Posted on October 12, 2022
We were so thrilled to welcome a variety of talented local podcasters to the CIFF Podcast Studio for the second year in a row. Through a series of riveting interviews, gifted gabbers helped bring the festival's stories to life!
Our guest podcasters set up in our Eau Claire Market Podcast Studio from September 24-September 26 to have in-depth conversations with filmmakers and dissect an exciting range of festival and film industry-related topics.
Relive the magic of CIFF 2022 with these stellar podcast episodes, recorded on-site at the 23rd Calgary International Film Festival!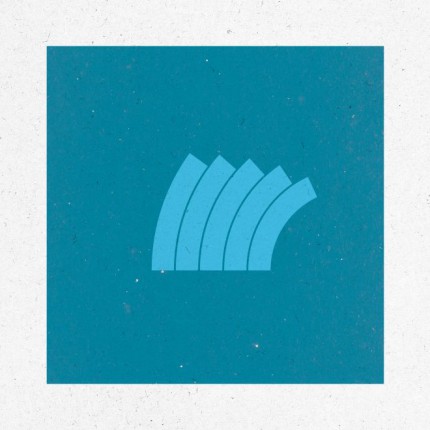 WHAT'S YOUR NICHE?
CJSW's Niche Master, Ben Goodman, hosts an interview with the director of the SXSW Grand Jury Prize-winning THE PEZ OUTLAW, Bryan Storkel.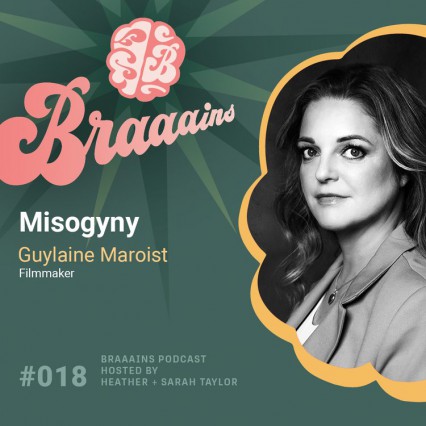 BRAAAINS
Discussing misogyny with Guylaine Maroist, who is one of the directors of BACKLASH: MISOGYNY IN THE DIGITAL AGE. This tour de force documentary throws us into the vortex of online misogyny and reveals the devastating effects unbridled female hatred has on victims. We also talk about the importance of education in combating this growing phenomenon.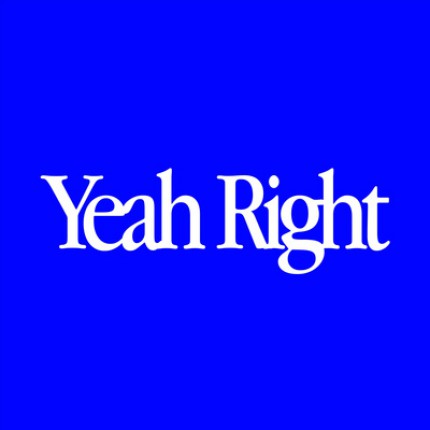 YEAH RIGHT
Filmmaker Gillian McKercher joins Jared at the 2022 Calgary International Film Festival (CIFF) to talk about her new short film Rebecca's Room, who her dream collaborators would be, and much more!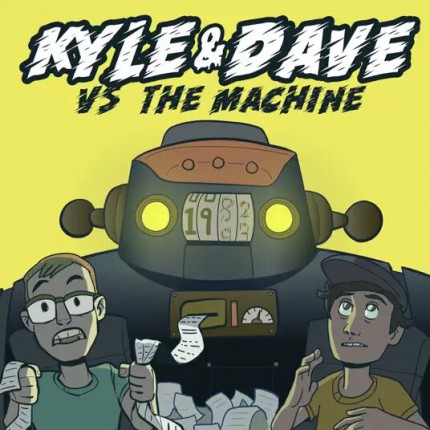 KYLE AND DAVE V.S The MACHINE
Director of THE SWEARING JAR Lindsay MacKay joins Kyle and Dave live at the Calgary International Film Festival. In the second episode of their CIFF series, Kyle and Dave review ADULT ADOPTION. Kyle wants to be held. Dave wants to go for cigarettes and never come back. The Machine just watches menacingly from the corner.

FILM RAGE
In their awesome three-episode series, the Film Rage crew interviews the creators of CIFF 2022 selections SOFT and RICEBOY SLEEPS and gives their thoughts on why Hollywood can't compete with CIFF.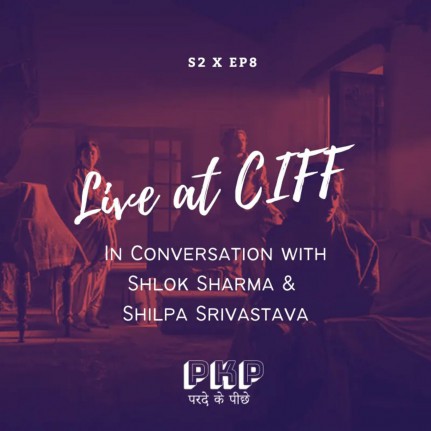 PARDE KE PEECHE
In this special episode, PKP went live at the Calgary International Film Festival! Indian filmmaker Shlok Sharma and screenwriter Shilpa Srivastava sat down with Ankur and Raeesa to chat about their film TWO SISTERS AND A HUSBAND, their experience working with Anurag Kashyup, and all things Indian cinema!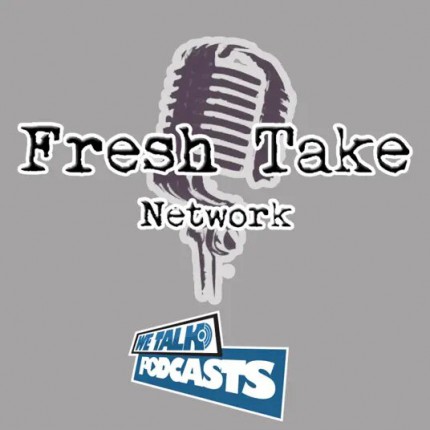 FRESH TAKE NETWORK
In a series of five excellent episodes, FTN interviews Kat Jayme for her doc THE GRIZZLIE TRUTH, Robbie Hart to talk about ICE BREAKER: THE 1972 SUMMIT SERIES, Yancey Burns and Ben West from IMAGINING THE INDIAN, the director of BUTTERFLY IN THE SKY, Bradford Thomason, and the director of TAKE ME TO THE RIVER: NEW ORLEANS, Martin Shore.

REPODCASTING
CIFF's own Lucia Juliao interviews Alberta filmmaker Berkley Brady for a great chat about her first feature film, DARK NATURE, playing at this year's Calgary International Film Festival.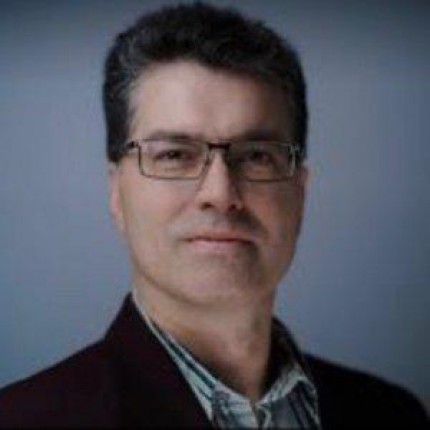 Mike and Ted's Excellent Movie Podcast
Live from the Calgary International Film Festival, movie fans Mike Hoff and Ted Flitton are joined by their friend Wayne to discuss CIFF, movies they are excited to see, local film production and more
COMING SOON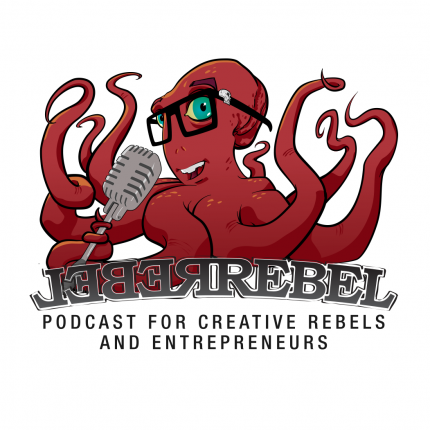 THE REBELREBEL PODCAST
The RebelRebel Podcast is a weekly dive into the hearts and minds of creators, innovators, and rebellious entrepreneurs. In this episode, host Michael Dargie and his guest discuss CIFF.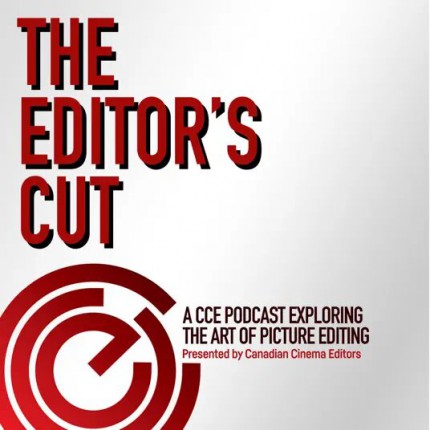 The Editor's Cut
The Editor's Cut is a monthly Canadian Cinema Editors podcast exploring the art of picture editing in Canada. In this episode, Sarah Taylor interviews Guylaine Maroist, the producer and director of CIFF 2022 selection BACKLASH.
Back to blog listing