Headed into its fourth year, Generation Next empowers ten Calgary high school students to pick six films relevant to their generation. Featuring a diverse range of genres and stories from around the world, these films - of which five are announced today - reflect the state of indie art cinema curated through a youth perspective for audiences young and old.
Read below to learn about our 2020 CIFF Generation Next lineup.
______________
CODED BIAS
Directed by Shalini Kantayya

MIT researcher Joy Buolamwini makes a startling discovery - most facial recognition software does not see dark-skinned faces or women accurately. Thus begins a journey to uncover other types of bias in machine learning algorithms. CODED BIAS shines a light on the impacts - present and future - of AI on civil rights and democracy around the globe. LEARN MORE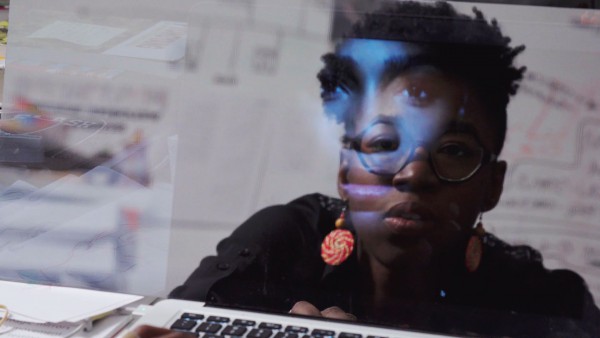 DEATH OF NINTENDO
Directed by Raya Martin

Set in Manila in the 1990s, DEATH OF NINTENDO takes us into the colorful pop culture world of four teenage friends, back in the days when video games were still a novelty. During a summer, Mimaw and her friends Paolo, Kachi, and Gilligan go on a journey of self-discovery together as they try to one-up each other's high scores and face life's obstacles, including puppy love, peer pressure and balancing family tradition with self-identity.
Rated 14A: Coarse Language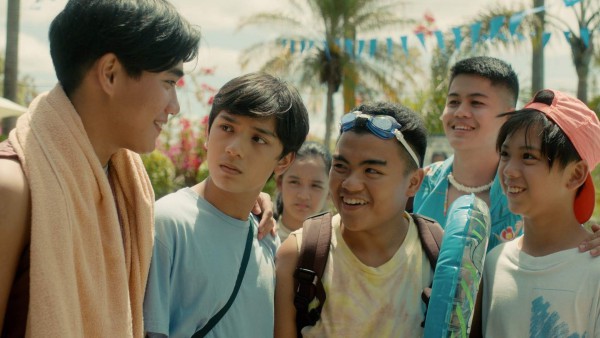 COCOON
Directed by Leonie Krippendorff

It's 2018 and Nora, a shy 14-year-old girl from the neighborhood of Kreuzberg in Berlin, will never forget this hot summer. With an absentee mother and the realization she cannot simply walk in her cool older sister's footsteps, she makes her way into adulthood surrounded by people with disrupted biographies. Nora gets her first period, falls in love with another girl, learns to stand up for herself, and gets her heartbroken for the first time. When summer ends, things will never be the same again. LEARN MORE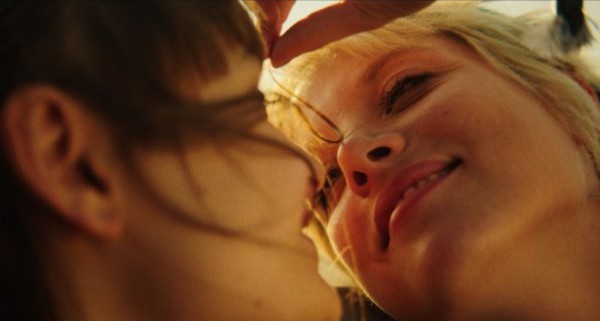 US KIDS
Directed by Kim A. Snyder

In 2018, an alumnus of Marjorie Stoneman Douglas High School in Parkland, Florida entered the school and fired upon its students and teachers killing 17 and injuring 14. This riveting documentary chronicles the young survivors and their efforts to build March for Our Lives. From intimate moments where they're just kids to speeches given in front of millions of people worldwide, the camera is there to capture their bravery, their weakness, and - ultimately - their transition into adults determined to change the world.
Rated PG: Coarse Language, Mature Subject Matter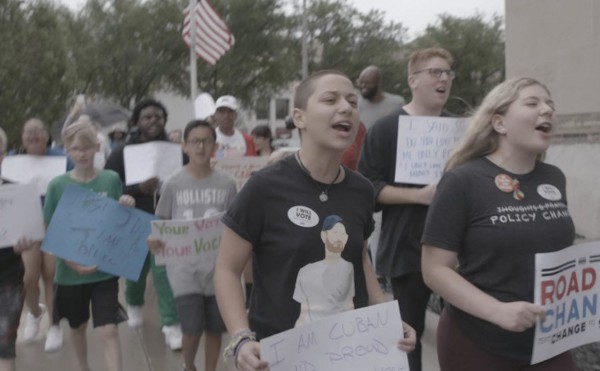 CHANGFENG TOWN
Directed by WANG Jing

Changfeng Town is located in an inconspicuous corner of China. It's a seemingly mundane place where everybody knows one another and the people are content with life. The quirky stories of the townspeople unfold through five intertwining chapters that are filled with joy and sadness, but never without hope. The film is a cinephile's dream that features an expansive sound design inspired by the Coen brothers and is layered with references of the past -from discarded editing techniques to excerpts and film posters from classic Chinese cinema. LEARN MORE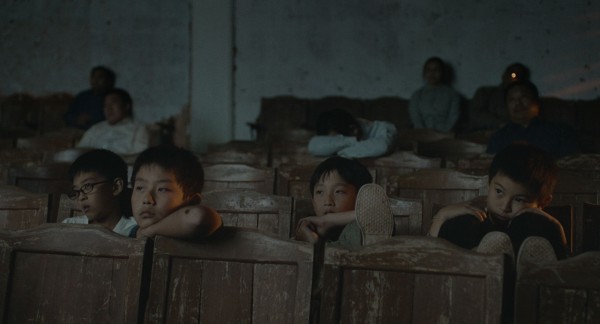 JOHN WARE RECLAIMED
Directed by Cheryl Foggo
JOHN WARE RECLAIMED follows Filmmaker Cheryl Foggo on her quest to uncover the complex story of John Ware, a Black cowboy who settled in Alberta during the ranching industry's early years.

As she endeavours to dig past the racist myths and mistellings surrounding Ware, she recalls her childhood in Calgary, her own experiences of racism, and her family's history as part of the 1910 migration to western Canada to escape violence in the southern United States. LEARN MORE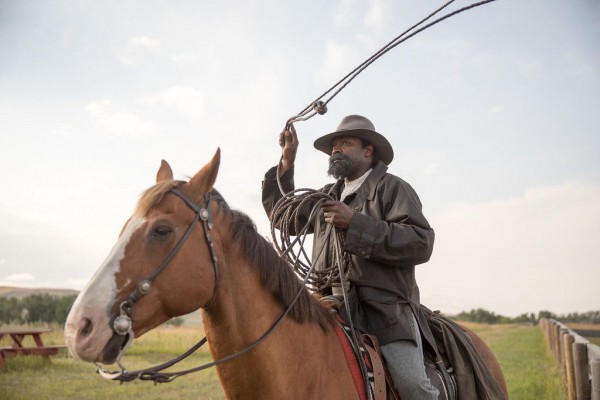 ______________
NEW: Teachers in Alberta will have the opportunity to sign up their classrooms for online streaming and access to supplementary workbooks starting August 20. TEACHER SIGN-UP LINK