Posted on November 30, 2022
When it comes to taking in hundreds of the best movies of the year, CIFF fans know our beloved fall festival has them covered.
However, as your designated film besties, we would never let you wait a whole year to get caught up on all of the amazing films critics around the world have been raving about. We are on a mission to bring the best of the best to our fellow Calgarians year-round, which is why we've been putting our all into carefully curating year-round programming for well over a decade!
Currently, CIFF hosts two, bi-monthly, year-round series that any self-respecting movie aficionado should be aware of; Global Perspectives and Top Docs. Giving you an inside look at the hottest documentaries of the season, Top Docs can place audiences in the fray of brewing movements, in the living rooms of ordinary families achieving extraordinary things or even in the hearts and minds of our most significant thinkers.
In our December Top Docs selection, we take a look at two such thinkers; Robert Caro and Robert Gottlieb. This heartwarming insight into the lives and labours of two extraordinary American writers is a bookworm's dream. But why bless our book-loving fans with one great doc when we could give them five? In celebration of the outstanding TURN EVERY PAGE, we've compiled a list of must-see documentaries about the fascinatingly complicated artists behind your favourite literary masterpieces.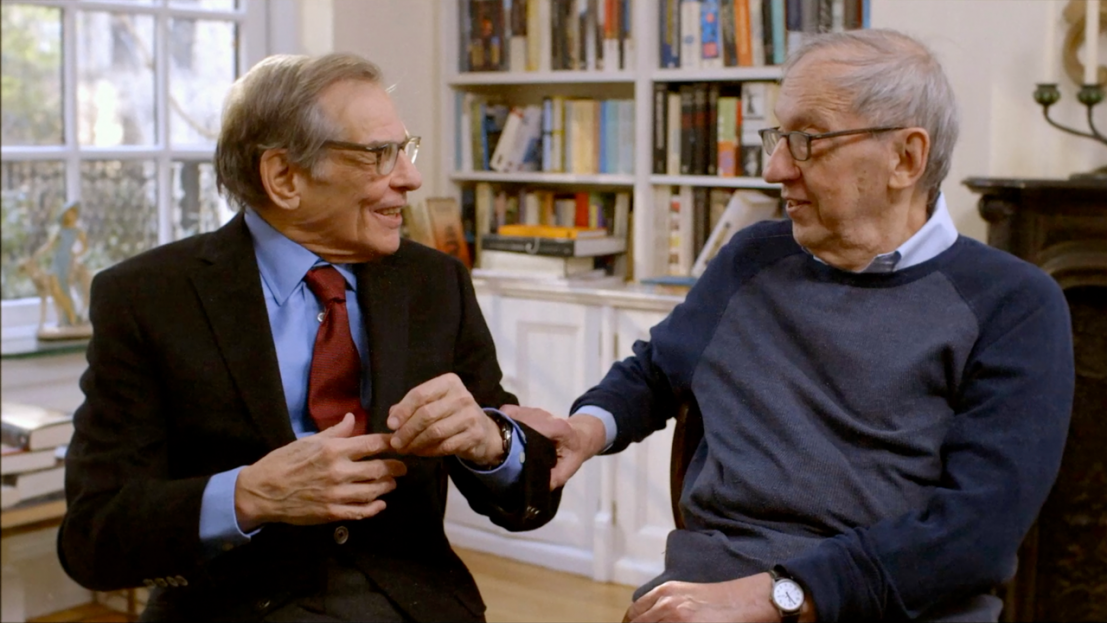 With humour and insight, this unique double portrait reveals the work habits, peculiarities and professional joys of two ferocious intellects at the culmination of a journey that has consumed both of their lives and impacted generations of politicians, activists, writers and readers.
TURN EVERY PAGE explores the remarkable 50-year relationship between two literary legends, writer Robert Caro and his longtime editor Robert Gottlieb. Now 86, Caro is working on completing the final volume of his masterwork, THE YEARS OF LYNDON JOHNSON as Gottlieb, 91, waits to edit it. The task of finishing their life's work looms before them.
GLOBE CINEMA | DECEMBER 7, 7:00 PM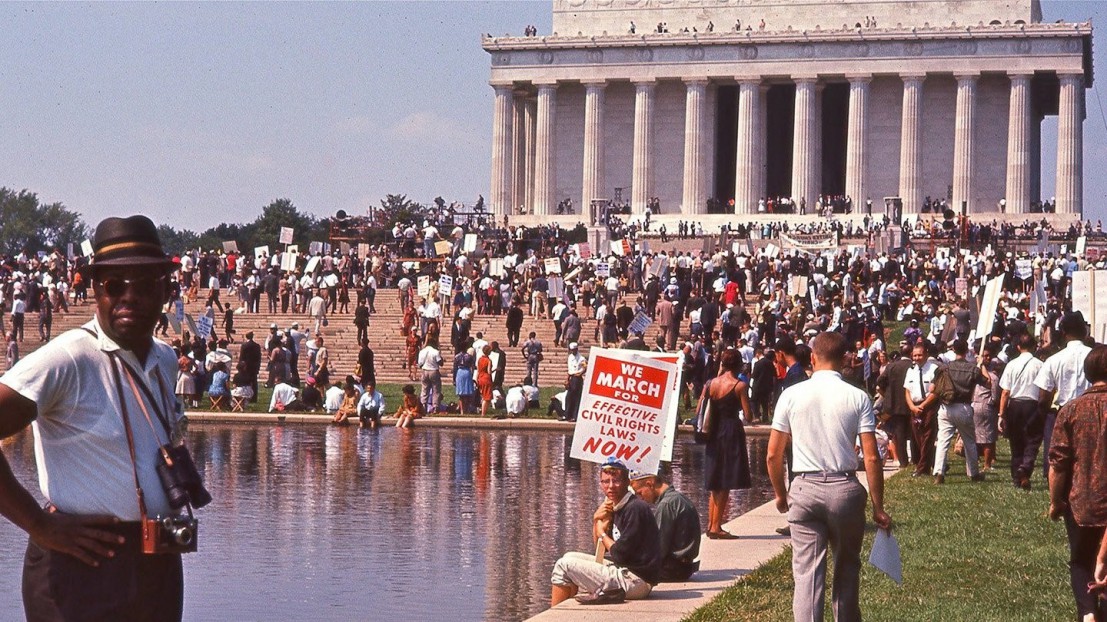 In this Oscar-nominated documentary narrated by Samuel L. Jackson, I AM NOT YOUR NEGRO explores the continued peril America faces from institutionalized racism.
In 1979, James Baldwin wrote a letter to his literary agent describing his next project, "Remember This House." The book was to be a revolutionary, personal account of the lives and assassinations of three of his close friends: Medgar Evers, Malcolm X and Martin Luther King, Jr. At the time of Baldwin's death in 1987, he left behind only 30 completed pages of this manuscript. Filmmaker Raoul Peck envisions the book James Baldwin never finished.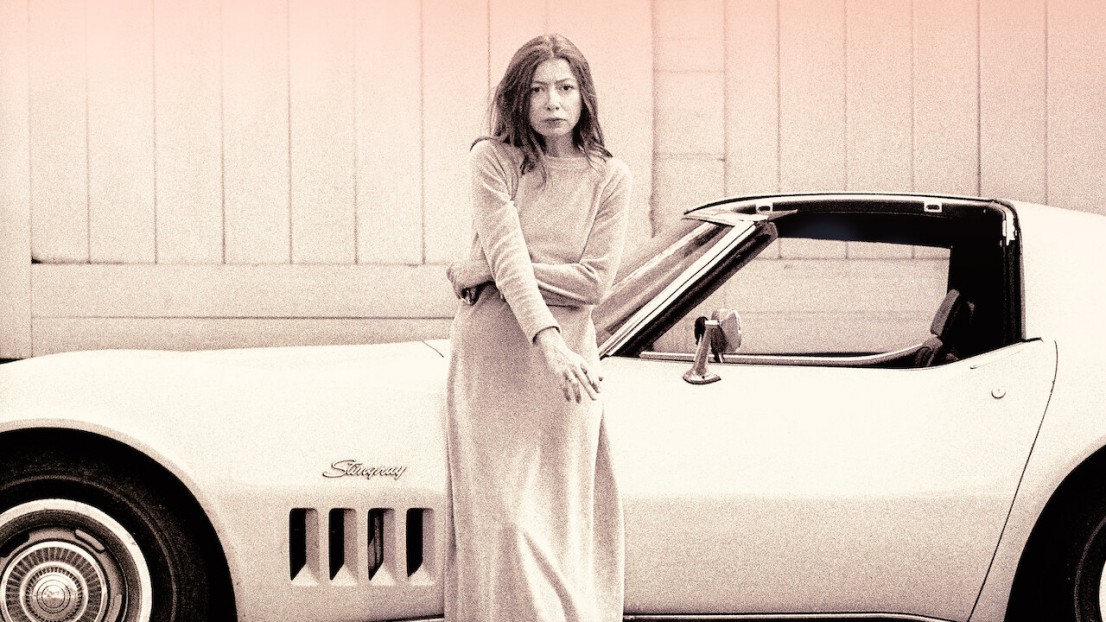 Literary icon Joan Didion reflects on her remarkable career and personal struggles in this intimate documentary directed by her nephew, Griffin Dunne. Dunne's years-in-the-making documentary portrait of his aunt Joan Didion moves with the spirit of her uncannily lucid writing: the film simultaneously expands and zeroes in, covering a vast stretch of turbulent cultural history with elegance and candour.
Newly discovered interviews with friends of Truman Capote made by Paris Review co-founder George Plimpton invigorate this fascinating documentary on the author (and socialite) behind Breakfast at Tiffany's and In Cold Blood, while situating Capote in the 20th-century American literary canon.
THE CAPOTE TAPES delivers a fresh portrait that reinvigorates our understanding of this vital writer, much like I Am Not Your Negro renewed our sense of James Baldwin. Among the film's revelations are newly discovered tapes of interviews that The Paris Review co-founder George Plimpton conducted with Capote's friends for a never-completed biography.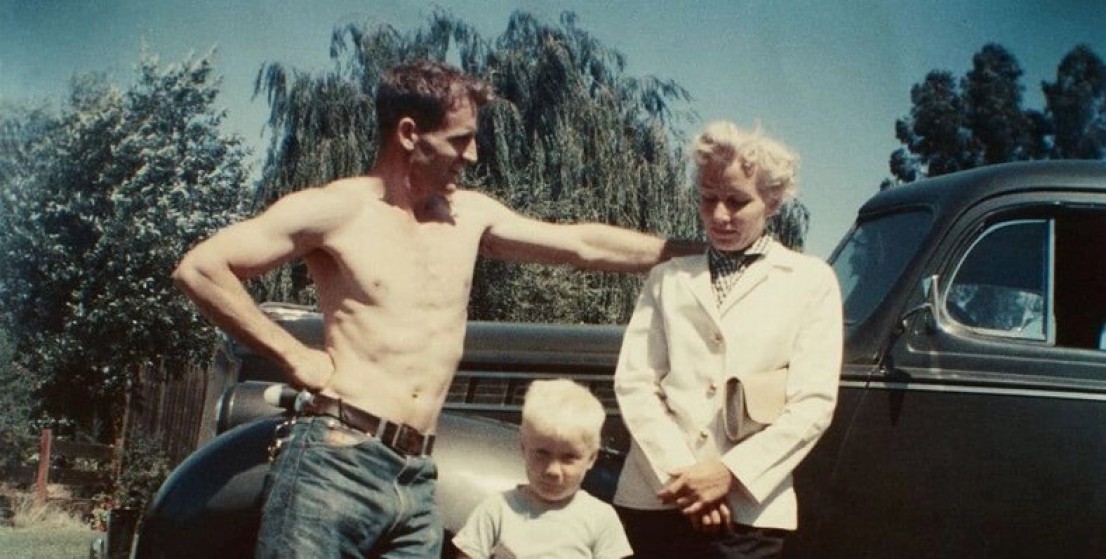 They say behind every great man is a great woman. Carolyn Cassady was behind two. Wife of beatnik icon Neal Cassady and lover-muse of Jack Kerouac, Carolyn saw her life story and the memory of the men she loved hijacked by mythmakers. Love Always, Carolyn is the intimate, graceful portrait of a patient matriarch who could never escape the constant wake of her husband's epic misadventures.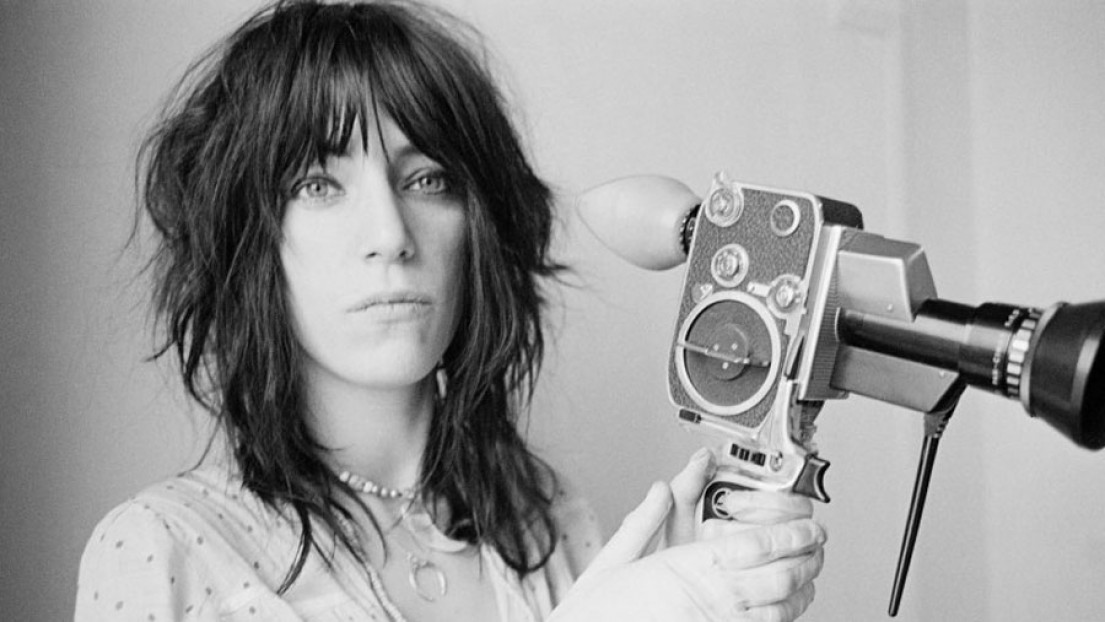 Patti Smith: Dream of Life is a unique and intimate portrait of the renowned singer, songwriter, poet and activist. Patti Smith's music, poetry, and politics are fearless, funny, raw, and original. A beautiful collage of images, memories and performances illuminates the complexities and captures the essence of this distinctive, legendary icon. The film follows Patti Smith's punk-icon roots in the 70s through the trials of daily life and untimely deaths that have formed her life and art.
Back to blog listing