At the biggest film festival in Alberta, there's something for everyone.

Taking over the Globe Cinema, Cineplex Eau Claire, Contemporary Calgary and your at-home screens in Alberta, Saskatchewan and Manitoba, there's always plenty of entertainment for the discerning movie buff at Alberta's biggest film festival.
With 200+ different short films and features to choose from it can seem daunting to try to pick out just a few, but here's a handy glossary list of our major section categories to get you started.
The 23rd Calgary International Film Festival takes place Sept. 22 - Oct. 2, 2022. Buy your bundles today!
________
Each year, CIFF has the privilege of shining a spotlight on the talented creators of short & feature films working in our province. The calibre of these diverse stories is further proof that there's no shortage of outstanding filmmakers in Alberta. LEARN MORE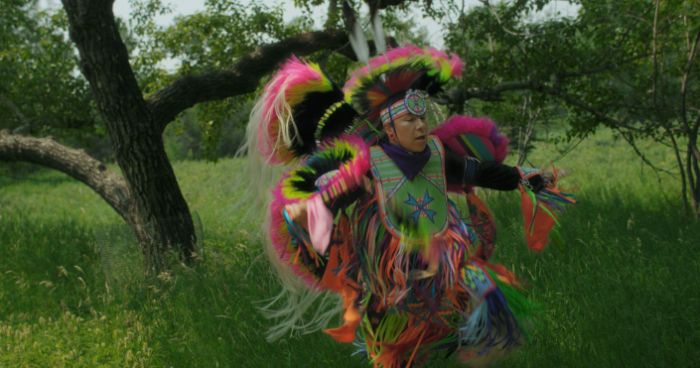 Headed into its fourth year, this Section empowers ten high school students to hand-pick films relevant to their generation. Featuring a diverse range of genres and stories from around the world, these six films reflect the state of indie art cinema curated through a youth perspective for audiences young and old. LEARN MORE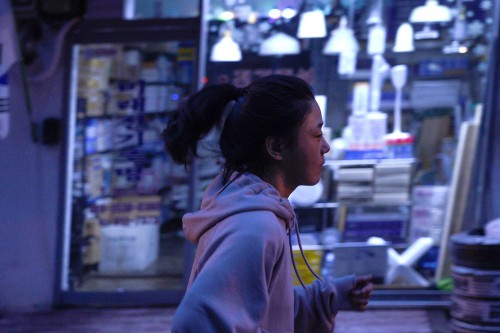 Ten films showcasing the land, legacy, people, and stories of our great country directed by Canada's most promising future auteurs. Films in this section compete for the RBC Emerging Artist Award and a $10,000 juried prize. LEARN MORE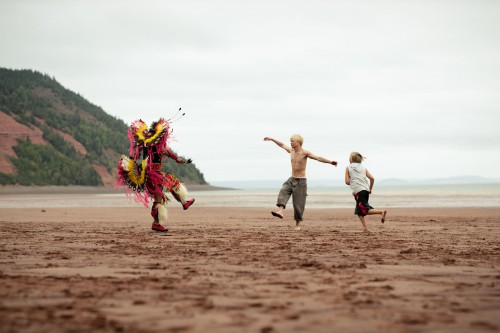 The best in non-fiction cinema from behind the Canadian lens. From sea to sea to sea, this section features ten bold and inspiring films in competition for a $5000 juried prize. LEARN MORE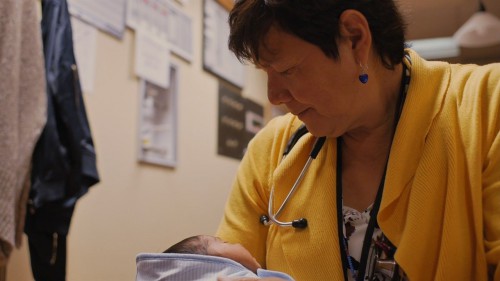 A captivating world of rich stories from beyond our borders. Ten vibrant and independent films with an emphasis on under-the-radar and cutting-edge style and story. Films in this section will compete for a $1000 juried cash prize. Note: All foreign language films are played with English subtitles. LEARN MORE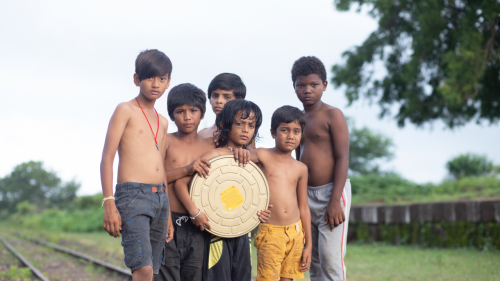 Presented by SVR Lawyers
An uncensored view of the world showcasing gripping, entertaining, and enlightening stories from around the globe. This section features ten documentaries from all parts of the globe exploring politics, arts, nature, people, and history's icons. Films in this section will compete for a $1000 juried cash prize. LEARN MORE


The most anticipated, not-to-be-missed, most buzzed-about films of the festival circuit – from high-profile projects to celebrities and master directors. These films will pave the way for awards' season, legendary status, and blockbuster domination. LEARN MORE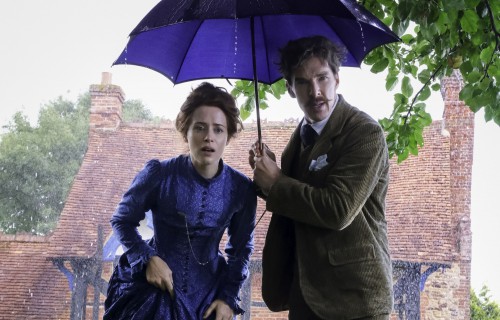 The very best in genre film and things that go bump-in-the-night! Dark, twisted, outrageous, and downright daring late-night selections ranging from sci-fi to horror, thriller and fantasy from around the world. There's no shortage of high-intensity suspense, shock, gore, and action. In this six-film section, there's no such thing as overdoing it. LEARN MORE


From the grassroots of rock n' roll to hip-hop and folk, and everything in between, iconic musicians and their enduring masterpieces take the starring roles in this category.
These six films celebrate the impact of music and musicians on our lives and that of generations. LEARN MORE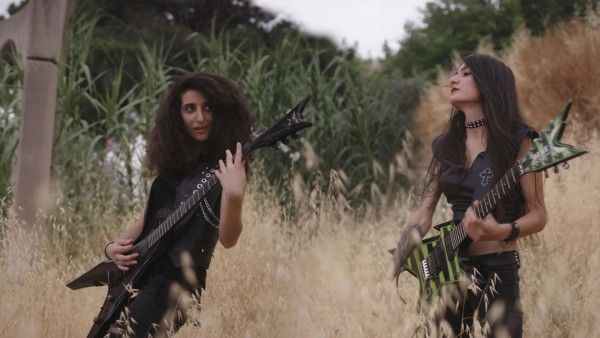 A range of out-of-competition films from around the world in a bold mix of Canadian and International fare. These films range from local stories from our own backyard to world premieres, award-winning titles hot off the festival circuit, to new discoveries for our audience. LEARN MORE


Up to 100 short films carefully curated into a sampler package of themes that cover everything from animation, to animals, awkward situations, life-changing experiences, and more. This year's inspired collection of shorts is a testament to how big an impact just a few minutes of film can be. Films in this section will compete for a $1000 CAD category prize, and are eligible for a $2500 CAD grand jury prize and Academy Award® consideration. LEARN MORE

Presented by Jerilyn Wright & Associates and MiniMax.

___________

See more than one movie and purchase your CIFF 2021 ticket bundle.