Posted on November 17, 2022
Our beloved fall festival featured an all-star lineup, bringing 200+ of the greatest films from around the world right to Calgary. Now that it's been a month since the end of CIFF 2022, we're starting to see our acclaimed CIFF picks make their way onto streaming services and into local theatres.
If you missed some of our biggest festival picks, you're in luck! Here we've compiled a list of all the amazing CIFF 2022 films available now.
NOW STREAMING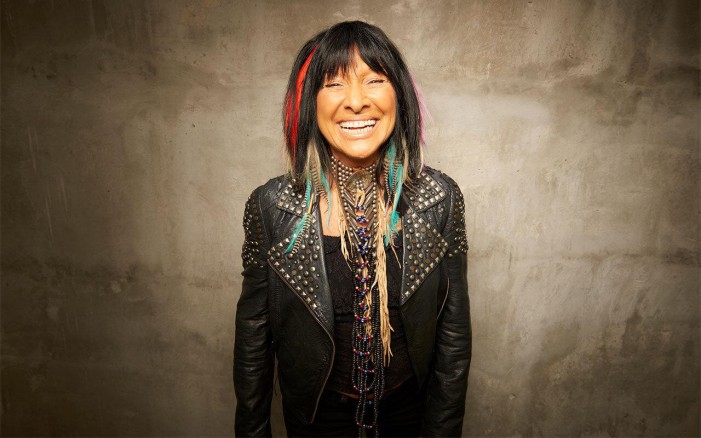 Buffy Sainte-Marie's remarkable career has spanned over sixty years and countless milestones. When the massive anti-war anthem UNIVERSAL SOLDIER made her one of the biggest rising stars of the 60s folk scene, success was just around the corner. Alas, when she used her newfound platform to speak out about issues affecting Native Americans, she was blacklisted from American radio, ending her career overnight.
But Buffy came back stronger than ever as she went on to record one of the very first electronic music albums. She was the first Indigenous person to win an Academy Award and made history on Sesame Street. This remarkable film sheds light on an artist who, at 81, is still thriving, creating, and evolving in every area of her life, helping the world to ripen a little more every day.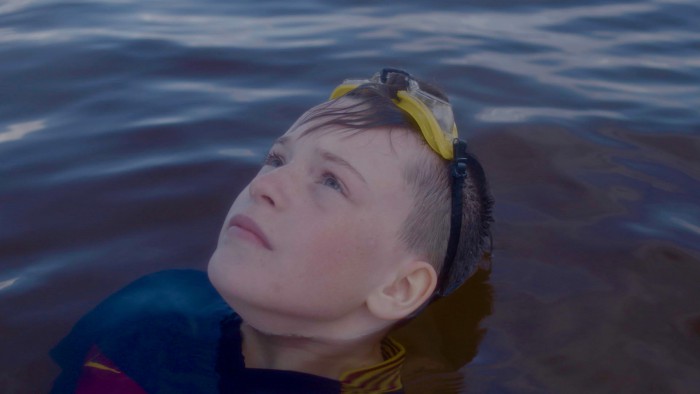 GABI: BETWEEN AGES 8 AND 13 follows the remarkable Gabi over five formative years as she wrestles with society's stereotypes about boys and girls. When her family moves from Stockholm to a small rural town and puberty kicks in, Gabi must decide whether she wants to fit in with the crowd or chart her own path. A landmark portrait of early adolescence, GABI is ultimately about a journey to be true to yourself.
The true merit of this film is allowing Gabi to shine through. GABI: BETWEEN AGES 8 TO 13 is not about meddling adults trying to guide a young person's decisions, but chooses to focus solely on Gabi themselves and the choices they make along the way.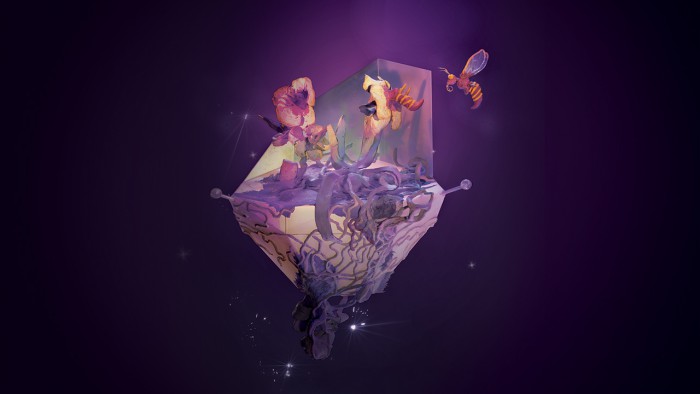 Nature craves balance and is capable of just about anything to achieve it.
Flowing freely between unsettling disembodiment and empowering creation to offer an uplifting vision of our evolutionary future, THE ORCHID AND THE BEE is an expressionistic VR ode to life's struggle for existence, explored through a chain of genetic love affairs.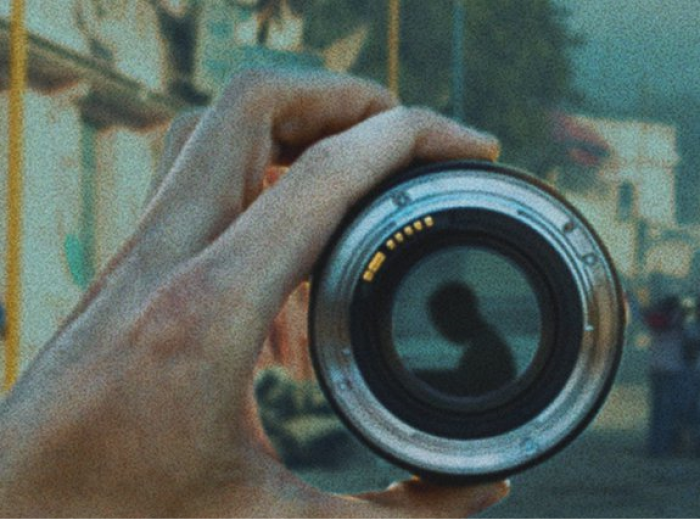 Winner of the $5,000 CAD DGC Canadian Documentary Feature Award
Director Michelle Shephard (GUANTANAMO'S CHILD: OMAR KHADR, CIFF 2015) met Ismael Abdulle in Mogadishu in 2010 while she was covering the Somali civil war. His hand and foot had been cut off by the terrorist group al-Shabab. The articles she wrote about him generated a movement within the worldwide Somali community, helping him escape certain death.
THE PERFECT STORY offers a riveting and intimate look at the ethical and moral challenges sparked by the relationship between journalist and subject. By examining the boundaries of modern journalism and filmmaking, this provocative film questions how stories are chosen and the lens through which they are told.
NOW IN THEATRES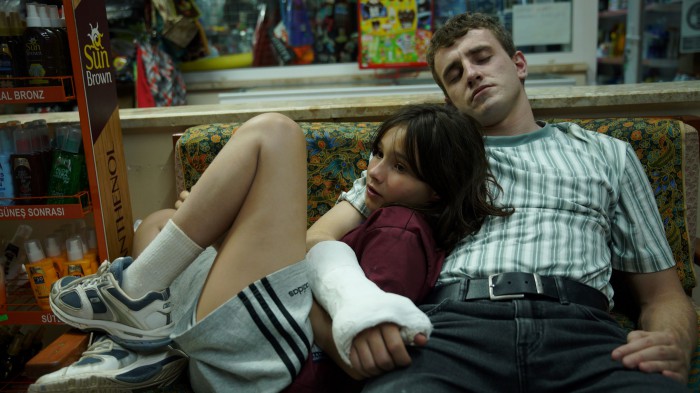 At a fading vacation resort, 11-year-old Sophie treasures the rare time she spends with her loving and idealistic father, Calum (Paul Mescal). While Sophie faces her impending adolescence, Calum struggles under the weight of life outside of fatherhood. Twenty years later, Sophie's tender recollections of their last holiday become a powerful and heartrending portrait of their relationship. In Charlotte Wells' superb and searingly emotional debut film, a woman tries to reconcile the father she knew with the man she didn't.
Trailblazing, hell-raising country music legend Tanya Tucker defied the standards of how a woman in country music is supposed to behave.
Decades after Tanya slipped from the spotlight, six-time Grammy® Award-winning singer-songwriter Brandi Carlile takes it upon herself to write an entire album for her hero based on Tanya's extraordinary life, spurring the greatest comeback in country music history.
Acknowledging the past with both feet planted firmly in the present, THE RETURN OF TANYA TUCKER: FEATURING BRANDI CARLILE is a rousing exploration of an unexpected friendship built on the joy of a perfectly timed creative collaboration.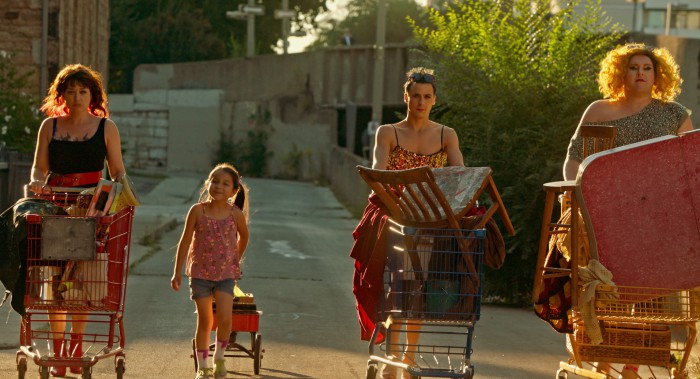 \
A film about family, love and misfits, ROSIE tells the story of a young, orphaned, Indigenous girl in the 1980s who is forced to live with her reluctant, street-smart Aunty Fred in Montréal. Fred, however, has just lost her job, is on the verge of eviction and looks and sounds nothing like Rosie. Fred, an artist who creates art from other peoples' trash, introduces Rosie to her two best friends Flo and Mo, glamorous, gender-bending street workers. Rosie transforms the lives of these colourful characters, finding love, acceptance and a home with her chosen family of glittering outsiders.
In Ruben Östlund's wickedly funny Palme d'Or winner, social hierarchy is turned upside down, revealing the relationship between power and beauty.
Back to blog listing