Posted on September 7, 2022
Wellington Holbrook // CEO of connectFirst Credit Union
Everyone at connectFirst is so excited to be the presenting sponsor of CIFF this year. So I thought I'd share my top three picks for the festival. Before I do that, I want to share my all-time favourite movie with you: It's a Wonderful Life. It brings me back to cozy nights during the holidays with my wife and our two daughters, some of the happiest times spent with my family and memories that I cherish. That's the best part about movies, they have the power to take you anywhere you want to be. I truly hope that your experiences at CIFF will create amazing memories for you. Can't wait to see you at the theatre!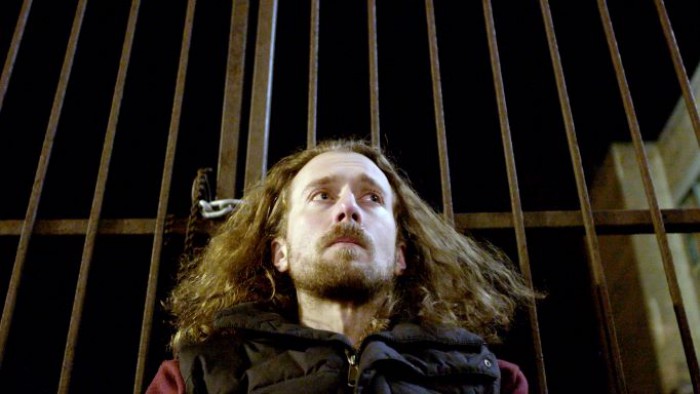 Cineplex Eau Claire | September 27 8:00 p.m. & October 2 11:00 a.m.
This important film is presented by connectFirst on opening night on our teal carpet! We're so honoured to feature this film as it tackles a significant social issue by asking why those who suffer mental illness end up in the justice system rather than the healthcare system. In a society where we're becoming more comfortable with acknowledging and discussing mental health issues, I can think of no better film to continue to encourage these essential conversations.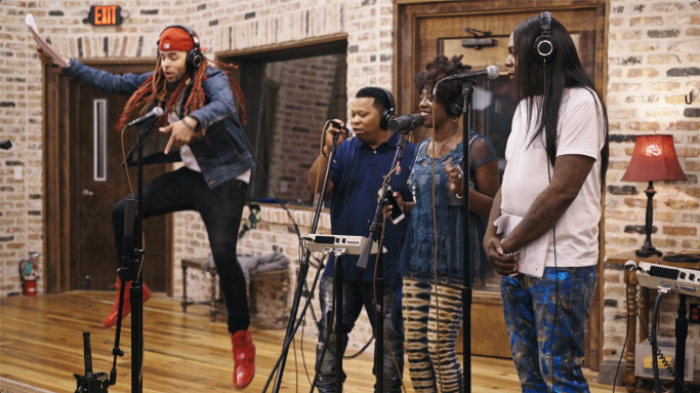 Globe Cinema | September 24 6:00 p.m. Cineplex Eau Claire | September 30 9:00 p.m.
I am a lover of all types of music but I particularly enjoy music that tells a story and has a history. To me, nothing embodies a celebration of life, history and culture quite like the big musical sounds of New Orleans. There's so much richness to the music and I can't wait to get lost in the magic mixture of jazz, brass, r&b and soul.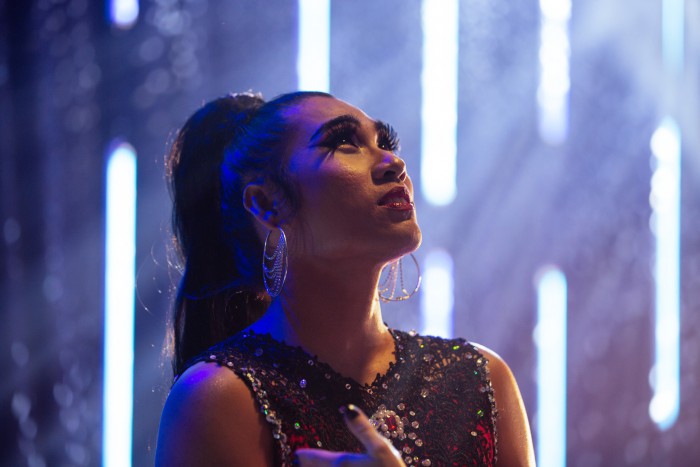 Cineplex Eau Claire | September 23 7:30 p.m. & September 25 1:00 p.m.
Online | September 29 10:00 a.m. - October 2
This world premiere has a lot of buzz surrounding it and for good reason! I think the themes of inclusivity and acceptance are so poignant and resonate across cultural boundaries. They are important conversations to continue to have and I know this film will continue to inspire many people to live authentically.
____________________
Back to blog listing