Posted on October 4, 2021
CIFF is pleased to announce the winners of the 2021 TELUS Audience Awards. These films are recognized as the best of the festival by the audience, awarded based on the collective score of audience ballots collected during the festival - online and in the cinema.

Here are the winners...
----------
Audience Choice Award Alberta Feature - HERE & AFTER
Director shaun crawford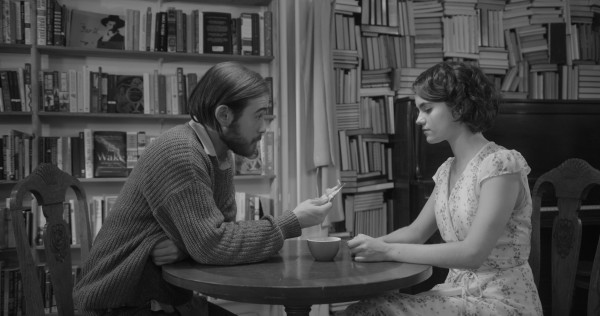 Audience Choice Award Alberta Short or Mid-Length - mean hakeem
Director

Evan Bourque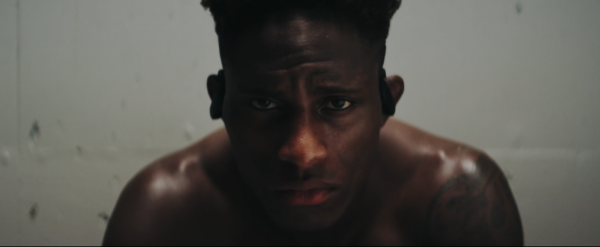 Audience Choice Award Animated Short - step into the river
Director

MA Weijia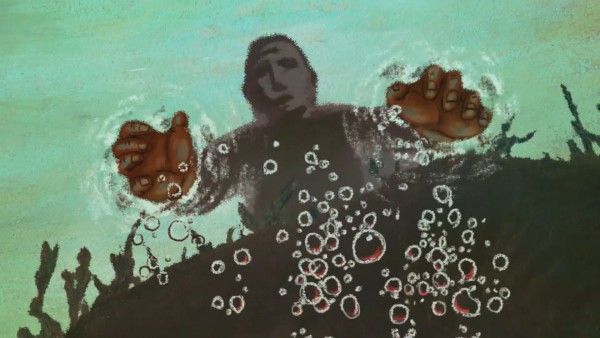 Director

Elle-Máijá Tailfeathers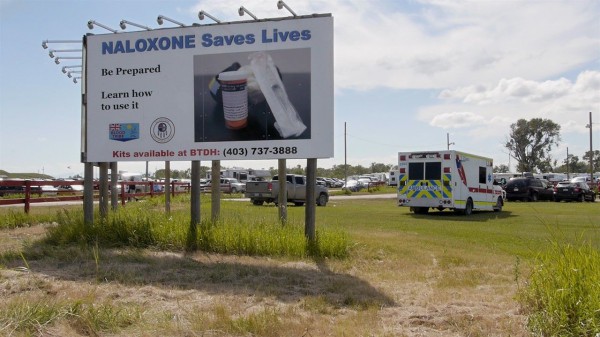 Audience Choice Award Canadian Narrative Feature - drinkwater
Director

Stephen Campanelli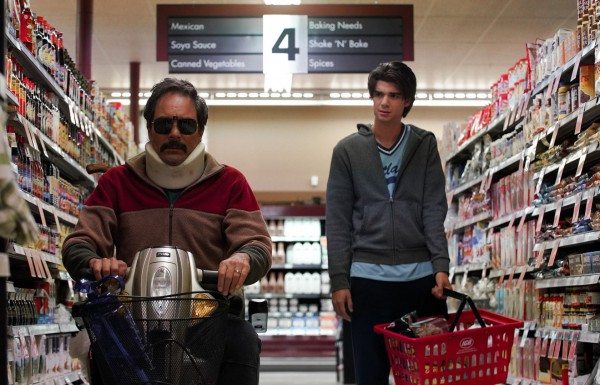 Audience Choice Award Documentary Short - joe buffalo
Director

Amar Chebib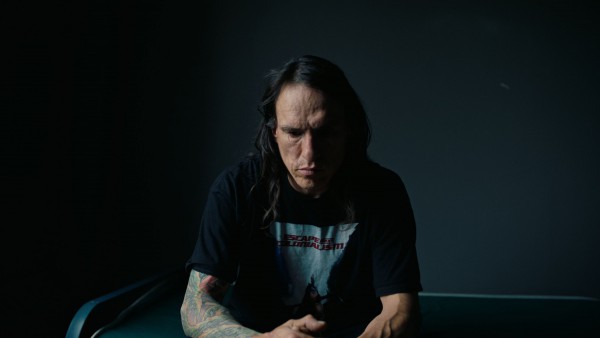 Audience Choice Award Generation Next - raise the bar
Director

Guðjón Ragnarsson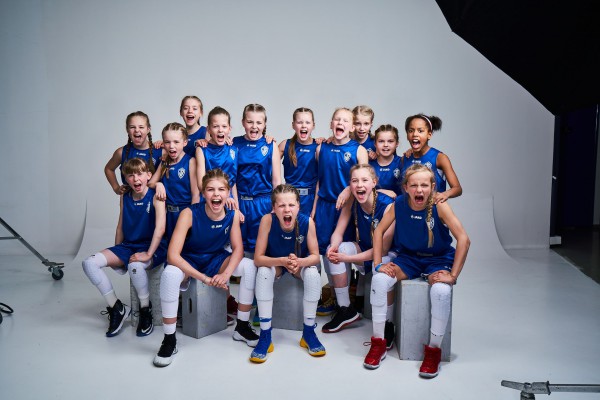 Audience Choice Award International Documentary Feature - the rescue
Director

E. Chai Vasarhelyi

&

Jimmy Chin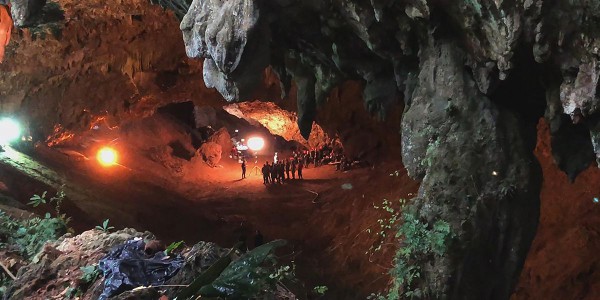 Audience Choice International Narrative Feature - mass
Director

Fran Kranz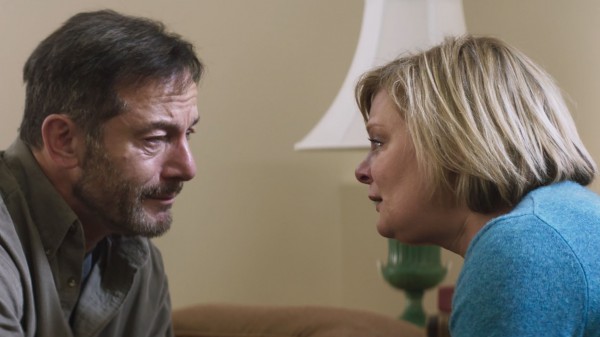 Audience Choice Award Late Shift - titane
Director

Julia Ducournau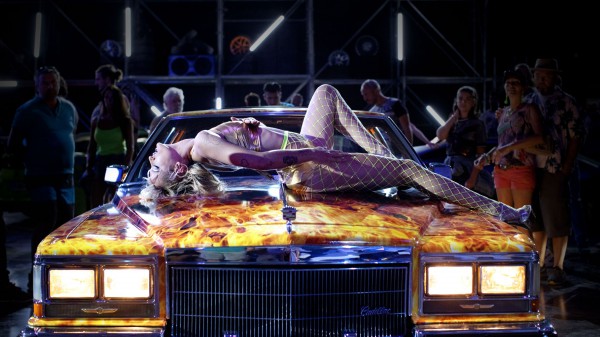 Audience Choice Award Live Action Short - just delivered
Director

Rosie Gaunt-Mathieson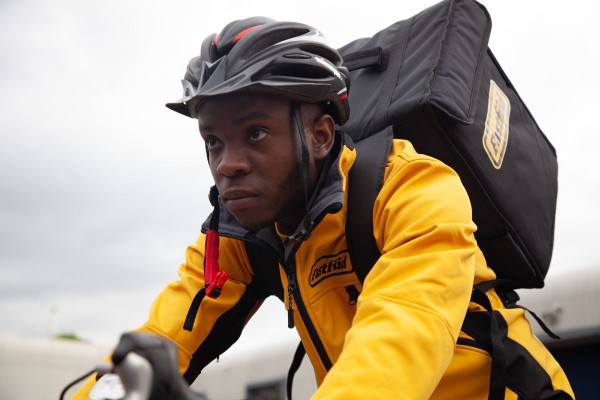 Audience Choice Award Music on Screen - we are the thousand
Director Anita Rivaroli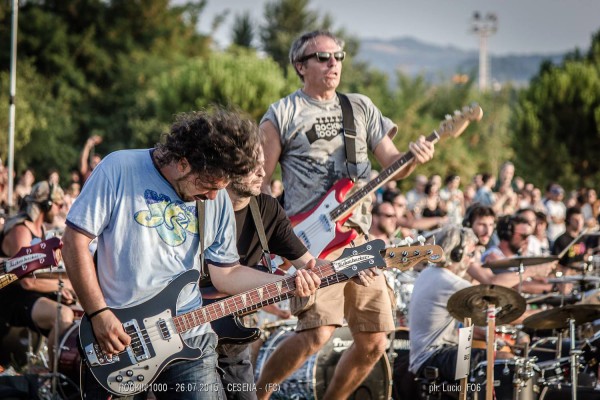 Audience Choice Award Special Presentations - JULIA
Director Betsy West & Julie Cohen

__________
TOP 10 audience voted narrative FEATURES
1. DRINKWATER
2. HERE & AFTER
4. MASS
8. HIVE
9. PETITE MAMAN
10. DRIVE MY CAR
TOP 10 audience voted documentary FEATURES
1. JULIA
2. THE RESCUE
3. KIMMAPIIYIPITSSINI: THE MEANING OF EMPATHY
6. ONE OF OURS
8. FLEE
TOP 10 SHORTS
1. JOE BUFFALO
5. SHARK
6. HOMEBIRD
9. MEAN HAKEEM
10. THE CRIMINALS
"In many ways, the Telus Audience Choice Awards are the most important of the festival. Not only do they showcase the top creative talent of the festival, but they paint a fascinating picture of what resonates with Calgarians and CIFF's Western Canadian audiences. These are the stories that challenge, entertain, and empower them," said Brian Owens, CIFF's Artistic Director. "With the online expansion to the entirety of Alberta, Saskatchewan, and Manitoba, these awards reflect the flavour of movie lovers across the Prairies."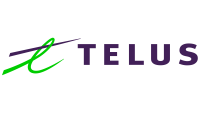 Back to blog listing