Posted on February 16, 2022
As an arts organization, CIFF is well acquainted with the power that art has to speak to the human condition and the importance that talented members of all communities deserve the opportunity to convey these meaningful messages. Film allows us to view the world through the eyes of an endlessly diverse group of creators, enriching and widening our perception of our own reality and the realities of others.
Black History Month signifies a time in which those who are privy to the Black experience reflect upon and take pride in their shared history, while those of us who are not, spend time learning and listening. Through the power of film, these past CIFF selections skillfully elevate the stories of Black people throughout the world and our local community. While some films speak to issues of oppression, racism and violence, others celebrate the accomplishments and contributions of the Black community to arts, sports and society.
We hope this selection of films
challenge, inspire and entertain you, as well as give you the opportunity to support these creators, some of whom live and work right here in Calgary.

Nominated for The Academy Awards: Best Picture, Best Original Screenplay, Best Supporting Actress, Best Film Editing, Best Original Song and Best Actor
Based on the true story that will inspire the world, Warner Bros. Pictures' KING RICHARD follows the journey of Richard Williams, an undeterred father instrumental in raising two of the most extraordinarily gifted athletes of all time, who will end up changing the sport of tennis forever. Two-time Oscar nominee Will Smith (ALI, THE PURSUIT OF HAPPYNESS, BAD BOYS FOR LIFE) stars as Richard, under the direction of Reinaldo Marcus Green (MONSTERS AND MEN).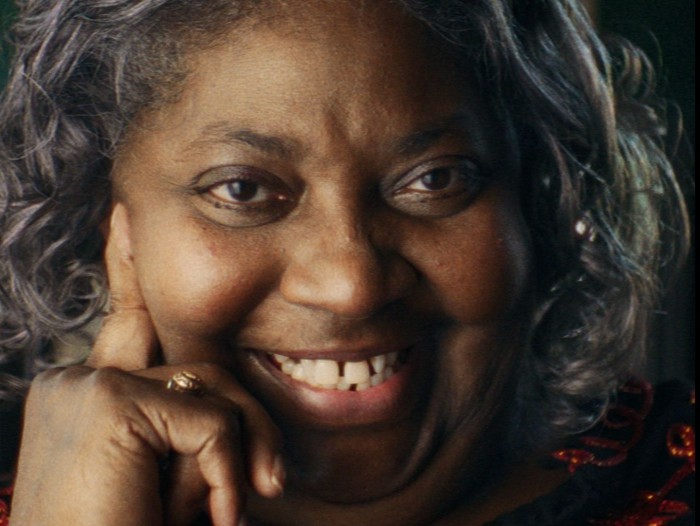 Nominated for The Academy Awards: Best Documentary Short Subject
She is arguably the greatest living women's basketball player. She's won three national trophies, played in the 1976 Olympics and was drafted to the NBA. But, have you ever heard of Lucy Harris? Academy Award®-nominated filmmaker Ben Proudfoot showcases a legendary woman and pioneer of women's basketball who has been virtually erased from the history books.
SCREENING AS PART OF 2022 OSCAR-NOMINATED SHORTS: DOCUMENTARY, MARCH 12 - 13 AT GLOBE CINEMA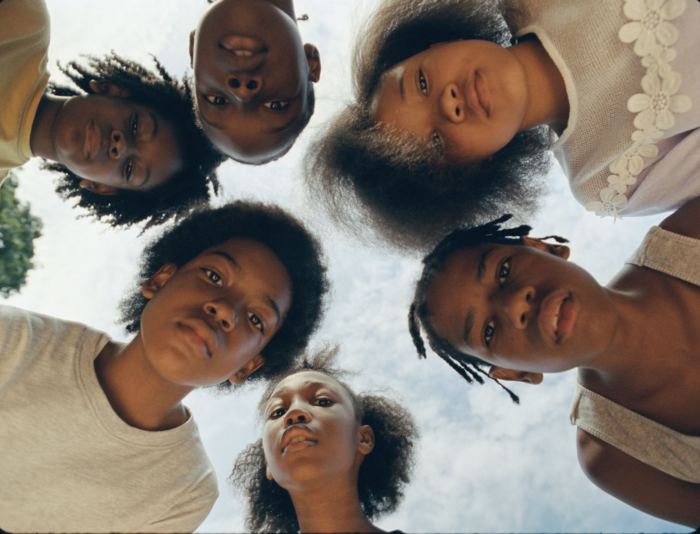 In 1970, a group of Black educators in Chicago developed a flashcard set of the Alphabet to provide Black-centered teaching materials to a vastly white landscape of textbooks and learning materials. Thus, The Black ABCs were born. Fifty years later, as artist Topaz Jones debuts his 2nd album, DON'T GO TELLIN' YOUR MOMMA is a view into his and America's Black Identity through twenty-six individual scenes, each representing a letter and Topaz's corresponding update to their meanings.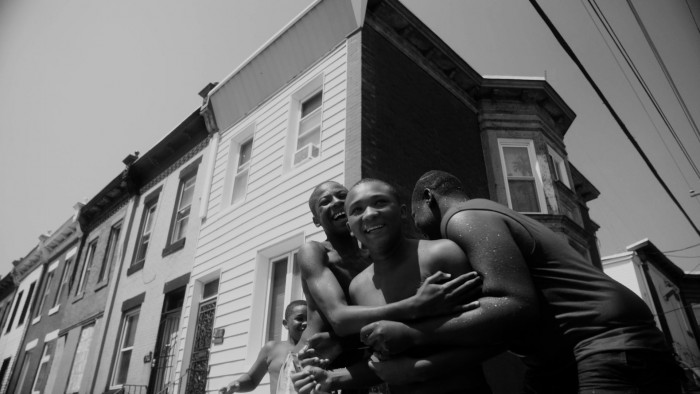 Three fathers who, with the help of their family, friends and faith, unravel the incomparable culture of forgiveness and community in North Philadelphia. This film is a reminder that hope will prevail in all situations, with Rene Maria Osubu beautifully photographing everyday American life in stunning black & white.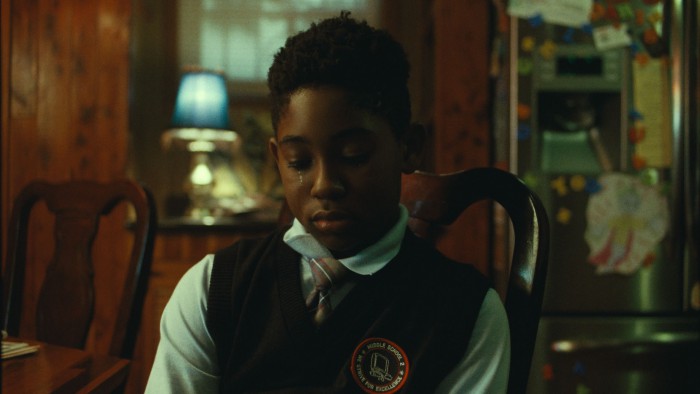 After his father gets into a fight at a bowling alley, Darious begins to investigate the limitations of his own manhood, finding that a complicated relationship with family members can stem from a complicated relationship with oneself.

Miles Warren's BRUISER does not pass judgment, nor does it let people off scot-free for their actions. J.D. Williams (HBO's THE WIRE) gives an intensely emotional performance in this poignant film.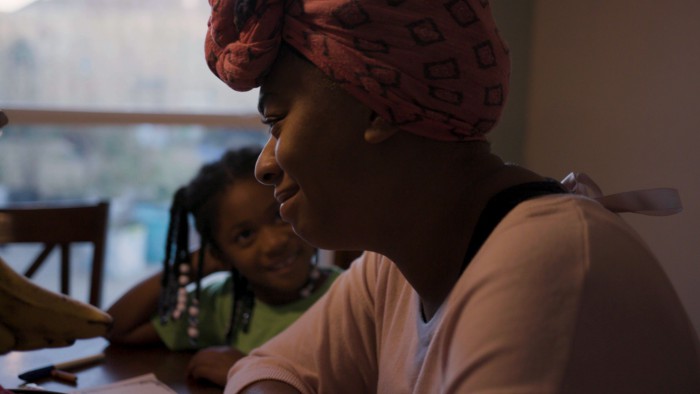 A group of New Orleans mothers struggles to care for their families and themselves throughout the pandemic. Using video diaries, the film provides an intimate portrait of mothering during a time of crisis.
Since 1968, the Miss Black America beauty pageant has been celebrating and upholding the philosophy, "Black is Beautiful." Capturing the 50th-anniversary edition of this once-revolutionary event, SUBJECTS OF DESIRE dives deeper, deconstructing the current meaning of the phrase.
Director Jennifer Holness' second feature examines how shifting global beauty standards are embracing Black aesthetics, but—as one contestant points out—on the backs of Black women. Why is it that the same Black features are more desirable when they're on the body of a white woman? In the face of this contradiction, today's Miss Black America contestants embrace all the different variations of what it means to be a Black woman in North America.

Winner of the 2020 CIFF Best International Documentary Feature and of the CTV Audience Award, Generation Next
MIT researcher Joy Buolamwini makes a startling discovery - most facial recognition software does not read dark-skinned faces, or women, accurately. Thus begins a journey to uncover other types of bias in the machine learning algorithms that impact us all.
The aftershocks of apartheid reverberate through a South African family as a daughter tries to free her mother from the grip of her mysterious employer.
WORKS BY LOCAL FILMMAKERS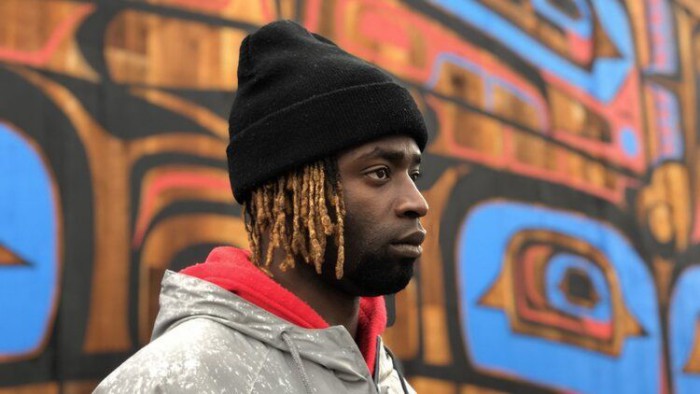 Nominated for Best Feature Length Documentary at the 2022 Canadian Screen Awards
Josiah Wilson was adopted as a baby in Haiti and raised in an Indigenous family in Calgary, Canada. Years later, when Josiah is racially profiled at an Indigenous basketball tournament and refused the right to play a sport he deeply loves, his experience makes the news. In the aftermath of this hurtful rejection, Josiah is left to examine his identity, his shaken sense of belonging and the complex relationships he has with this family and community. With the unwavering support of his loved ones, Josiah embarks on the difficult path of healing from his past and finding his footing in the world.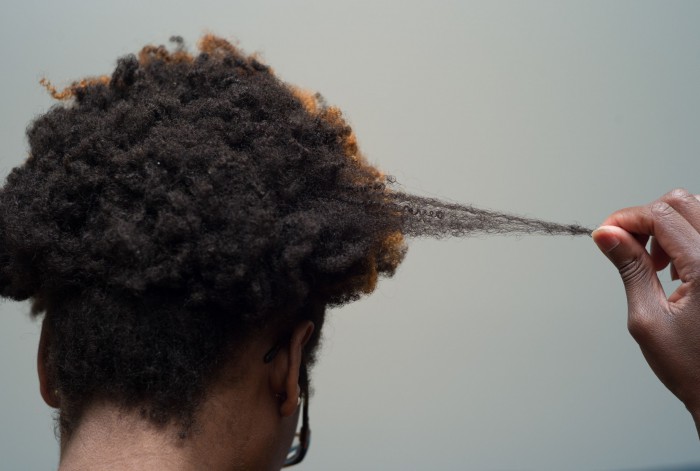 BEYOND CURLS & KINKS follows a group of women who are challenging beauty standards while empowering each other and the next generation to embrace their coily, kinky and curly hair. This short explores the complex relationship they have with their Afro-textured hair and issues such as self-esteem, confidence and identity while challenging society to see women and girls beyond their curls & kinks.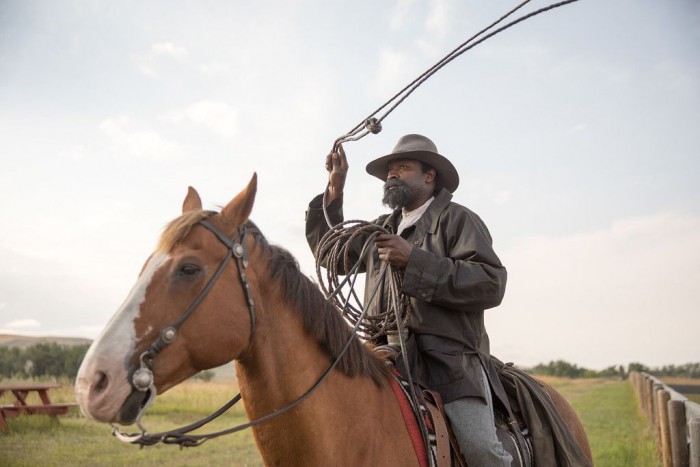 Winner of the 2020 CTV Audience Award, Alberta Feature
JOHN WARE RECLAIMED follows Filmmaker Cheryl Foggo on her quest to uncover the complex story of John Ware, a Black cowboy who settled in Alberta during the ranching industry's early years. As she endeavours to dig past the racist myths and mistellings surrounding Ware, she recalls her childhood in Calgary, her own experiences of racism, and her family's history as part of the 1910 migration to western Canada to escape violence in the southern United States.
After one such bender, Frank wakes up to find a puppy that was left to die in a garbage bin. The puppy, alone and helpless, touches Frank in a way he never could have expected. As Frank takes the necessary steps in caring for the dog, he begins to unravel his past while facing an uncertain future.

Calgary filmmaker Caleb Ryan's first self-funded feature captures an unsettling day-to-day reality for many, resulting in a raw, honest, and emotional viewing experience.
Back to blog listing