Posted on January 5, 2022
The 94th
Academy Awards®
are slowly but surely creeping up and we for one can't wait for the big show. In late December, the Academy released ten shortlists for the following categories: Best International Feature Film, which we discussed in our previous blog post, Best Documentary Feature, Best Original Score, Best Original Song, Best Makeup and Hairstyling, Best Visual Effects, Best Live-Action Short Film, Best Documentary Short Subject, Best Animated Short Film and Best Sound.
Today we're giving you a look at the six extraordinary documentary films that have made the shortlists for Best Documentary Feature and Best Documentary Short Subject, including CIFF audience award winners JULIA and THE RESCUE
BEST DOCUMENTARY FEATURE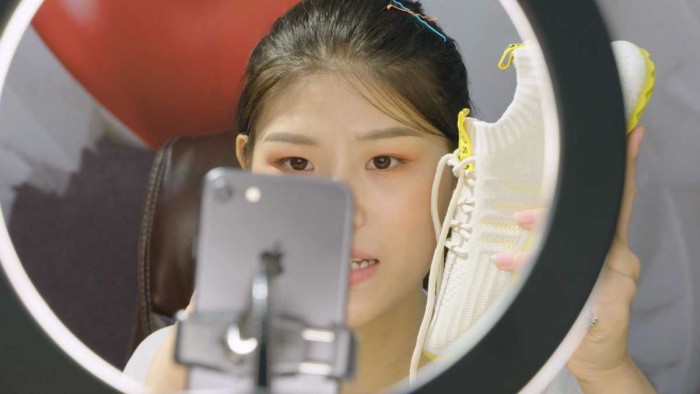 JURY AWARD BEST INTERNATIONAL DOCUMENTARY FEATURE
In a matter of decades, China has transformed from an impoverished country with a closed society into one of the world's largest and most influential economies. What happens to people when their nation undergoes such drastic reforms in such a short span of time? Some have come into previously unimaginable wealth, while in other parts of the country, millions remain in poverty. Millions more strive to achieve the "Chinese Dream."

Chinese-American director Jessica Kingdon explores China from the perspective of someone interested in discovering their heritage and understanding this new global superpower, one that has transformed unimaginably from the country her ancestors experienced.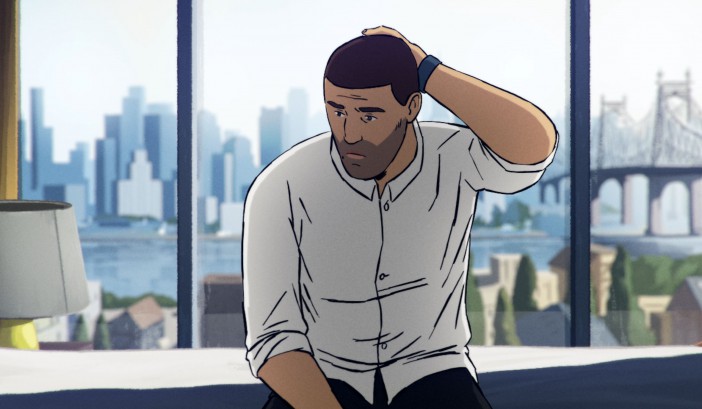 Filmmaker Jonas Poher Rasmussen utilizes striking animation to not only protect the man's identity but also to enhance the story. Bending time, space and memory into a visceral and poetic re-telling of a death-defying journey dictated by deception, loneliness and a relentless will to survive.
The result is FLEE, a film unbound by the constraints of genre and crafted from archive footage, '80s pop music and hand-drawn craft that draws audiences directly into the experience of a young man forced to flee nation after nation while grasping onto his burgeoning identity.
AUDIENCE CHOICE AWARD, SPECIAL PRESENTATIONS
Following their Oscar-nominated portrait of RBG, co-directors Betsy West and Julie Cohen turn their sights on another legendary woman Julia Child. An incredible cookbook author and television superstar, Julia changed the way Americans think about food, television and women.

Using never-before-seen archival footage, personal photos and cutting-edge food cinematography, JULIA traces Child's surprising path. From her struggles to create and publish the revolutionary cookbook, Mastering the Art of French Cooking (1961), which has sold more than 2.5 million copies to date, and her calling as an unlikely television sensation, this film tells the empowering story of a woman who found fame in her 50s.
AUDIENCE CHOICE AWARD, INTERNATIONAL DOCUMENTARY
Oscar-winning directors E. Chai Vasarhelyi and Jimmy Chin (FREE SOLO, MERU - CIFF 2015) capture the headline-making rescue of a Thai soccer team trapped in a cave for 16 days. In June 2018, the world was glued to their televisions as twelve young soccer players and their coach were found trapped in a deep cavern by a flash flood. Seen through the eyes of the Thai, British, Australian and American rescuers who defied death to save the boys, THE RESCUE provides us access that no news report could have captured.
THE RESCUE is one of those rare films that take a story you think you know and inject it with new revelations, tension and inspiration.
BEST DOCUMENTARY SHORT SUBJECT
JURY AWARD BEST DOCUMENTARY SHORT FILM
CODED tells the story of legendary illustrator J.C. Leyendecker, a gay man who created early-20th century advertisements coded with LGBTQ imagery, quietly acknowledging a community forced to live in the closet. The documentary explores Leyendecker's legacy as a grandfather of modern advertising, discussing how today's out and proud LGBTQ2SIA+ advertisements are built upon a foundation laid by Leyendecker.

Beautifully animated and narrated by Neil Patrick Harris, CODED is a wonderfully revelatory biopic of lesser-known LGBTQ2SIA+ icons. Filmmaker Ryan White (ASSASSINS, CIFF 2020) is back at the festival with a much shorter but no less inventive take on documentary filmmaking.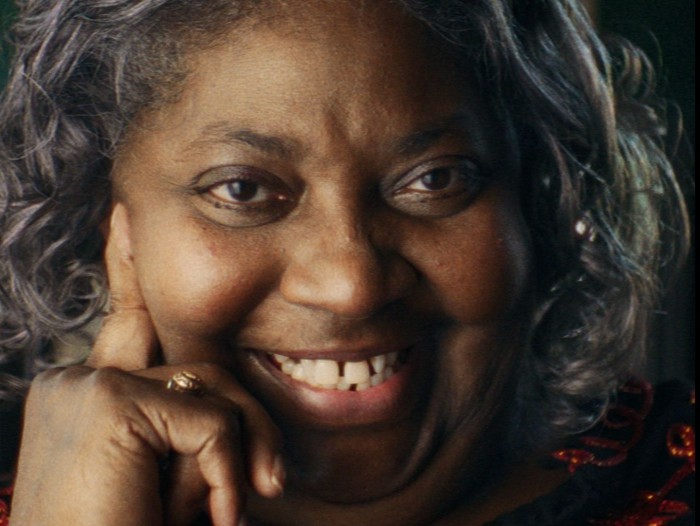 She is arguably the greatest living women's basketball player. She's won three national trophies, played in the 1976 Olympics and was drafted to the NBA. But, have you ever heard of Lucy Harris? Academy Award®-nominated filmmaker Ben Proudfoot showcases a legendary woman and pioneer of women's basketball who has been virtually erased from the history books.
We could not be more proud to have screened these excellent international films at our September festival and wish their talented filmmakers good luck during the awards season! Make sure to attend CIFF 2022 for an early look at next year's Oscar® hopefuls.
Keep an eye out for the winner which will be announced at the Academy Awards® on March 27, 2022.
Back to blog listing