Posted on December 22, 2021
We're 3 months, 5 days and 10 hours away from Hollywood's biggest night and we at CIFF could not be more excited! We've had the privilege of screening some of the best cinema the world had to offer this year and now it's time to watch our beloved CIFF films duke it out in the International Feature category at the one and only Academy Awards.
A whopping SIX of our international films have made it into the recently released shortlist! The Academy also revealed the contenders for other categories such as Documentary Feature, Animated Short and Original Score, all of which include at least one CIFF film.
We've listed here the CIFF 2021 contenders for Best International Feature for your perusal. If you didn't get a chance to watch these gems during the festival, you can give some of them a watch before the big day and root for your favourite!

Denmark: FLEE, Jonas Poher Rasmussen

Filmmaker Jonas Poher Rasmussen utilizes striking animation to not only protect the man's identity but also to enhance the story. Bending time, space and memory into a visceral and poetic re-telling of a death-defying journey dictated by deception, loneliness and a relentless will to survive. The result is FLEE, a film unbound by the constraints of genre and crafted from archive footage, '80s pop music and hand-drawn craft that draws audiences directly into the experience of a young man forced to flee nation after nation while grasping onto his burgeoning identity.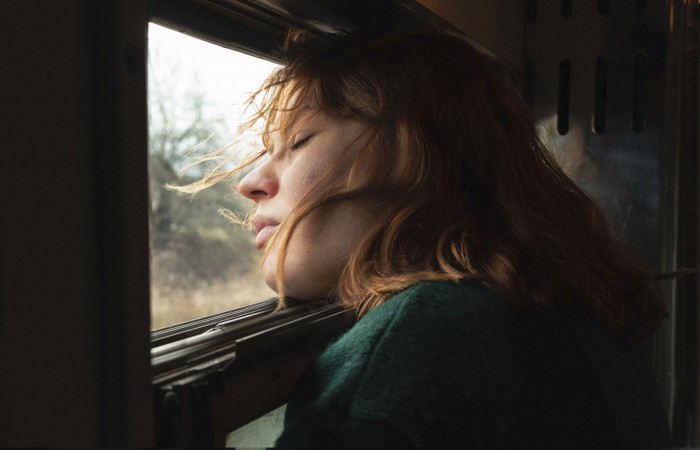 A young Finnish woman escapes an enigmatic love affair in Moscow by boarding a train to the Arctic port of Murmansk. Forced to share the long ride and a tiny sleeping car with a Russian miner, the unexpected encounter leads the occupants of compartment no. 6 to face the truth about their yearning for human connection. "COMPARTMENT NO 6 is an arctic road movie, perhaps it could be seen as a clumsy attempt to find harmony and peace of mind in a world of chaos and anxiety" - Director Juho Kuosmanen. This is Juho's second feature since his much-loved debut, THE HAPPIEST DAY IN THE LIFE OF OLLI MAKI, made the festival rounds.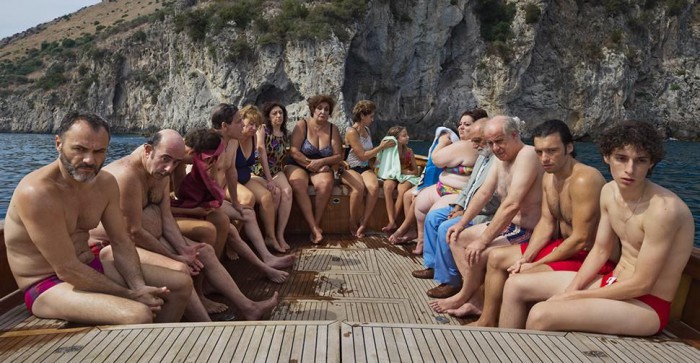 It's the 1980s and 17-year old Fabietto Schisa might be an awkward Italian teen struggling to find his place, but he finds joy in an amazing family who love life, relish mischief and take deep pleasure in meddling in one another's complicated relationships. Then comes a pair of events that alter everything. One is the triumphant arrival in Naples of a god-like athletic legend: high-flying soccer idol Maradona, who has Fabietto, and the whole scrappy city, feeling pride that once seemed impossible. The other is an inconceivable accident that will drop the bottom out of Fabietto's world—setting his future in motion. Seemingly saved by Maradona, touched by chance or the hand of God, Fabietto wrestles with the nature of fate, the confusion of loss, and the intoxicating freedom of being alive.
In his most movingly personal film, Sorrentino (THE GREAT BEAUTY, YOUTH) takes audiences on a sensory journey bursting with the contrasts of tragedy and comedy, love and desire, absurdity and beauty, as Fabietto finds the only way out of total catastrophe through his own imagination.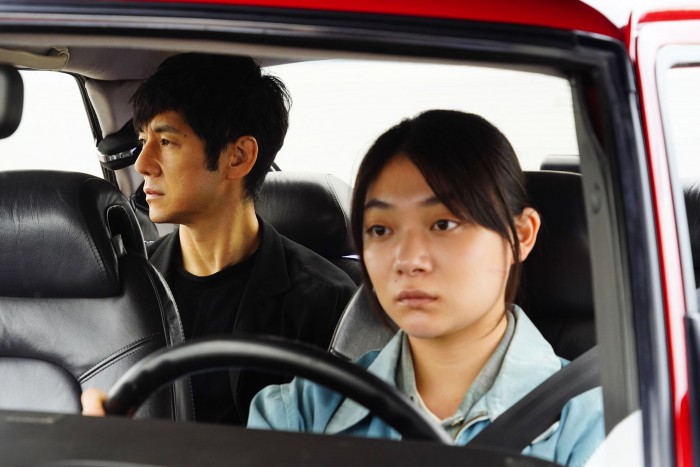 Japan: DRIVE MY CAR, Ryusuke Hamaguchi
Yusuke Kafuku, a stage actor and director, is happily married to Oto, a screenwriter. However, Oto suddenly dies, leaving behind a secret. Two years later, Kafuku, still unable to fully cope with the loss of his wife, travels to Hiroshima to direct a play at a theatre festival. There, he meets Misaki, a reticent woman acting as his chauffeur. As they spend time together, Kafuku confronts the mystery of his wife that quietly haunts him.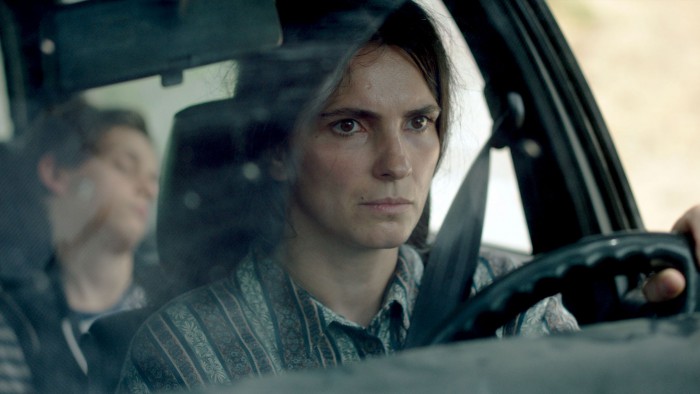 Kosovo: HIVE, Blerta Basholli
Fahrije's husband has been missing since the war in Kosovo, leaving her family struggling both emotionally and financially. To provide for them, she launches a small agricultural business, but in the traditional patriarchal village where she lives, her ambition and efforts to empower herself and other women are condemned. She struggles to keep her family afloat while facing a hostile community that is rooting for her to fail.
Based on a true story, and selected as Kosovo's official submission to the Academy Awards for Best International Film, HIVE is an extremely powerful and moving directorial debut with female empowerment at the forefront.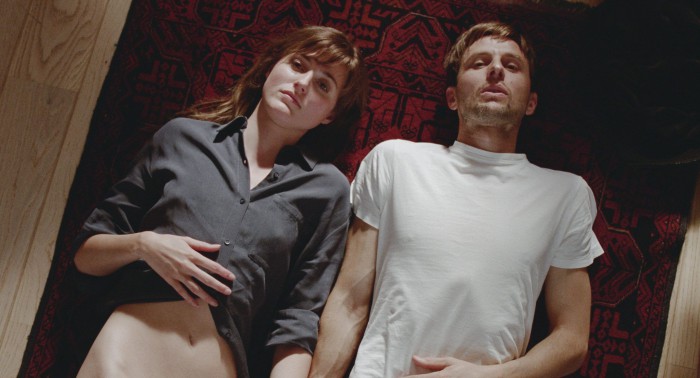 Julie is turning thirty and her life is an existential mess. Several of her talents have gone to waste and her older boyfriend, Aksel – a successful graphic novelist – is pushing for them to settle down. One night, she gatecrashes a party and meets the young and charming Eivind. Before long, she has broken up with Aksel and thrown herself into yet another new relationship, hoping for a new perspective on her life. But she will come to realize that some life choices are already behind her.
The third film in Joachim Trier's Oslo trilogy is a comic drama about love in our time and about having all the opportunities in life, but still feeling like the worst person in the world.
We could not be more proud to have screened these excellent international films at our September festival and wish their talented filmmakers good luck during the awards season! Make sure to attend CIFF 2022 for an early look at next year's Oscar® hopefuls.
Keep an eye out for the winner which will be announced at the 94th Academy Awards® on March 27, 2022.
Back to blog listing