Posted on August 11, 2022
DISCLAIMER: MINOR SPOILERS FOR NOPE
Miguel Oblea // Artistic Intern
I recently got to watch Jordan Peele's new movie, NOPE. As a fan of Jordan Peele's previous movies such as GET OUT and US, I was very excited to go watch his new film in theatres. On the surface, the film is about two siblings who work at a horse ranch and discover a UFO terrorizing their horses. On a deeper level, the movie explores the consequences of exploitation.
That's something that always interests me about Jordan Peele's movies. There are always underlying themes and it's not just a horror or thriller film that tries to terrify the viewer. Obviously, there are some scary scenes in his movies that have made me jump but there's always something much deeper to his films other than jump scares which I really like.
There are so many classic alien movies out there but NOPE presents an especially unique take on the whole horror alien movie genre. So, if you loved NOPE and are now itching to watch more horror alien movies, here are some of my recommendations.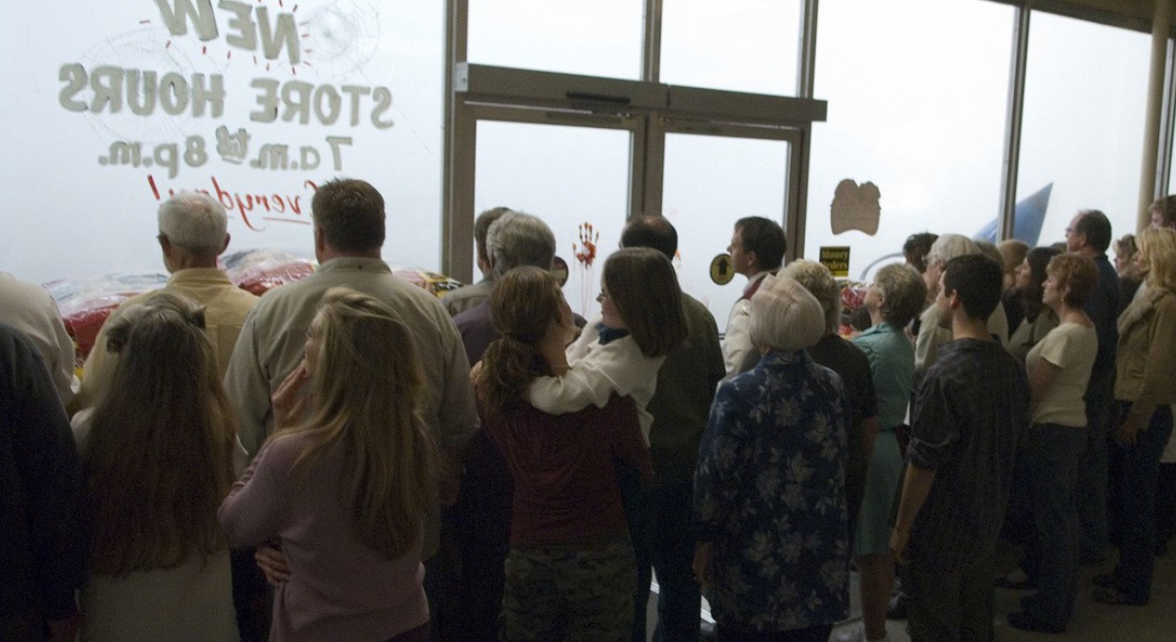 THE MIST (2007)
A freak storm unleashes a species of bloodthirsty creatures on a small town, where a small band of citizens hole up in a supermarket and fight for their lives.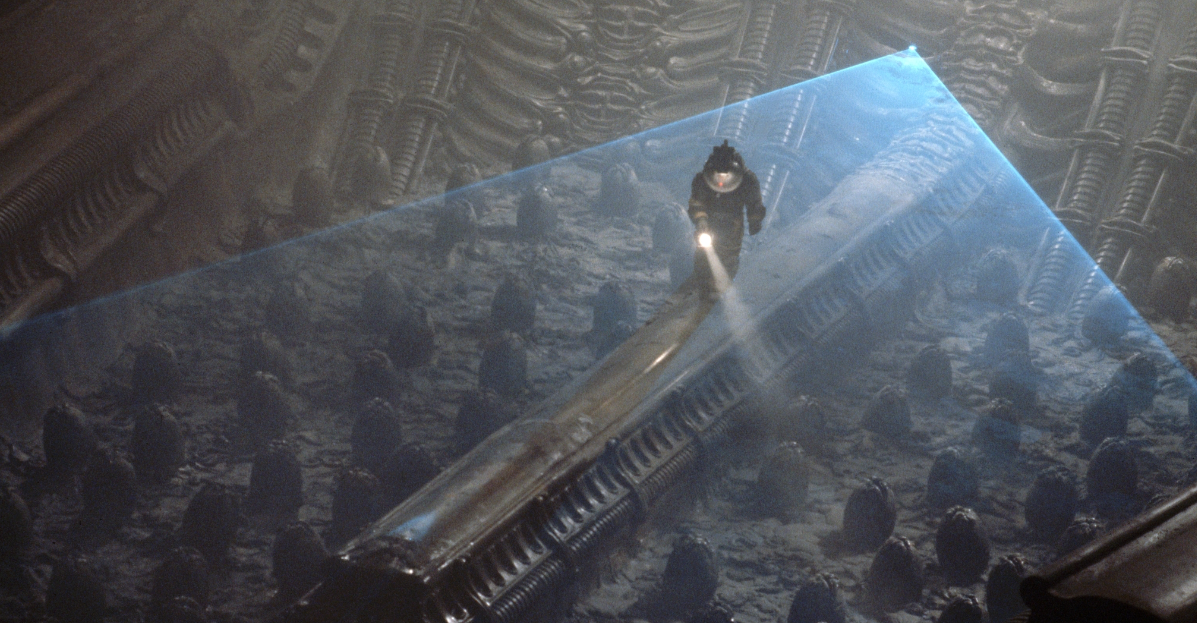 ALIEN (1979)
In deep space, the crew of the commercial starship Nostromo is awakened from their cryo-sleep capsules halfway through their journey home to investigate a distress call from an alien vessel. The terror begins when the crew encounters a nest of eggs inside the alien ship. An organism from inside an egg leaps out and attaches itself to one of the crew, causing him to fall into a coma.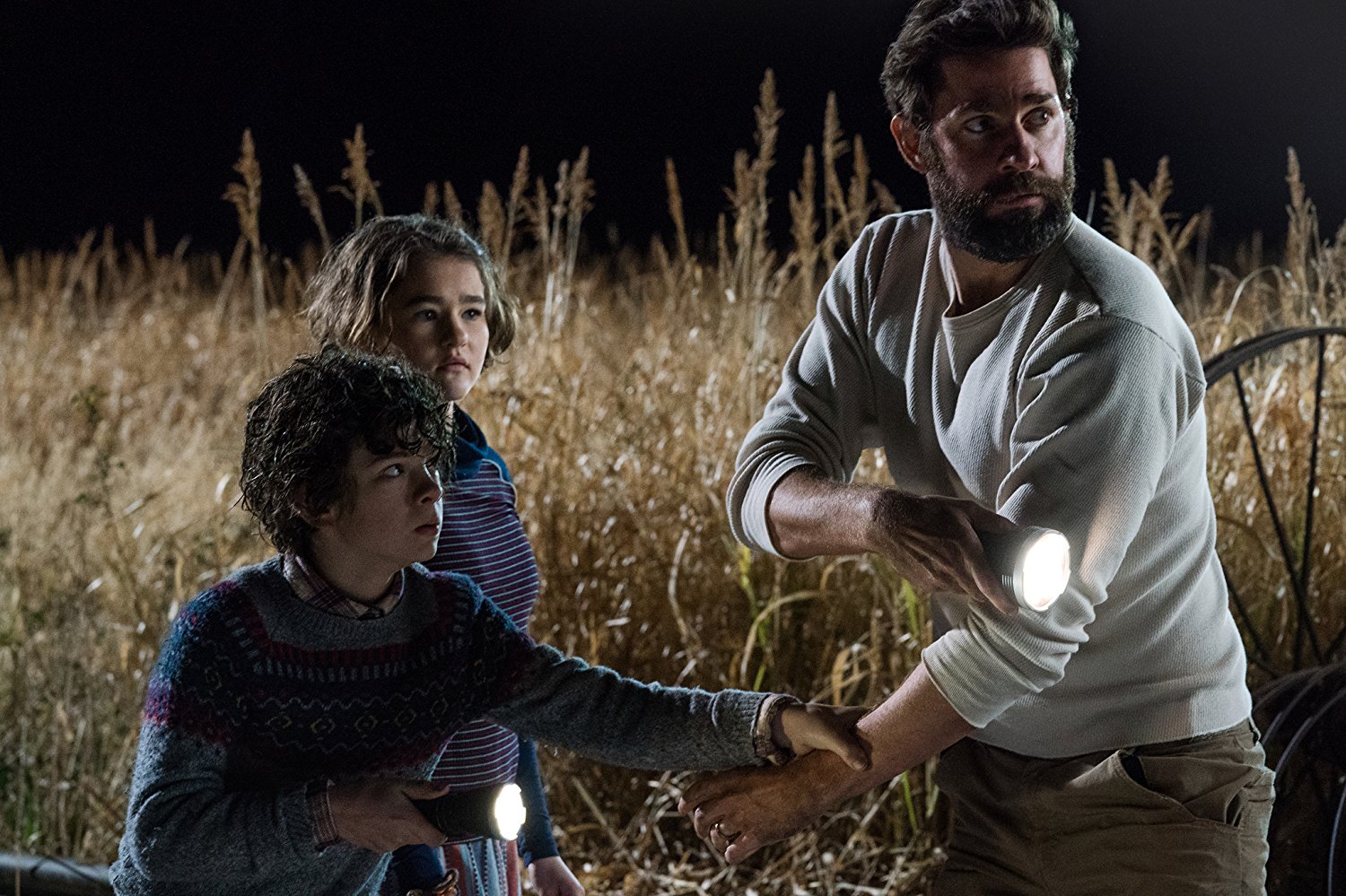 A QUIET PLACE (2018)
In a post-apocalyptic world, a family is forced to live in silence while hiding from monsters with ultra-sensitive hearing.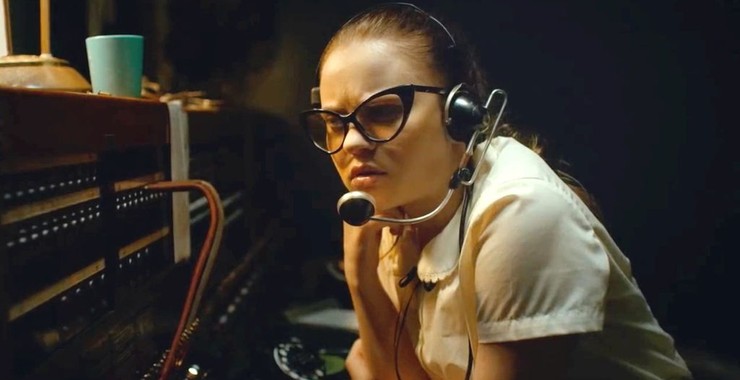 THE VAST OF NIGHT (2019)
In New Mexico in the 1950s, two kids search for the source of a mysterious frequency that has descended on their town; they soon uncover more than they had counted on.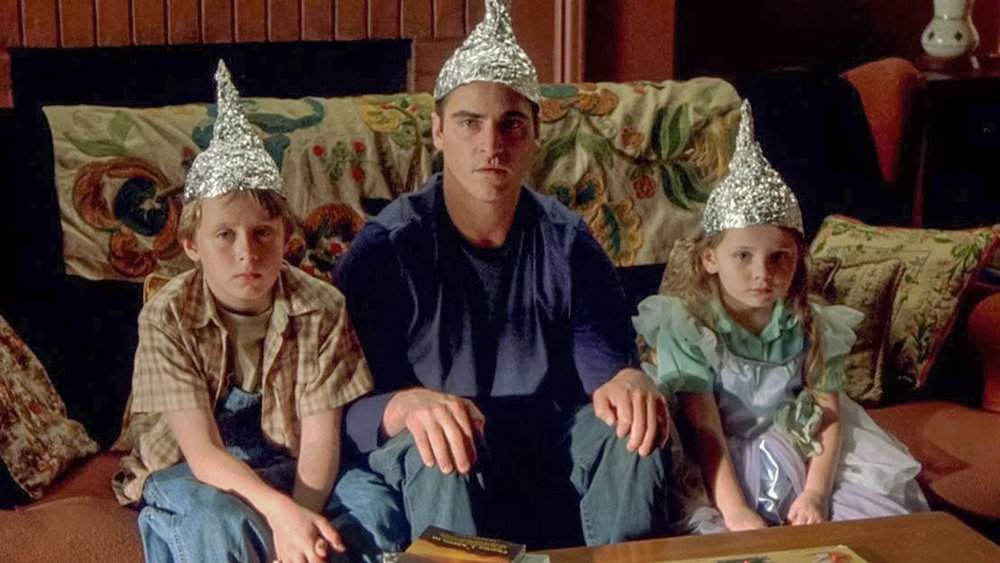 SIGNS (2002)
A widowed former reverend living with his children and brother on a Pennsylvania farm finds mysterious crop circles in their fields, which suggests something more frightening to come.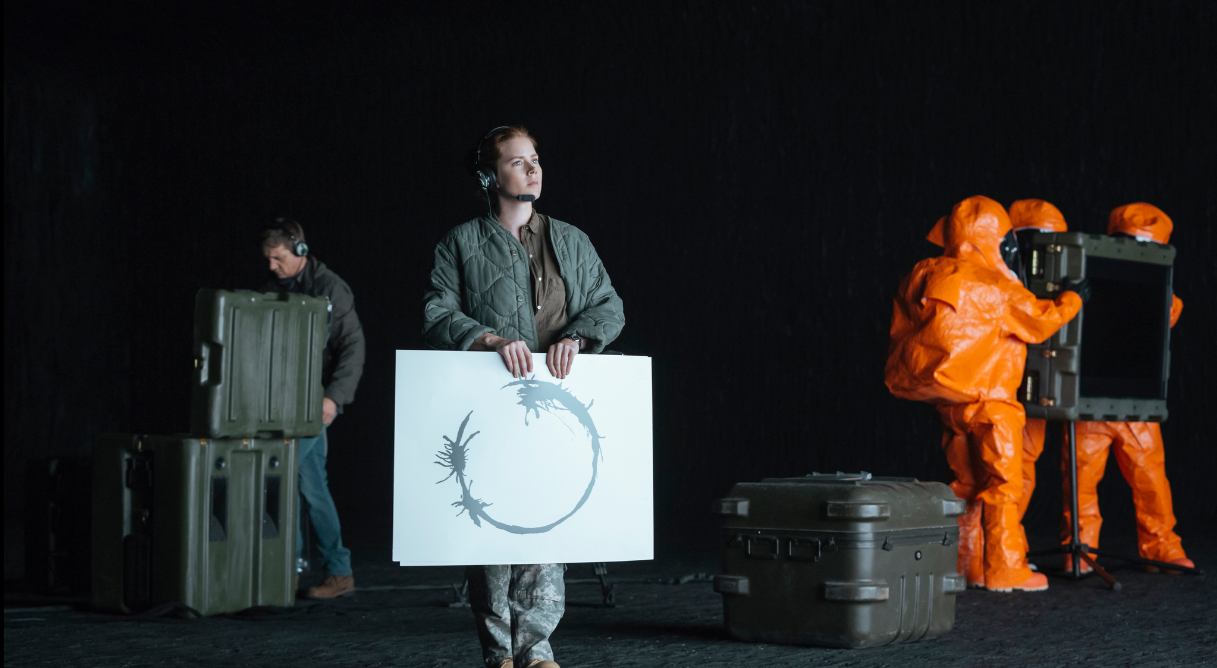 ARRIVAL (2016)
Linguistics professor Louise Banks (Amy Adams) leads an elite team of investigators when gigantic spaceships touch down in 12 locations around the world. As nations teeter on the verge of global war, Banks and her crew must race against time to find a way to communicate with the extraterrestrial visitors. Hoping to unravel the mystery, she takes a chance that could threaten her life and quite possibly all of mankind.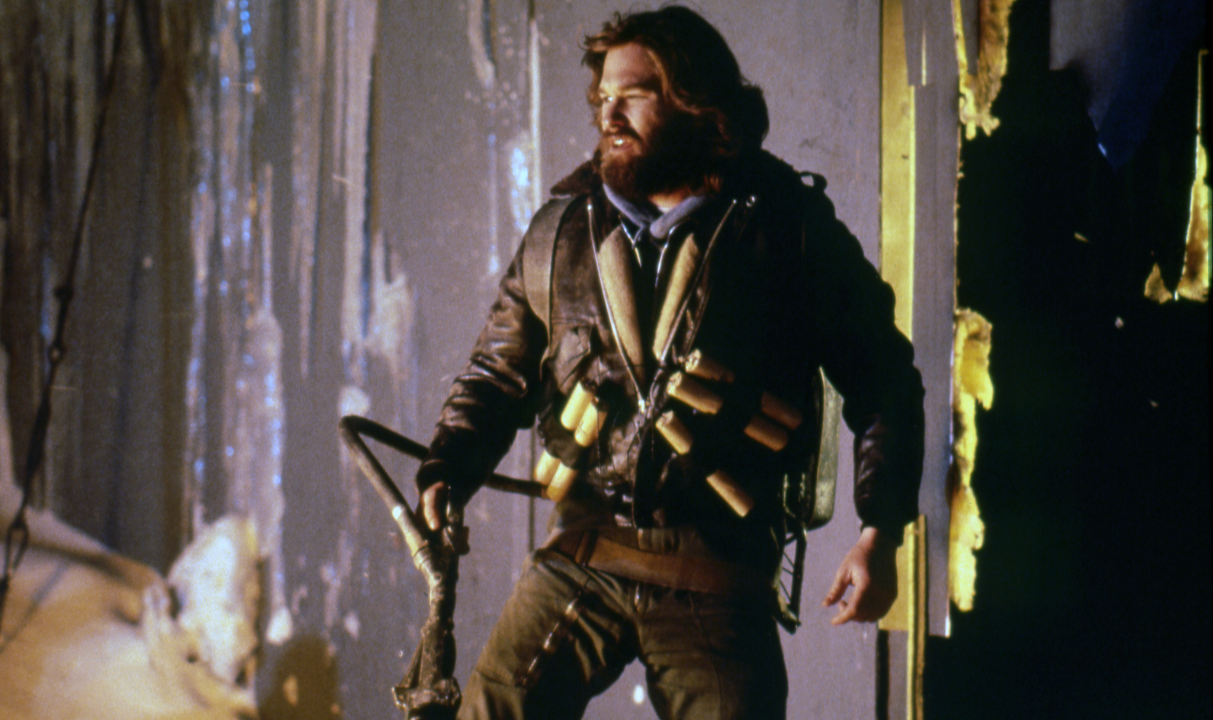 THE THING (1982)
A research team in Antarctica is hunted by a shape-shifting alien that assumes the appearance of its victims.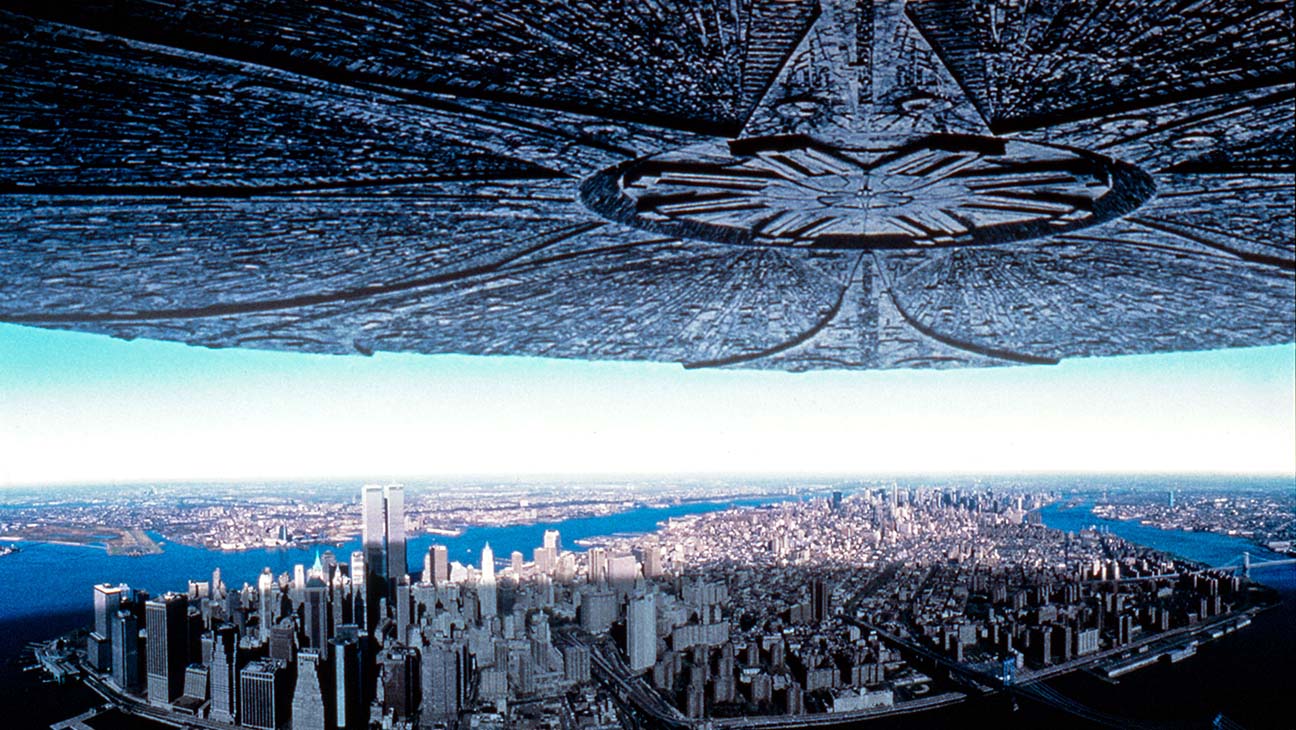 INDEPENDENCE DAY (1996)
The aliens are coming and their goal is to invade and destroy Earth. Fighting superior technology, mankind's best weapon is the will to survive.
Back to blog listing