Posted on February 12, 2021
It's Valentine's Day weekend and we at CIFF are feeling the love.
While the pandemic may have cancelled some of our V-day plans, the one thing we can all do this weekend is curl up at home (alone, or with the ones we love) and watch some rom-coms.
So without further adieu, a gift from us to you, here are the CIFF team's favourite rom-coms; for this weekend, or whenever you need a little love (and a lot of laughs) in your life.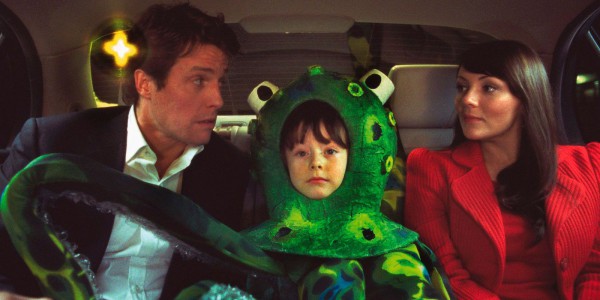 Steve Schroeder, Executive Director
LOVE ACTUALLY
Wrestling with the question, it hit me like Cupid's arrow: the most romantic response / best dodge is to ask my sweetie HER favourite rom-com. Answer: LOVE, ACTUALLY. Featuring one of the best ensemble casts this side of Robert Altman, this film is part silly love song, part clear eyed if light-hearted mediation on family and decency, with expectations fulfilled and dashed. Leave it to the British to nail the tone, avoiding the almost psychotically unrealistic excesses of its Hollywood rom-com cousins. Well done, babe!

(She later tried to change her answer to THE WEDDING SINGER. But I'd already written my answer and was busy taking out the compost. Even love has its limits.)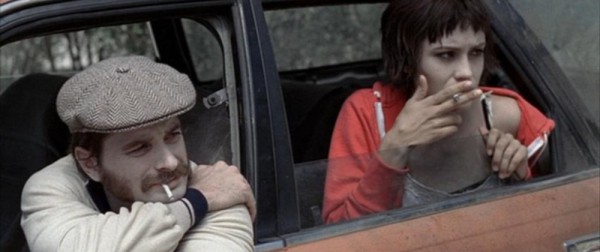 Katherine Penhale, Senior Operations Manager
Wristcutters: a love story
Despite the somewhat dark premise, at its heart this film is about love and adventure. It mixes all of my favourite things-world building, a fast-paced story, and some really beautiful cinematic moments. Don't let the title throw you off, this one is a perfect date night flick that will keep you supplied with inside jokes until next Valentine's day (just ask the People in Charge).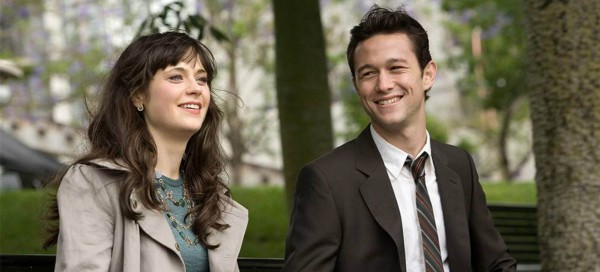 Lucia Juliao, Development Coordinator
(500) days of summer
My favourite
rom
-
com
is (500) DAYS OF SUMMER. It's fun, charming, and whimsical, with a dash of realism thrown in for good measure. Joseph Gordon-Levitt and Zooey Deschanel have great chemistry, even if they *SPOILER ALERT* don't end up together at the end of the movie. And that soundtrack! I've listened to it countless times.

Morgan Cairns, Digital Marketing Coordinator
My big fat greek wedding
I don't know if I'm as passionate about any film as I am about MY BIG FAT GREEK WEDDING. Not only is it my favourite rom-com, it's probably one of my favourite films, PERIOD. A quirky and clever comedy about a Greek woman who falls in love with a non-Greek man and the hilarity that ensues when her outspoken Greek family becomes involved in their wedding, everything about this film is absolute perfection.
Written by and starring Canadian treasure Nia Vardalos, the film also stars John Corbett as her hunky-yet-approachable fiance Ian, Lainie Kazan as the stern-but-sweet mother, BACKSTREET BOY Joey Fatone as cousin Angelo, and the brilliant Andrea Martin as Aunt Voula, in what I would argue is one of the century's most iconic comedic performances. When she finds out Ian is a vegetarian? I LIVE.
The highest-grossing romantic comedy of all time, MBFGW is one of those movies I can watch over and over and over again, and lose my mind laughing every time.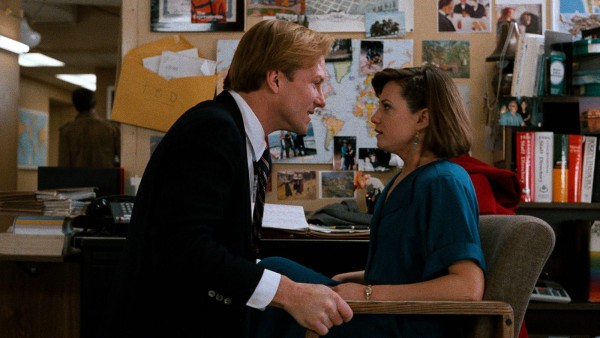 Adam Keresztes, Shorts Programmer
Broadcast News
Holly Hunter is a career woman with no time for a love life but somehow finds herself caught in a love triangle with neurotic Albert Brooks and "himbo" William Hurt. Not only is it just a perfect rom-com but it digs into some very real issues in terms of "info-tainment" that are extremely relevant today. Also, the Joan Cusack running-a-videotape-through-the-studio scene has been re-done so many times since but the original is always the best!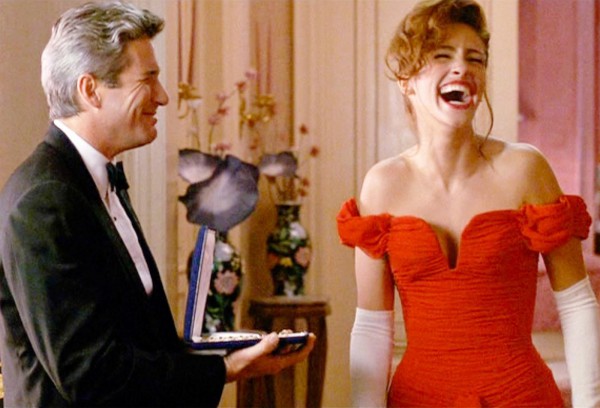 Nadine Bibi, Partnerships Director
pretty woman
So I'm not really into rom-coms, but I'd have to pick the age-old classic PRETTY WOMAN. It's probably the only rom-com I actually know the plotline to! Plus I just love Julia Roberts.
Back to blog listing