Back to Top
Each year, CIFF has the privilege of shining a spotlight on the talented creators of short & feature films working in our province. The calibre of these diverse stories is further proof that there's no shortage of outstanding filmmakers in Alberta.
Films in this Section are also eligible for the Telus Audience Awards.
Single tickets and bundle redemption for these films begin on September 7. In the meantime, purchase your CIFF 2023 ticket bundle.
Alberta Shorts

DEATH RATTLE
Directed by Eric Stroppel

Death goes about their day gathering auditory bits and pieces of people's lives. These form a cosmic beat and melody that flow through everything. Learn More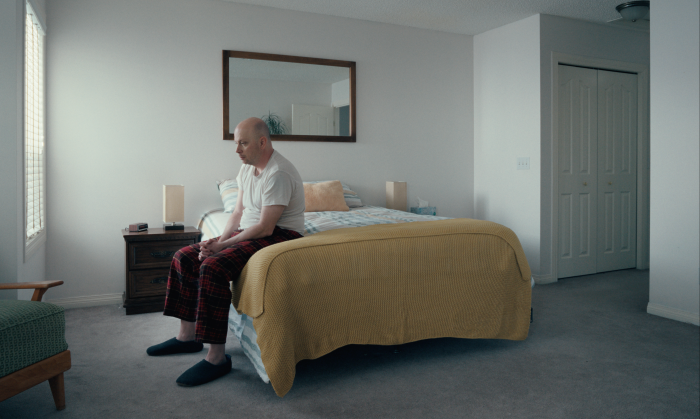 FOUL
Directed by Ted Stenson

A middle-aged man's inability to control his temper while playing sports causes his life to spiral out of control. Learn More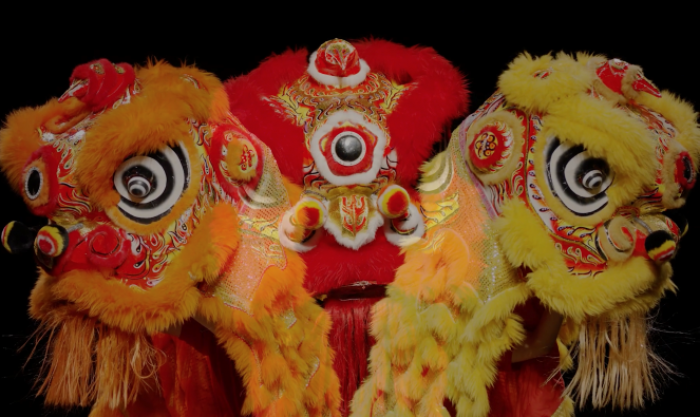 HEARTH OF THE LION
HEARTH OF THE LION illustrates three brothers' dedication, discipline and passion as they embody the powerful movements of the lion and the fire of the wok hearth. Learn More

KIKINO KIDS
Directed by Barry Bilinsky

KIKINO KIDS explores rebellious friends, star-crossed lovers and brave explorers coming together to discover how connected they truly are. Learn More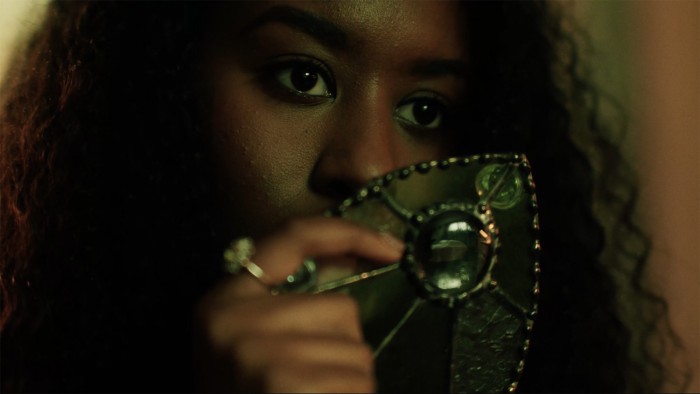 REBECCA'S ROOM
Directed by Gillian McKercher

After Rebecca dies by suicide, her three best friends try to reach her through a seance. Learn More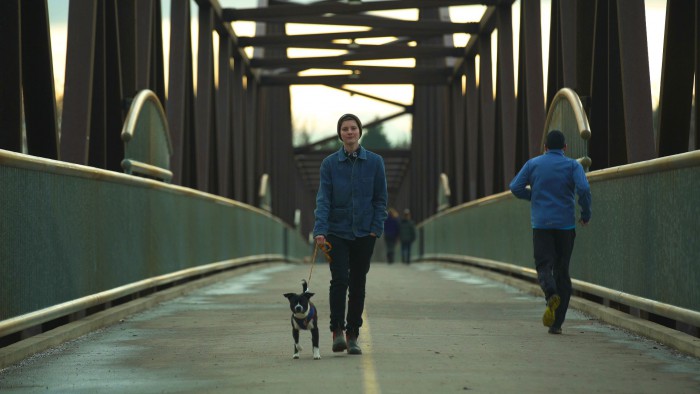 QUINN
Directed by Eva Colmers

QUINN shows us that you must allow space for change to live your most authentic life. By being open, sharing stories and listening, we can create a more inclusive future. Learn More

KNIGHTS WHEN WE DREAM
Directed by Cody Michael Southgate

A glimpse into the imagination of a group of children who play-fight with foam swords and experience what we all once believed our battles to be. Learn More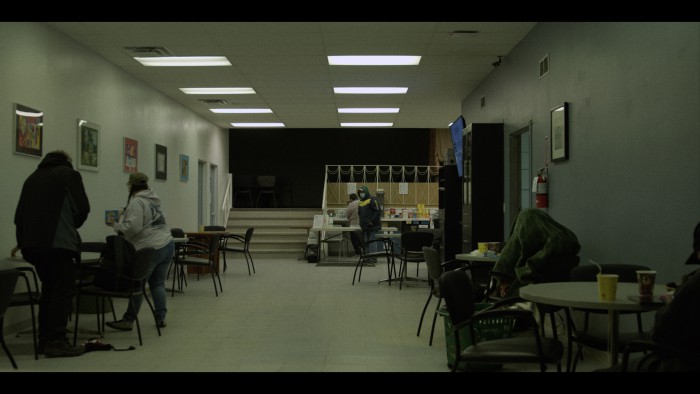 GATHERING STORM
Directed by Jeff Khounthavong

How do you take back a story you didn't know was yours? How do you move forward while embracing and understanding your past? A poetic story of reclamation, recovery, and reconciliation by spoken word artist Cobra Collins, HOP ALONG HANG ON blends the genres of spoken word poetry, music and animation to explore and acknowledge the deeper history and long-term effects of the removal of culture within Indigenous peoples of Canada. Learn More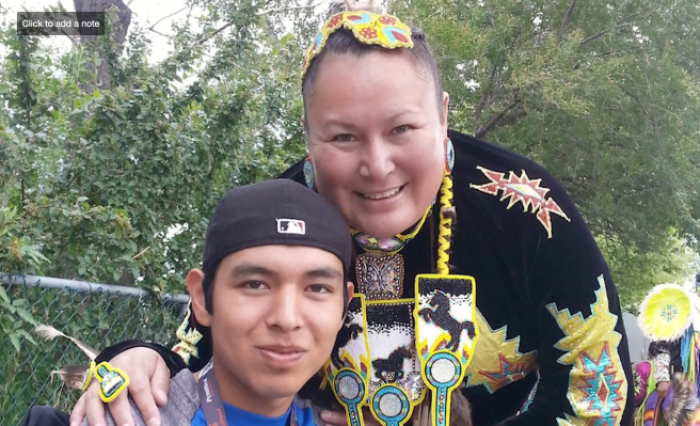 AYOUNGMAN
Directed by Larry Day, Holly Fortier
A mother loses her son to a race-related murder and tries to bridge the gap between a suburban city and a First Nations reserve. Learn More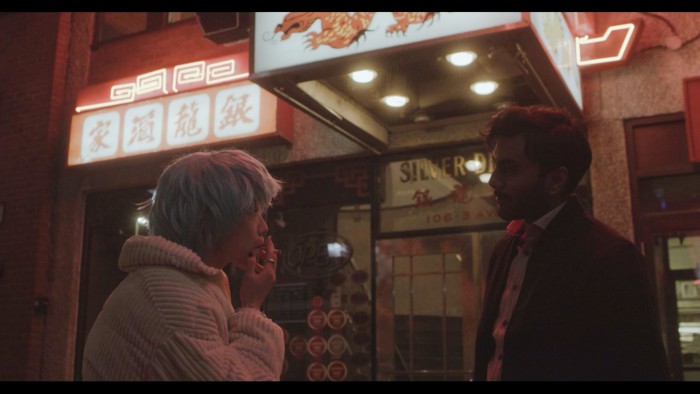 COLD TEA
Directed by Asim Overstands, Alim Sabir

A former couple unexpectedly reunites on a night out. They experience a mix of emotions as they attempt to gain closure on their relationship. Learn More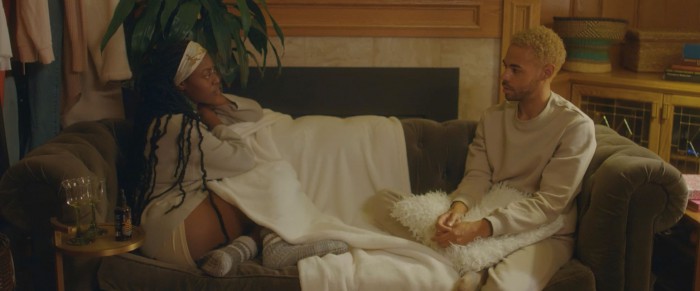 NOT THAT DEEP
Directed by Misha Maseka
A woman finds closure in unresolved romance through interpretive dance. Learn More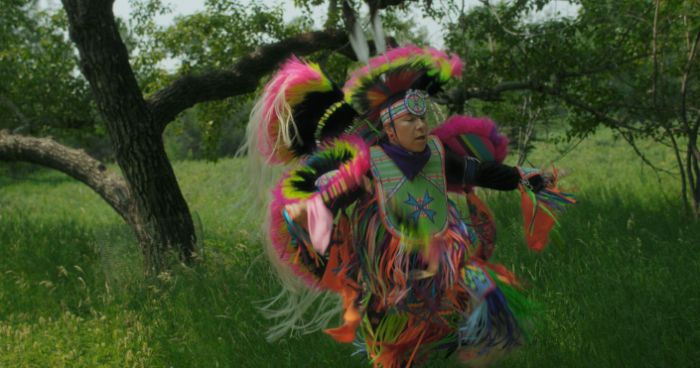 PIITA AAPASSKAAN
Directed by Brock Davis Mitchell

An indigenous boy raised in Calgary reclaims his culture through Fancy Feather Dancing. Learn More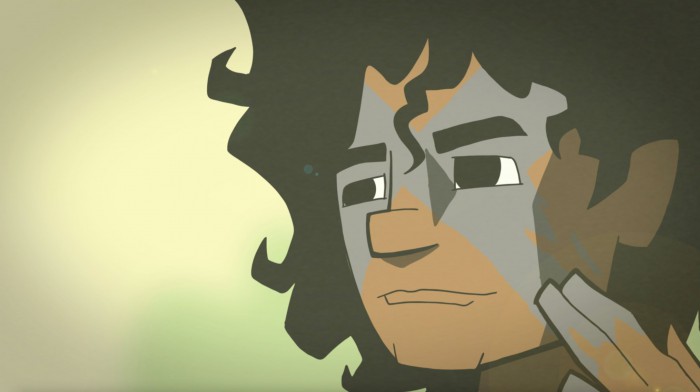 SAVJ
Directed by Tank Standing Buffalo

Tank, the eldest of eight siblings, grapples with the memory of the moment his family was torn apart. Learn More
How to Watch
BUY A TICKET BUNDLE
These flexible packages are the best way to catch your most anticipated films and save a few bucks. If you're seeing more than one film, or want to share your experience with friends, buying a ticket bundle is definitely the way to go!

BUY SINGLE TICKETS
Single tickets are just $14 for in cinema or streaming. Single tickets are on sale on September 8 at 10 a.m.