Director Don McKellar, actor Michelle Thrush and actor/producer Tina Keeper will be in attendance for a post-screening Q&A on September 27, and Don will do an introduction on September 28.
The disappearance of a young Cree woman named Suzanne Bird triggers events in two worlds: the remote northern Ontario town she fled years ago, and the big city where she became a successful model. Up north, her uncle Will clashes with a local drug dealer who's looking for Suzanne, and believes Will knows her whereabouts. Meanwhile, her fiercely independent twin sister Annie travels to Toronto to retrace her sibling's footsteps… and finds herself drawn into the seductively glamorous life Suzanne left behind.
Directed by Don McKellar and starring Tantoo Cardinal, Brandon Oakes, Graham Greene and Tanaya Beatty, THROUGH BLACK SPRUCE is the story of a family fractured by tragedy, and held together by love.
TIFF 2018
Presented by Imperial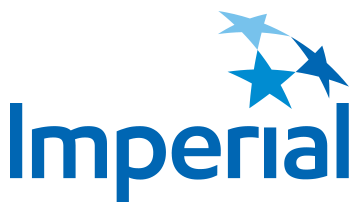 Director

Don McKellar

Executive Producer

Anant Singh

Producer

Tina Keeper, Robert Lantos, Barbara Samuels

Screenwriter

Barbara Samuels

Cinematographer

Douglas Koch

Editor

Lindsay Allikas

Cast

Tanaya Beatty, Graham Greene, Kiowa Gordon, Brandon Oakes, Tantoo Cardinal