It's a strange time to be alive. Turn on the news, your Facebook page, your Twitter feed - and the feeling of helplessness and hopelessness can feel utterly overwhelming.
Determined to hold on to his sense of optimism over the insanity of the world today, acclaimed musician & activist Michael Franti (Spearhead, Disposable Heroes of Hiphoprisy) takes us on an unforgettable, experiential journey - through his songs, and through the stories of people who have chosen to overcome cynicism with optimism and hope.
Travelling the world to tell the stories of those who have inspired him deeply, Michael reflects on his own personal journey facing adversity as a child, struggling to find his voice as a musician, and how he came to find inspiration through these stories. Together, we can all become change-makers by utilizing creativity, tenacity, and heart to face not only our daily personal challenges, but as citizens of our planet, all of us with one common goal: to STAY HUMAN.
Written by Guy Lavallee
Presented by CKUA Radio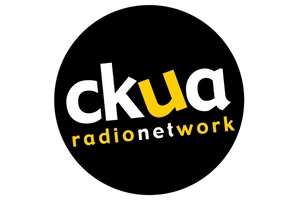 Director

Michael Franti

Executive Producer

Sara Agah Franti, Tom Sebastian

Cinematographer

Anthony Thoen, John Roderick

Editor

Anthony Thoen, John Roderick