September 27 screening co-presented by the Calgary International Film Festival and the National Music Centre at Studio Bell.
If you've ever watched TV, chances are you've seen (and commented on) his name: W.G. Snuffy Walden.
But even though millions of people have been exposed to his music over the years - many of us recognizing his iconic scores for shows like THE WEST WING, FRIDAY NIGHT LIGHTS, THE WONDER YEARS, ROSEANNE and FELICITY - few know the incredible backstory of what led this brilliant musician and former rocker down the path to becoming one of the most recognized and respected composers in the history of television.
With UP TO SNUFF, Snuffy's friends and colleagues share their stories and insights about a composer who is most often described as 'the nicest man in show business'.
Featuring a healthy dose of Snuffy's iconic music throughout, UP TO SNUFF contains hilarious and heartfelt interviews & anecdotes from Aaron Sorkin, Martin Sheen, Fred Savage, Steve Lukather, Chaka Khan, Eric Burdon, and dozens more, in a breezy and highly entertaining tribute that's most definitely 'up to snuff'.
Written by Guy Lavallee
Audience Favourite, Newport Beach Film Festival
Audience Favourite, Richmond International Film & Music Festival
Best Documentary, Albuquerque Film & Music Experience
Best Documentary, Pasadena International Film Festival
Phoenix Film Festival
Garden State Film Festival
Kansas City Film Festival
Presented by CKUA Radio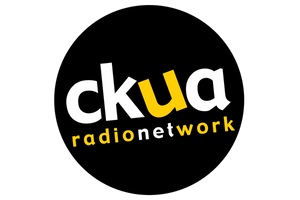 Community Partner: Big Winter Classic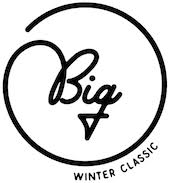 Director

Mark Maxey

Producer

Ron Gaboury, Judi Pulig, Mark Maxey, Gino Scofidio

Cinematographer

Shawn Grice

Editor

Gino Scofidio

Cast

John "Rabbit", Tom Arnold, Ed Asner, Tony Braunagel, Eric Burdon, Timothy Busfield, Marshall Herskovitz, Tris Imboden, Steve Lukather, Joshua Malina, Lawrence O'Donnell, Mike Post, Fred Savage, Martin Sheen, Aaron Sorkin, W.G. "Snuffy" Walden