Producers Brian Stewart and Sandy Stewart in attendance for the September 21 screening.
Director Rob Stewart was dedicated to sharing his love and admiration for a misunderstood animal - his devotion running so deep that he ultimately lost his life in order to save another species.
Criss-crossing the oceans, his third and final film is a thrilling exposé of a multi-billion dollar industry tied to black markets and criminal activity. This inspiring posthumous follow-up to the award-winning SHARKWATER is a passionate plea about the dire need to address our relationship with nature, and change our consumer habits before it's too late.
Written by Alexander Rogalski
TIFF
Presented by Imperial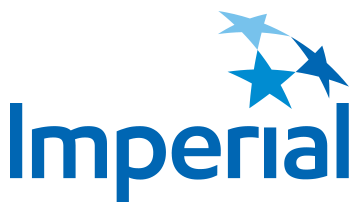 Director

Rob Stewart

Executive Producer

Patrice Théroux

Producer

Sandra Campbell, Brian Stewart, Rob Stewart

Cinematographer

Andy Brandy Casagrande, David Hannan, Shawn Heinrichs, Jordan Eady, Will Allen

Editor

Nick Hector

Music

Jonathon Goldsmith