Winner of 2018 Audience Favourite, Canadian Narrative Feature
Director Miranda De Pencier, actor Ricky Marty-Pahtaykan, and real-life inspiration for the film Russ Sheppard will be in attendance for a post-screening Q&A on September 28.
Based on a true story, THE GRIZZLIES is an inspiring testament to community resilience, compassion, and teamwork.
Kugluktuk 1998: the home of some of North America's highest alcohol abuse and suicide rates. When Russ Sheppard (Ben Schnetzer), a newbie teacher with a southern-Canadian naivete moves north, he encounters rampant student absenteeism and ambivalence. When faced with unfathomable social dysfunction, Russ starts a lacrosse team, and his love of the sport is infectious. Soon, the students form The Grizzlies lacrosse team and unite in a shared passion for their sport and their renewed pride in their hometown.
THE GRIZZLIES is a heartfelt showcase of the spirit of Inuit youth, and features many Nunavut-based actors in powerful performances featuring a Canadian indigenous soundtrack.
TIFF
Presented by Imperial and Calgary Economic Development
Community Partner: CJWE Radio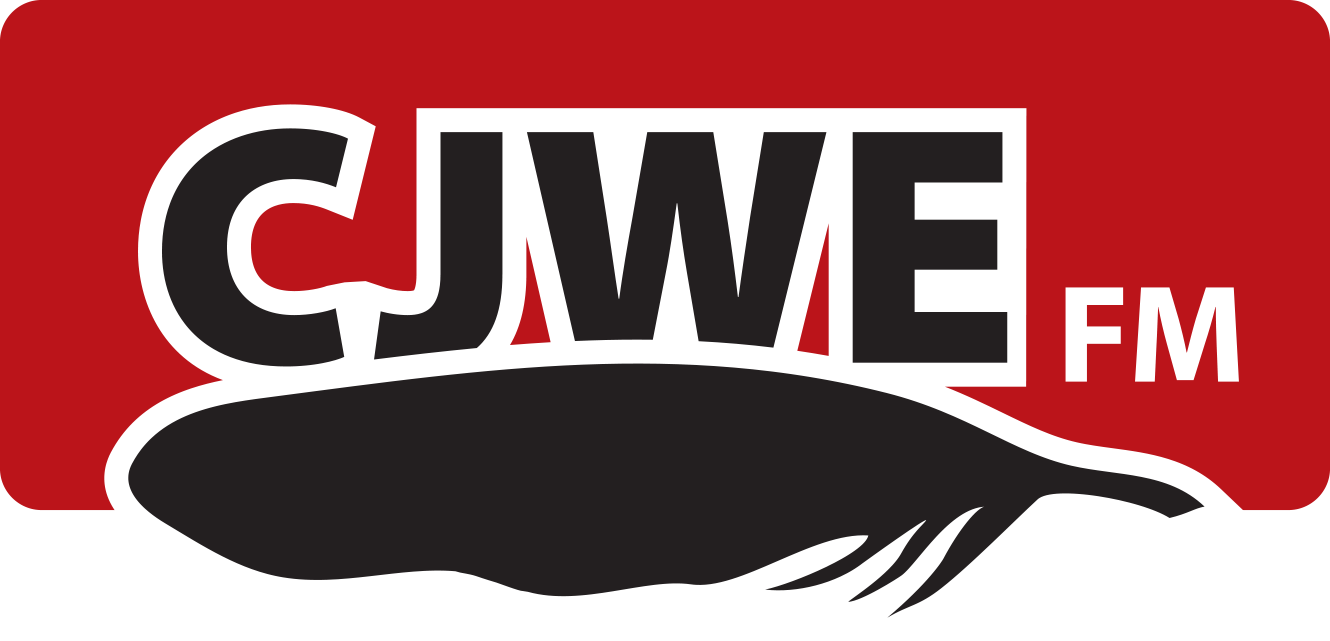 Director

Miranda De Pencier

Executive Producer

Frank Marshall, Jake Steinfeld

Producer

Alethea Arnaquq-Baril, Damon D'Oliveira, Miranda De Pencier, Zanne Devine, Stacey Aglok MacDonald

Screenwriter

Moira Walley-Beckett, Graham Yost

Cinematographer

Jim Denault

Editor

Michele Conroy, Ronald Sanders, James Vandewater

Music

Garth Stevenson

Cast

Ben Schnetzer, Will Sasso, Booboo Stewart, Tantoo Cardinal, Eric Shweig