Franky Winter (Josh Wiggins, MEAN DREAMS) and Ballas Kohl (Darren Mann, HELLO DESTROYER - 2016 Calgary Film selection) have been best friends since childhood. They are high school royalty: handsome, stars of the swim team and popular with girls. They live a perfect teenage life – until the night of Franky's epic 17th birthday party, when Franky and Ballas are involved in an unexpected incident that changes their lives forever.
Directed by Keith Behrman (FLOWER & GARNET, NATIONAL PARKS PROJECT), GIANT LITTLE ONES is a heartfelt and intimate coming-of-age story about friendship, self-discovery and the power of love without labels.
This feature is preceded by the short film Shop Class.
Toronto International Film Festival
Presented by Calgary Economic Development

Community Partner: Amnesty International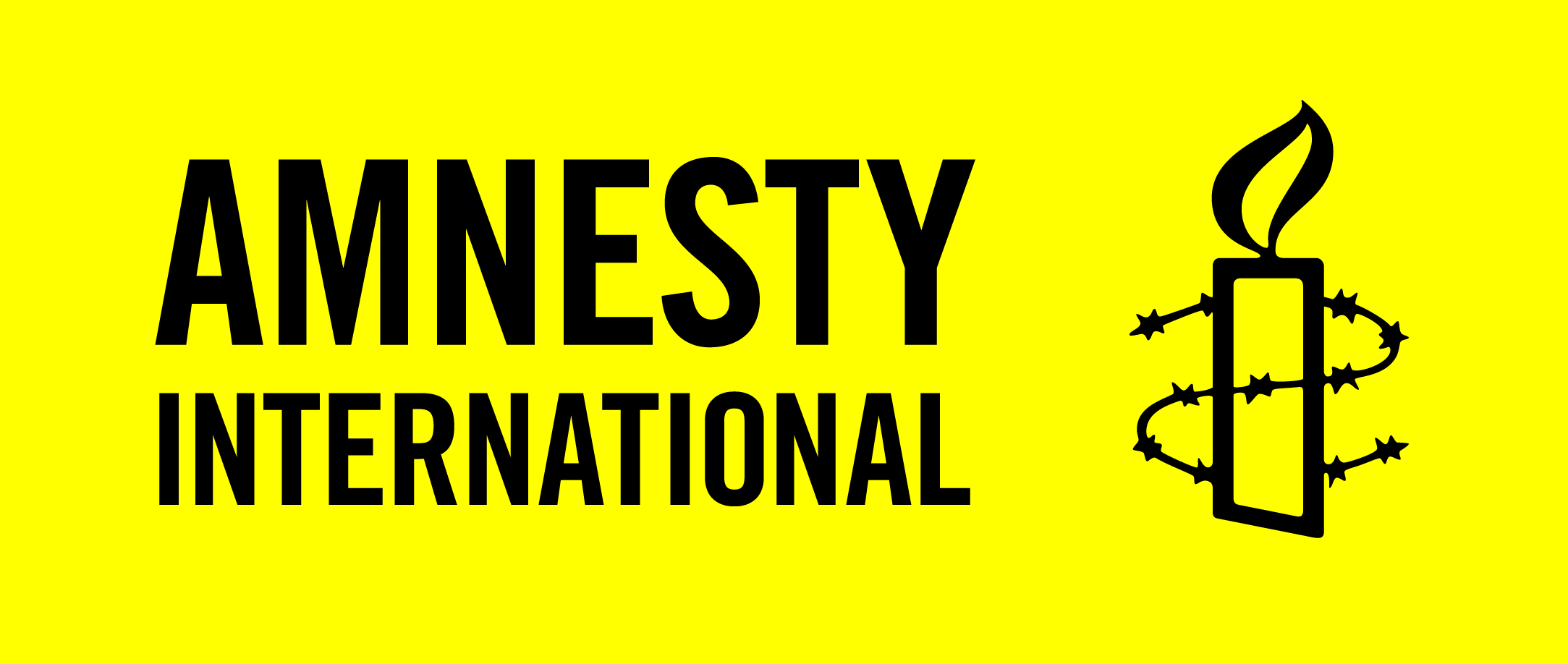 Director

Keith Behrman

Executive Producer

Patrice Theroux, Maria Bello, Nathan Morlando, Ricky Blumenstein, Jason Potash, Paul Finkel, Hussain Amarshi, Daniel Bekerman, Mark Gingras, John Laing

Producer

Allison Black

Screenwriter

Keith Behrman

Cinematographer

Guy Godfree

Editor

Sandy Pereira

Music

Michael Brook

Cast

Josh Wiggins, Kyle MacLachlan, Maria Bello, Taylor Hickson