---
This short film is included in Shorts.
---
Honourable Mention for 2018 Best Documentary Short
A man is caught between his Jewish upbringing and the media driven perceptions of Muslims, colouring the character of the father he has never met.
Karilynn Thompson
Presented by Jerilyn Wright / Partner Distribution Ltd.

.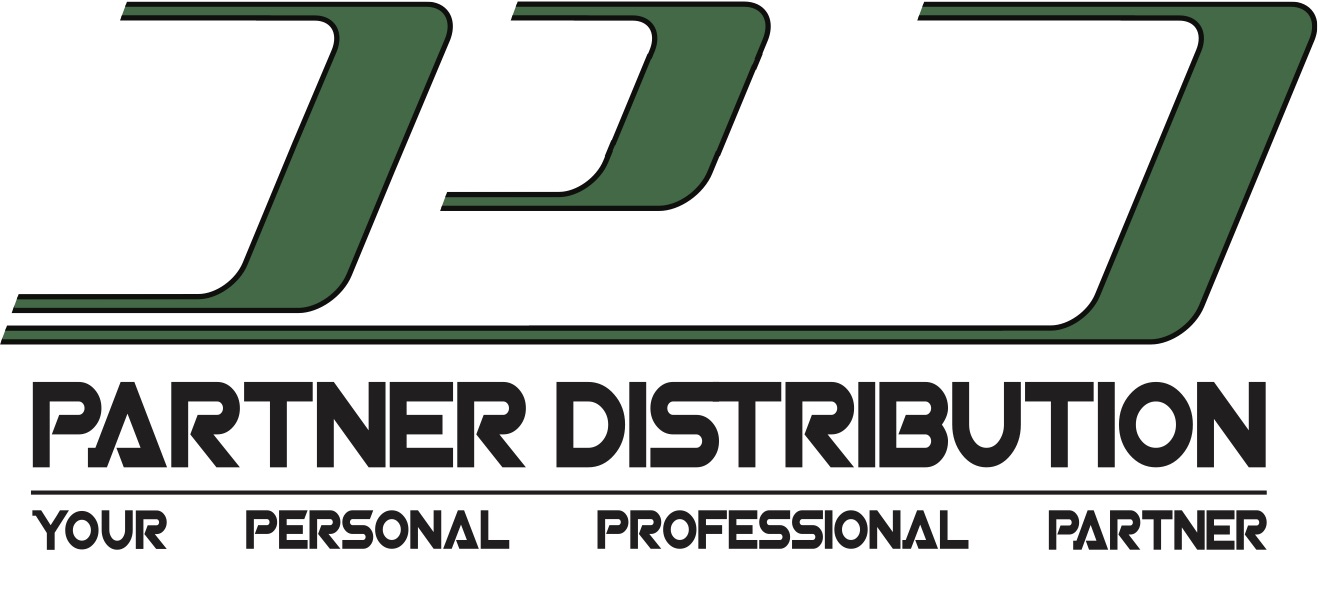 Director

Samuel Albaric, Ulysse Lefort, Martin Wiklund

Producer

Les Fées, Miyu Productions

Screenwriter

Samuel Albaric