A vibrant celebration of Indigenous Canadian musicians - watch a music revolution happen right before your eyes. Co-presented with Movie Nights Across Canada, WHEN THEY AWAKE is the Calgary International Film Festival's Opening Gala selection. The festival's marquee event, the evening will include a pre-reception (VIP tickets only), a film screening, and live performances by Indigenous musicians – join us for our biggest party of the year.
For hundreds of years, the indigenous populations of North America were stripped of their cultures, languages, and customs. But now, in a renaissance born out of centuries of hardship, the prescient words of Métis leader Louis Riel are proving true: "My people will sleep for 100 years, but when they awake, it will be the artists that give them their spirit back."
In WHEN THEY AWAKE, we follow the footsteps of trailblazers like Buffy Sainte-Marie and Robbie Robertson to modern Indigenous musicians in Canada and elsewhere, who are getting noticed on the mainstream scene, reclaiming their place as key players in contemporary society. From hip hop, rock, and electropop to EDM and country blues, a new generation of outspoken artists are channeling the frustrations and resilience of their ancestors into a stirring and hopeful vision of the future. Featuring Anishinaabe EDM group A Tribe Called Red, Cree trip-hop sensation IskWé, Inuk throat singer Tanya Tagaq, Dene singer-songwriter Leela Gilday, and many more, WHEN THEY AWAKE is a journey into this tapestry of artists in the midst of a full-blown musical revolution that are speaking to the next generation of Indigenous Canadian youth.
Tickets
General admission: $35, includes movie and after-party
VIP: $75, includes a pre-reception, movie and after-party
Doors & VIP Pre-Reception at 6:30 pm, film starts at 7:30 pm.
--
Confirmed performers
All performances take place at the Jack Singer in Arts Commons
IsKwé (after party)
In a world where we are constantly defining the sum of our lives through the filter of another's gaze, genuinely unchained artists like Winnipeg-bred Hamilton-based singer-songwriter IsKwé (pronounced iss-kway) are becoming a rare breed. IsKwé is fostering an unmistakable sound that weaves together her Irish and Cree/Dené roots with poignant politically charged lyrics, dark soulful R&B rhythms, electronic flourishes, and trip hop breakbeats.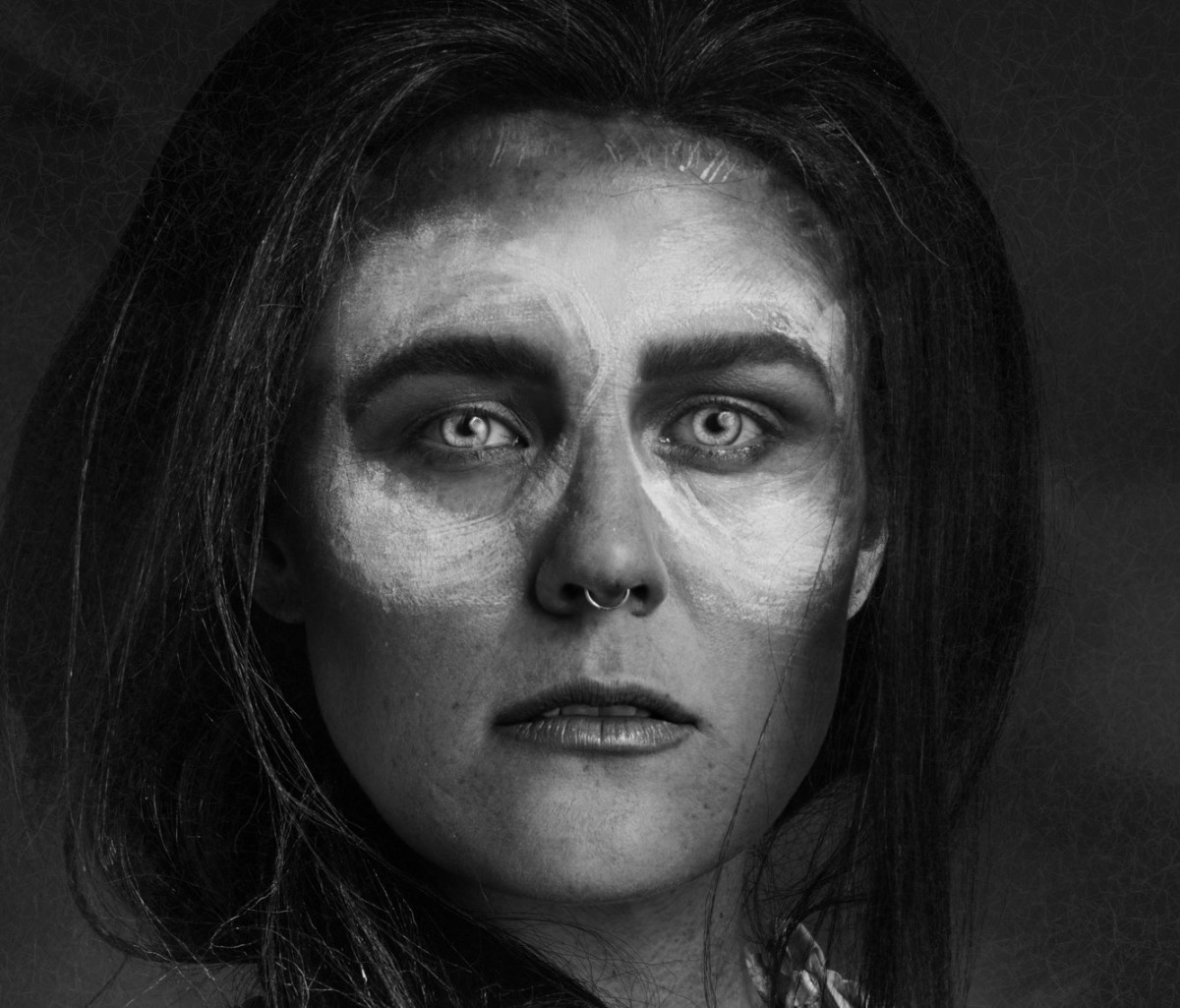 --
DJ Shub (after party)
DJ Shub, a founding member of A Tribe Called Red, is a title earning DJ and award winning music producer. He lives in Fort Erie, Ontario who has received numerous accolades for his DJ work, including two DMC Canada DJ Championship titles. For his producer work with A Tribe Called Red, DJ Shub has received multiple JUNO Awards and the Aboriginal Peoples Choice Music Awards.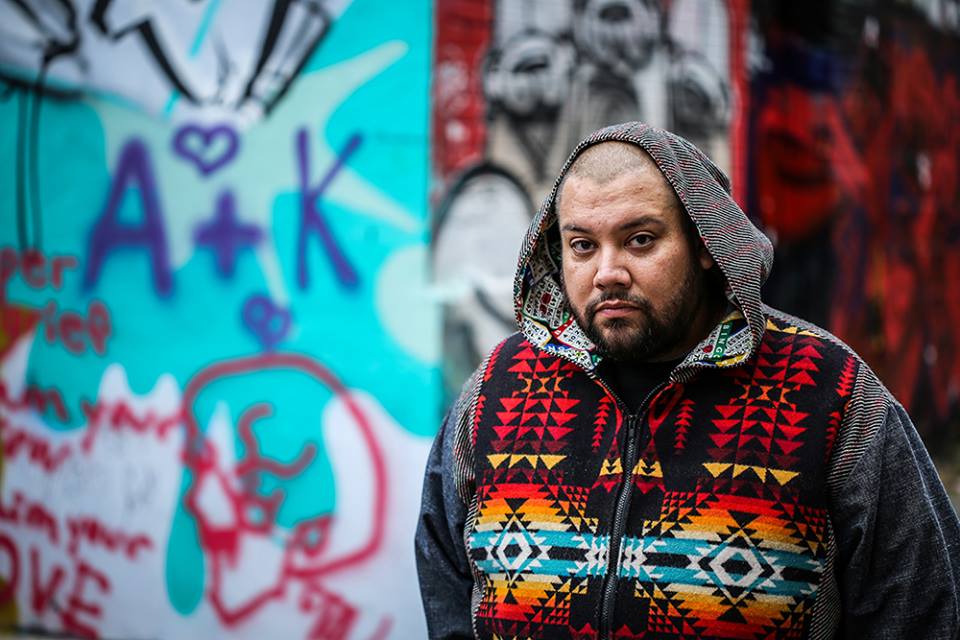 --
JB the First Lady (after party)
Music has always been a source of happiness for Webster, though her first love wasn't hip-hop. Born in Moosejaw, SK, Webster moved a lot as a kid, zigzagging across Canada, either "living large or in poverty" in a single-parent, Christian home. A youth worker at the Vancouver Friendship Centre suggested Webster had "rhymes" and advised her to take her strong voice into the Centre's free studio. Eventually JB the First Lady was born and Webster felt she found her calling: music with purpose.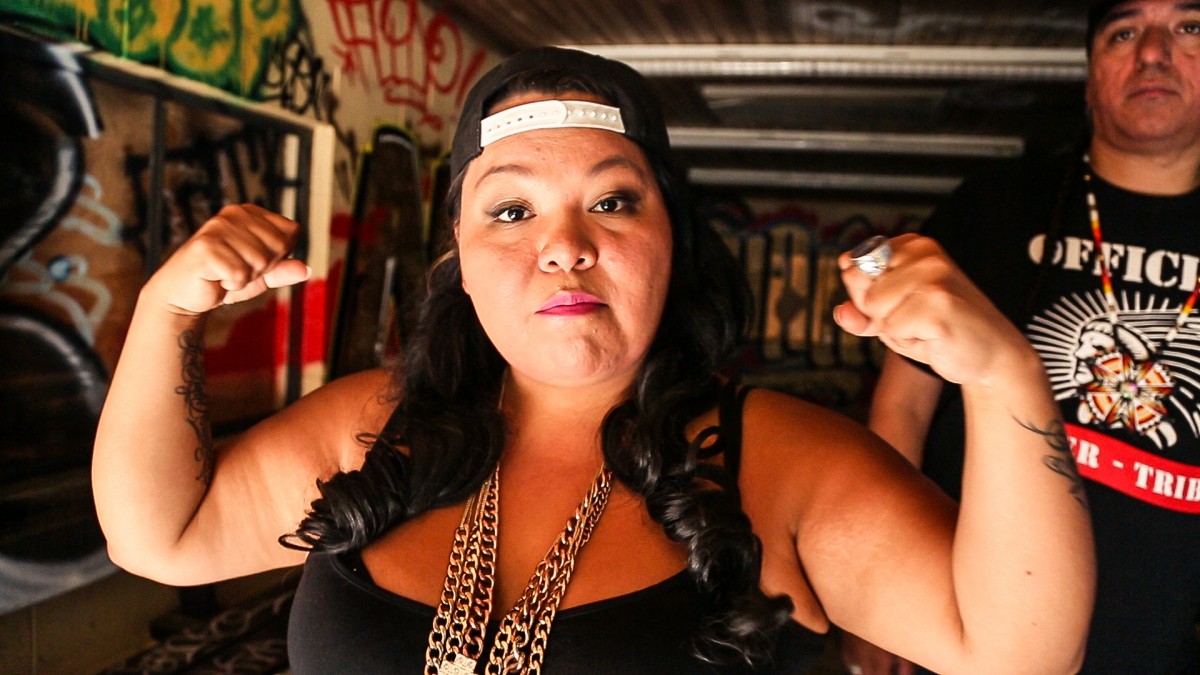 --
Logan Staats (pre-film)
Born on the Six Nations Reserve but raised in the small ghost town of Brantford, the young multi-instrumentalists Logan Staats started writing and performing music in his early teens. His voice is haunting and distinct, immediate in its character. A product of passion, compulsion, and musical commitment, and armed with his guitar and harmonica, he has played frequent live shows in bars and venues.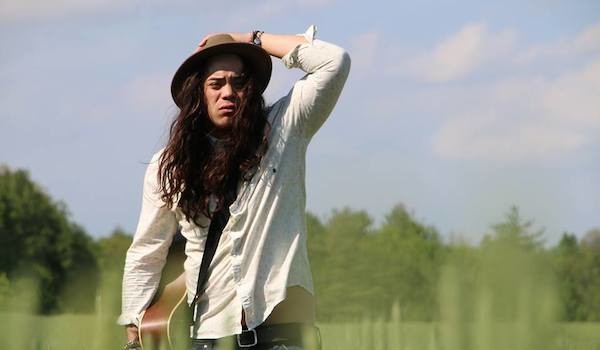 --
The North Sound (pre-reception)
Forming in the summer of 2014, The North Sound has been working hard to shape their sound into what has become an original take on folk, rock and Alternative genres. Their big open sound can only be described as truly Canadian.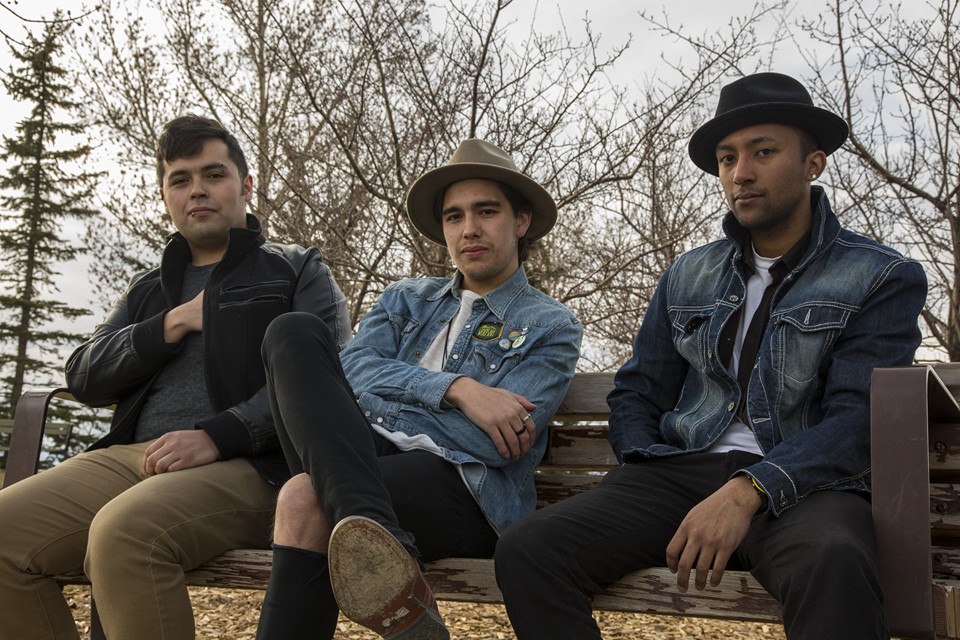 ---
Talent Ambassadors
Calgarian's Michelle Thrush (NORTH OF 60, BLACKSTONE) and Melissa O'Neil (DARK MATTER) will MC the evening and act as Talent Ambassadors, working with Movie Nights Across Canada to help us celebrate the Alberta Screen Industry.
---
Red Carpet Guests
Walking the red carpet before the film, along with co-directors P.J. Marcellino and Hermon Farahi, will be trip-hop sensation IsKwé, singer-songwriters Don Amero, Leanne Goose, and Logan Staats, DJ Shub, Vancouver hip hop star JB the First Lady, and Eagle & Hawk guitarist Vince Fontaine, along with Calgary actor Eugene Brave Rock (WONDER WOMAN).
---
The event will begin with a blessing from Elder Clarence Wolfleg (Siksika Nation).
Attending Guests

Directors P.J. Marcellino & Hermon Farahi will participate in a post-screening Q&A. Performers include IsKwé, DJ Shub, JB the First Lady, Logan Staats and The North Sounds.

Director

P.J. Marcellino and Hermon Farahi

Executive Producer

Susan Aglukark, Gordon Henderson, Tiska Wiedermann

Producer

P.J. Marcellino and Stuart Henderson (co-producer)

Screenwriter

P.J. Marcellino

Cinematographer

Hermon Farahi

Editor

Hermon Farahi

Cast

A Tribe Called Red, Buffy Sainte-Marie, Iskwé, Leanne Goose, Leela Gilday, Tanya Tagaq, Derek Miller, Logan Staats, Don Amero, The Jerry Cans, Kathleen Merritt (IVA)