Tickets to our Opening Gala are SOLD OUT!
THE SISTERS BROTHERS is Calgary Film's 2018 Opening Gala Selection, showing on September 19 at 7:30 PM at the Jack Singer Concert Hall.
1851: the West is wild, the California Gold Rush is on, and a pair of notorious, deadly assassins – brothers Eli and Charlie Sisters (John C. Reilly and Joaquin Phoenix) – have been sent to hunt down idealistic prospector Hermann Warm (Riz Ahmed), who has discovered a chemical formula that reveals hidden gold. Pursuing Warm and his partner (Jake Gyllenhaal) through the Oregon Territory and northern California, the Sisters brothers bicker, fight and drink their way through a series of peculiar and perilous misadventures, while wrestling with their violent calling and dark past.
Based on the bestselling, award-winning novel by Canadian author Patrick deWitt, and winner of the Silver Lion for Best Director at the 2018 Venice Film Festival for director Jacques Audiard (also winner of the Cannes Palme d'Or for 2015's DHEEPAN), THE SISTERS BROTHERS is an instant classic of the Western genre - a darkly comic odyssey through the absurdity, grit and melancholy of the American frontier, rich with dreamlike visions, human tenderness and inevitable bursts of violence.
Written by Steve Schroeder
Tickets for the Opening Gala include one drink at the pre-show reception in the Arts Commons lobby, as well as admission to the official after-party at Bottlescrew Bill's [140 10 Ave SW] after the screening (subject to capacity; must present ticket to enter).
Tickets can be purchased through the Arts Commons Box Office online or by calling 403-294-9494.
Presented By Arts Commons, ATB, CTV, Landmark Cinemas, MEIOMI Wines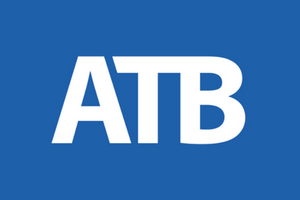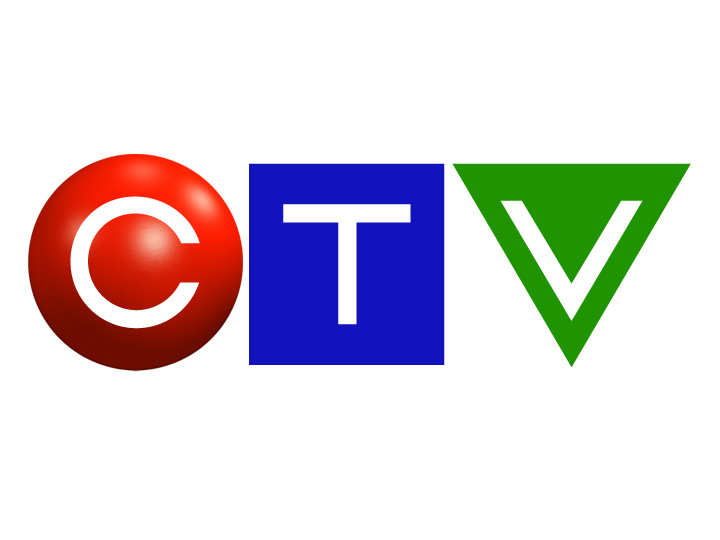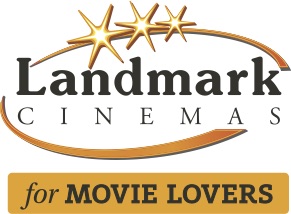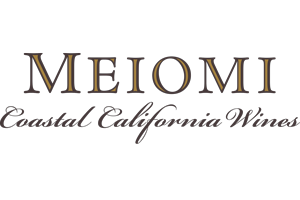 Director

Jacques Audiard

Executive Producer

Chelsea Barnard, Sammy Scher, \tFernando Victoria De Lecea, Tudor Reu, Delphine Tomson

Producer

Pascal Caucheteux, Gregoire Sorlat, Michel Merkt, Megan Ellison, Michael De Luca, Alison Dickey, John C. Reilly

Screenwriter

Jacques Audiard, Thomas Bidegain, Thomas Bidegain, Patrick DeWitt (novel)

Cinematographer

Benoît Debie

Editor

Juliette Welfling

Music

Alexandre Desplat

Cast

Joaquin Phoenix, John C. Reilly, Jake Gyllenhaal, Riz Ahmed