Director/producer/writer Charles Officer will be in attendance for a post-screening Q&A on September 23 and 24.
At the September 24 screening, Calgary Reads, our community partner for INVISIBLE ESSENCE: LITTLE PRINCE, will be on site at Eau Claire accepting children's book donations from 5-7 PM.
The Little Prince remains one of the best-selling books in history. This magical story has been translated into over 300 languages and adapted to the stage and screen numerous times since it was first published in 1943. Exploring the legacy of this wondrous tale, the artists who have been inspired by its message describe what makes this children's novella so beloved over the past 75 years. Drawing parallels between the story and the life of its author, the lessons to be learned about our need for humanity are perhaps more relevant today than ever before.
Alex Rogalski
Community Partner: Calgary Reads + Theatre Calgary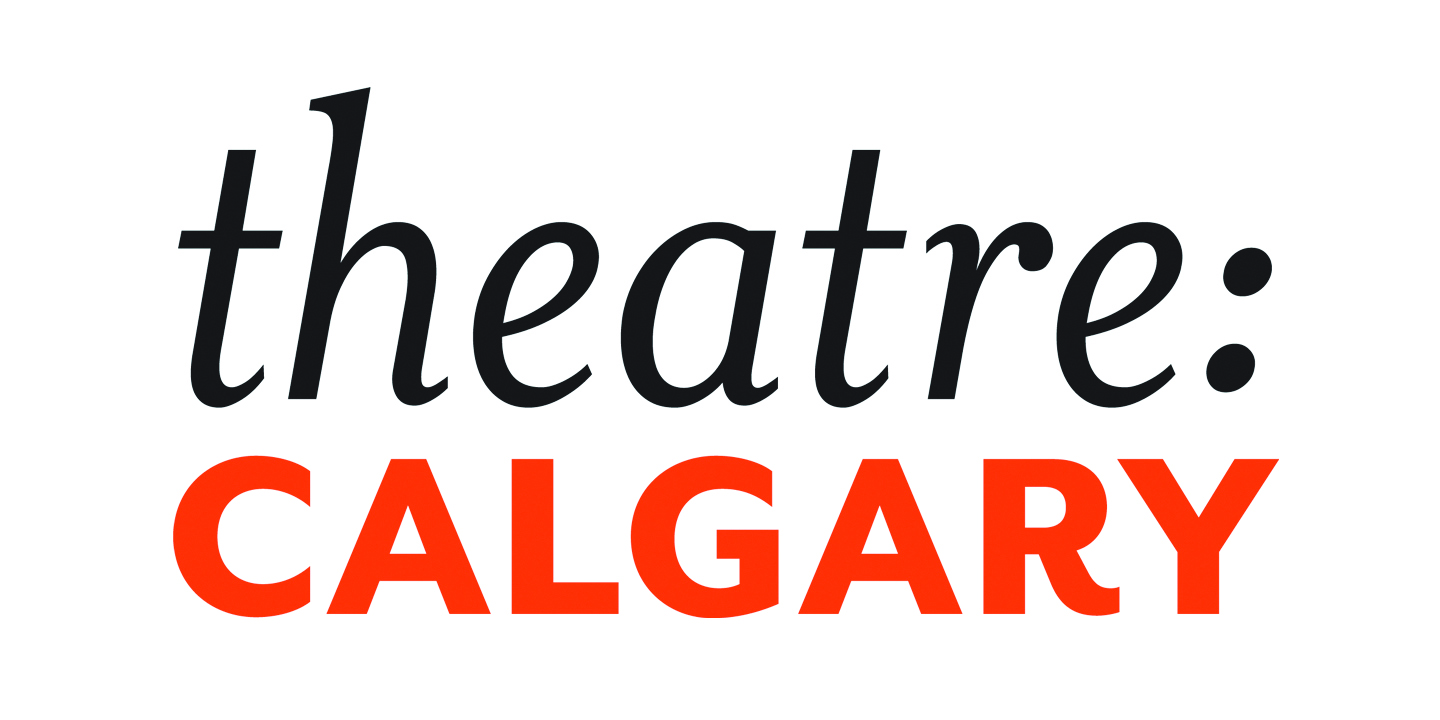 Director

Charles Officer

Executive Producer

Gordon Henderson, Michael Levine

Producer

Stuart Henderson, Jake Yanowski

Screenwriter

Charles Officer