Director/writer Jasmin Mozaffari will be in attendance for a post-screening Q&A on September 23.
Lou and her best friend Chantal plan to get out of their isolated, run-down town and move to a city far, far away. When Chantal's unstable and possessive ex violates her during a night of partying, the girls decide to exact their revenge on him through a night of vandalism and debauchery. The consequences of their actions are devastating, threatening the girls' chances of ever leaving. The more Lou fights tooth and nail to save her friendship and hold onto her dreams, the more she spins out of control as she begins to realize that freedom will come at a high cost.
FIRECRACKERS is a break-out first feature by Jasmin Mozaffari, who has crafted a raw, honest, and poignant film with incredible casting and depth.
TIFF 2018
Presented by Calgary Economic Development

Community Partner: Theatre Calgary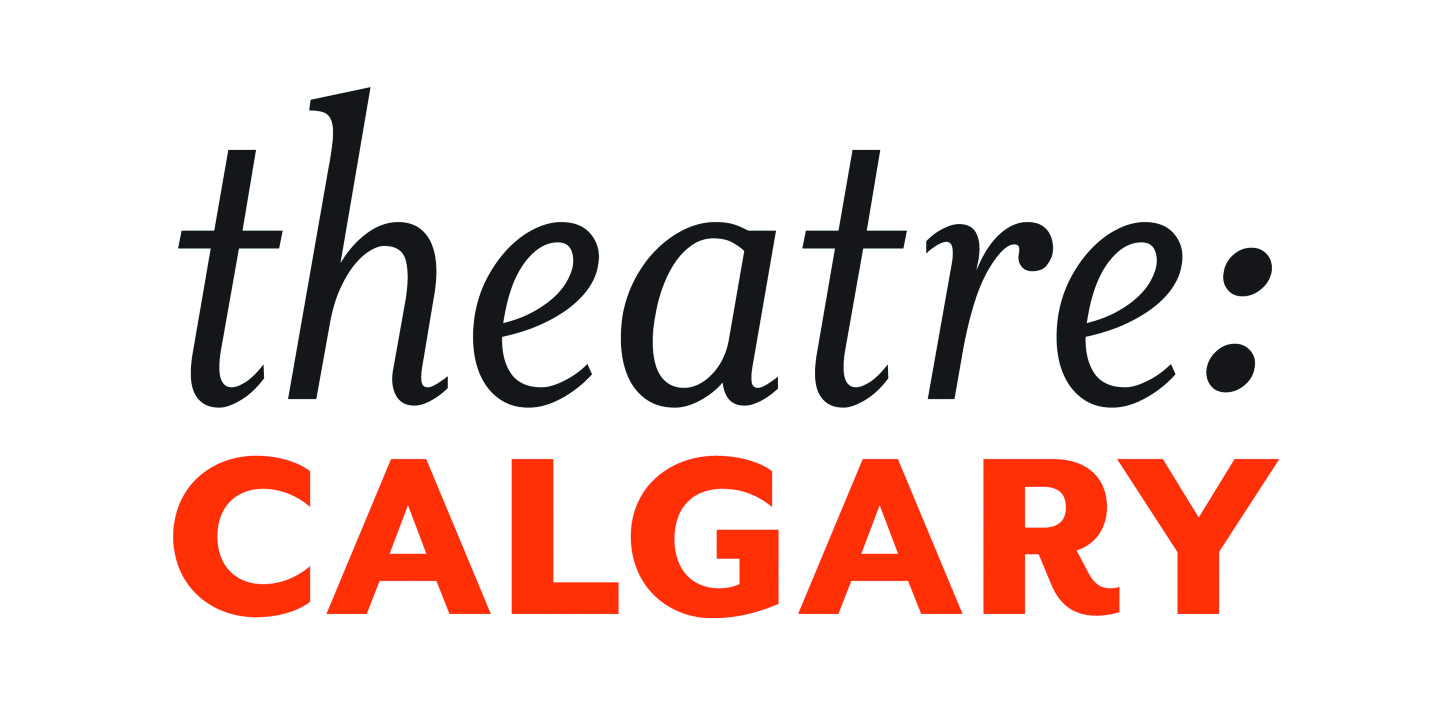 Director

Jasmin Mozaffari

Executive Producer

Paul Barkin, Matt Code

Producer

Caitlin Grabham, Kristy Neville

Screenwriter

Jasmin Mozaffari

Cinematographer

Catherine Lutes

Editor

Simone Smith

Music

Casey MQ

Cast

Michaela Kurimsky, Karena Evans, Callum Thompson, Tamara LeClair, David Kingston