Director Rob Grant, writer/producer Jules Vincent, and producer Michael Peterson will be in attendance for a post-screening Q&A on September 28, and an introduction on September 30.
A severely injured man and woman (Thomas Cocquerel and Camille Stopps) awake in an abandoned hospital to discover that they are "under the care of" a sadistic caretaker (Angus Macfadyen, BRAVEHEART, SAW 3 & 4). Confused by their surroundings, and uncertain of their injuries and their medical procedures, they can't be certain if they should escape for survival, or if their survival is in their caretaker's hands. As the two decide to find a way out, it also becomes more evident their caretaker is the only one with answers to their real identity.
Directed by Rob Grant (FAKE BLOOD, Calgary Film 2017), and produced and shot locally, ALIVE. is a suspenseful, graphic and unique take on the genre.
Written by Brenda Lieberman
Presented by Ship & Anchor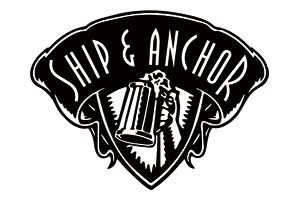 Director

Rob Grant

Producer

Patrick Coughlin, Gina Dowd, Mike Dowd, Richard S. Schiffrin, Laurie Venning, Lars Lehmann, Chuck McCue, Michael Peterson, Jules Vincent

Screenwriter

Chuck McCue, Jules Vincent

Cinematographer

Charles Hamilton

Editor

Rob Grant

Music

Michelle Osis

Cast

Thomas Cocquerel, Camille Stopps, Angus Macfadyen