EFFECTIVE IMMEDIATELY, ALL SCHEDULED YEAR-ROUND PROGRAMMING EVENTS HAVE BEEN CANCELLED. PLEASE SEE OUR UPDATE HERE.
Introducing the second film in our 2020 MoS Docs Series: MR. JIMMY, screening March 18 at 7PM at Studio Bell-National Music Centre.

In snowbound Tokamachi, Japan, teenaged Akio Sakurai took refuge in his room, escaping to another world with a pair of headphones and a pile of Led Zeppelin records. Moving to Tokyo, Akio worked as a kimono salesman by day, but by night became "Mr. Jimmy," adopting the guitar chops and persona of Jimmy Page. For 35 years, Akio recreated vintage Zeppelin concerts note-for-note in small Tokyo clubs, until the "real" Jimmy Page stopped by one night, and Akio's life changed forever. Inspired by Mr. Page's ovation, Akio quits his "salary man" job, leaving behind his family to move to Los Angeles and join "Led Zepagain." Soon cultures clash, and Akio's idyllic vision of America meets with reality.
An expansion to CIFF's Music on Screen (MoS) series and presented in partnership with the National Music Centre - MoS Docs is a new documentary series dedicated to showcasing the year's most talked about and compelling music documentaries from around the world - from the grassroots of rock 'n' roll to hip-hop and folk and everything in between.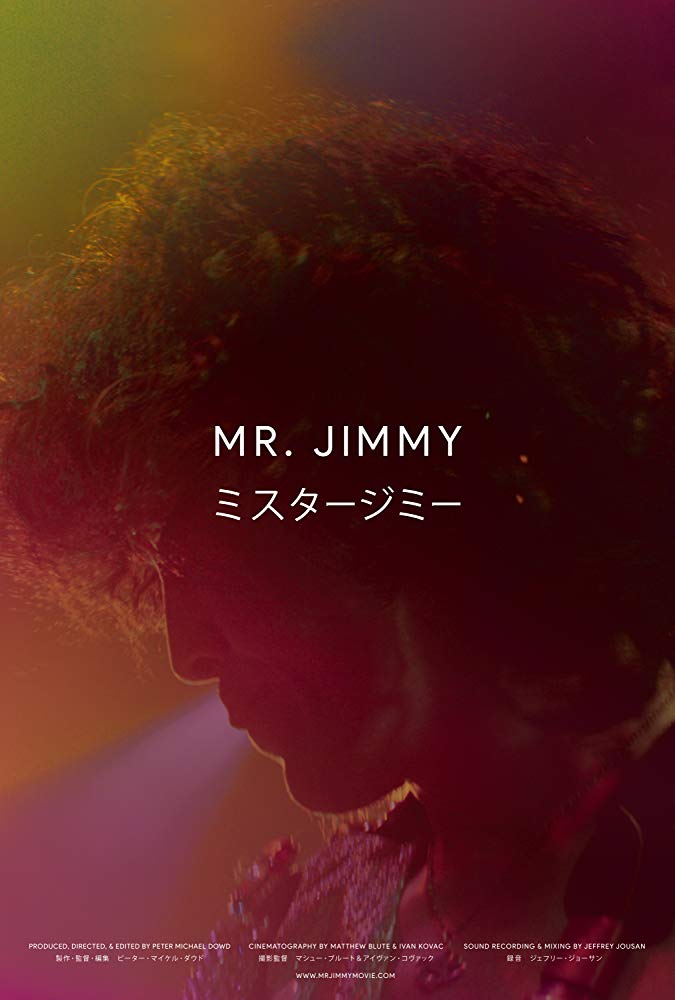 Director

Peter Michael Dowd

Executive Producer

Paula Dowd

Producer

Peter Michael Dowd ,

Cinematographer

Ivan Kovac Matthew Blute

Editor

Peter Michael Dowd

Cast

Akio "Jimmy" Sakurai, Rie Nakahara, Toshio Suzuki, Jason Bonham