The CIFF Poster show is a gallery-style presentation of 10 works of art by Alberta-based graphic designers, artists and illustrators featuring your favourite film posters re-imagined.
PRINTS ARE AVAILABLE TO PURCHASE AT THE CIFF BOX OFFICE FROM SEPTEMBER 22 TO OCTOBER 2.
All prints will be available for purchase online after the festival.
_________________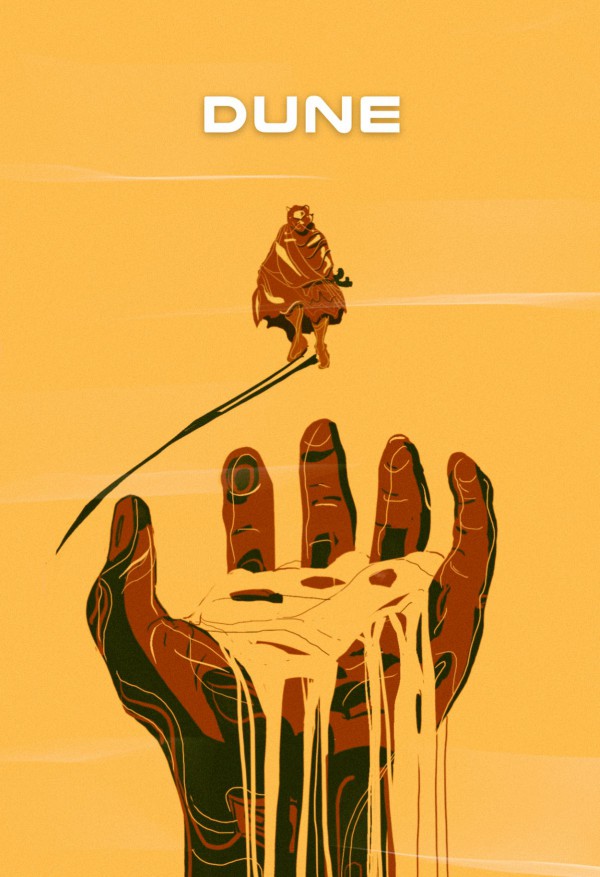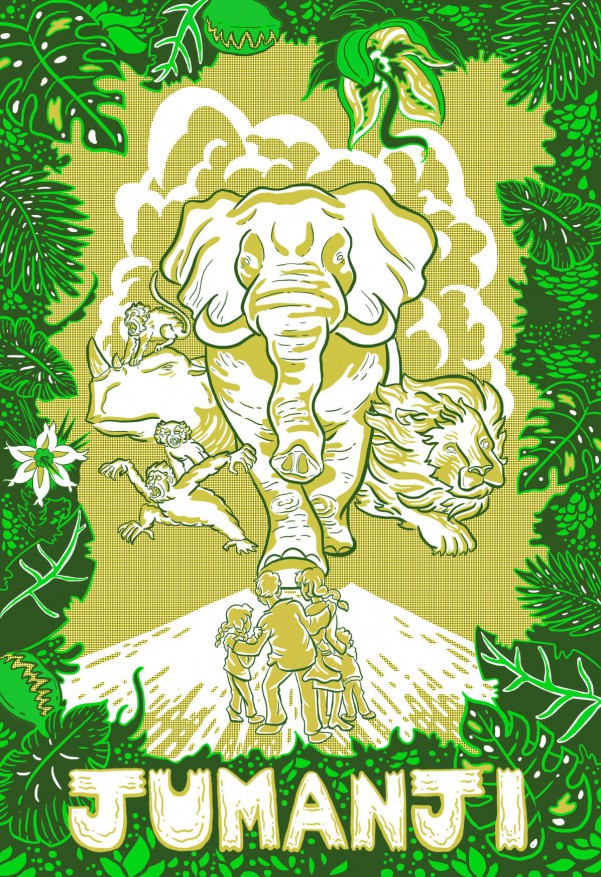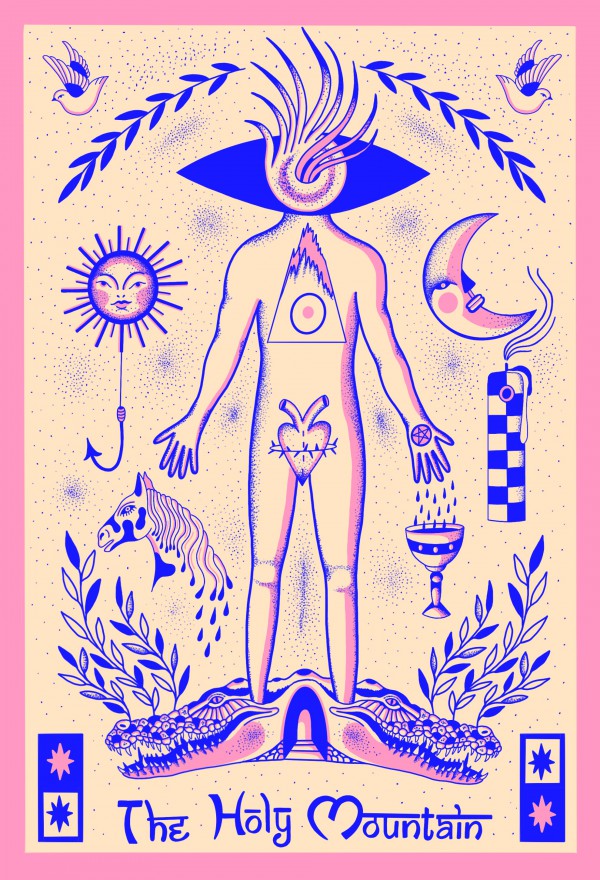 PONYO by
Cyntia Diaz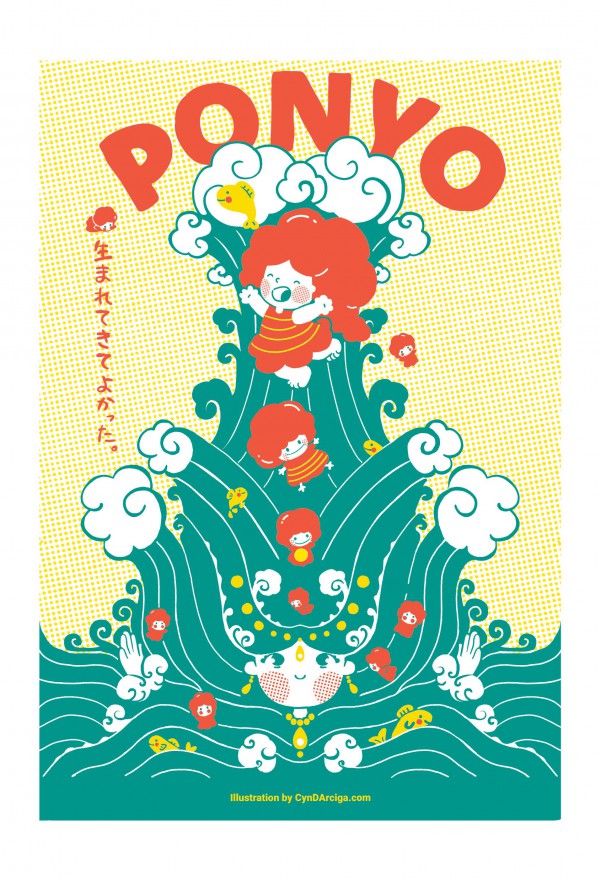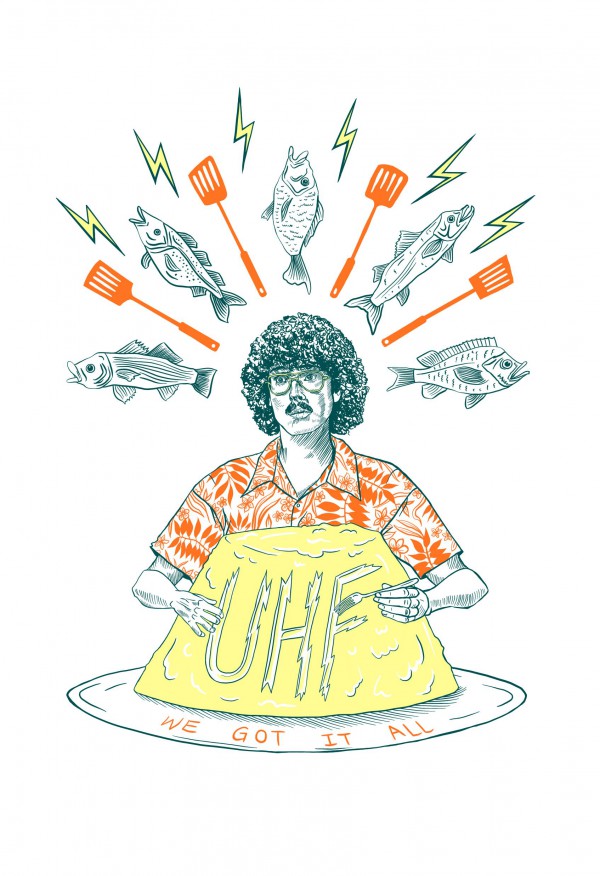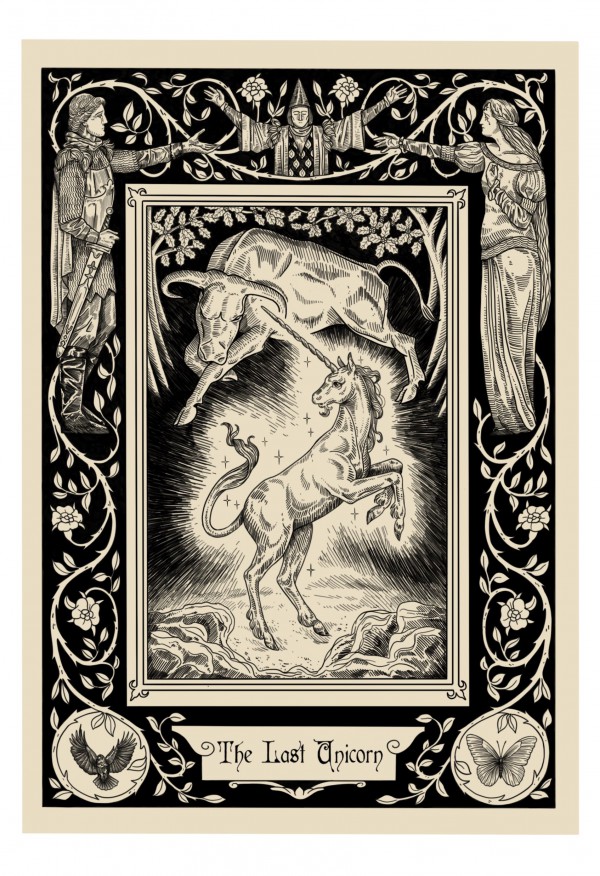 THE ROCKY HORROR PICTURE SHOW by Kat Simmers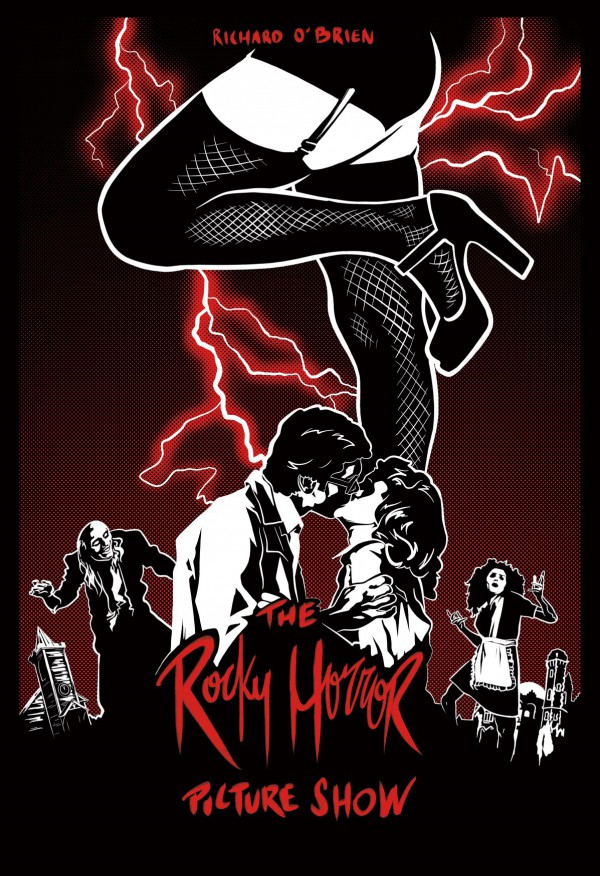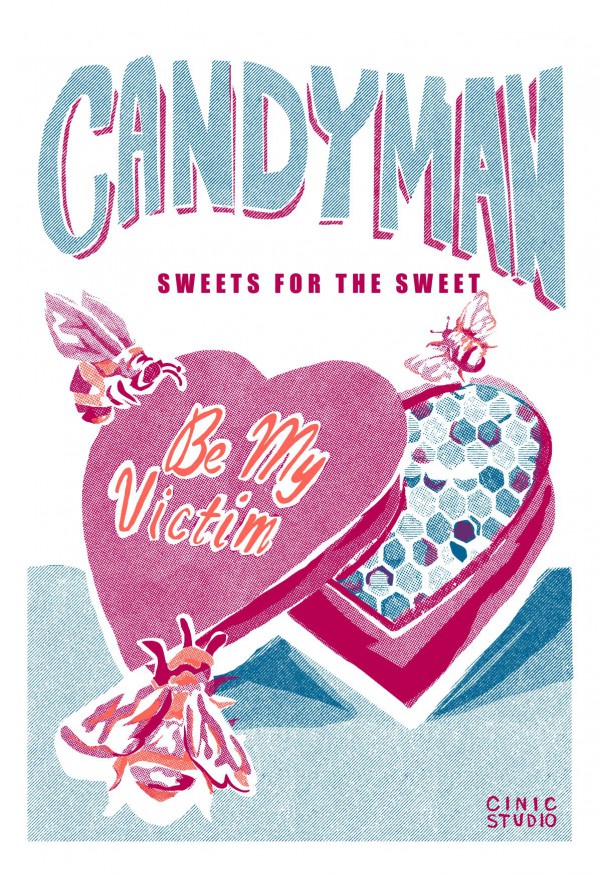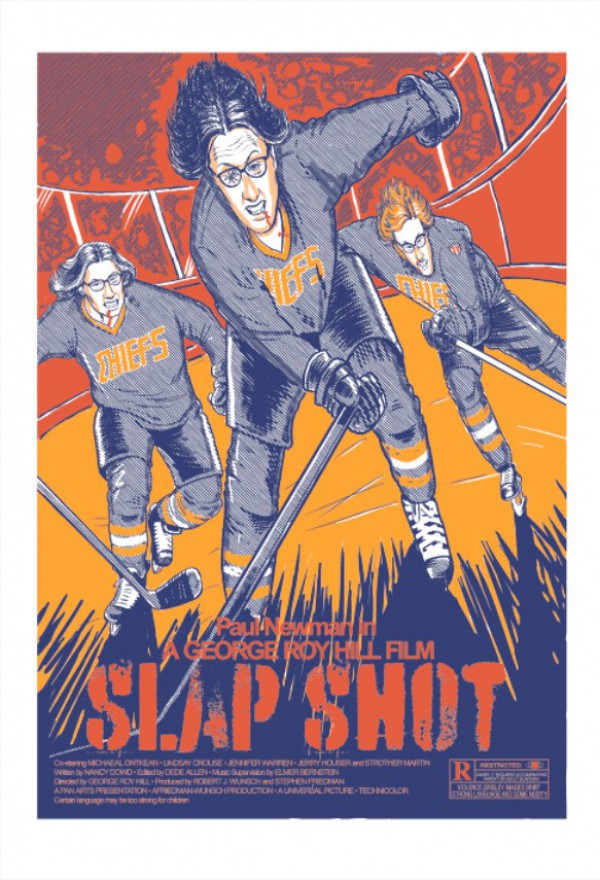 CIFF 2021 POSTER SHOW
BROKEBACK MOUNTAIN, by
KD Falconer

(2021)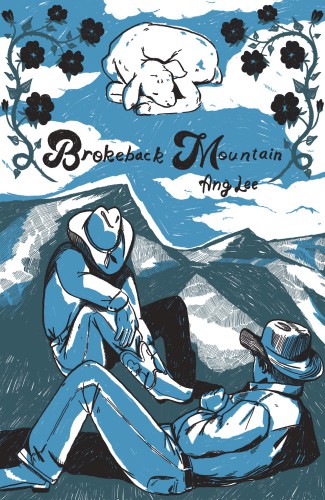 DO THE RIGHT THING, by Nasarimba (2021)



E.T. THE EXTRA-TERRESTRIAL, by T. Salty (2021)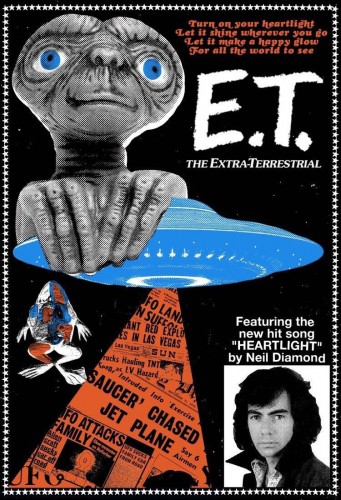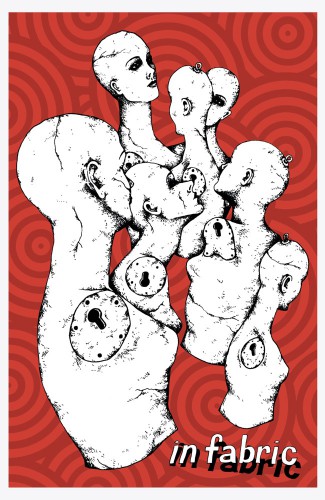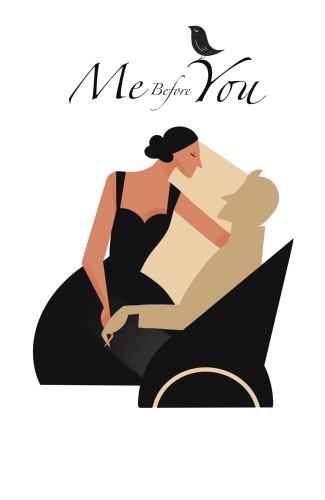 THE MALTESE FALCON, by Jordan Carson (2021)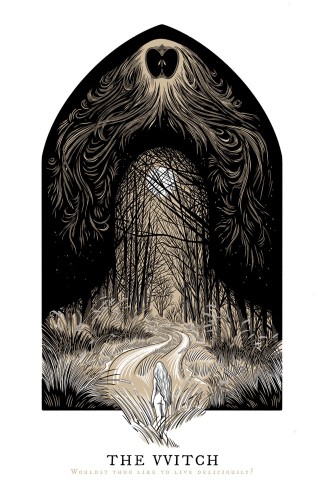 SOLD OUT
_________________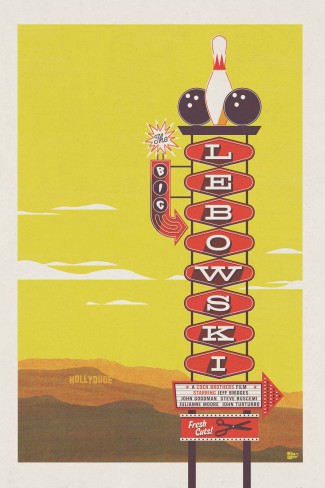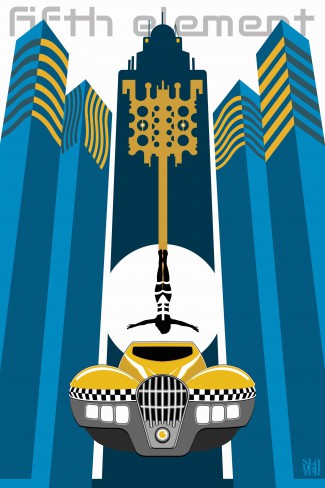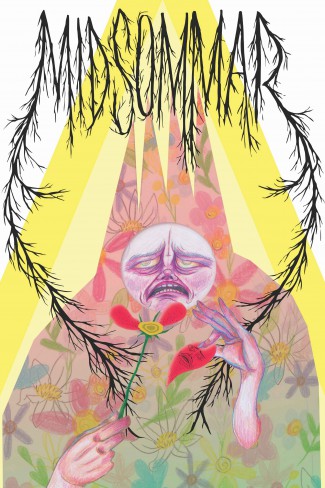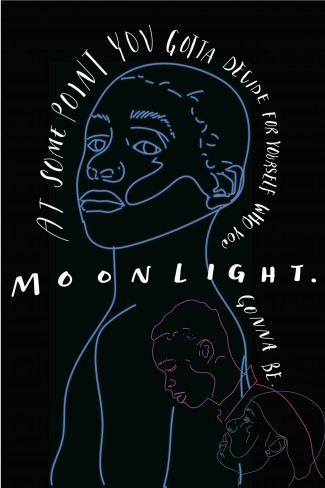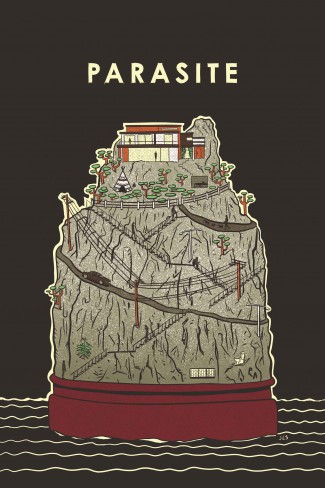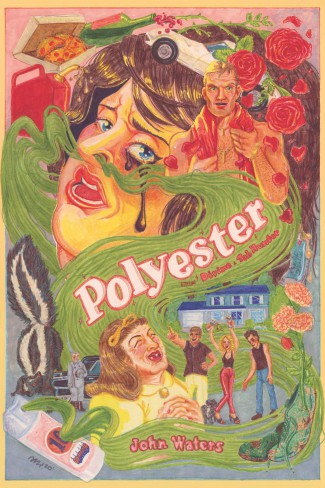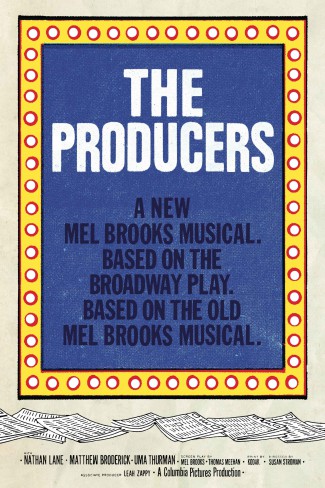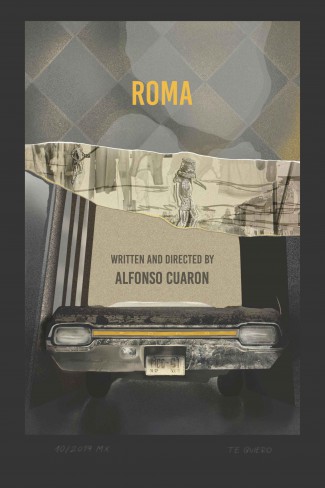 SPIRITED AWAY, by Danzel Carrasco (2020)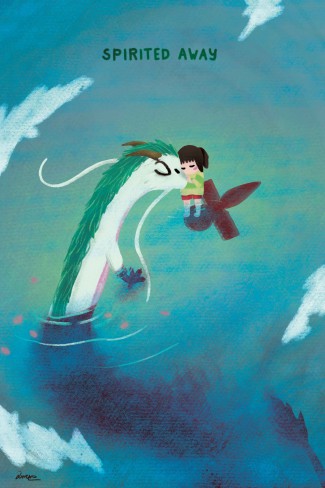 WHERE THE WILD THINGS ARE, by Shalom Toy (2020)