The Poster Show, CIFF's first gallery-style presentation of reimagined movie posters.
The Poster Show is a gallery-style presentation of ten works of art by Calgary-based graphic designers, artists, and illustrators featuring your favourite film posters reimagined. During the 2020 festival, audiences had the chance to view the posters, purchase prints, and bid on the originals in a silent auction until October 4.
Purchase small prints at the venue box office during the festival for $20 or bid on large one-of-a-kind prints in our silent auction (starting bid: $150).

_________________
PARASITE, by Jarett Sitter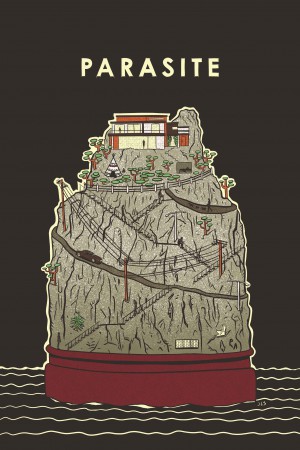 THE FIFTH ELEMENT, by Sarah Slaughter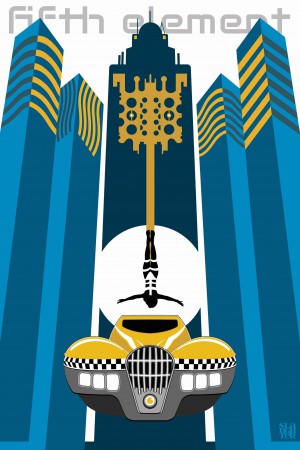 THE PRODUCERS, by Spencer Smith




MIDSOMMAR by Kaitlin Roth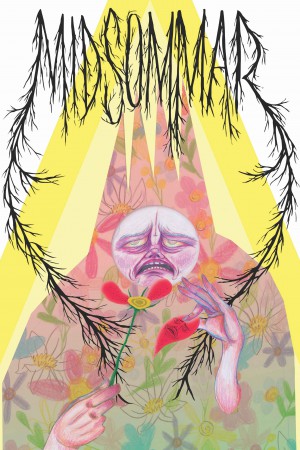 WHERE THE WILD THINGS ARE, by Shalom Toy

THE BIG LEBOWSKI, by Slugger Studio (Chris Pecora and Cam Hoff)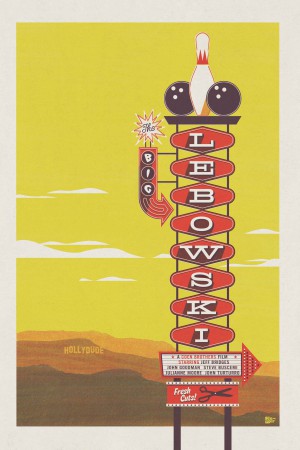 POLYESTER, by Mike Hooves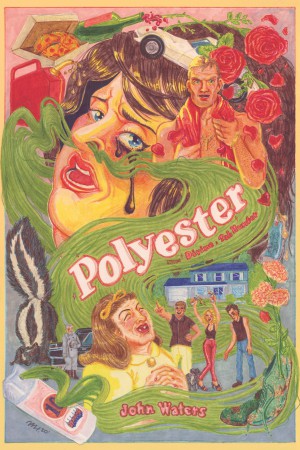 MOONLIGHT, by Eman Elkadri


ROMA, by Camila Quintero Franco


SPIRITED AWAY, by Danzel Carrasco