Check out some of the awesome merch items available to purchase at this year's festival. From September 24 - October 4, you can scoop up these limited edition items at the venue Box Office.

*Please note, this year's Box Office accepts Debit and Credit. Sorry, no cash.
Posters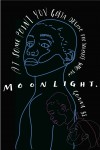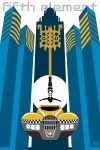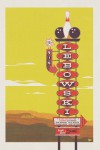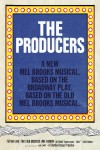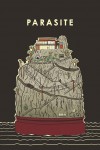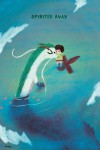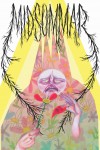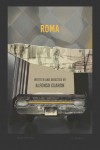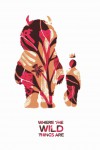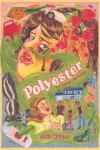 Masks
Buy a MASK from calgary designer NRT FASHION

$15 + GST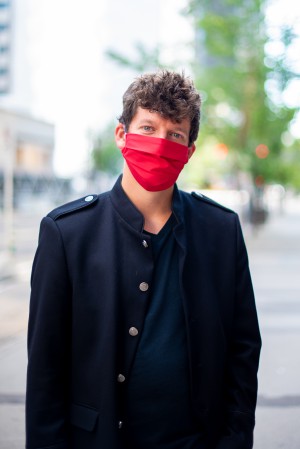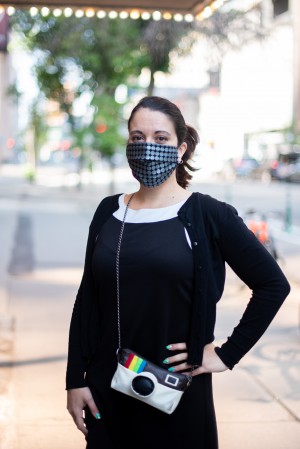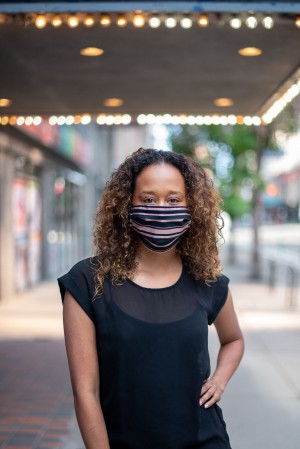 T-Shirts
Buy a CIFF T-Shirt
$20 + GST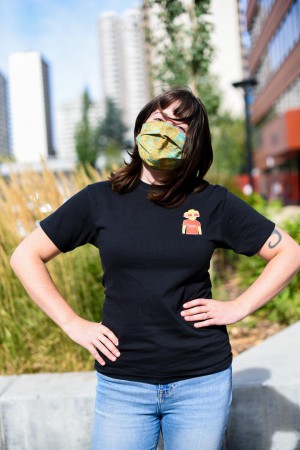 Pins
BUY PINS

$5 - Button 3-Pack
$10 - Pair of Popcorn Cuties *
*Note: Popcorn Man Pin is not included with the popcorn cuties pin pack, it is an exclusive merch item for Friends with Benefits members.