Posted on September 21, 2022
Once again, CIFF is partnering with four of the best breweries in Calgary to give your festival experience an even bigger kick. Sip while you CIFF with our perfectly complementary beer and film pairings.
For audiences attending screenings in theatres, all the beers listed below will be available at concession stands in each venue. To those of you watching from home, all of our picks are linked below to make it easier for you to purchase the drinks online or find a retailer near you.

This is a combination that is perfect for viewers with a rebellious spirit. According to Banded Peak, Mount Crushmore is as audacious as wearing a vintage one-piece snowsuit with fluorescent racing stripes. This audacity totally encapsulates the energy of RODEO's main character, Julia. Hot-tempered and fiercely independent, Julia finds her escape in motorcycles and the high-octane world of urban rodeos, which are illicit gatherings where riders show off their bikes and their latest daring stunts. Do you dare to drink a Mount Crushmore while you join Julia on her tumultuous coming-of-age journey?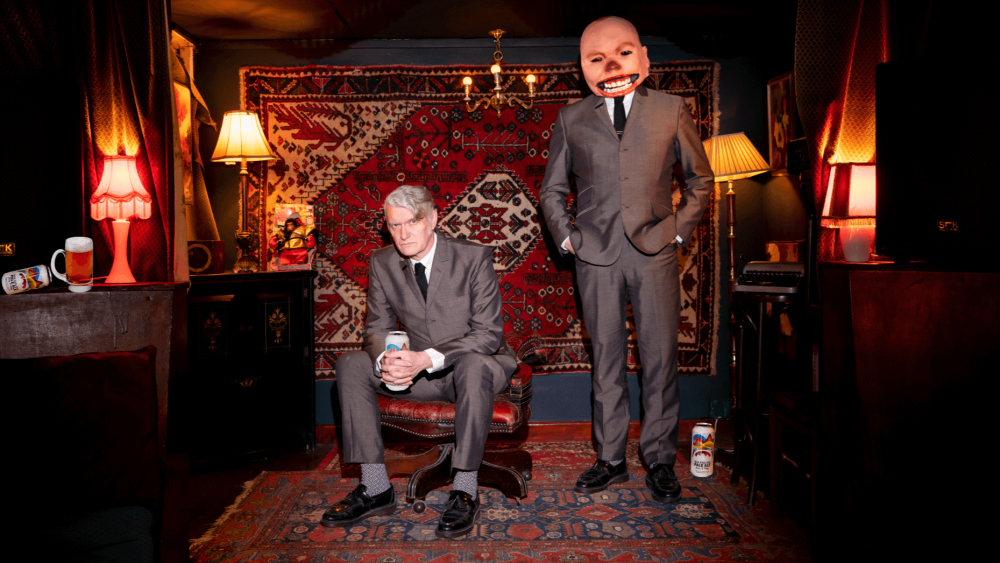 Blindman's New England Pale Ale has tropical, citrusy notes, packing lots of flavour and character. Sweet and fruity but with a bitter finish, this brew has a lot in common with the curmudgeonly front-man of Chumbawamba, Dunstan Bruce. Dunstan met his bitter end through a fall from grace in the 90s; the heyday of his band. Twenty years later, this anarchist rocker is angry and frustrated. How does a seemingly invisible, middle-aged, retired radical get back up again? I GET KNOCKED DOWN is a personal voyage of reawakening and redemption as well as a call to action, inviting you to take activism into your own hands.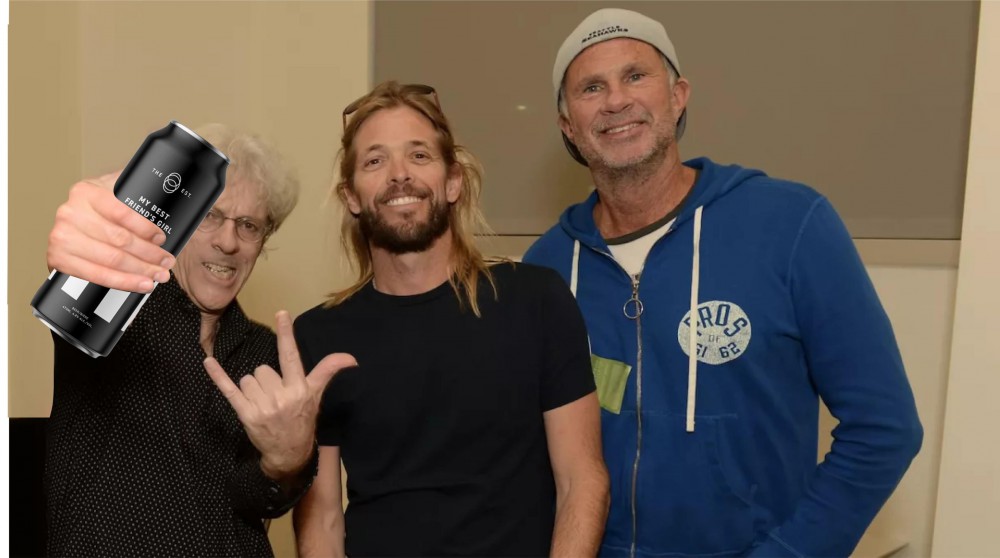 My Best Friend's Girl is a Kölsch-Style Ale with notes of apples and pears and a crisp, dry finish. Kölsch-Style Ales hail from Cologne, Germany, where Kölsch pubs & breweries are literally everywhere. Each bar brewery does its own take on the style, so, while they are all Kölsch Ales, no Kölsch Ale is exactly like the next. Much like the legendary musicians featured in its accompanying music doc, this beer marches to the beat of its own drum. LET THERE BE DRUMS! is a joyous and emotional ode to drummers and the people who love them. In this doc, Justin Kreutzmann (son of Grateful Dead drummer, Bill Kreutzmann) sits down with the world's greatest drummers in the hopes of understanding his father and the instrument that defined his life. This film features appearances from Ringo Starr, Stewart Copeland, Chad Smith, Jason Bonham, Steven Adler and the late, great Taylor Hawkins!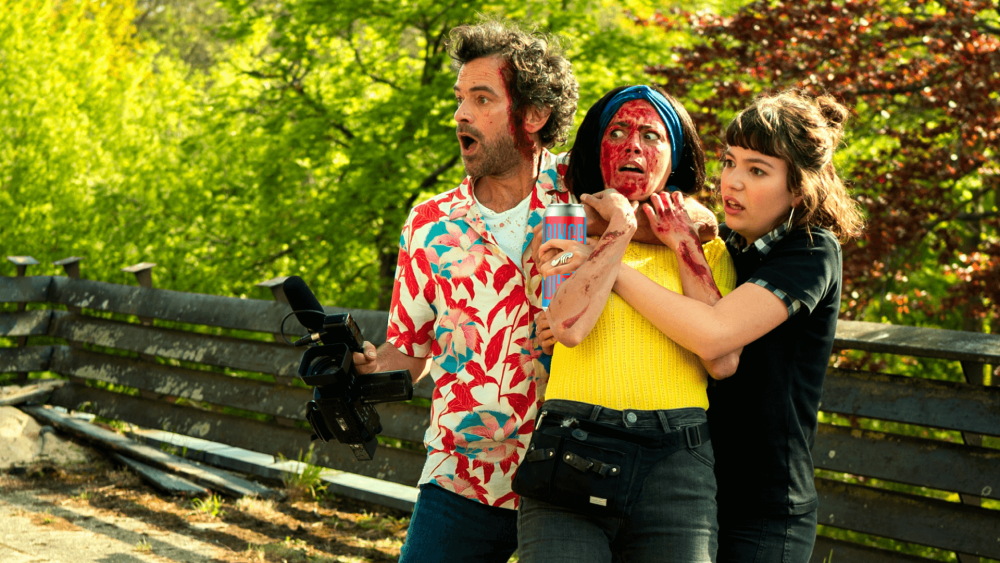 Binge Watch is a smooth and hazy New Zealand Pale Ale, filled with unique hop varieties that provide grapefruit, pine and white wine flavour notes. This unexpected and fresh combination works in conjunction with its eye-catching packaging to create a drinking experience that embodies the vibrant spirit and colourful visuals of FINAL CUT. In this late-shift horror, Academy Award®-winning writer-director Michel Hazanavicius (THE ARTIST, CIFF 2011) brings one of the most innovative and joyful love letters to film and filmmaking you'll ever see.
Back to blog listing