Posted on September 13, 2021
This festival season, CIFF is partnering with five of the best local breweries to give your festival experience an even bigger kick. We have curated here a list of beers that will pair well with some of our favourite CIFF films, so you can sit back, relax and sip while you CIFF.
For audiences attending screenings in theatres, all the beers listed below will be available at concession stands in each venue. To those of you watching from home, all of our picks are linked below to make it easier for you to purchase the drinks online or find a retailer near you.
If you find yourself at Eau Claire Market for a screening, Willow Park Wine & Spirits will also be carrying the beers from our partners.

Beer:
Summit Seeker
This is a combination that is perfect for viewers with an adventurous spirit. The Summit Seeker has a deep red colour derived from Alberta's world-class barley, balanced by a notorious lineup of hops. All this is packaged in a beer designed for the drinker who has their eyes on the summit. Similarly, THE SANCTITY OF SPACE certainly doesn't lose sight of the peak. It is a gripping and visually spectacular mountaineering film that is a celebration of nature—its call, its magnificence and its sometimes dangerous unpredictability.
Beer:
Trip Hammer
Blindman Brewings' Trip Hammer is a medium-bodied porter with dark fruit and chocolate notes. Speaking of hitting all the right notes, WE ARE THE THOUSAND is a wonderfully musical film by Anita Rivaroli that, much like Tripp Hammer, has a nice, smoky finish... uh, stage smoke, that is. In this film, Foo Fighters super-fan Fabio Zaffagnini gathers 1000 musicians from all over Italy for a mega concert meant to catch the attention of the world's biggest rock band.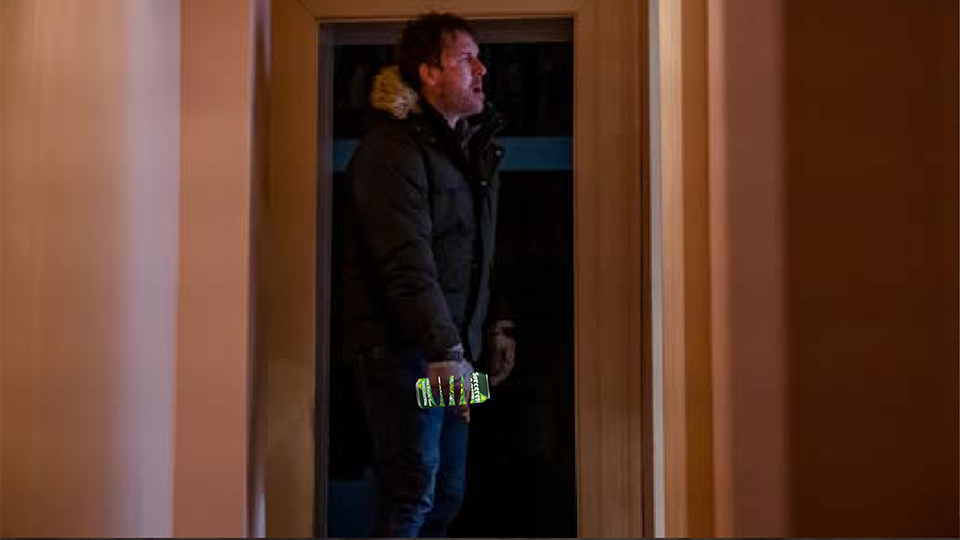 Beer:
Sorceress Sour-Lime Kettle sour
Conditioned on milk, sugar, cinnamon, coriander, sea salt and vanilla, the ultra spooky, Sorceress Sour-Lime Kettle Sour is sweeter than it seems, making it the perfect partner for our film MOTHERLY. In this film, single mom, Kate and her daughter, Beth, start a new life in an isolated farmhouse in the middle of the woods while running from a dark and disturbing past that haunts them both. There are plenty of bone-chilling moments in MOTHERLY, but at its core, it's a story about motherly love that is as sweet as Key Lime Pie.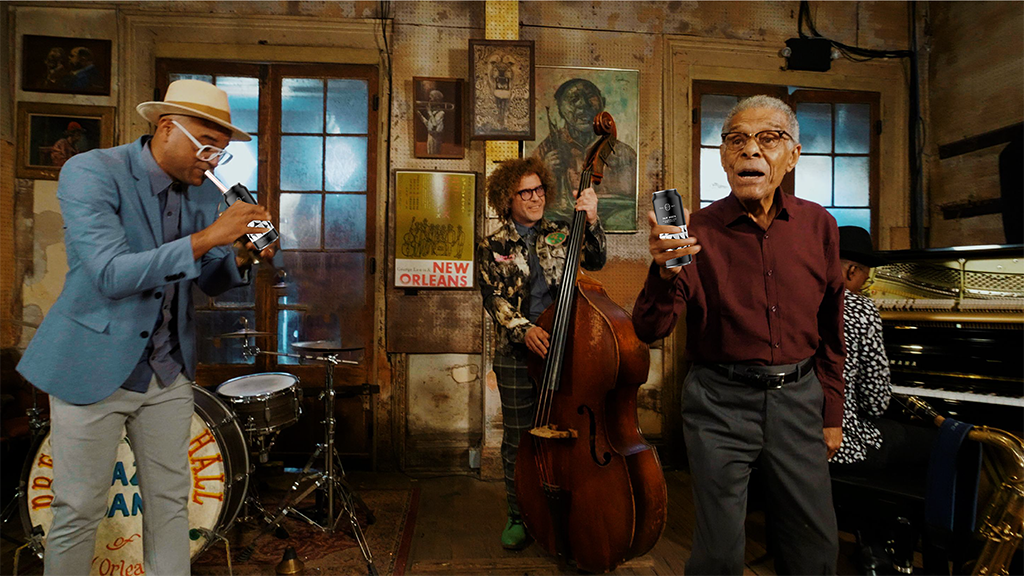 Beer:
Jam Rock
THE SOUND OF US puts the Jam in The Establishment Brewing Company's Jam Rock. This delicious beer features Jam-like berry layered with gentle vanilla, creating a dessert-like experience that leads nicely into the sweet music of artists such as Ben Folds, Sarah McLachlan, Avery Sunshine and Patti Smith. Featuring interviews and powerful, soul-baring performances, THE SOUND OF US vividly illustrates how music can heal us, gives us hope for the future, shed light on current struggles and keep us coming back to the one thing that truly unites us all - music.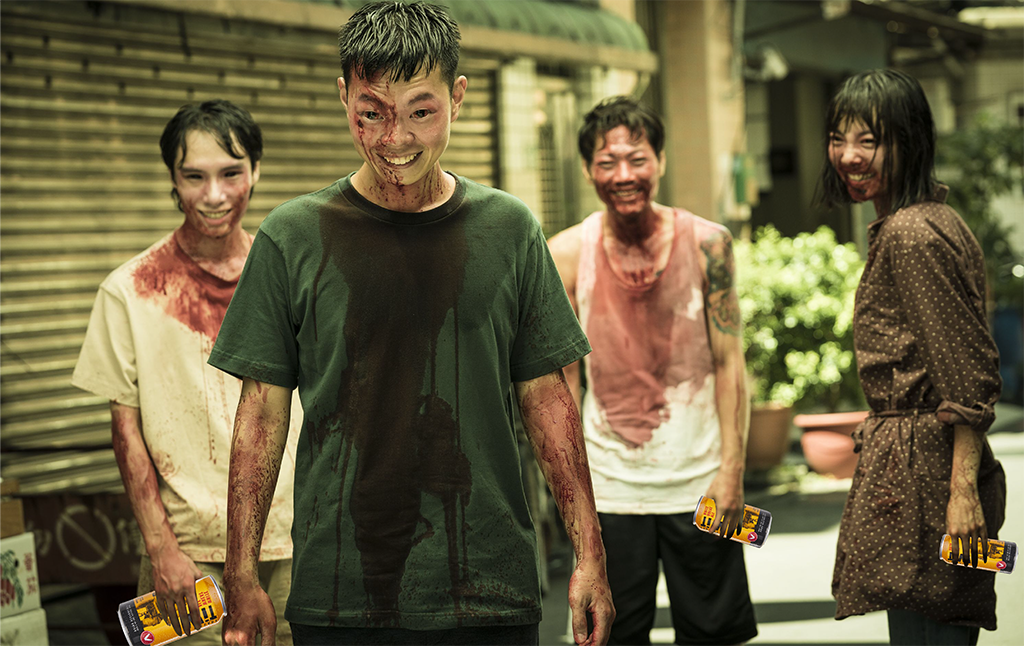 Beer:
Wit
WIT is a finely crafted, unfiltered wheat ale with crisp flavours accented with orange zest and coriander, making it a serious brew unsuited to tawdry puns. It doesn't get more serious than Rob Jabbaz's THE SADNESS where, after a year of combating a pandemic with relatively benign symptoms, a frustrated nation is the victim of a mind-altering plague. This film is action-packed, gory and over-the-top, a perfect match for the bold, sour flavours of WIT.
Back to blog listing