Posted on December 17, 2020
Things may be a little different this year, but the excitement, generosity, and warmth of friends and family still rings true this holiday season.
Still looking for gifts? We got you covered!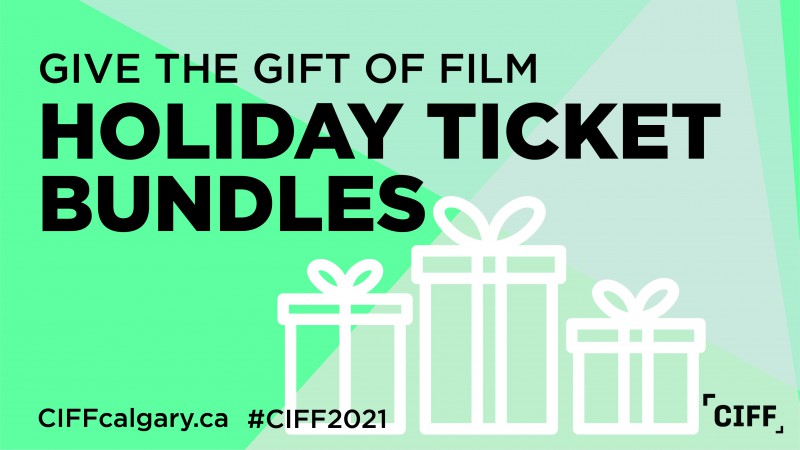 Our Holiday Bundles come in packs of 4 or 6!
Get a great price on #CIFF2021 tickets for the festival lover in your life or share your love of film with someone who has never been. The tickets can be used in the cinema or online! BUY NOW
On sale until December 31!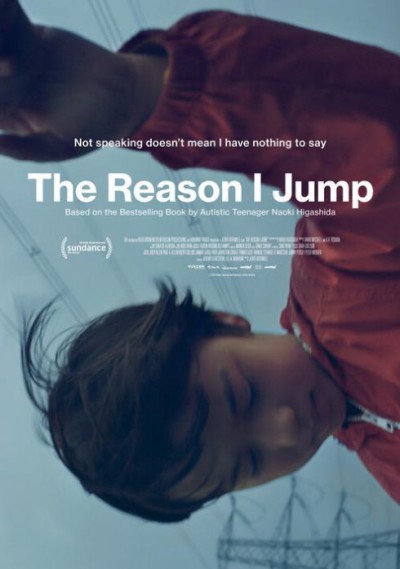 THE REASON I JUMP is the first film in our upcoming Top Docs Series (formerly known as Doc Soup). Despite cinemas being closed for the first part of January, this film will still be available to enjoy from home through virtual streaming.
Get cozy with your family, roommates, or cats and watch this Sundance-award winning film about neurodiversity. Gift a virtual ticket they can use January 7-10. BUY NOW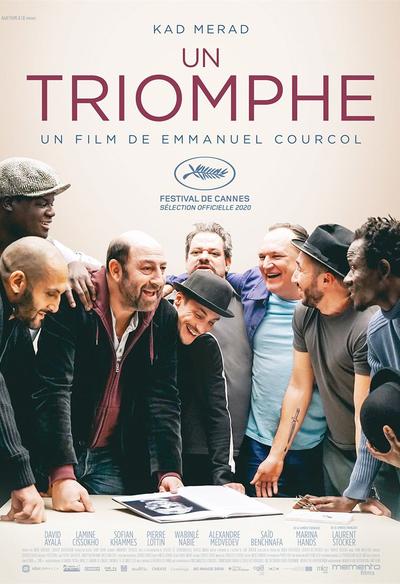 THE BIG HIT (UN TRIOMPHE) is the first movie in our 2021 series, Global Perspectives. Who needs a flight when you can see France on film! This award-winning and uplifting comedy streams with CIFF January 21-24 and is inspired by true events. Find out what happens when an unemployed actor takes his prison troupe on tour. BUY TICKETS
Purchase prints from our 2020 festival Poster Show. Adorn your walls with unique movie posters created by Calgary designers, illustrators and artists for just $15 each. EXPLORE MERCH
Back to blog listing