Posted on October 14, 2020
Film reviewers from across Canada provide their hot take on some of this year's hottest documentaries, comedies, thrillers, and horror films that screened online and in cinema at this year's Ca;lgary International Film Festival
Here's a roundup of some of the reviews:


"Doc is at its best when Flack speaks for herself" - Katherine Connell (Oct 6, 2020)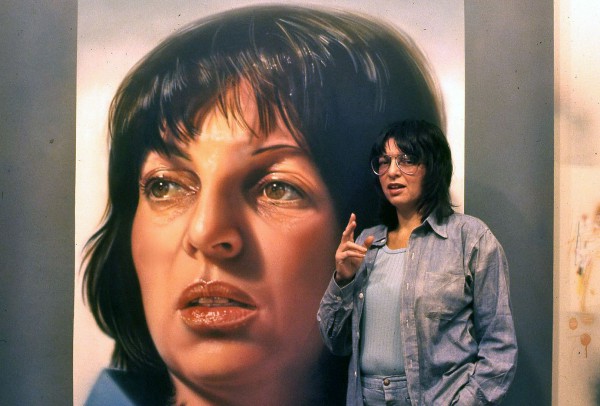 "Riz Ahmed (who also co-wrote and produced the film) gives a truly arresting performance in a moving film about cultural identity and how our past can't help but inform our future. Hopefully, Mogul Mowgli is a film we'll be hearing a lot about come Oscar season." - Gabriel Sigler (Oct 6, 2020)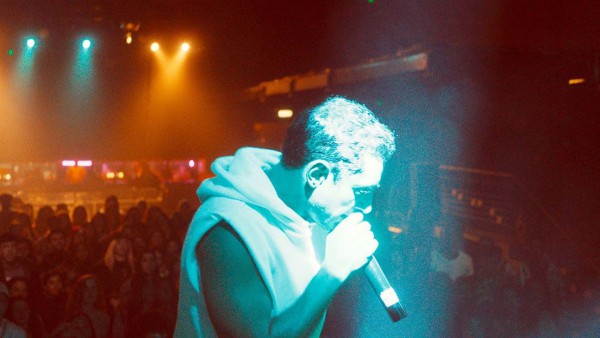 "Art based research engages so many more people than academic journals. Through these films we learn about Alberta history and research that should have been included in our schooling. We are in a place to better appreciate how all cultures contributed to Alberta's wealth" - Everyday Activist (September 23, 2020)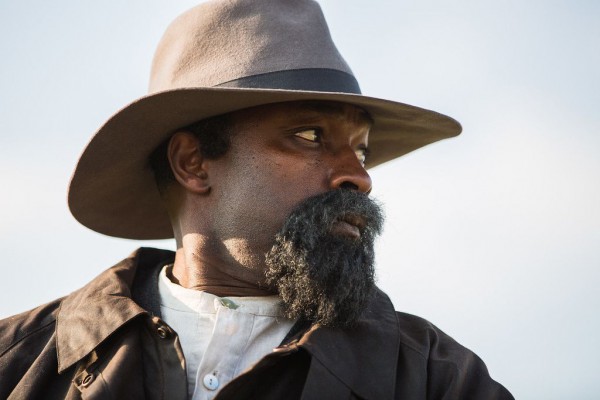 "With great performances from the film's cleverly cast leads, a dose of intense violence, and enough emotional heft to balance all the plot twists, Girl is well worth seeking out." - Gabriel Sigler (September 27, 2020)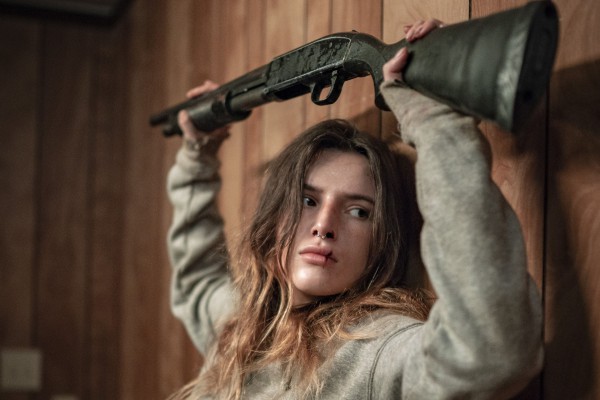 " Jia's latest film is a culturally specific work that, light on didactic context and linearity, also embodies the reflective, open nature of the essay film (and a rare case of one without voiceover)" - Katherine Connell (October 1, 2020)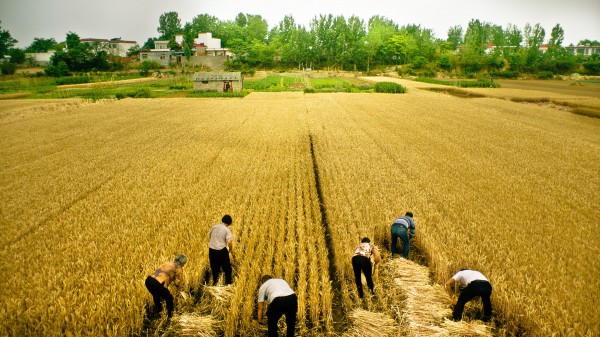 "Eat Wheaties! is a refreshing watch that feels like a comedy from a bygone era." - Gabriel Sigler (October 1, 2020)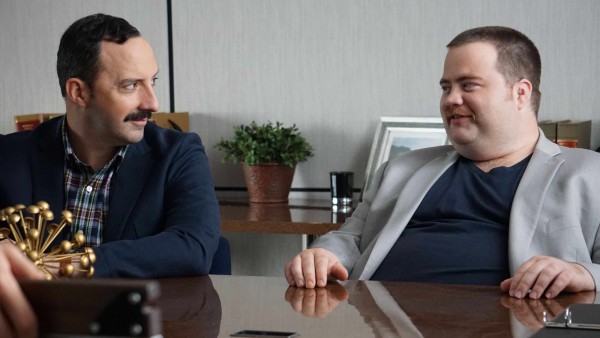 "Another Round is an absolutely delightful journey that brings both moments of joy, and those of absolute darkness." - Jason Stettner (September 26, 2020)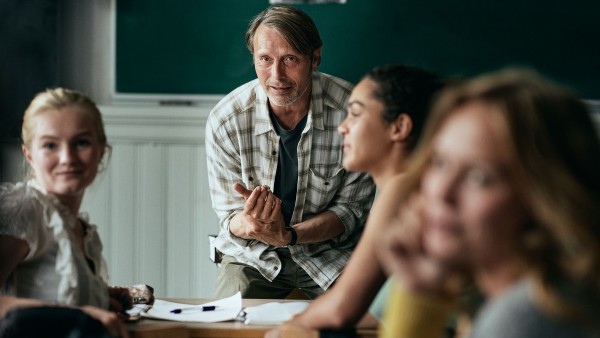 "With nods to The Shining and Jacob's Ladder, Bright Hill Road is an effective psychological horror story, one that reminds us the darkest horrors we have to face are the ones we bury the deepest within ourselves." - Gabriel Sigler (September 30, 2020)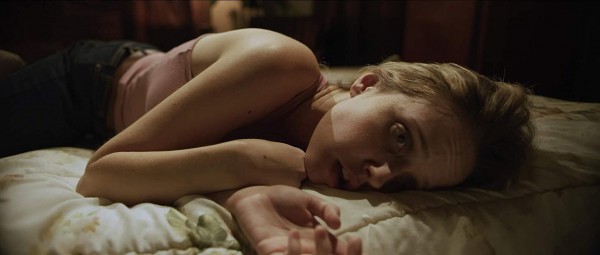 These super fans of film festivals, and mainstream cinema are here to give their insights into all things film.......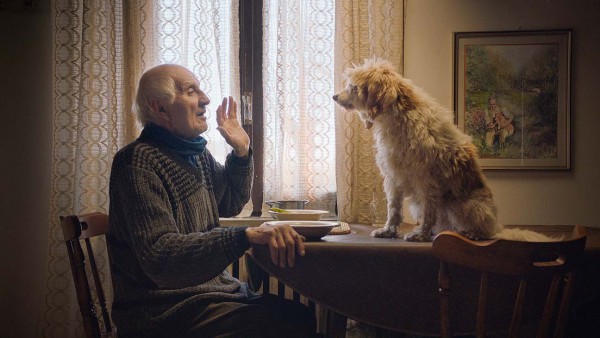 "In many ways, Shiva Baby already feels like a comedy classic. Everything from Seligman's spot-on script and direction to the incredible performances from the ensemble cast feels lived-in and real." - Gabriel Sigler (October 6, 2020)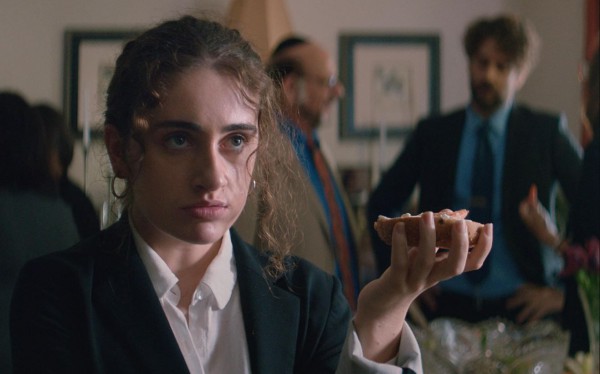 Back to blog listing