Posted on September 23, 2020
If you're streaming films at home, we want to challenge you to make your CIFF 2020 experience your best one yet. We're keeping our eyes peeled for your at-home red carpet looks and epic at-home cinema setups.
Post your best festival fashion or your home theatre setups (including backyard projectors) on social media, tag @CIFFcalgary, and use the hashtag #CIFF2020 and you'll be entered to win one of two 10-ticket bundles for next year's festival.
Here's a little inspiration to get you started...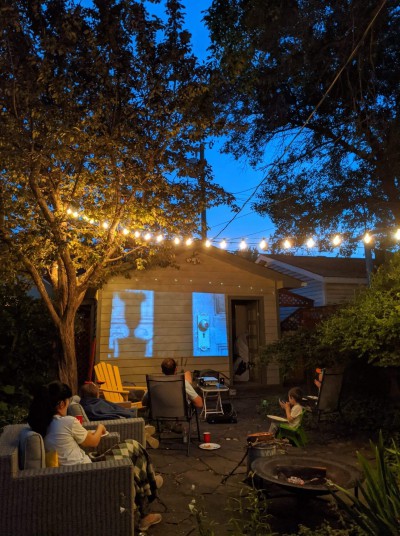 Backyard Projector
(Supplied by CIFF fan Sara from Calgary)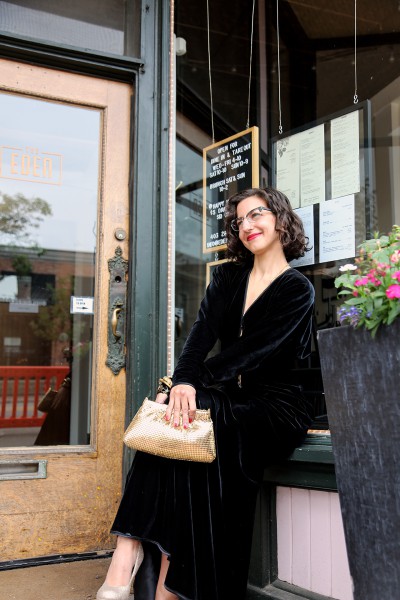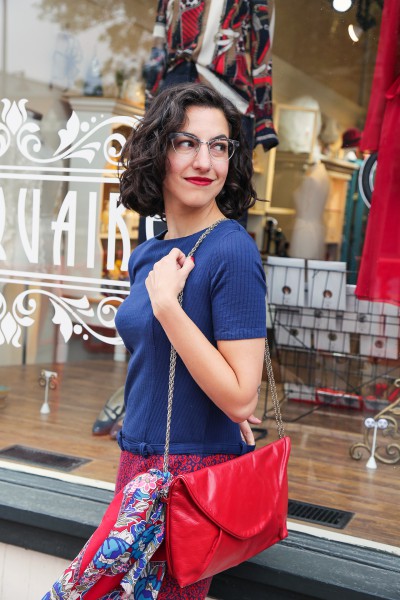 Film Festival Fashion
(Photos: Aldona B, Styling: Antiquaire, Model: Sabrina B.)
Back to blog listing