Posted on September 23, 2020
With 160+ films available to watch at home online, make sure your pantry is stocked with all your favourite concession goodies...including the beer!
From Sept 24 - Oct 4, CIFF fans can order Banded Peak and Blindman Brewing beer online and get 10% off with the code CIFF2020. When you're ready to get your stream on,

they'll drop off the beer safely on your doorstep.
PLUS, the first 50 orders using the promo code CIFF2020 will get an additional gift courtesy of CIFF's presenting partner, ATB.

Help us support and celebrate all things local by ordering your movie-night beers from two rad Alberta breweries!


Don't have your streaming tickets yet? No problem!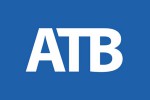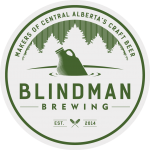 Back to blog listing