Posted on September 19, 2020
Love the arts, but money's tight? Don't you worry - we got you! Here are 12 accessibly-priced things you can enjoy at CIFF 2020.
This year, we've also reduced our ticket prices from $15-17 to just $11. With a Ticket Bundle, you'll get even more savings on this year's films with discounted tickets that can be used for in-cinema events or online streaming. BUY TICKET BUNDLES
_____________________
This year's eight Behind the Screen events take place online and are pay-what-you-can and feature guests like: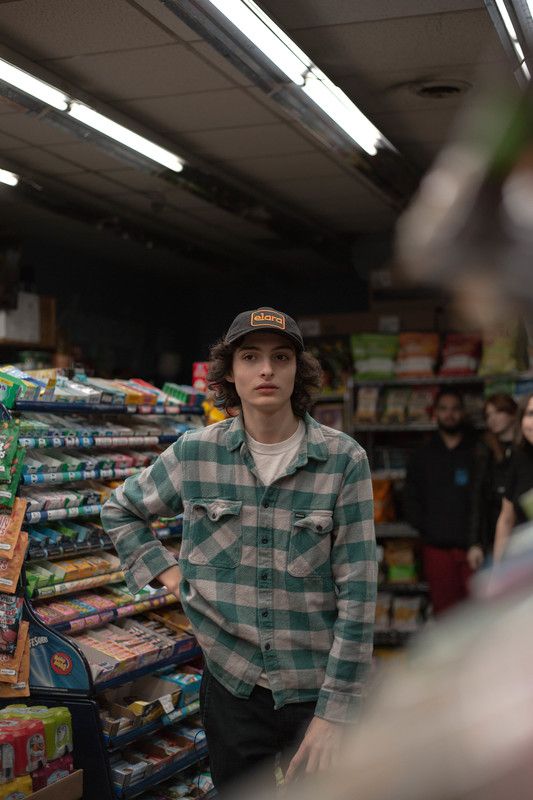 A shorts package featuring films from Canada, Greece, UAE, the UK, and the USA. From fighting to save the reefs of Colombia, to the lives of newly freed inmates, a comedy about the apocalypse, and wrestling, there's something for everyone! LEARN MORE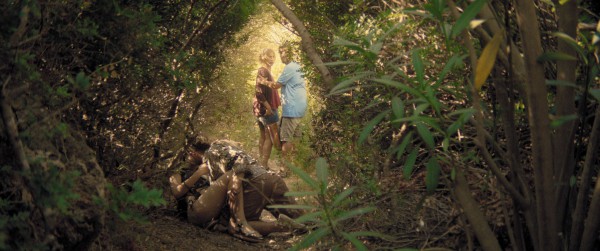 A shorts package featuring films from Canada, France, South Africa, and the USA. Featuring a number of animated shorts, including a fantastic title from Dreamworks Studios, these family-focused shorts will get you dancing, thinking about robots, and pigeons, and pizza. LEARN MORE

Please note, the in-cinema event is not pay what you can. Tickets: $11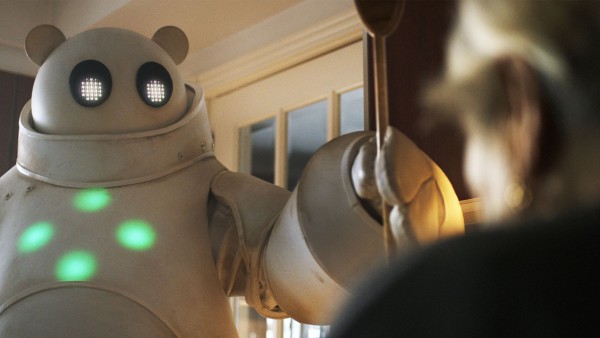 Don't know what to see? Get festival-ready with a Youtube playlist of all our CIFF 2020 trailers!


Back to blog listing