Posted on August 12, 2020
A film and fashion collaboration has just launched between CIFF and NRT Fashions!
To celebrate this year's 21st-anniversary CIFF, NRT Fashions will donate $5 of every sale to the non-profit while kitting out their audience with locally-made face-masks inspired by Hollywood.
Face masks will be required at festival venues at all times. Audiences may remove their masks only while eating and drinking in their assigned seat. Folks are encouraged to wear their masks in their community ahead of the festival to show their support!
Buy a mask today! Support CIFF and do your part to help your community during the pandemic... all while feeling like a star.
Masks are available to purchase from NRT Fashion's website.
RED CARPET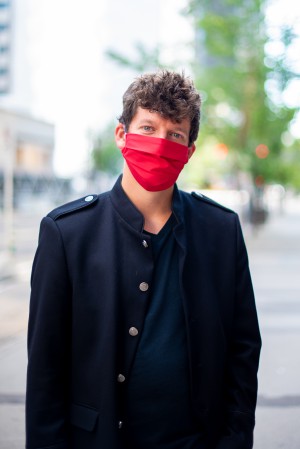 SILVER SCREEN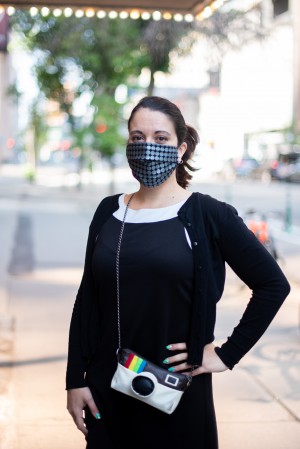 HOLLYWOOD STAR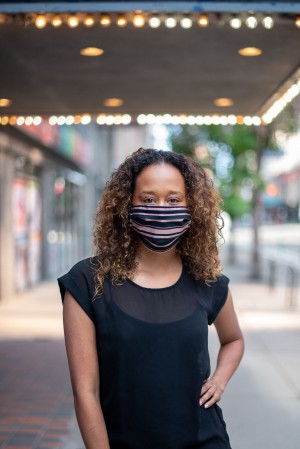 _______
This year's Calgary International Film Festival (CIFF) takes place September 24 - October 4.
With a new hybrid-model that delivers both in-cinema and virtual experiences, we've made this year's festival more accessible and ticketing more flexible.
Back to blog listing