Posted on July 7, 2020
Arts organizations have a vital role in the community to amplify stories from those who need to be heard. Here at CIFF, we work year-round to curate and deliver broad perspectives on film from around the world to audiences in our city. Through shared experiences in the cinema, we can broaden and enrich our world view together.
Our Cinema Spotlight Blog Series is here to elevate the voices and stories of people in marginalized communities. While some films speak to issues of oppression, others celebrate the accomplishments and contributions of these communities to the arts and society. On today's blog, we're highlighting stories, artists, and filmmakers from the disability community that will hopefully challenge, inspire, and entertain you.
Prince's Tale (CIFF SELECTION 2018)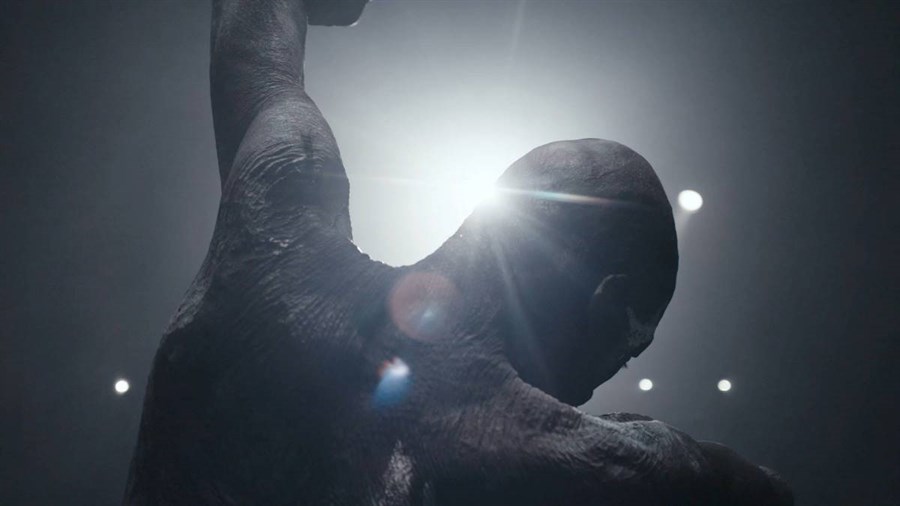 Directed by Jamie Miller
Available on CBC Gem WATCH NOW
This documentary was the winner of our CIFF 2018 Best Documentary Short. It features a Canadian artist named Prince Amponsah as he recovers from serious injuries that resulted from a fire in his Toronto apartment - both his arms were amputated . He uses his passion for performance to share his recovery story with the audience.
ONE FLEW OVER THE CUCKOOS NEST (1975)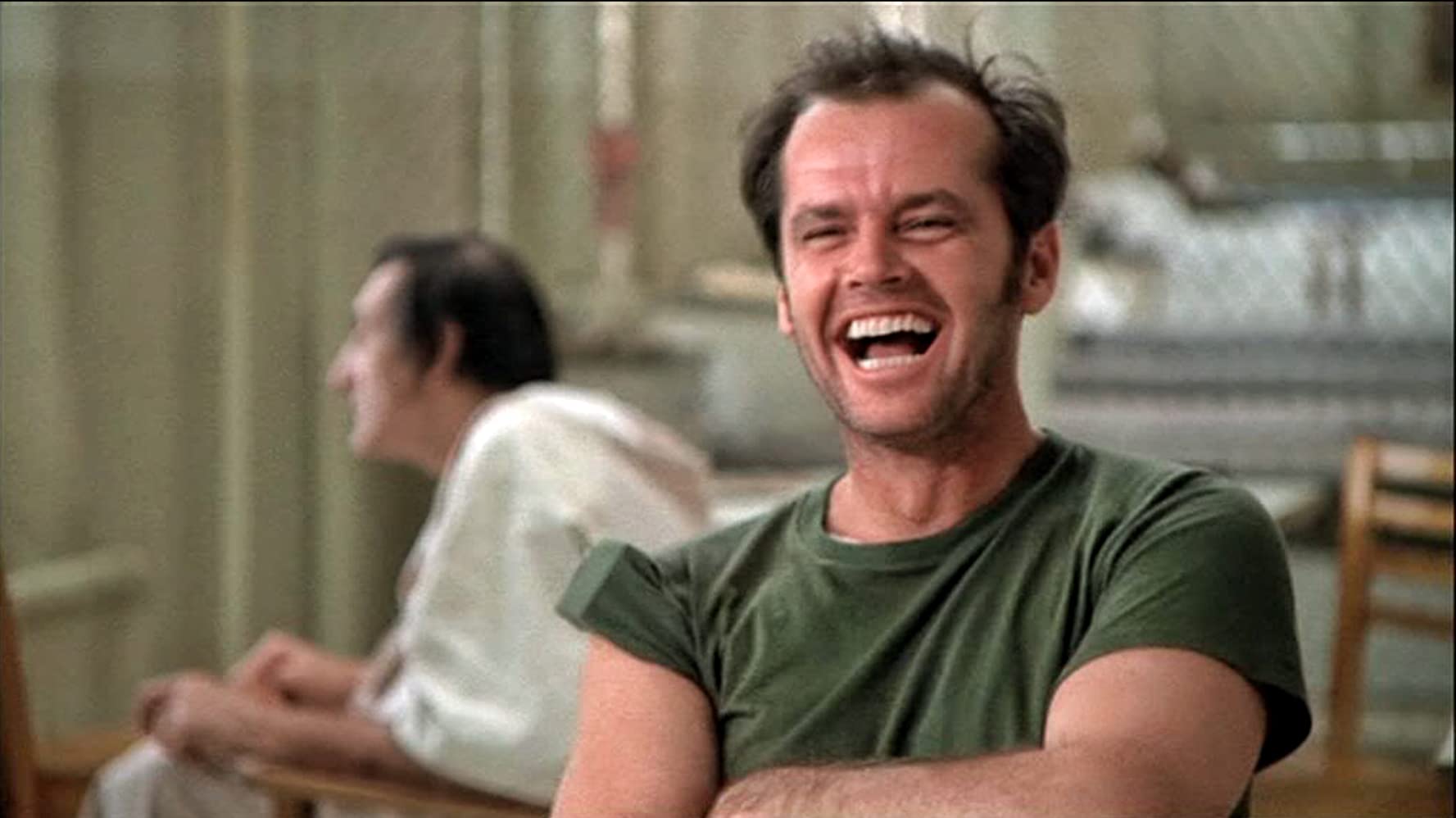 Directed by Miloš Forman
Available on VOD (YouTube) WATCH NOW
A classic "Top 100 List" film that features a great performance by Jack Nicholson who plays prisoner Randle McMurphy. The film generally avoids stereotypes and was part of a larger movement that took a critical eye to mental health institutions and advocated that individuals with mental health issues have the chance to live a more normal life in their communities.
THe fundamentals of caring (2016)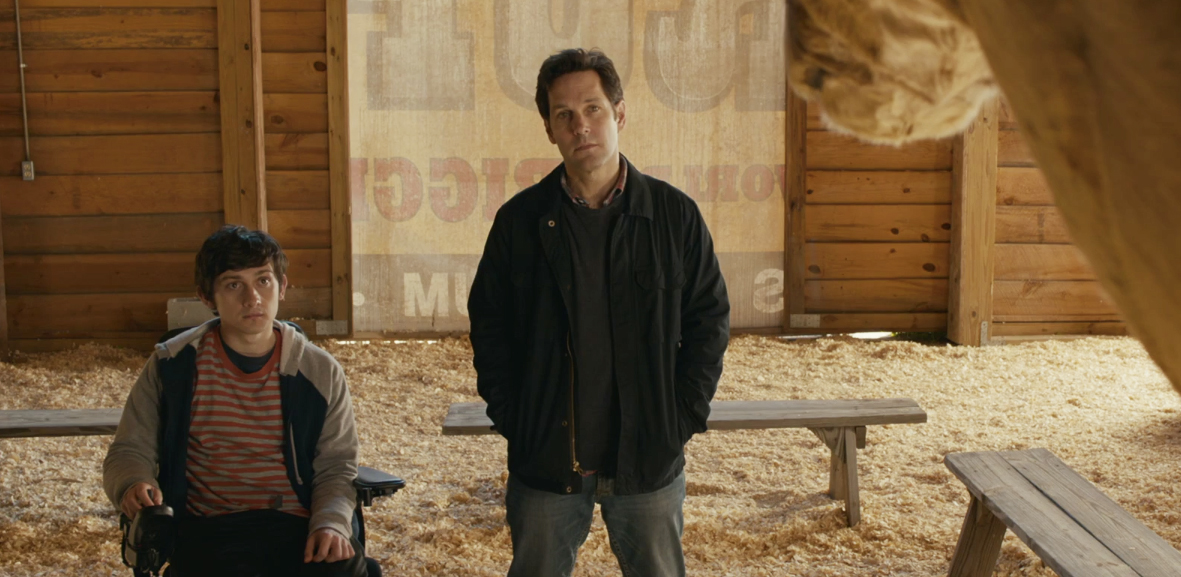 Directed by Rob Burnett
Available on Netflix WATCH NOW
A feel-good coming-of-age road trip movie that follows a retired writer who becomes the caregiver for a young teen with muscular dystrophy. The film explores a variety of themes including hope, friendship, and love - but not with the usual tropes. The characters help each other in unexpected ways as they navigate life through a fairly realistic portrayal of the caregiver-patient dynamic.
Shameless: the art of disability (2006)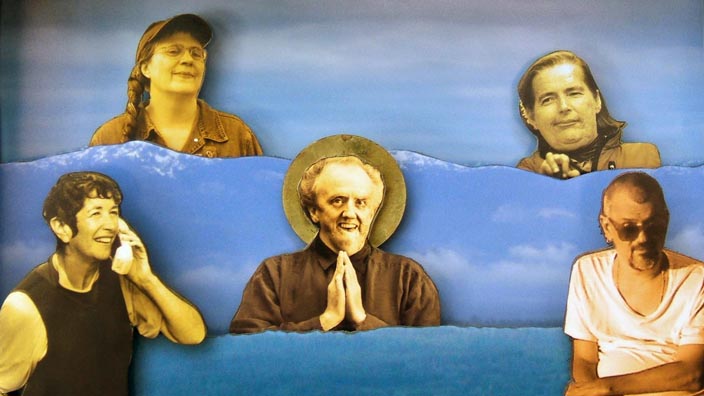 Directed by Bonnie Sherr Klein
Available on National Film Board of Canada WATCH NOW
SHAMELESS: The ART of Disability takes a bold look at the lives of five individuals - all artists - with a variety of physical disabilities. This film has plenty of humour and activism, as these five Canadians take the image of "disability" into their own hands to challenge stereotypes and celebrate the power of creativity and art.
AWAKENINGS (1990)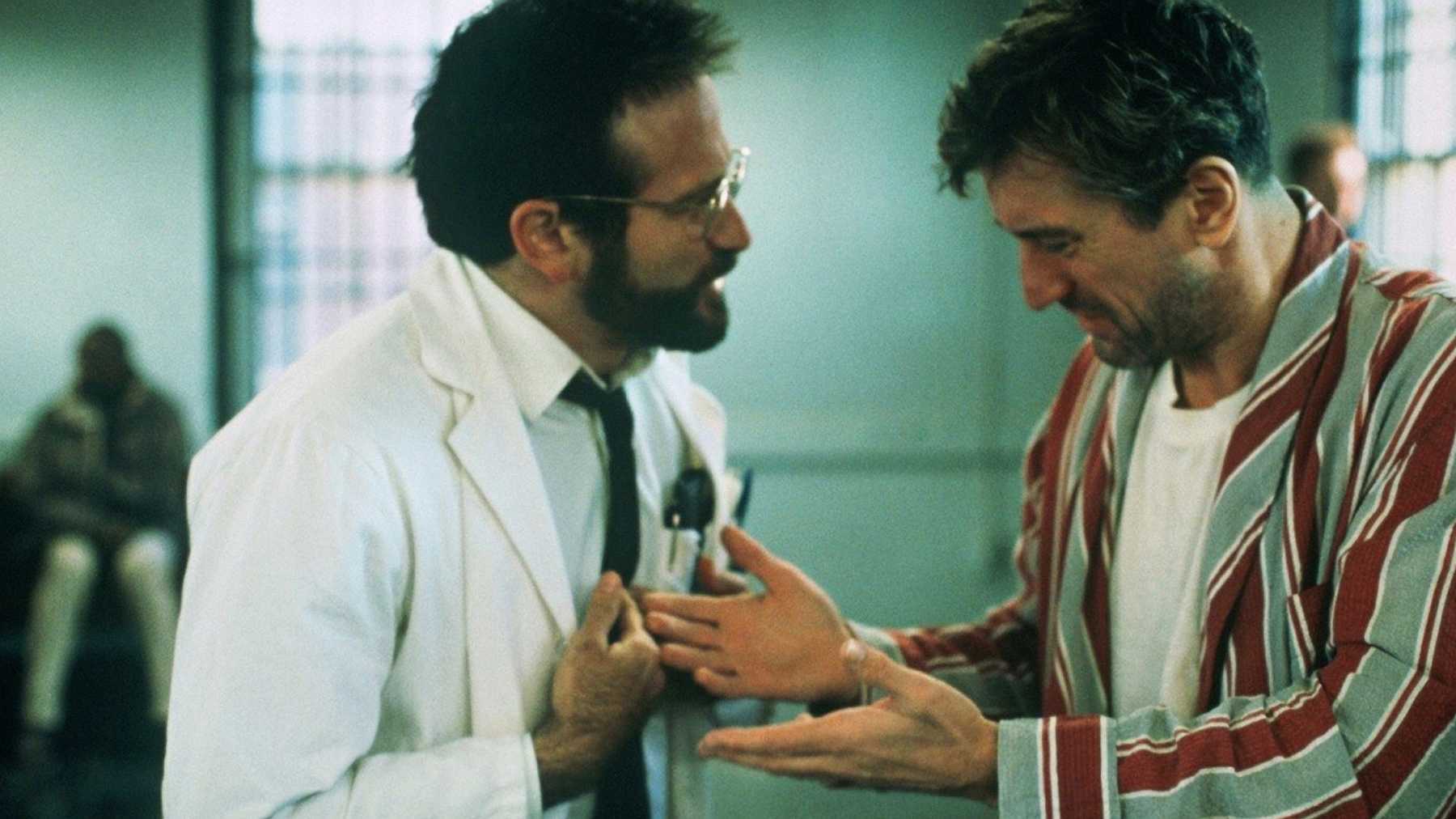 Directed by Penny Marshall
Available on Netflix WATCH NOW
This movie takes an intimate and emotional look at a doctor's effort in helping catatonic patients who were victims of the epidemic encephalitis lethargica. Although the doctor (played by the late Robin Williams) is a fictional character, the story is based on real-life experiences of Oliver Sacks (the subject of 2019 Doc Soup selection, OLIVER SACKS: HIS OWN LIFE) in his non-fiction memoir AWAKENINGS.
THE SPECIALS (CIFF SELECTION 2019)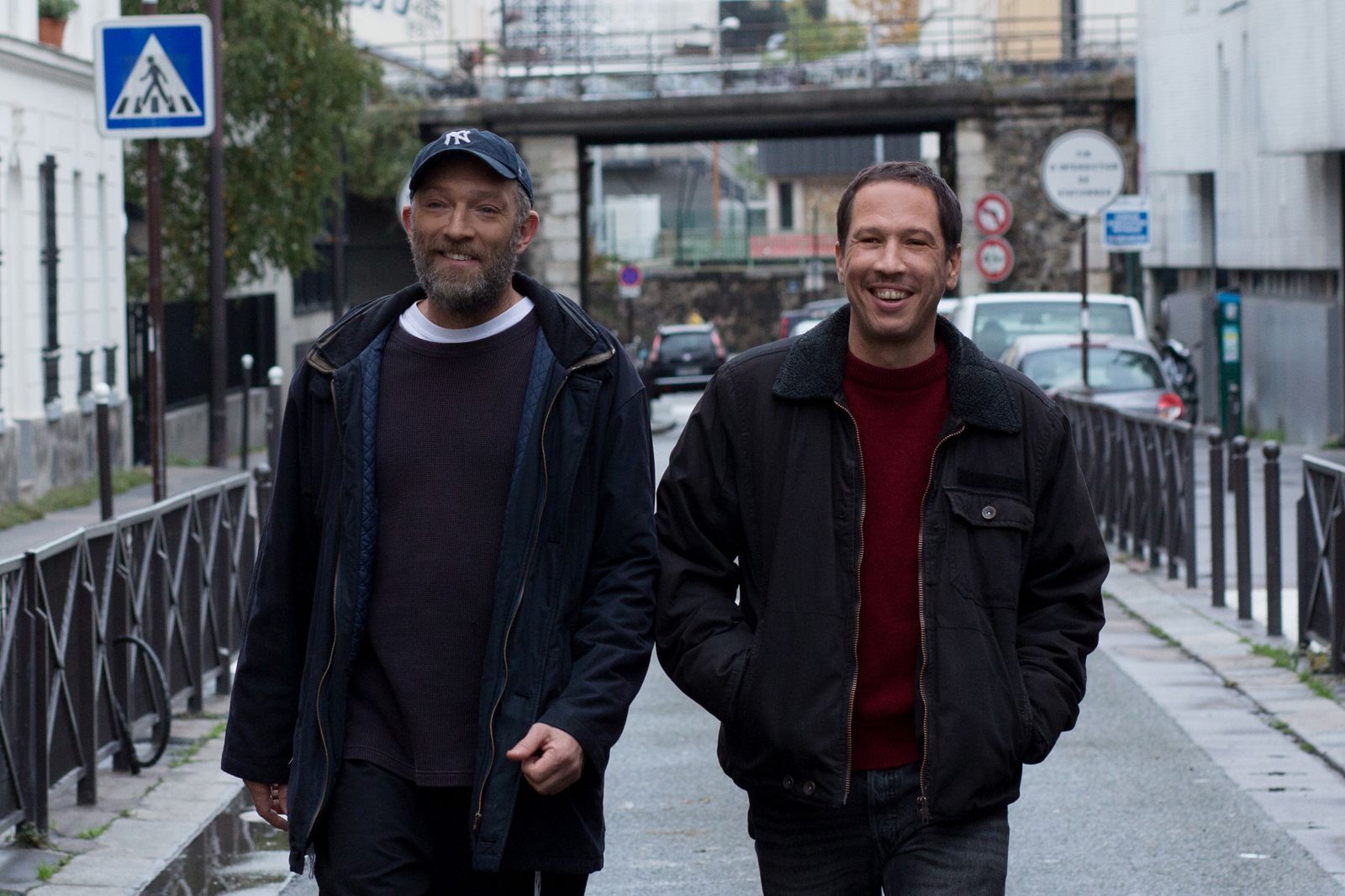 Directed by Olivier Nakache, Éric Toledano

Filmmakers Eric Toledano and Olivier Nakache (THE INTOUCHABLES) have an inspiring story of two friends who have dedicated their lives to caring for young people with profound autism. This film is based off of a true story about caring for one of Toledano's relatives. The heart of the film is the partnership the two have crafted in their devotion to serving others.
THE PRESENT (2014)
Directed by Jacob Frey
Available on YouTube WATCH NOW
This animated short looks at a young boy who is an amputee, as he receives a gift from his mother. THE PRESENT has received many awards and paved the way for the creators to score jobs at Pixar. This is a heartwarming story about friendship and how animals can help people deal with adversity.
WHEN I WALK (2013)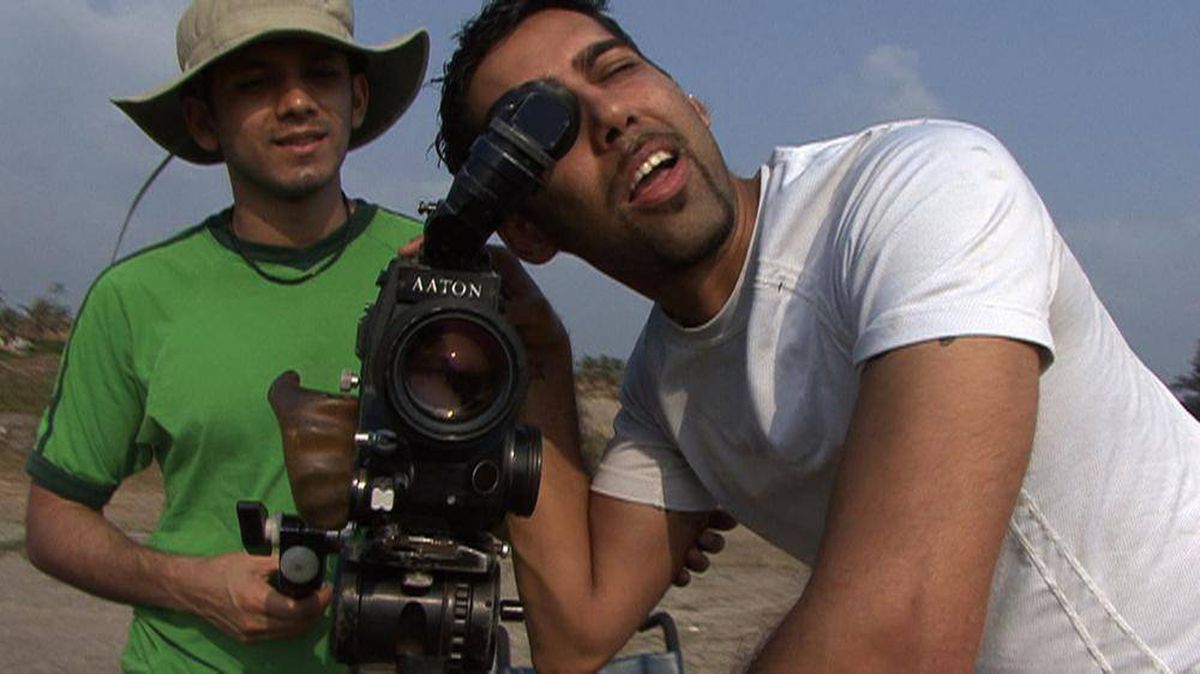 Directed by Jason DaSilva
Available on iTunes WATCH NOW
This documentary chronicles the director's personal journey following a multiple sclerosis diagnosis at age 25. Already an accomplished filmmaker, Jason DaSilva made the film as part of his personal treatment plan and uses numerous visual styles to takes the audience through immense highs and lows.
come as you are (ciff selection 2019)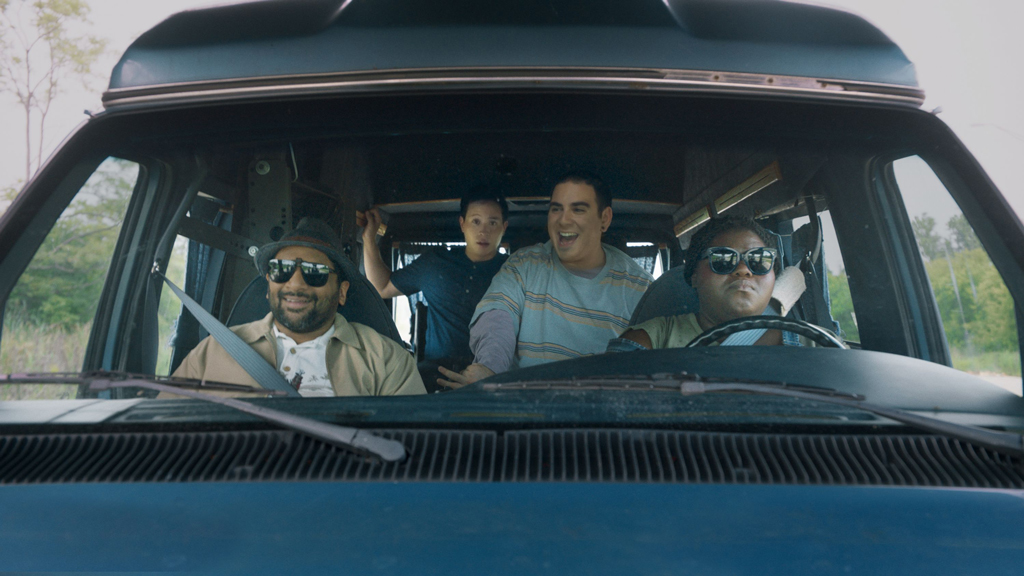 Directed by Richard Wong
Available on VOD (Amazon) WATCH NOW
This 2019 CIFF selection follows three young men with disabilities as they hit the road with a traveling nurse, to visit a Montreal brothel that caters to special needs clients. COME AS YOU ARE was inspired by a true story and it deals with the character's struggles in a humorous and entertaining way.
crip camp: A DISABILITY REVOLUTION (2020)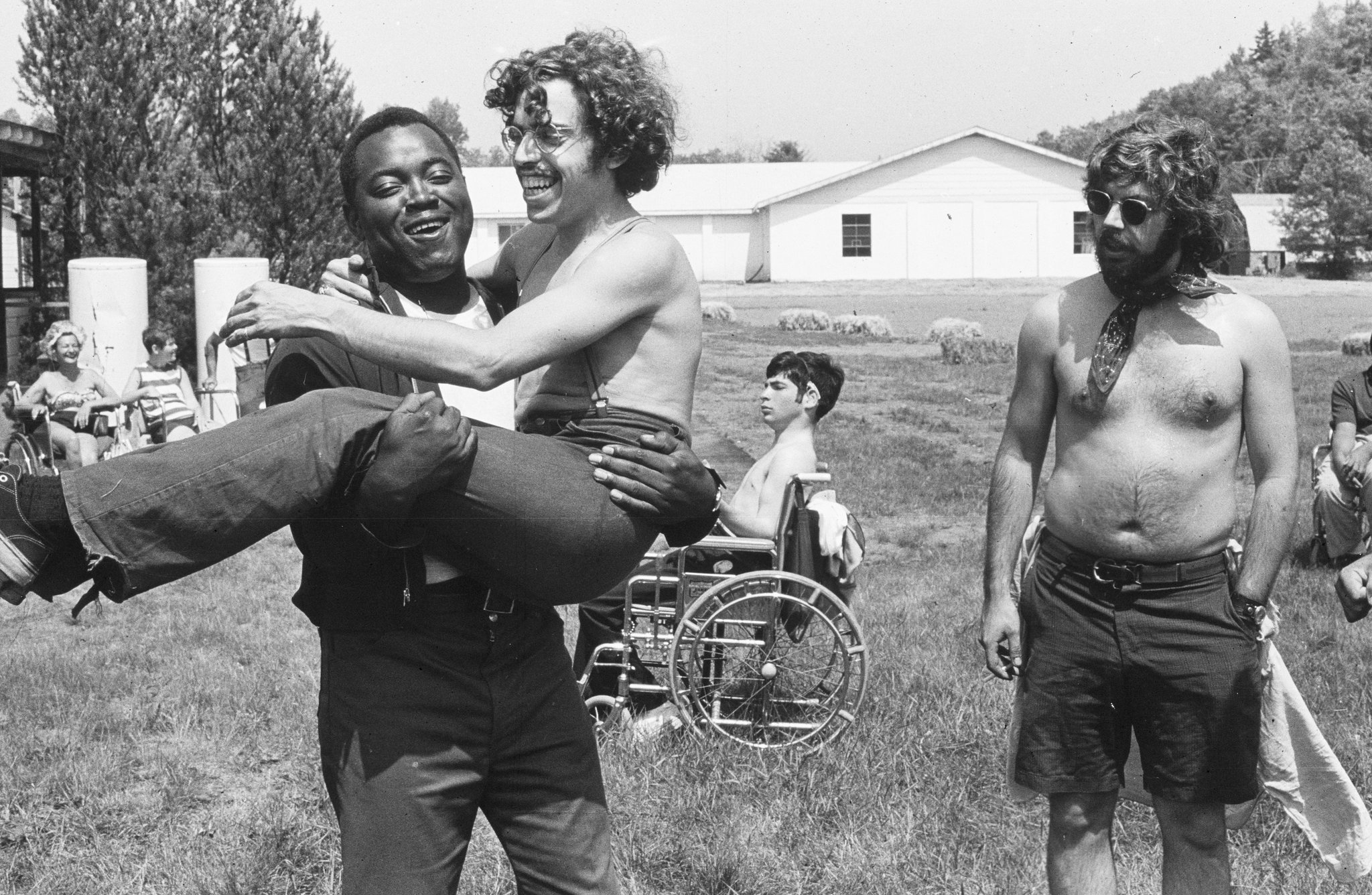 Directed by James Lebrecht, Nicole Newnham
Available on Netflix WATCH NOW
This film is an inspiring story of the attendees of a summer camp for those with disabilities and how that camp inspired them to create the disability rights movement. CRIP CAMP brings viewers inside the camp and shares stories from those who attended. It's also from Barack and Michelle Obama's production company Higher Ground Films.
LOOP (2020)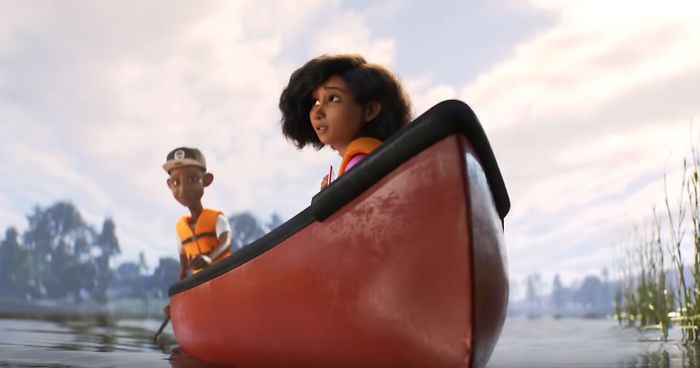 Directed by Mark Orton
Available on Disney + WATCH NOW
This animated short follows a non-verbal girl named Renee who has autism and a chatty boy named Marcus as they go for a canoe ride. It is part of Pixar's SparkShorts program and leads to an understanding between the two main characters in a heartfelt way.
SPECIAL (2019)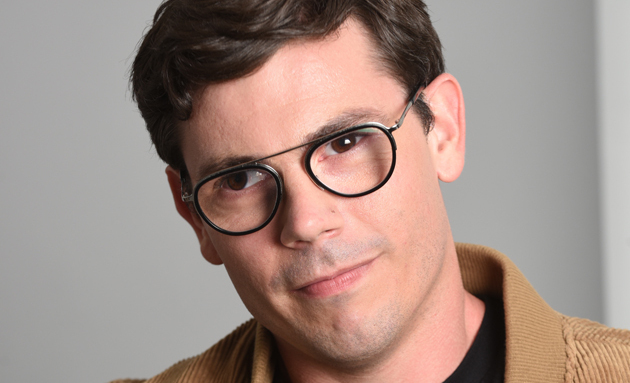 Directed by Ryan O'Connell
Available on Netflix WATCH NOW
This comedy television series is a semi-autobiographical piece written by and starring actor Ryan O'Connell. He plays a gay man named Ryan, who has cerebral palsy. The focus of the show is that he decides to stop being seen as an accident victim and instead pursue the life he's always wanted. It is a great show with some funny moments!
PRINCESS OF THE ROW (CIFF SELECTION 2019)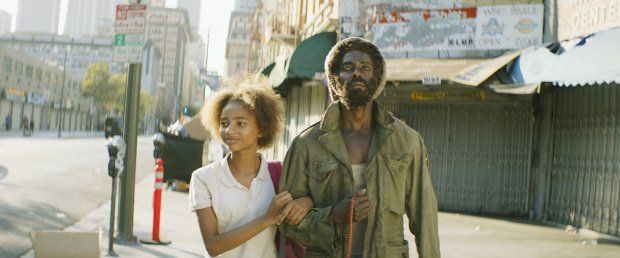 Directed by Van Maximilian Carlson

This film is an inspiring tale of a runaway foster child, who will stop at nothing to live with the only family she knows: her father. PRINCESS OF THE ROW shines a light on issues of homelessness, poverty, PTSD, mental illness, the foster system, and more. It is ultimately a film about love, family, and the beautiful, if terribly fractured, relationship between a daughter and her father.

MORE FILMS TO CHECK OUT
Here's a list of even more films to watch:
-RAINMAN (1988) WATCH NOW on VOD (YouTube)
-WHAT'S EATING GILBERT GRAPE (1990) WATCH NOW on Prime Video
-INSEPERABLE (2011) WATCH NOW on NFB
-MERCURY RISING (1998) WATCH NOW on VOD (YouTube)
-THE TIES THAT BIND (2004) WATCH NOW on NFB
-GABRIELLE (2013) WATCH NOW on VOD (YouTube)
-CINEMABILITY (2013)
Back to blog listing