Posted on June 12, 2020
Arts organizations have a vital role in the community to amplify stories from those who need to be heard. Here at CIFF, we work year-round to curate and deliver broad perspectives on film from around the world to audiences in our city. Through shared experiences in the cinema, we can broaden and enrich our world view together.
This week, we're launching a new blog series, Cinema Spotlight to elevate the voices and stories of people in marginalized communities. While some films speak to issues of oppression, racism, and violence, others celebrate the accomplishments and contributions of these communities to the arts and society. On today's blog, we're highlighting Black stories, artists, and filmmakers that will hopefully challenge, inspire, and entertain you.
riot (2017)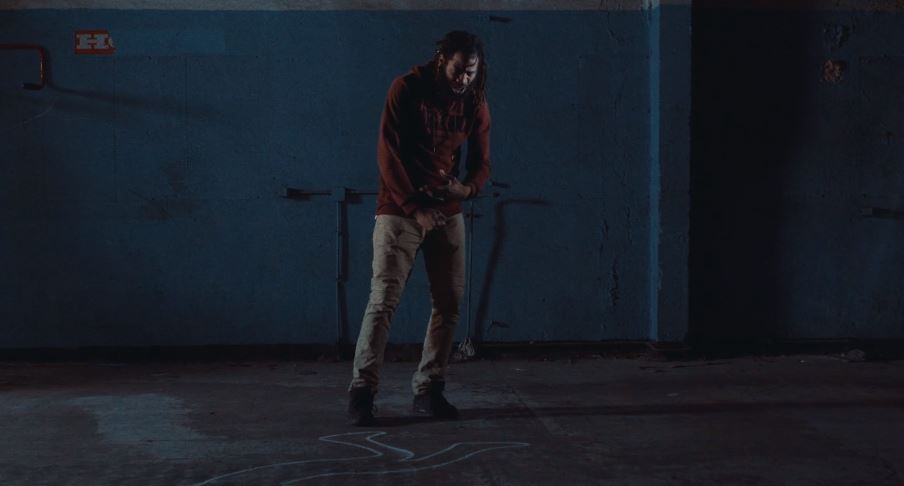 Directed by Frank Ternier
Available on Vimeo WATCH NOW
This experimental French short focuses on the aftermath of police brutality after a young man is subject to violence. RIOT blends a variety of styles including dance and animation to examine police brutality leading to riots. Inspired by the LA riots in 1992, director Frank Ternier expresses feelings of anger and injustice through art.
ACROSS THE LINE (2015)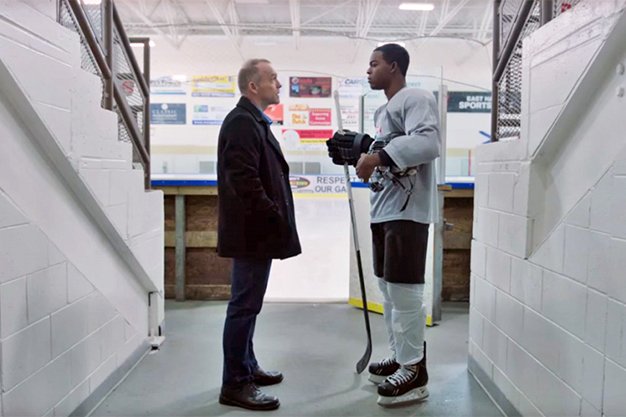 Directed by Director X
Available on CBC Gem WATCH NOW
ACROSS THE LINE is a Canadian sports film about a black hockey player in Nova Scotia. The film follows Mattie Slaughter as his dreams of making it to the NHL are threatened by racial tensions in his town and his school. This was directed by the famous Canadian music video director named Director X, who recently filmed a music video with Drake and Future. The storyline of the film was inspired by the riots at Cole Harbour District High School in 1989.
WHAT HAPPENED, MISS SIMONE? (2015)
Directed by Liz Garbus
Available on Netflix WATCH NOW
This documentary is about the life of Nina Simone who was a talented musician, singer and a human rights activist. Archival footage of Simone performing is combined with interviews with her daughter and friends to tell the story of her life. Although this is a music documentary, the film maker still shows the darker aspects of Simone's life including abuse and depression. This is a powerful film with some breathtaking musical performances.
MOONLIGHT (CIFF SELECTION 2016)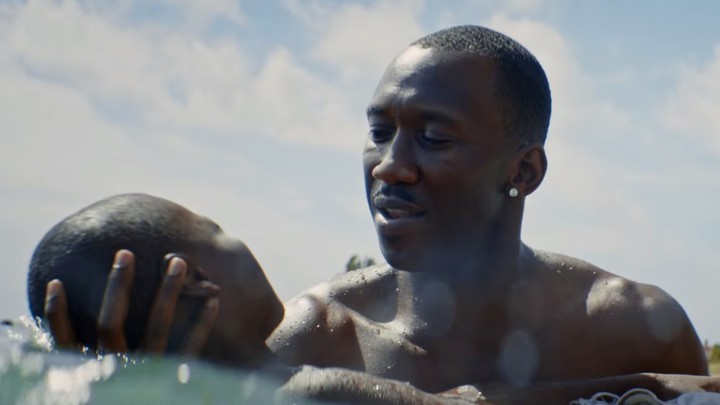 Directed by Barry Jenkins
Available on Cineplex Store WATCH NOW
MOONLIGHT is a coming of age film split into three stages of the main character Chiron's life, including childhood, adolescence and adulthood. This film was a previous CIFF selection and it was the first film with an all black cast and the first LGBTQ+ related film to win the Oscar for Best Picture. Jenkins does a great job of exploring themes of intimacy, sexuality, relationships and more, as Chiron faces struggles throughout the different stages of his life.
BOYZ N THE HOOD (1991)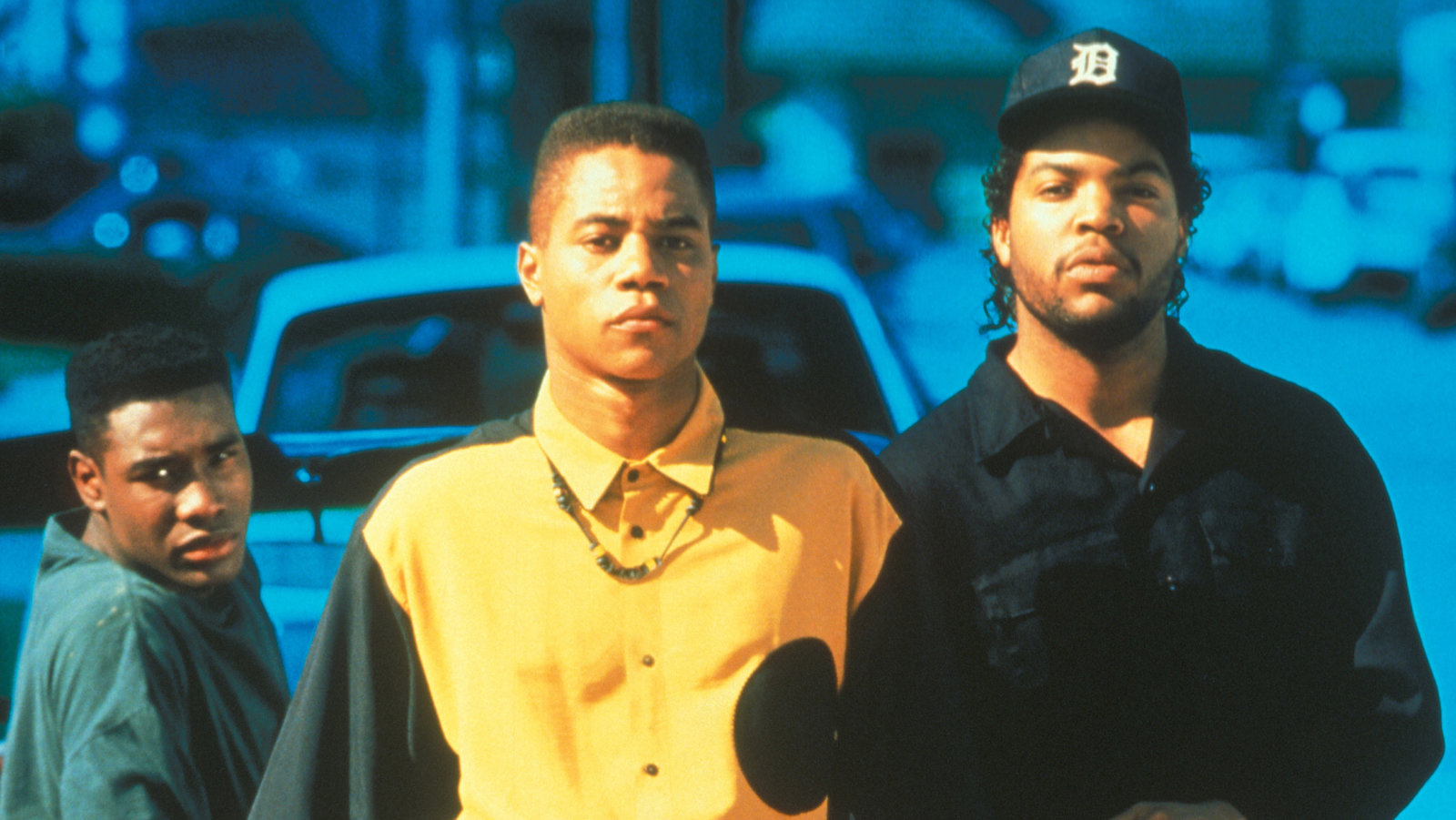 Directed by John Singleton
Available on Netflix WATCH NOW
This film takes a deep and powerful look at the lives of four men growing up in South Central LA. The film shows the life of the main characters in two parts. The first part takes place when they are children in 1984 and the second part is when they are older in 1991. There are some incredible performances by the cast and the story shows the heartbreaking reality the youth face. John Singleton focuses on themes of racial inequality, systemic racism and violence.
ATLANTICS (CIFF GLOBAL PERSPECTIVES SELECTION 2019)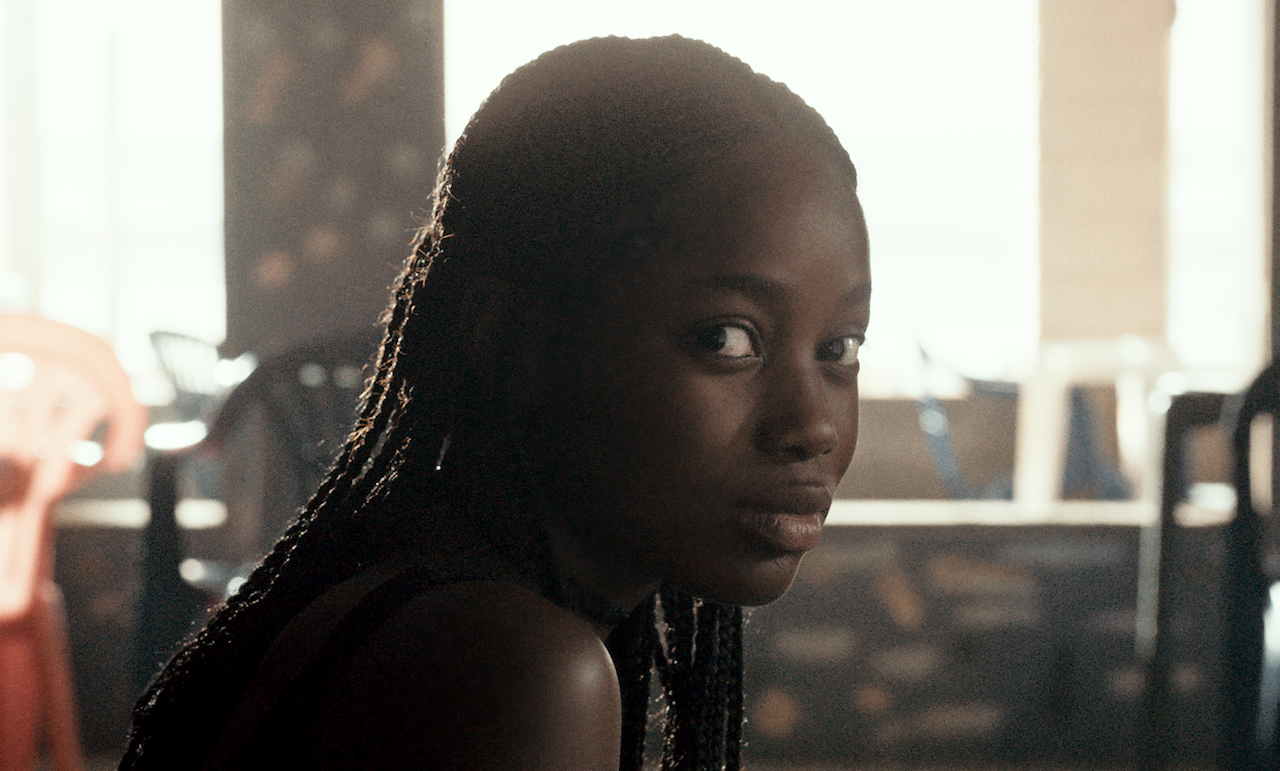 Directed by Mati Diop
Available on Netflix WATCH NOW
This film is about a young woman named Ada and her partner Souleiman as they are dealing with unemployment and class struggles. One day Souleiman flees the country to Spain, but Ada feels something is wrong. The story takes the viewers on a journey of romance and ghosts as Ada figures out what happened to her lover. There are themes about capitalism, the refugee crisis and dealing with grief. Director Mati Diop was the first black female director to have her film premier in competition at the Cannes Film Festival.
LES MISERABLES (CIFF SELECTION 2019)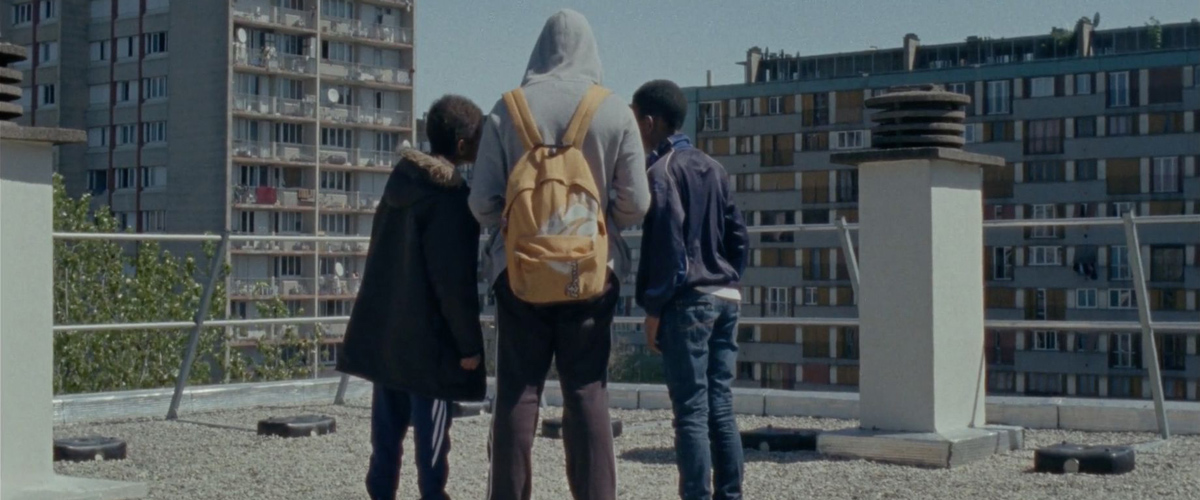 Directed by Ladj Ly
Available on VOD (YouTube/Google Play)
This drama is a previous CIFF selection and a modern take on police corruption and its victims. Inspired by the 2005 riots that took place in Montfermeil, this film follows Stéphane, a newly-arrived member of the Anti-Crime Brigade who police the area. The cinematography is incredible and the director Ladj Ly brings documentary-like realism into his debut narrative feature film.

ZION (2018)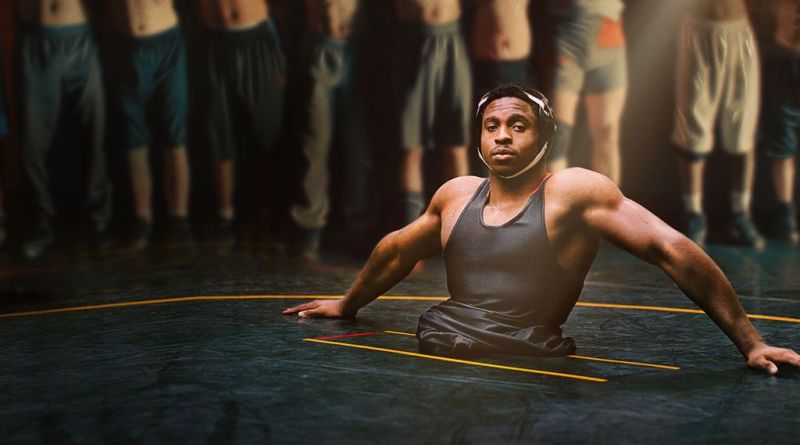 Directed by Floyd Russ
Available on Netflix WATCH NOW
This short sports documentary is a very uplifting and motivational look at Zion Clark, who was born without legs and his journey in becoming a wrestler. He faces plenty of adversity in his youth including going to various foster homes and never being accepted, which leads to him lashing out and feeling alone. This film is a glimpse into his passion of wrestling and how it has helped him find acceptance and support.
GET OUT (2017)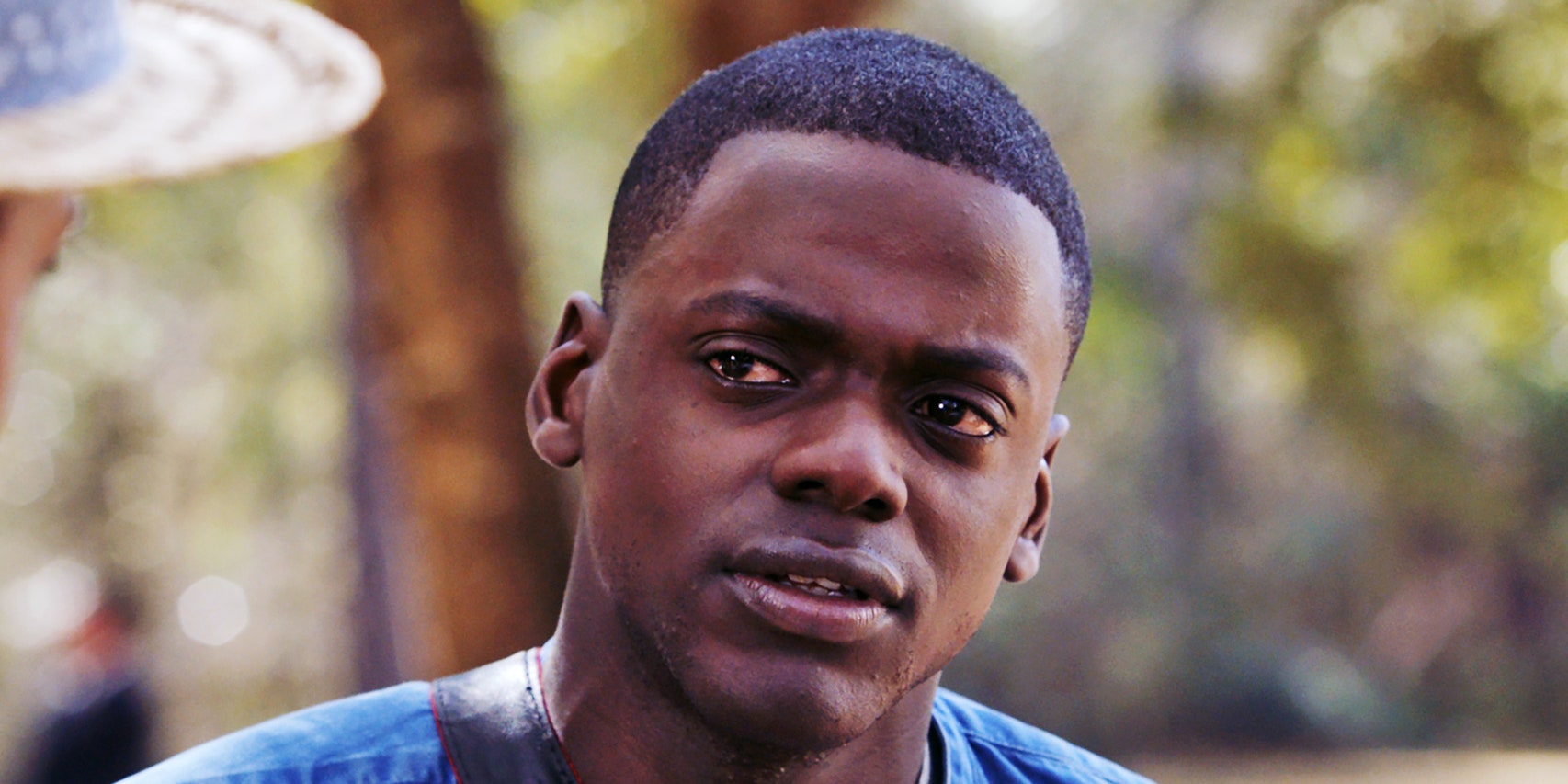 Directed by Jordan Peele
Available on Cineplex Store WATCH NOW
GET OUT is a fascinating look at the circumstances and events surrounding a black man visiting his white girlfriends family, where things aren't exactly as they seem. It is a combination of comedy, drama and horror with themes looking at identity, benevolent racism and slavery. Jordan Peele does a phenomenal job bringing all of these pieces together in an entertaining way, that leaves the audience thinking deeply about the themes presented.
13TH (2016)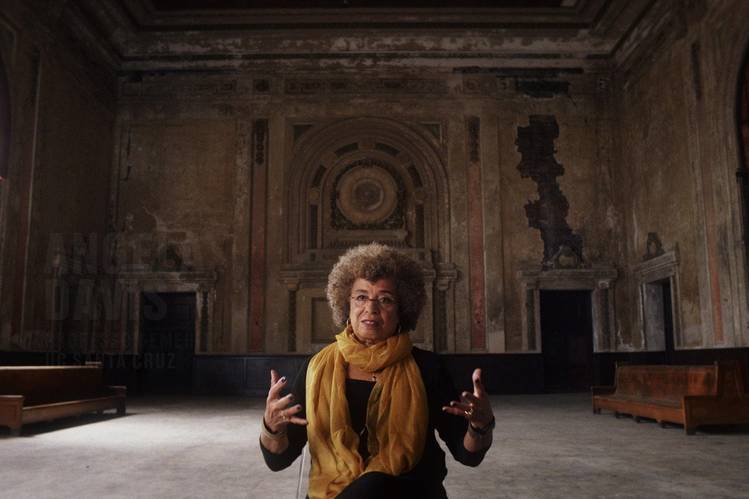 Directed by Ava DuVernay
Available on Netflix WATCH NOW
This documentary takes the audience into the world of modern day slavery in the form of mass incarceration in the United States. With compelling interviews from professors, experts, activists and more, this film provides us with a new look at the history of the United States. 13TH is very relevant today, as it explicitly talks about events that are happening right now. This film makes the audience think about racism, oppression and how unfairly different people are treated.
DOLEMITE IS MY NAME (CIFF SELECTION 2019)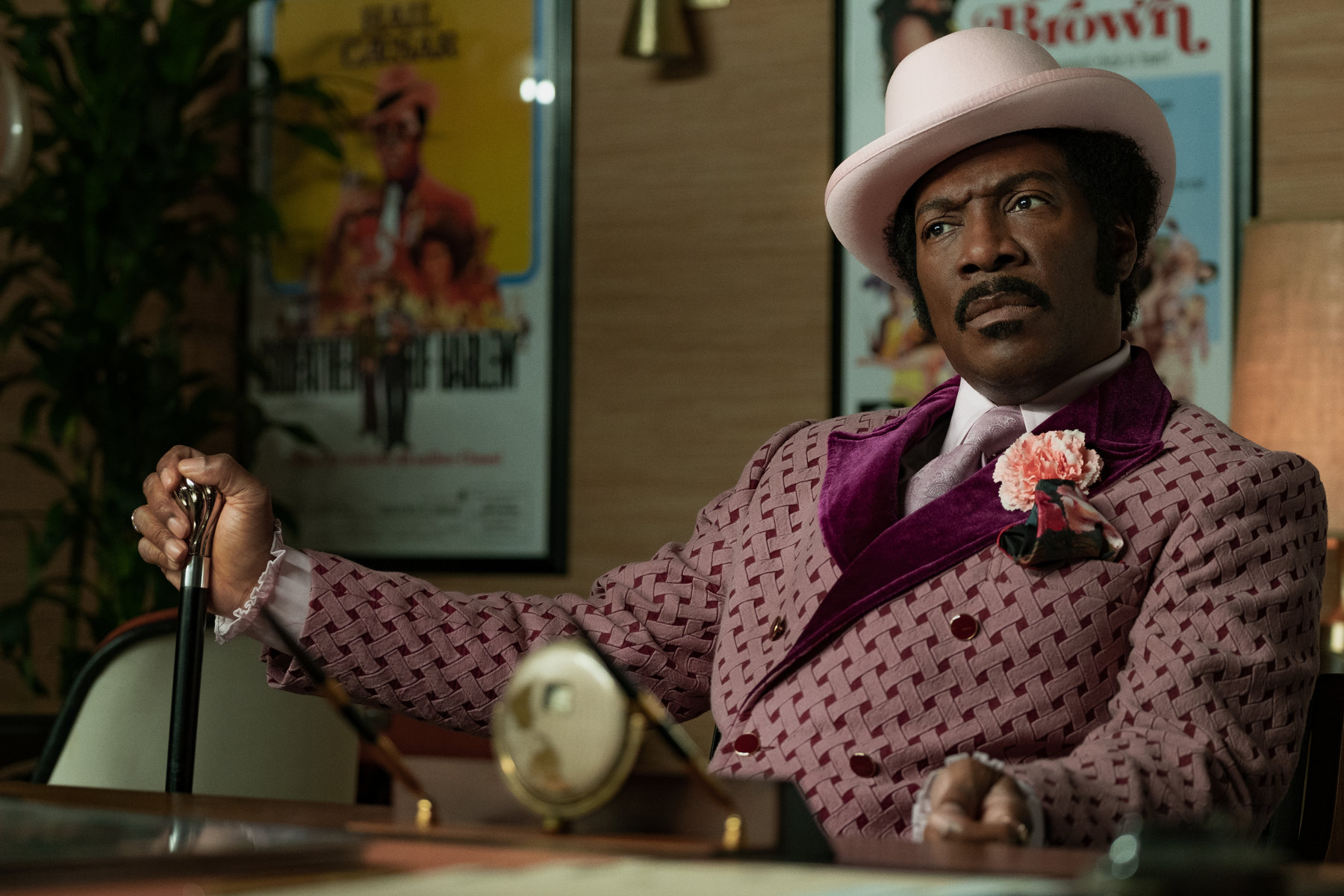 Directed by Craig Brewer
Available on Netflix WATCH NOW
This CIFF selection from 2019 is a biopic of performer Rudy Ray Moore and the outrageous character he develops named Dolemite. After being stung by a string of showbiz failures, floundering comedian Rudy Ray Moore turns himself into a word-of-mouth sensation. Combing different elements such as street mythology, kung-fu and more, Moore's Dolemite becomes a runaway box office smash and a defining movie of the Blaxploitation era.
STRAIGHT OUTTA COMPTON (2015)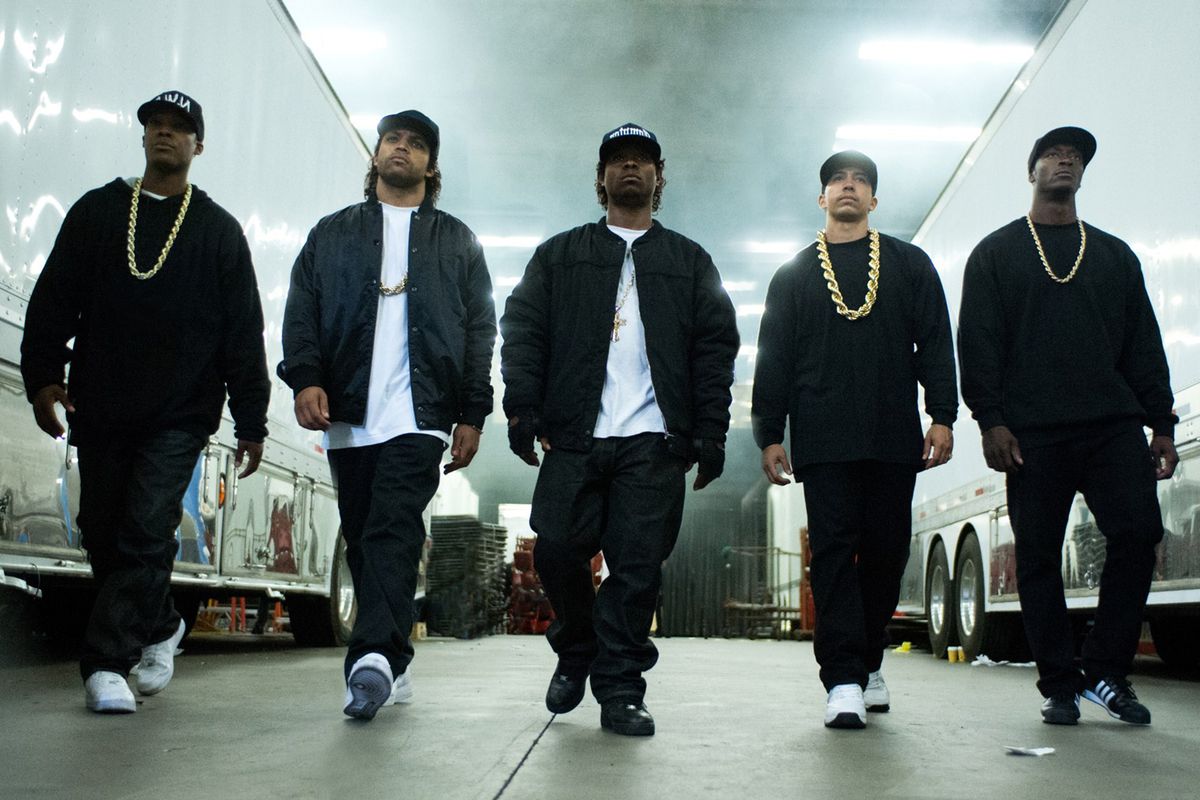 Directed by F. Gary Gray
Available on VOD (YouTube/Google Play)
STRAIGHT OUTTA COMPTON is a biopic of the legendary rap group N.W.A. as they climb the charts of the hip-hop world while also dealing with life in Compton. This film takes a deep look at the lives of the members of the rap group and the defining moments of their careers. With some incredible reenacted performances of live shows, this film really brings the audience into the world of N.W.A. However, the film also has themes of police brutality, racism, violence and adversity facing the rap group and their community.
MORE FILMS TO CHECK OUT
Here is a list of even more films to watch:
-BLACK PANTHER (2018) WATCH NOW on Disney+
-17 BLOCKS (CIFF SELECTION 2019)
-WAVES (CIFF SELECTION 2019) RENT NOW on Amazon
-IF BEALE STREET COULD TALK (2018) WATCH NOW on the Cineplex Store
-LA 92 (2017) WATCH NOW on Netflix
-#AMERICAN (2014) WATCH NOW on YouTube
-SPIDER-MAN: INTO THE SPIDER-VERSE (2018) WATCH NOW on the Cineplex Store
-MALCOLM X (1992) WATCH NOW on the Cineplex Store
-12 YEARS A SLAVE (2013) WATCH NOW on the Cineplex Store
-SELMA (2014) Available on VOD (YouTube/Google Play)
-BLACK SHEEP (2019) WATCH NOW on YouTube
-VIDEO (2016) WATCH NOW on Vimeo
-LET THE FIRE BURN (2013) WATCH NOW on Kino Now
-KING: A FILMED RECORD ...MONTGOMERY TO MEMPHIS (1970) WATCH NOW on Kino Now
Back to blog listing