Posted on May 13, 2020
Although the cinema experience is the best place to take in a film, watching films at home isn't so bad either! There are plenty of streaming services available which makes movies and TV shows easy to watch right in your home!

We've asked the CIFF team again to share with us the films and TV shows that are keeping them entertained during isolation. This list includes films that are hidden gems, new indies, past CIFF selections, or perhaps foreign discoveries and shorts.
We also have some great TV show suggestions in this blog if you want to indulge in a new series. Have a look at some of our favourites and add these CIFF staff picks to your list of must-watch titles.

Want to support CIFF and foster the arts? Donate today and support our Generation Next Program!
----------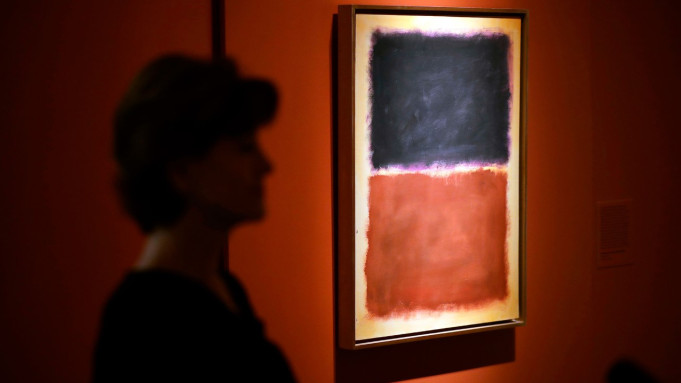 Made you look: a true story about fake art
Submitted by Development Coordinator Lucia Juliao
Available on CBC Gem
This documentary about the largest art fraud in American history will draw you in. I found it fascinating to break down the evidence and the words and behaviour of the people involved.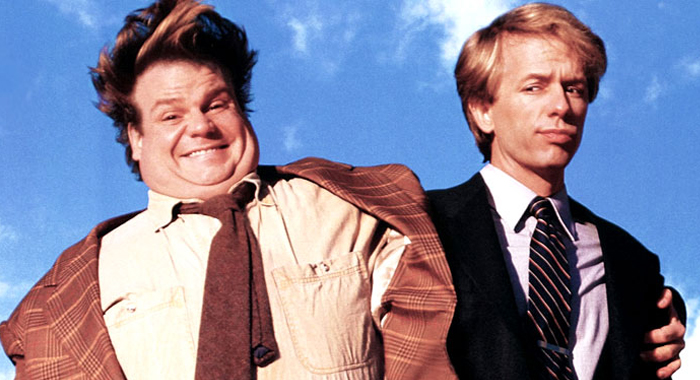 tommy boy
Submitted by Development Coordinator Lucia Juliao
Available on iTunes
This is a classic 90's comedy from the heyday of Lorne Michaels-produced comedy movies. It really stands out from the bunch and was the best on-screen pairing of Chris Farley and David Spade. And Brian Dennehy is so great and lovable in this (RIP).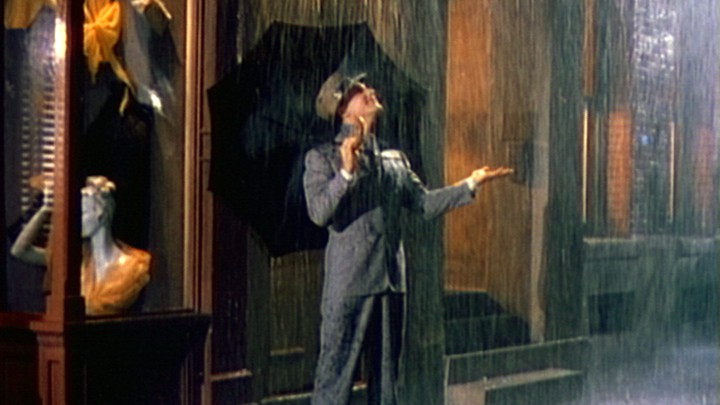 singin in the rain
Submitted by Development Coordinator Lucia Juliao
Available on Cineplex Store
I can't believe I'd never seen this until now! What an absolute joy of a movie! The colours, the songs and the dancing; it's all phenomenal! It's the pinnacle of movie musicals for a reason.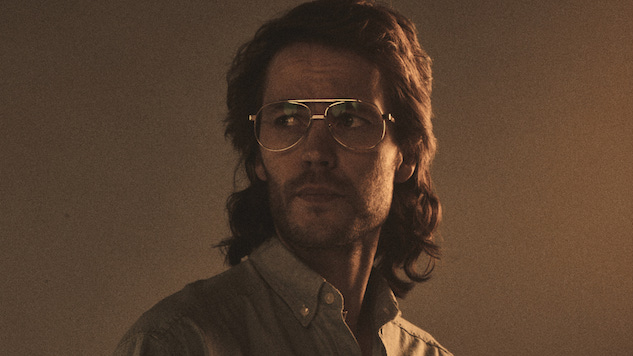 waco
Submitted by Executive Director Steve Schroeder
Available on Netflix
This 2018 limited series about the 1993 standoff between the FBI, ATF and Branch Davidians in Waco feels even more relevant today. As an undergrad in my early 20s I vividly remember watching the real-life drama unfold on CNN, right up to its tragic and fiery climax. Forced isolation, government authority, sexual norms and much more burst violently into the open during the incident. The series is riveting and paints compelling portraits of those involved. Canadian Taylor Kitsch delivers a standout performance as David Koresh, in a powerful portrayal that underscores why he was so compelling to his followers - even while his actions and delusions disturb and even revolt the viewer.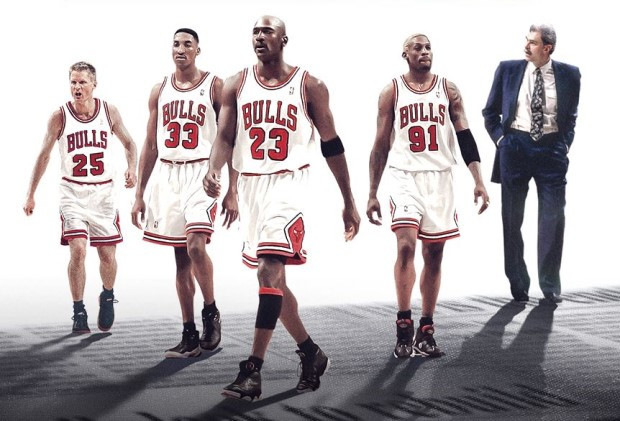 the last dance
Submitted by Programming Administrator Adam Keresztes
Available on Netflix
Filled with classic game footage and new interviews, this documentary miniseries is a fresh take on one of the greatest basketball stories of all time. It brings the legend of Michael Jordan and the 90s Chicago Bulls to a new generation. As Spike Lee says, "It's gotta be the shoes!"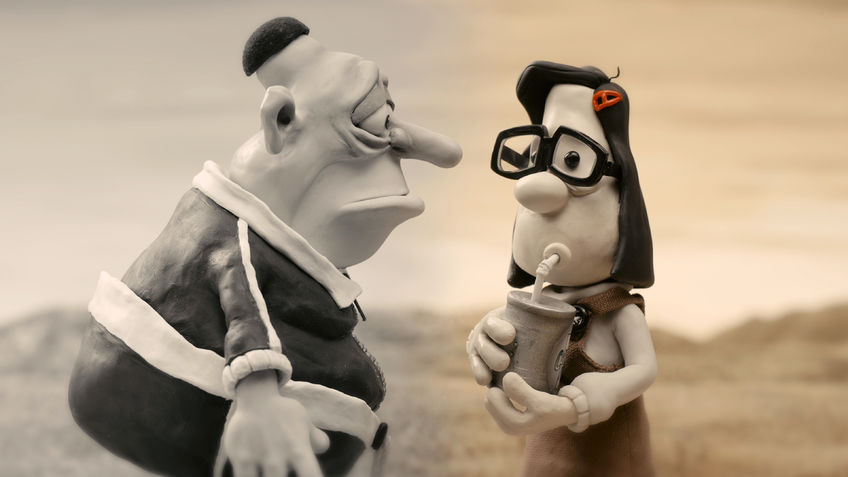 mary and max
Submitted by Box Office Manager Kimberley Busato
Available on Prime Video
Attention animation lovers! This may become your new favourite film. Mary is a lovable loner of an 8 year old from Australia who's father told her that babies are found at the bottom of a beer glass. Max is a 44 year old morbidly obese man with Asperger's who resides New York. Mary and Max become unlikely pen pals and best friends as they clandestinely exchange letters. The premise seems so inappropriate, but the film is an absolute delight. The letters shared between these two beautiful souls are poignantly peppered with truth, genuine care and sincerest affection, something that both protagonists can't seem to find elsewhere in their lives. I laughed and I cried and so will you.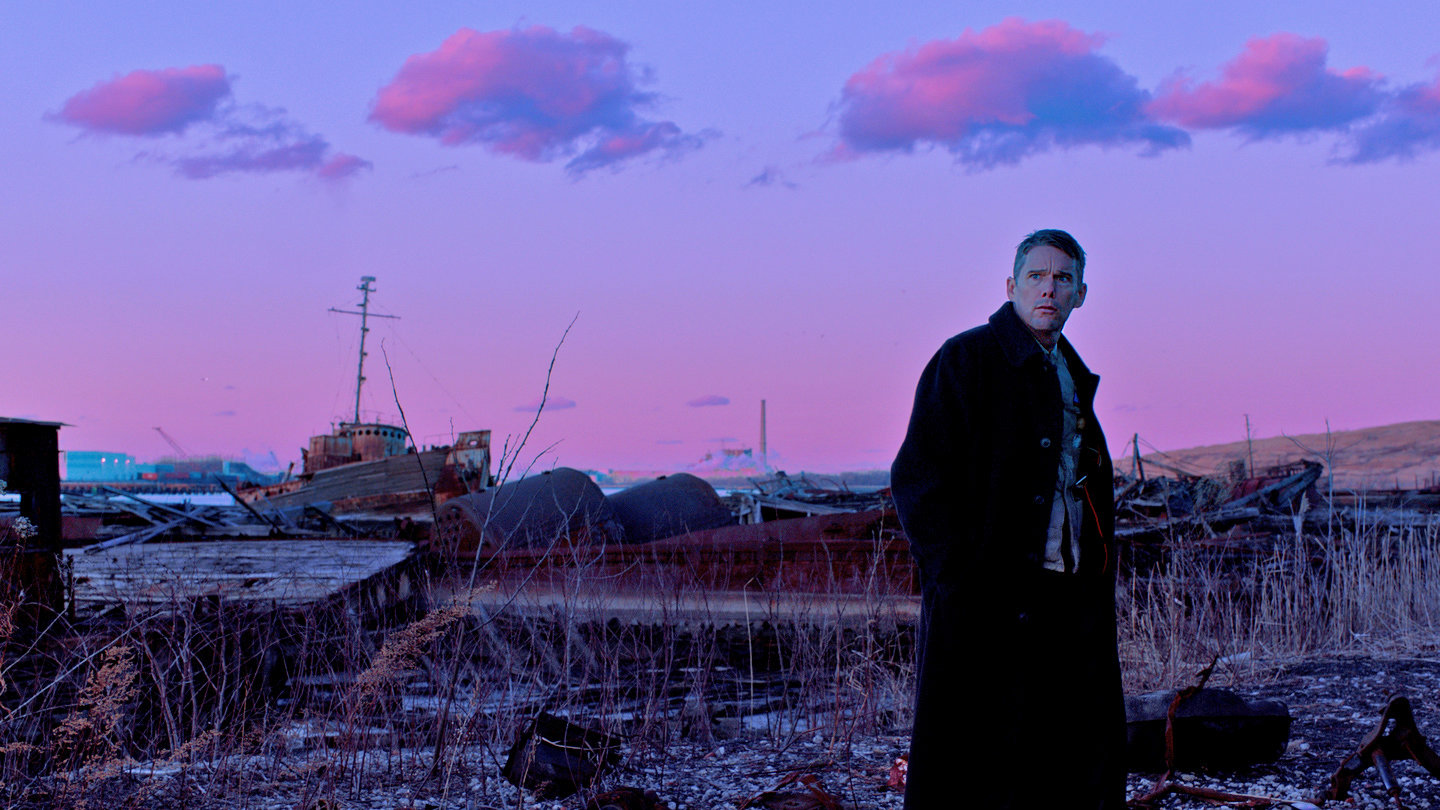 first reformed
Submitted by Marketing Director Rebecca Zahn
Available on Crave
FIRST REFORMED is a moving drama that tells the story of a Protestant minister (played brilliantly by Ethan Hawke) in crisis. Suffering from illness, engaged in controlled alcoholism, and questioning his faith amidst the absence of divine intervention in relation to his tragic past and man's impact on the environment. The film is delicate in its power with supreme moments of intensity that transcend realism throughout. The final moments had me on the edge of my seat. Loved it!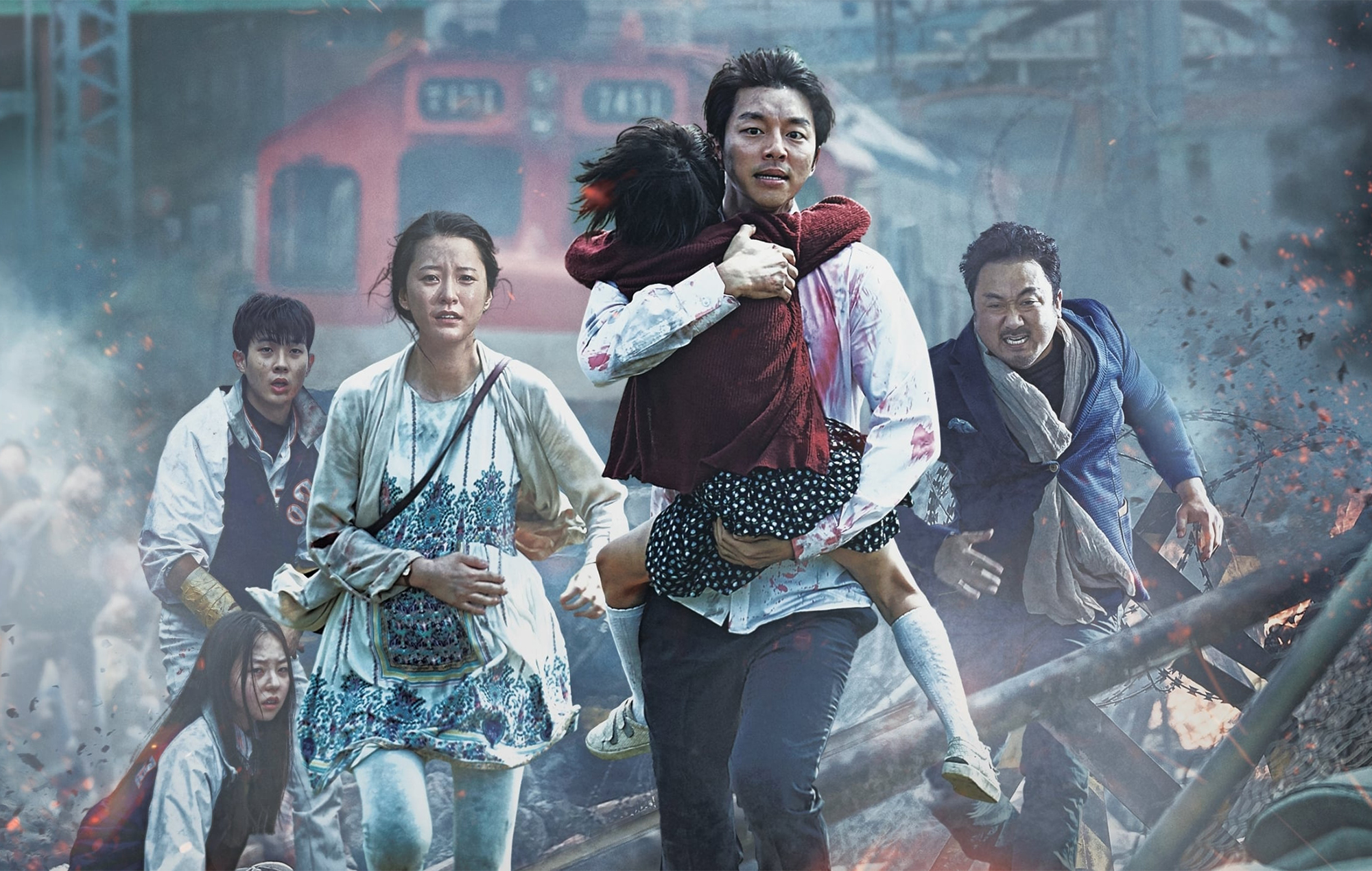 train to busan
Submitted by Content Creator Intern Jordan Brenda
Available on Prime Video
You have to check out this South Korean film if you are a fan of zombie or apocalypse movies. This is honestly my favourite zombie film right now. It has an incredible story filled with emotion and sacrifice - with a breathtaking ending. Also, the Korean-Canadian actor Choi Woo-shik delivers a great performance (one of the main actors in the Academy Award Winning film PARASITE). Furthermore, there is a sequel coming out later this year called PENINSULA, so you can enjoy more zombie survival action!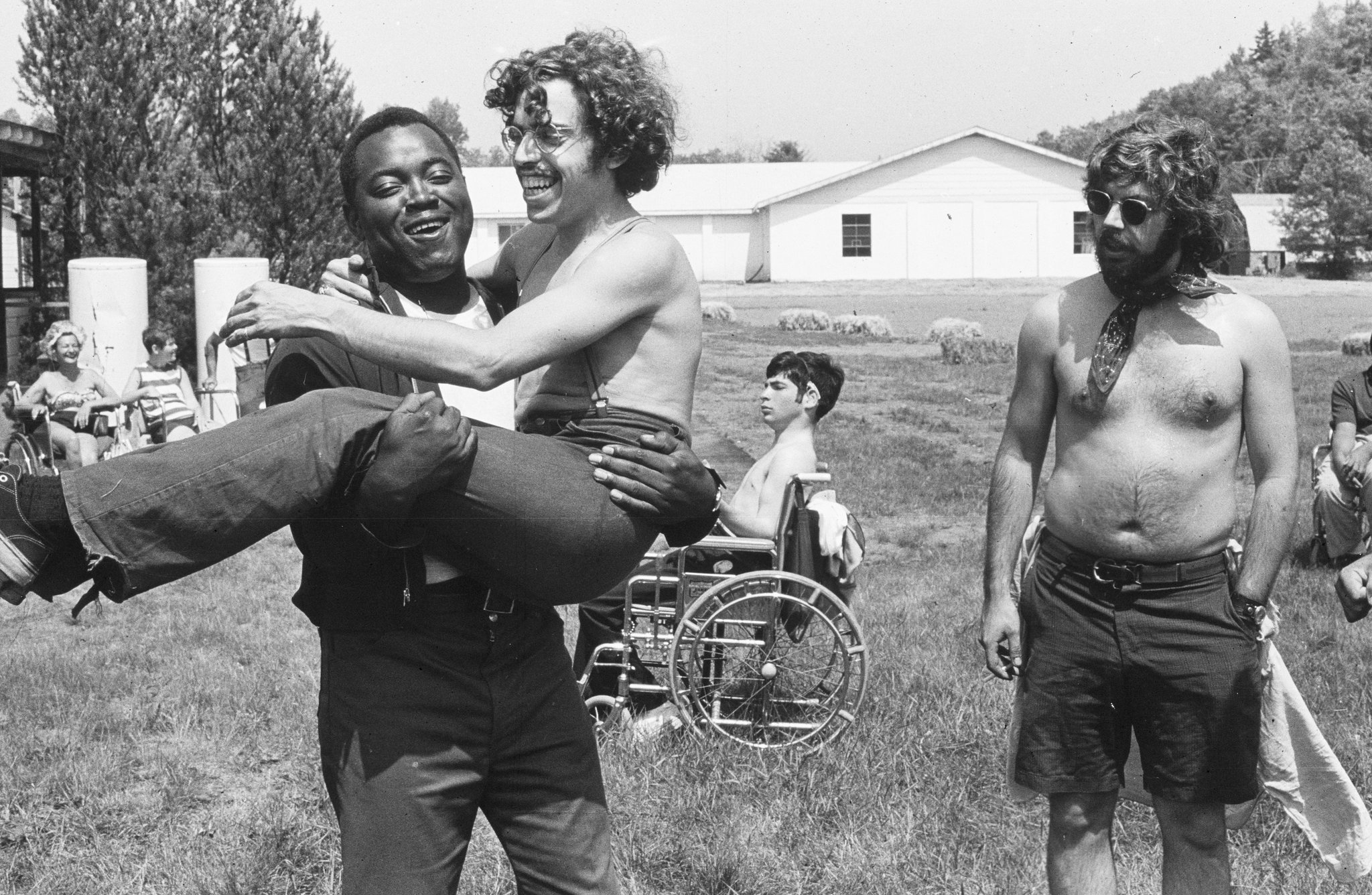 CRIP CAMP: A DISABILITY REVOLUTION
Submitted by Artistic Director Brian Owens
Available on Netflix
This film is an inspiring story of the attendees of a summer camp for those with disabilities and how that camp inspired them to create the disability rights movement. This eventually lead to the passage of the Americans with Disabilities Act. It's from Barack and Michelle Obama's production company Higher Ground Films, the same team that produced last year's Oscar winner, AMERICAN FACTORY. I can see them winning a second year in a row with this one.
Back to blog listing