Posted on April 28, 2020
While the cinema experience will always be the best place to take in a film, it's not so bad to be stuck at home! With plenty of streaming services and video on demand, films and TV shows are only a click away!

We've asked the CIFF team to share with us the films and TV shows that are keeping them entertained during isolation. This includes films that keep getting re-watched, new indies, past CIFF selections, or perhaps foreign discoveries and shorts.
We also have lots of great show suggestions if you want to indulge in a new series. Have a look and add these CIFF staff picks to your list of must-watch titles.

Want to support CIFF and foster the arts? Donate today and support our Generation Next Program!
----------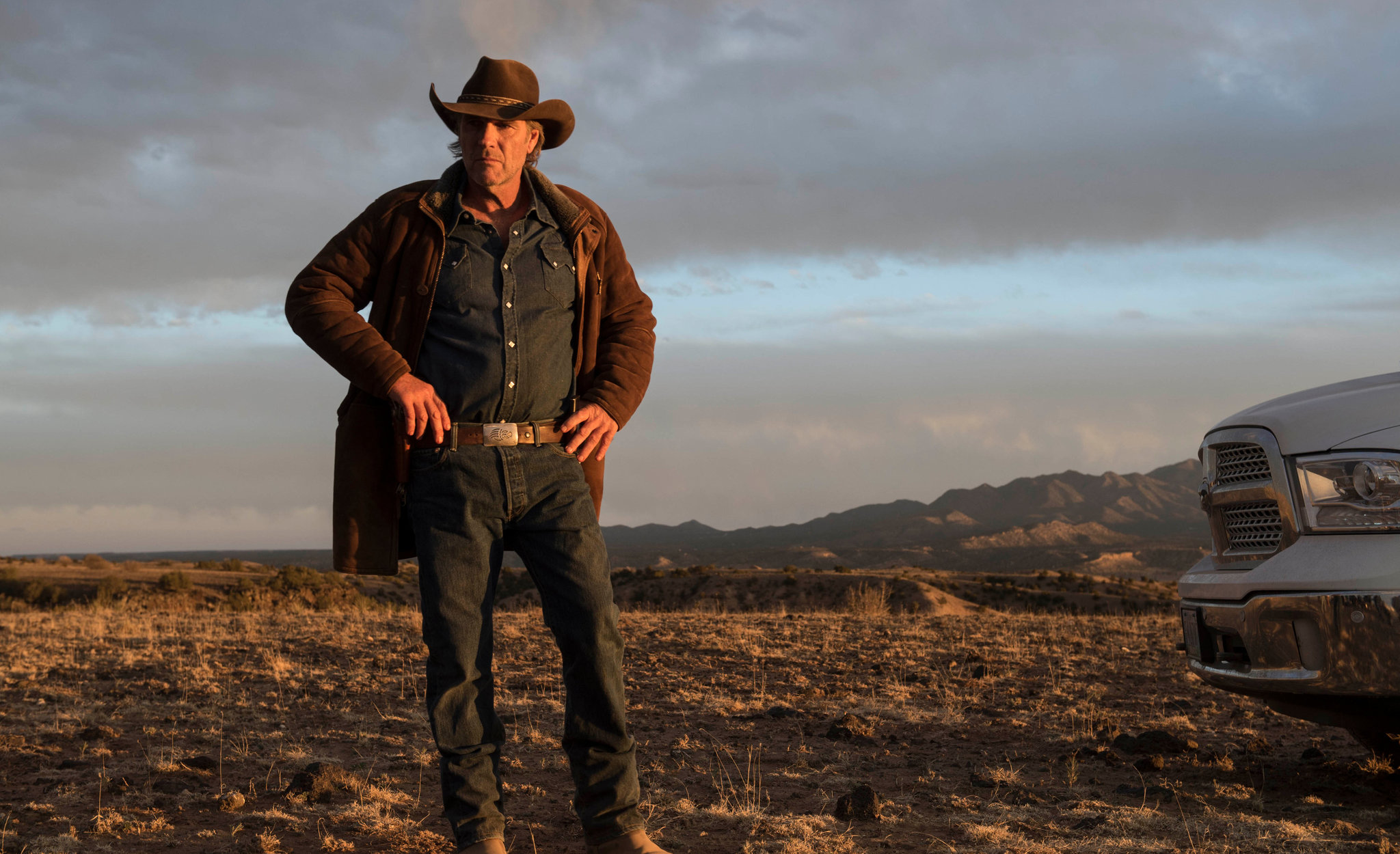 Longmire
Submitted by Lead Programmer Brenda Lieberman
Available on Netflix
This is a western crime-drama I really enjoyed that ran from 2012-2017! If you are into crime stories, I totally recommend this. I also like the relationship dynamics between all the characters!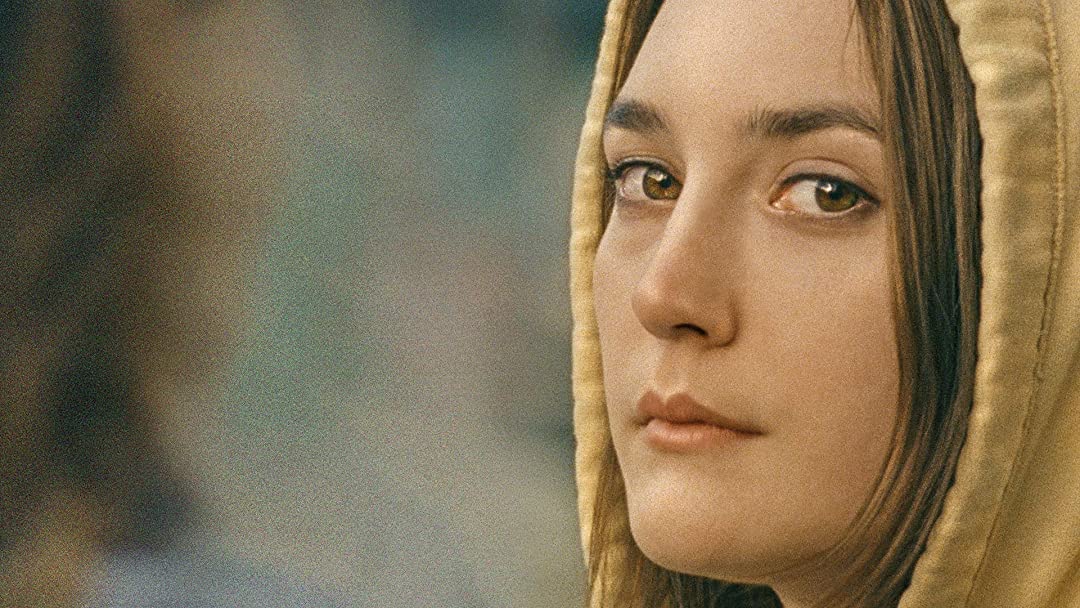 Never rarely sometimes always
Submitted by Artistic Director Brian Owens
Available on VOD
This Sundance drama about a teenage girl from rural Pennsylvania dealing with an unwanted pregnancy is - by leaps and bounds - the best movie I've seen in 2020, so far.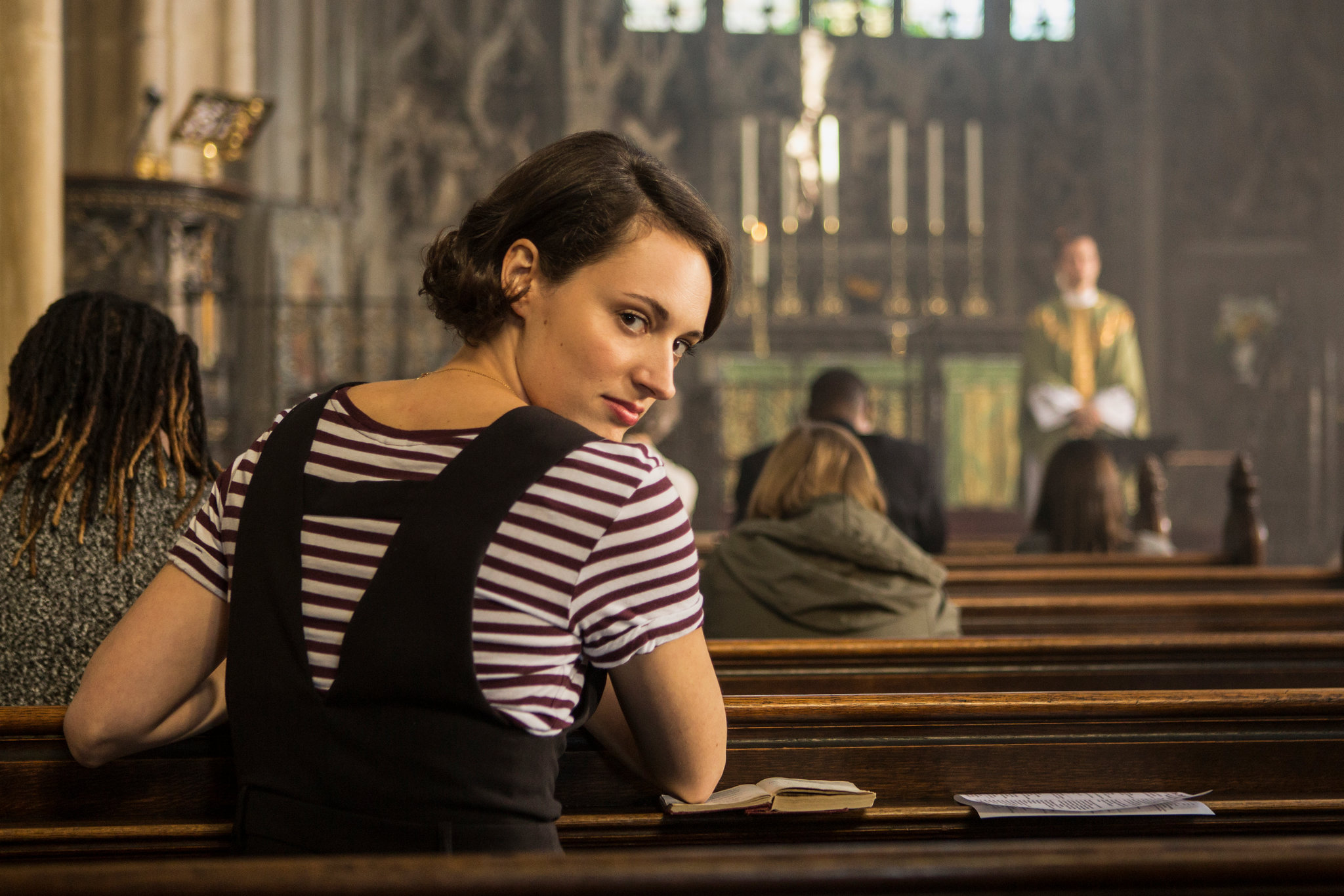 fleabag
Submitted by Development Coordinator Lucia Juliao
Available on Prime Video
This series is extremely smart and funny. The main character is unlike any other character I've seen in media, but still quite relatable. She's very flawed, but you're still 100% on her side...even when she's not at her best. I was sad that there were only 2 seasons, but that makes it very approachable and extremely bingeable!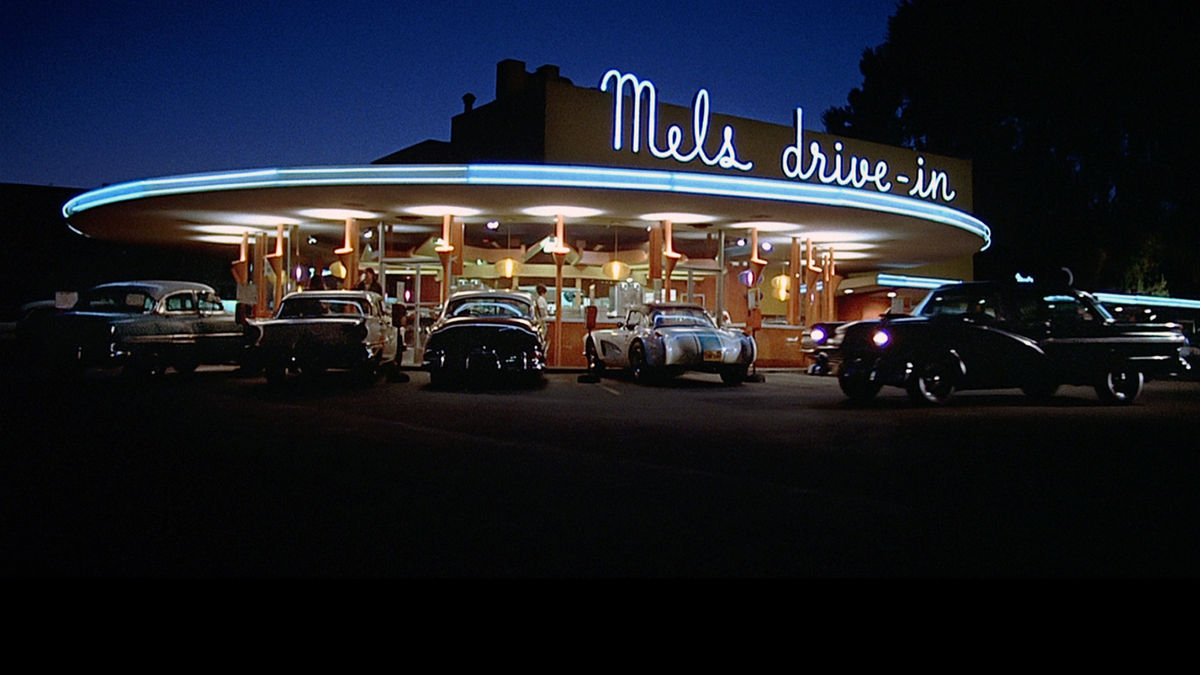 american graffiti
Submitted by Development Coordinator Lucia Juliao
Available on Netflix
I'm not the biggest George Lucas fan, but it is interesting to watch a movie like this from so early on in his career. The aimlessness and uncertainty of the characters' futures is definitely relatable right now! However, it's also just really entertaining and fun to watch.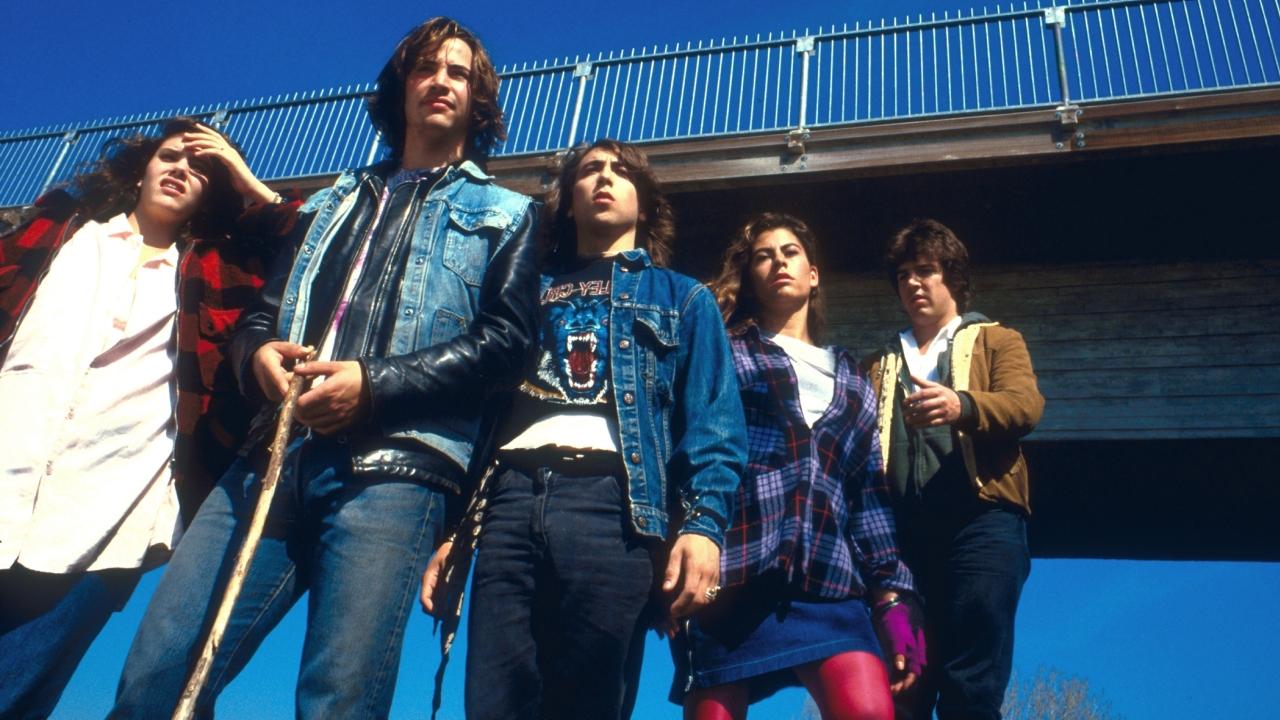 River's edge (1986)
Submitted by Programming Administrator Adam Keresztes
Available on iTunes
What if Dennis Hopper's character from EASY RIDER gave up life on the road and retired to the suburbs? Keanu Reeves and a crazy Crispin Glover skip class, party and get caught up in a strange murder where Hopper is a spiritual guide. Has a TWIN PEAKS vibe.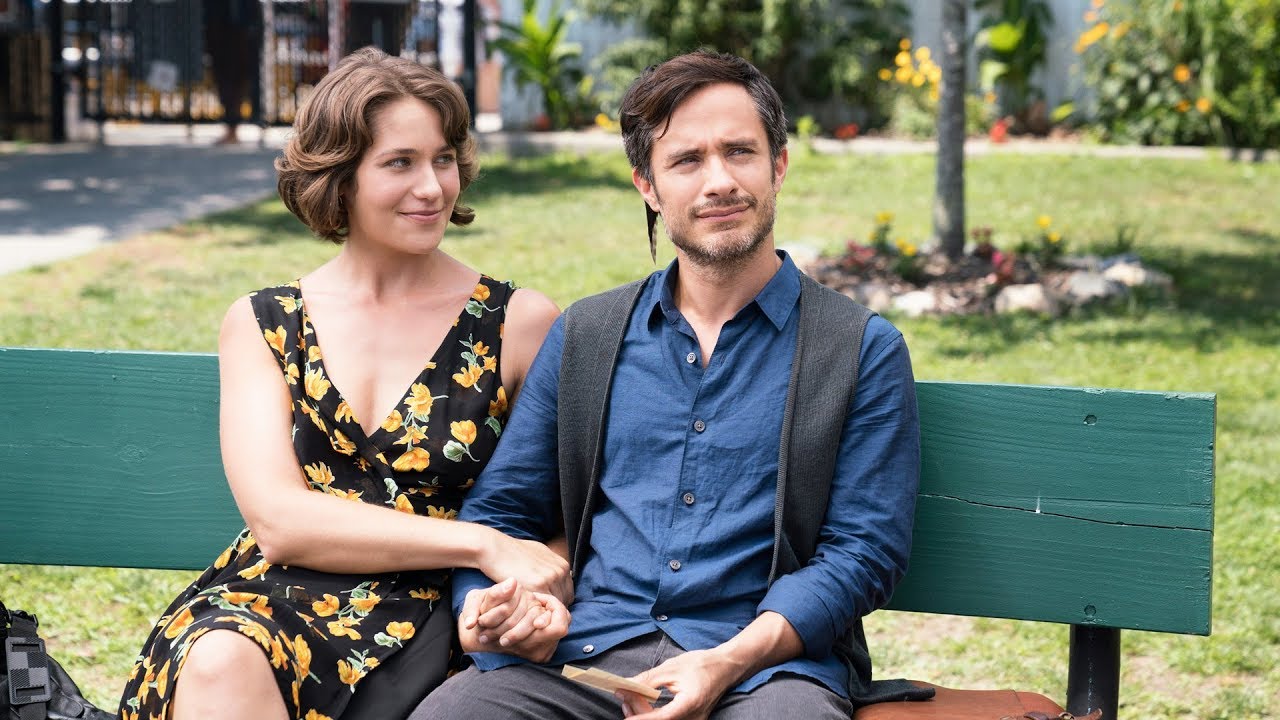 mozart in the jungle
Submitted by Programming Administrator Adam Keresztes
Available on Prime Video
This is a stylish series following a young brash conductor, played by Gael García Bernal (actor in CIFF selections NERUDA & NO). He takes over the New York Philharmonic Orchestra with varying results. The music is great and it's a nice look at the world of professional classical musicians. Created by Roman Coppola and Jason Schwartzman (who stars in, directs and even arranges the music for some episodes).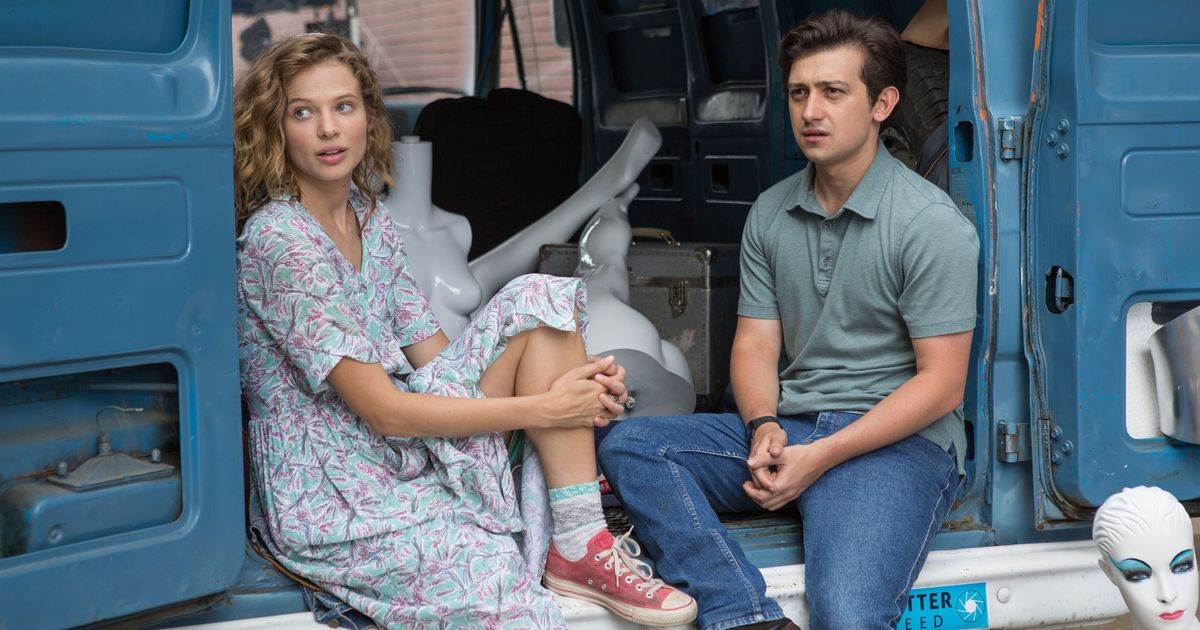 Red oaks
Submitted by Programming Administrator Adam Keresztes
Available on Prime Video
David Gordon Green (director of CIFF selection STRONGER) creates a wonderful series following an aspiring filmmaker traversing the New York State country club scene during the 1980s. It's a bit nostalgia-heavy but has some really fun sequences and episodes that pull influence from classic cinema (French New Wave, 80s Rom-coms, and everything in between).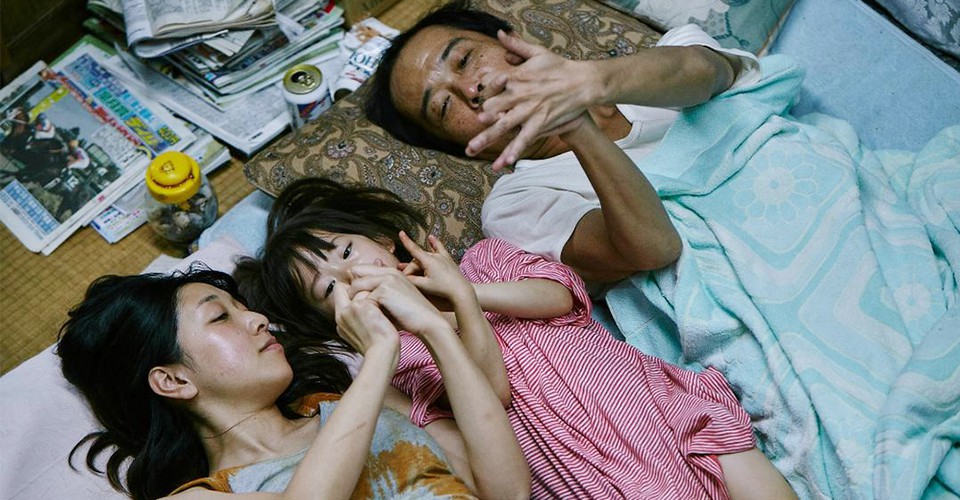 shoplifters
Submitted by Content Creator Intern Jordan Brenda
Available on Netflix
This Japanese film was a previous CIFF headliner and it does a wonderful job of discussing the values of family and ethics. Is true family the one we are born into or the group of people we surround ourselves with? Director Hirokazu Koreeda does a great job of analyzing all of the characters and making the audience think about the consequences our actions have - even if they are done with good intentions.


THE INVITATION
Submitted by Marketing Director Rebecca Zahn
Available on Netflix

A tense and emotional thriller about a group of old friends invited to a mysterious dinner party in the Hollywood Hills. From the first jump in the opening scene, the film delicately weaves trauma, distortions, paranoia and unease throughout it's script. You'll go back and forth on how the party is likely to end and oh boy, does it end well!
Back to blog listing