Posted on April 22, 2020
National Canadian Film Day is a massive one-day, coast-to-coast-to-coast celebration of Canadian movies! Without the option to hit the cinema today, things are a little different than usual, but our team has put together a list of CIFF selections from Canada available to watch online to help you get into the spirit. On CanadianFilmDay.ca you'll find a ton of resources about family friendly programming, watch parties and more!
TAKE THIS WALTZ (CBC Gem)
An unflinching look at all sides of modern love, one that is alternately endearing, erotic, funny and heart-wrenching that screened at CIFF's 2011 Closing Gala.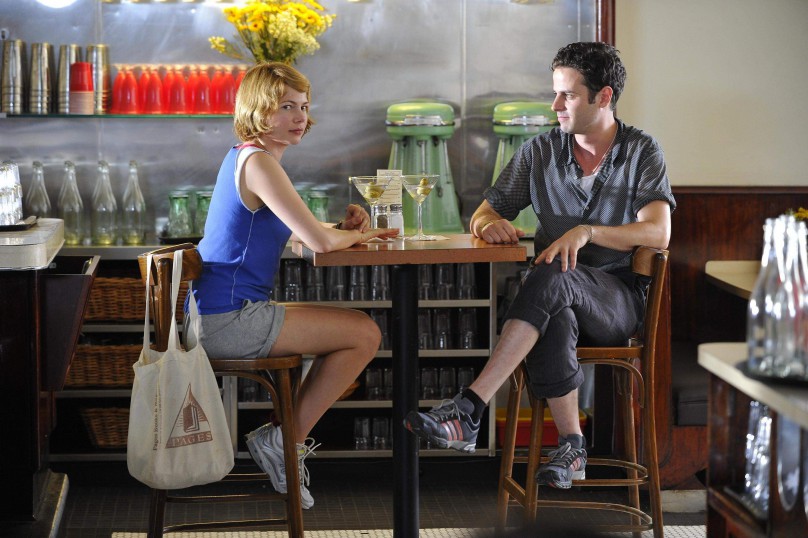 MAUDIE (CBC Gem)
CIFF's 2016 Opening Gala film was the romance biopic MAUDIE, celebrating the life and career of Canadian folk artist Maud Lewis. Residing in Nova Scotia, Maudie rose to fame in the 1960s, becoming an internationally celebrated artist while living with crippling juvenile rheumatoid arthritis.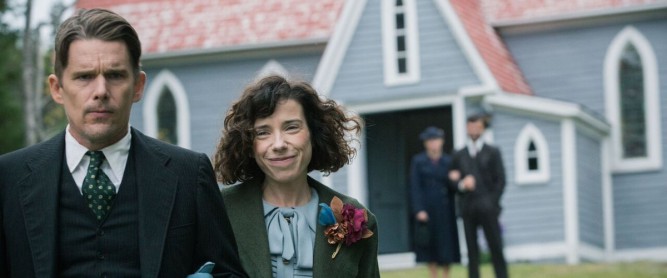 F WORD (CBC Gem)
Medical school dropout Wallace (Daniel Radcliffe) has been repeatedly burned by bad relationships. He meets Chantry (Zoe Kazan), an animator who lives with her longtime boyfriend Ben, and they form an instant connection, striking up a close friendship. Still, there is no denying chemistry between them, leading the pair to wonder, what if the love of your life is actually your best friend? This screened as part of a special event in 2013.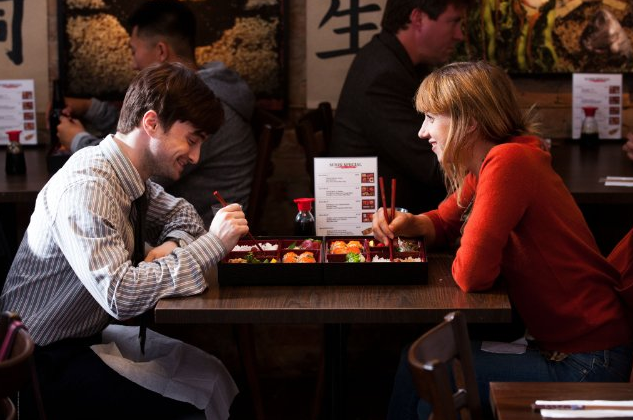 SUCK IT UP (CBC Gem)
SUCK IT UP is a joyride through grief that takes a heartfelt look at the bonds of friendship, and the struggles that can test, stretch, and ultimately break – or strengthen - them. Starring two Alberta-raised leads and shot with a Calgary-based crew, the second feature from Jordan Canning won Canada's Women In the Director's Chair Feature Film Award. SUCK IT UP was the Closing Gala at CIFF 2017.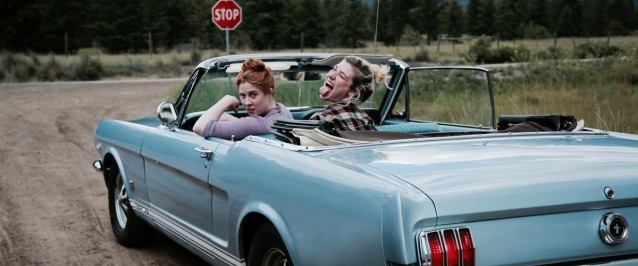 ANGRY INUK (CBC Gem)
In ANGRY INUK, Alethea Arnaquq-Baril (TUNNIIT: RETRACING THE LINES OF INUIT TATTOOS), challenges the southern world to reconsider its preconceived notions of the commercial seal hunt. By following the lives of Inuit hunters and artisans, she illustrates the quiet anger and frustration of a people whose lives are made exponentially harder by the uninformed legislation and dogma of governments and activists that many of them will never meet.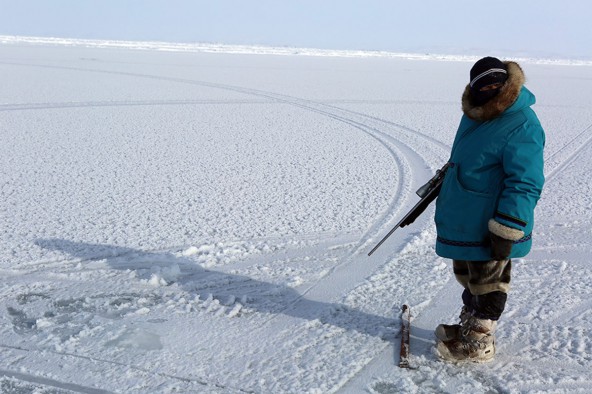 BUGS ON THE MENU (CBC Gem)
CIFF's Green Carpet Gala selection from 2016! The sound of crickets isn't always a good thing, but to the entrepreneurs of Entomo Farms, it's the sound of their rapidly growing business. The Goldin brothers raise cricket protein for human consumption, and they've seen their farm grow tenfold in two years. The surge of interest has been sparked by a 200-page UN report outlining the advantages of insect protein that has been downloaded seven million times. While an estimated two billion people eat bugs worldwide, it's still not an accepted food in the West, and with the population projected to surpass nine billion by 2050, the time to consider alternate proteins is now.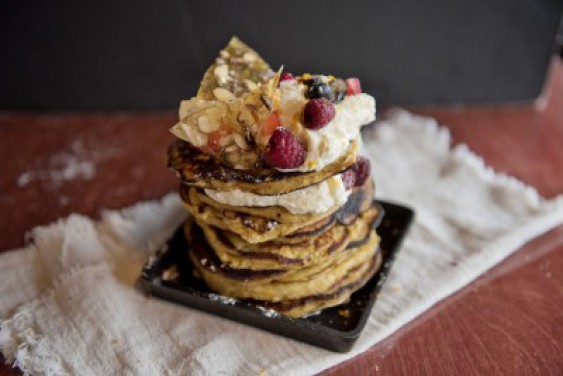 WALL (CBC Gem)
WALL is the first animated feature documentary produced by the National Film Board of Canada. Directed by Calgary's Cam Christiansen, WALL was animated at New Machine Studios in association with staff and students of The Banff Centre for Arts and Creativity. It uses footage shot on location in the Middle East and 3D motion capture sequences filmed at London's Pinewood Studios. The film had it's world premiere in 2019 at CIFF with playwright Sir David Hare in attendance!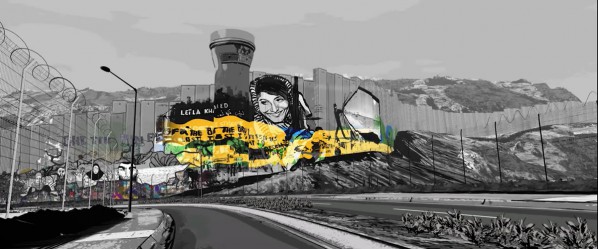 STARBUCK (Netflix)
Sperm has a long history of appearing in comedies for the most juvenile reasons, but only rarely for creating new juveniles. In STARBUCK, one man's sperm will provide the push he needs to become a better man and father. To a lot of children. STARBUCK screened in 2011 at CIFF!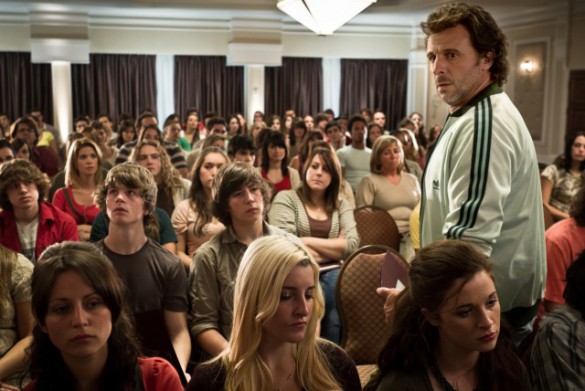 Back to blog listing