Posted on April 1, 2020
Welcome to the second edition of our Social Distancing Film Guide! Last week, we asked our staff to give us their list of top films to get through quarantine. This time around, we've hit up our amazing volunteers!
We want to make sure that as individuals and as a community, we're not only thinking about our physical health but our mental health too. A movie that brings us to tears can help us gain the emotional release needed to get through the stress of real life, a movie that makes us laugh can release some happy brain chemicals to combat the uncertainty of COVID-19. Films can take us places while we're strapped to the couch wondering how to make up for a cancelled holiday.

With that, here our next list of films that get re-watched over and over again, new indies, foreign discoveries, CIFF selections from past lineups, and shorts. Take a look and get these CIFF volunteer picks on your list of must-watch titles.

Want to support CIFF and foster the arts? Donate today and support our Generation Next Program!
----------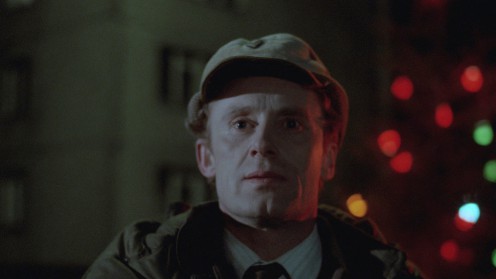 DEKALOG
Submitted by Alex S.
Available on Eastern European Movies
The Ten Commandments dramatized; under normal circumstances, Kieslowski's near ten hour masterpiece would be a big undertaking. These days it's not such a big deal. Each of the ten episodes is an incredibly moving story, filled with moral dilemmas, dark humour, and interesting (albeit troubled) characters. For any fan of cinema this is a must watch.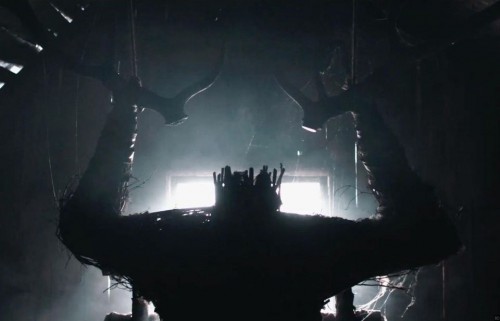 THE RITUAL
Submitted by Gil F.
Available on Netflix
The performances and back story were nice, and I enjoyed the creature they developed for the film. It's been a while since I've seen an original creature horror flick.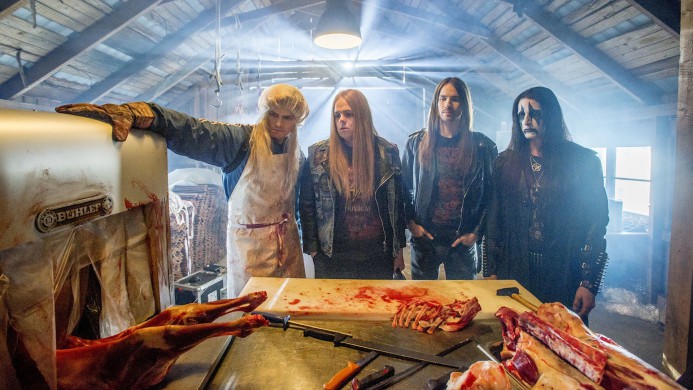 HEAVY TRIP (CIFF 2018)
Submitted by Charlotte S.
Available on Prime
This movie makes me laugh and cheer. The characters are so vulnerable and real and familiar. The movie is Finnish but it could be in any Alberta town. The boys remind me of all the metal heads I went to school with so long ago. Any movie with heavy metal, a death van, Vikings, a border war, a love story, and an escaped mental patient has to be good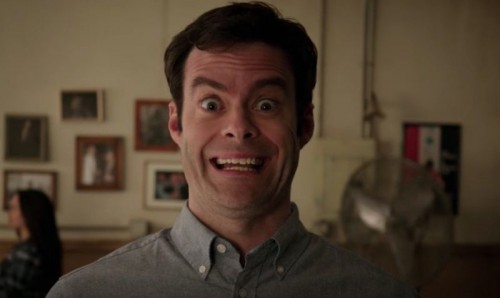 BARRY
Submitted by Sam A.
Available on Crave
It's only 2 seasons in but this dark comedy / crime drama is one of the most interesting shows on TV right now. Fantastic writing and captivating performances (especially from Bill Hader and Henry Winkler) round out the whole package that is BARRY. I'm really hoping that this virus doesn't delay season 3, because that should be right around the corner!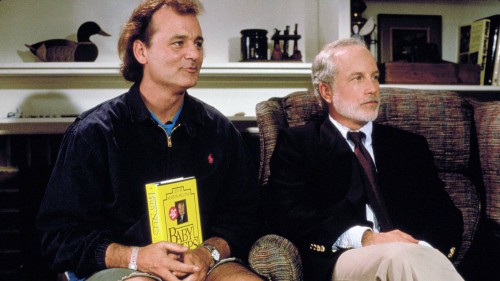 WHat about bob?
Submitted by Barrie T.
Available on Google Play & Youtube
Bob starts out in the movie as a germophobe. What could be more fitting?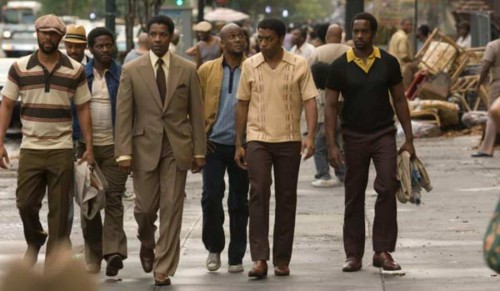 AMERICAN GANGSTERS
Submitted by Thomas S.
Available on Netflix
Good for combating loneliness with a few scares.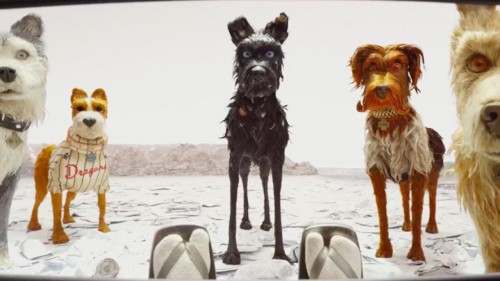 isle of dogs
Submitted by Stéphanie D.R.
Available on Netflix
If you have watch FANTASTIC MR. FOX and you loved it, this movie won't disappoint you! The story is funny, the characters are charming and the anime production is really well done. The story is heartfelt, touching and humorous. Love it and re-watch it anytime it crossed my mind or want to introduce the film to someone else.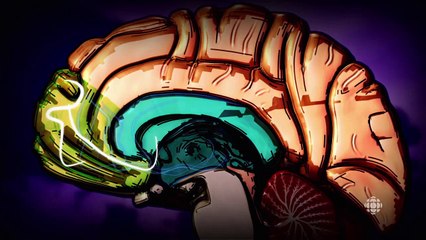 SURVIVING THE TEENAGE BRAIN
Submitted by Shannon J.
Available on Curio
I love to watch documentaries and SURVIVING THE TEENAGE BREAK might be lifesaving for any parents who are finding themselves less physically distant from their teens. The film
teaches about these "aliens" that we birthed who walk among us.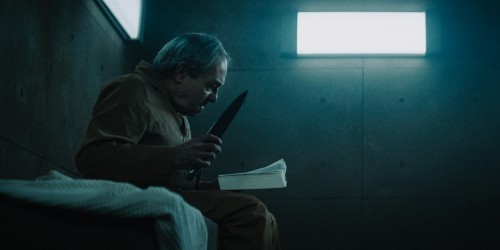 THE PLATFORM
Submitted by Javi
Available on Netflix
The story is the reality, the social economical scientific religious problem that the we all have or may experience it at some point. It makes you think that not always what you see it's what appears to be.

___________

Thanks for reading! Keep an eye out for the next edition of our Social Distancing Film Guide at calgaryfilm.com
Back to blog listing