Posted on March 23, 2020
Over the next few weeks, we want to make sure that as individuals and as a community, we're not only thinking about our physical health but our mental health too. While the cinema experience will always be the best place to take in a film - buttery popcorn, contagious laughter and community - it's not so bad to be stuck with the second best thing: at home viewing and video on demand!

In the first of many blogs, we've asked the CIFF team to share with us the films that are keeping them going during self quarantine. The films that get re-watched over and over again, new indies, foreign discoveries, CIFF selections from past lineups, and shorts. Take a look and get these CIFF staff picks on your list of must-watch titles.

Want to support CIFF and foster the arts? Donate today and support our Generation Next Program!
----------
WHAT DID JACK DO?
Submitted by Box Office Manager Kimberley Busato
Available on Netflix
This is the funniest short that I've seen in a long time. It's noir, it's absurd, it's got a monkey and a murder; and most importantly it's by David Lynch! It was 17 minutes of pure heaven... more than a laugh a minute. I was sad that it had to end.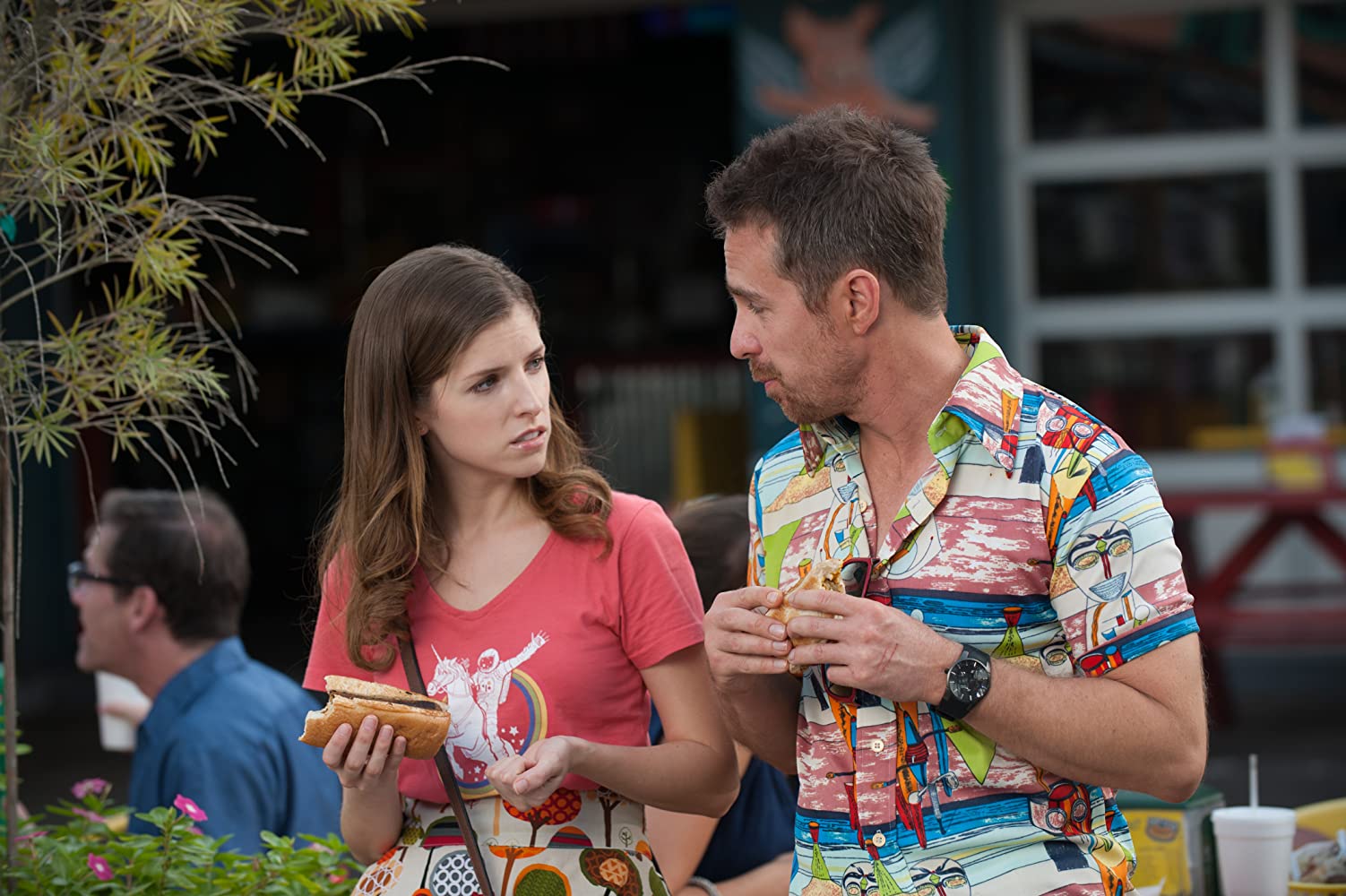 MR. RIGHT
Submitted by Lead Programmer Brenda Lieberman
Available on Netflix
I can watch this one over and over. I realize it's not a typical programmer's pick, but I have a soft spot for quirky crime-comedies and rom-com's. Its so much fun to watch. It's stacked with some great cast, and the chemistry between Anna Kendrick and Sam Rockwell is perfect in this one.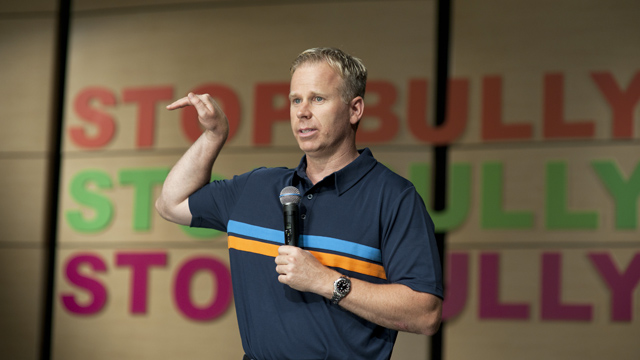 MR. D
Submitted by Lead Programmer Brenda Lieberman
Available on CBC Gem
This is one of my favourite shows to re watch over and over. It's cringeworthy comedy, but I love it. This is full on Canadian, ran for 8 seasons, and these guys are in many of our Canadian features we screen each year. They also tour with stand up.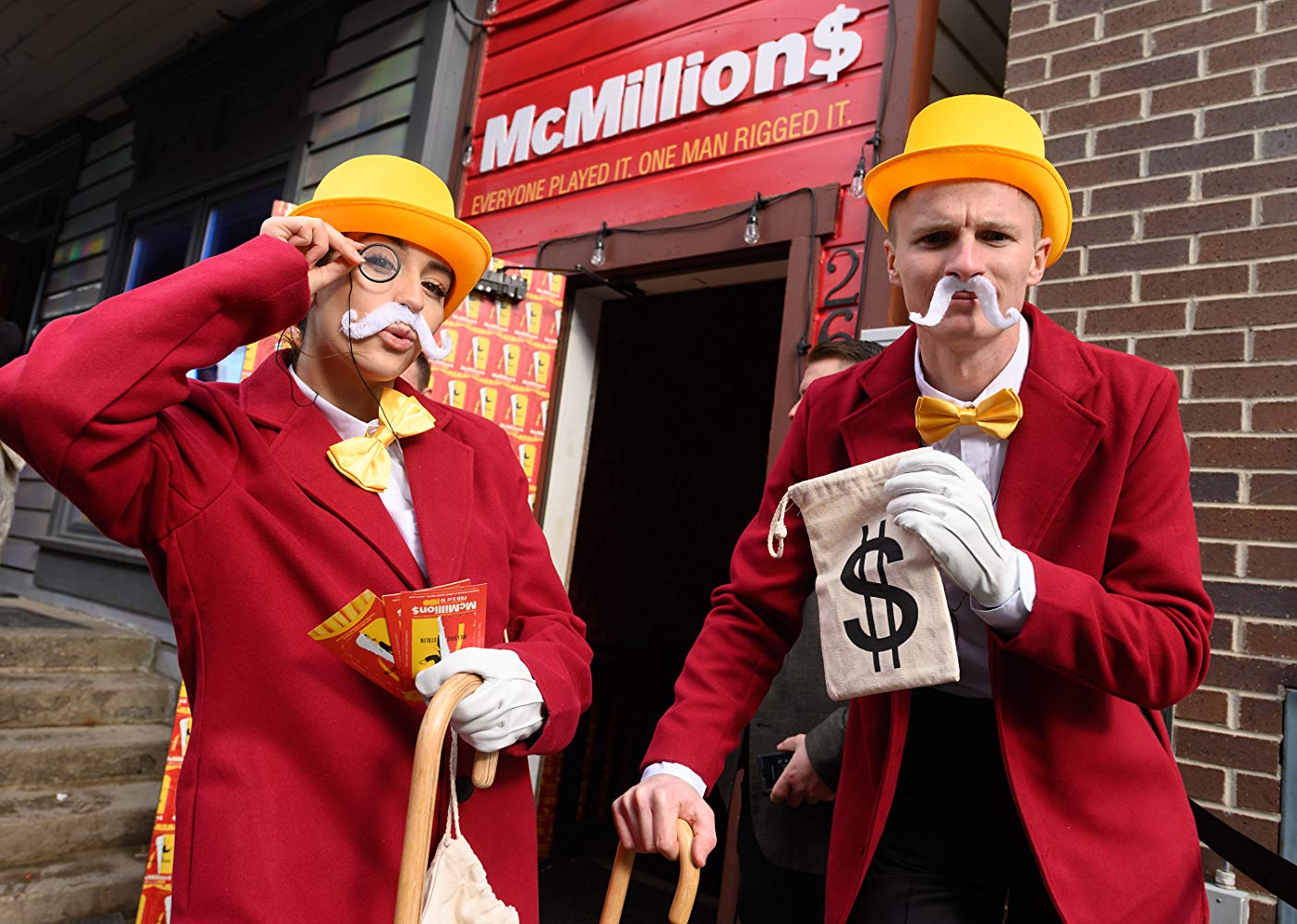 McMillions
Submitted by Artistic Director Brian Owens
Available on Crave
Remember the McDonald's Monopoly contest (in the US?). This is an amazing background story of one of the most bizarre and amazing crimes and cover-ups ever discovered.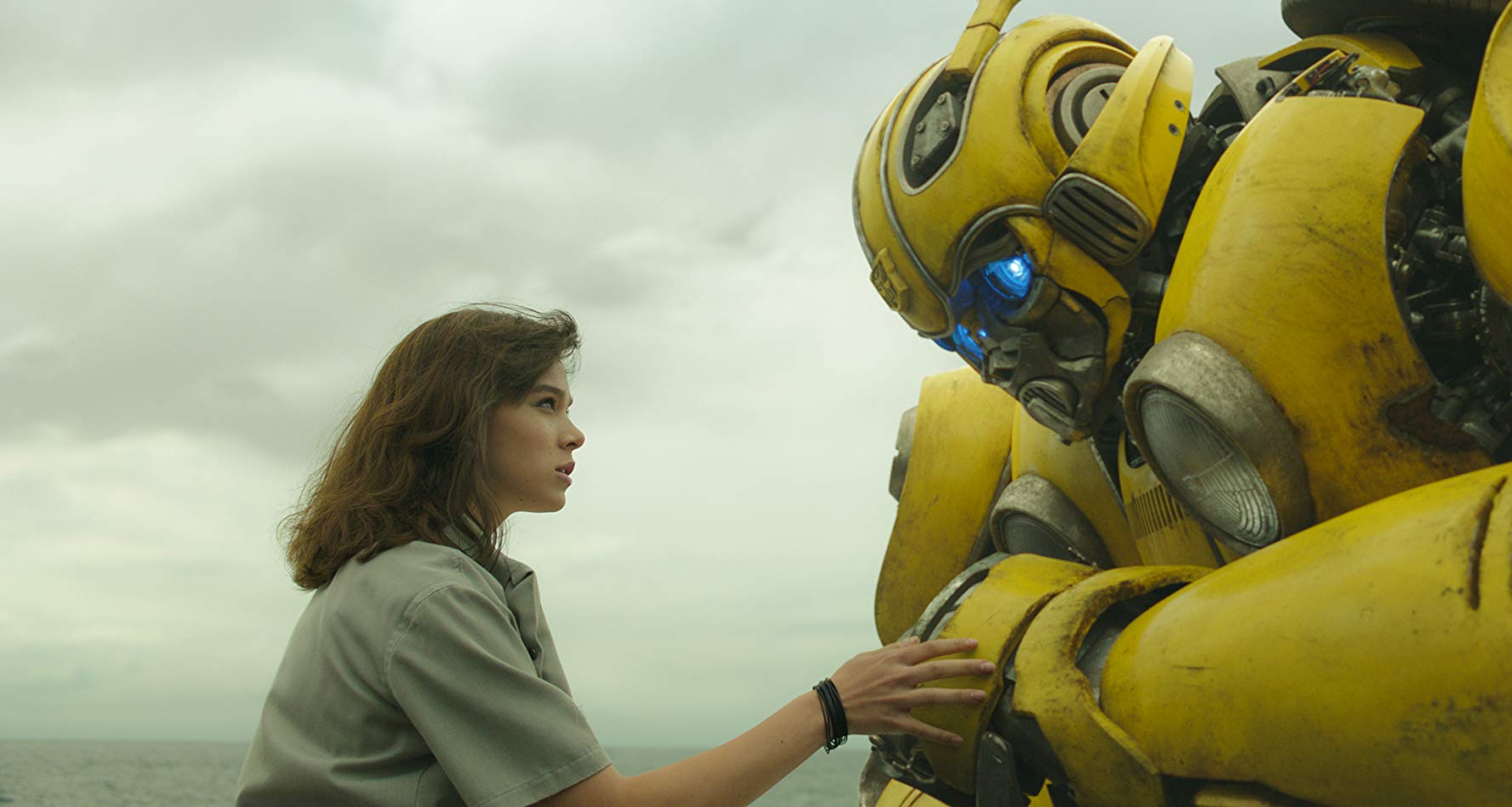 Bumblebee (Transformers)
Submitted by Lead Programmer Brenda Lieberman
Available on Netflix
Not sure it's a must see, but it was surprisingly really good. Bumblebee himself was made to be so cute, and they do such a good job getting you emotionally attached to the main characters. It's really well done, and found it funny too. I actually cried at the end! Maybe it's me being over sensitive to what's going on these days and now I cry at every film but... I noticed it's written by a female too, so maybe she added a layer I don't often see in these types of action films.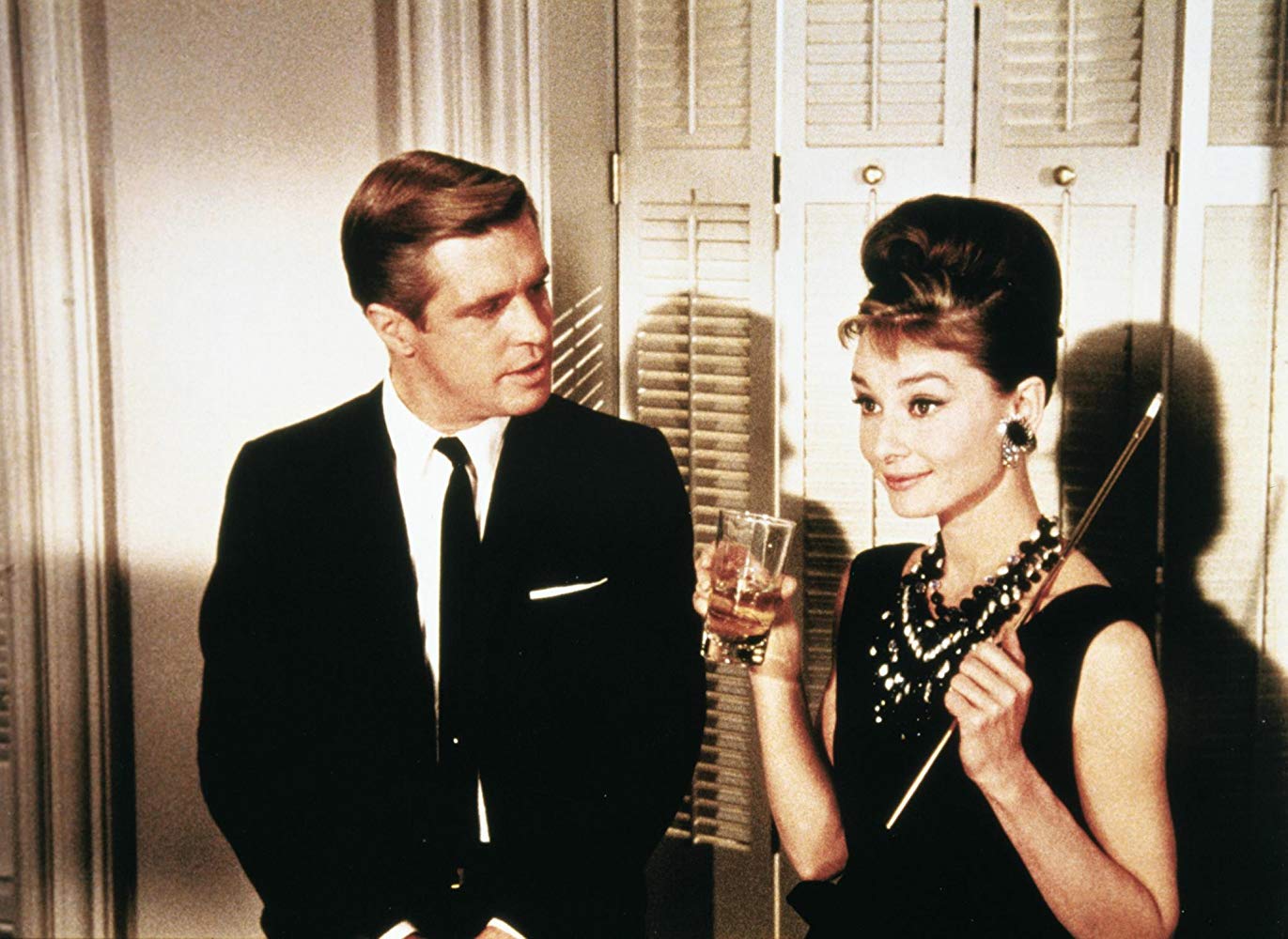 Breakfast at Tiffany's
Submitted by Development Coordinator Lucia Juliao
Available on Kanopy
This movie is super comforting to me. It was my first Audrey Hepburn movie and I found her so supremely charming in this. And the aesthetic of the movie is perfect.
Dr. Strangelove or: How I Learned to Stop Worrying and Love the Bomb


Submitted by Development Coordinator Lucia Juliao
Available on archive.org


Apart from it being a stone-cold classic, it perfectly satirizes war and world-wide destruction, and at the end of the day, you just gotta laugh at our own absurdity.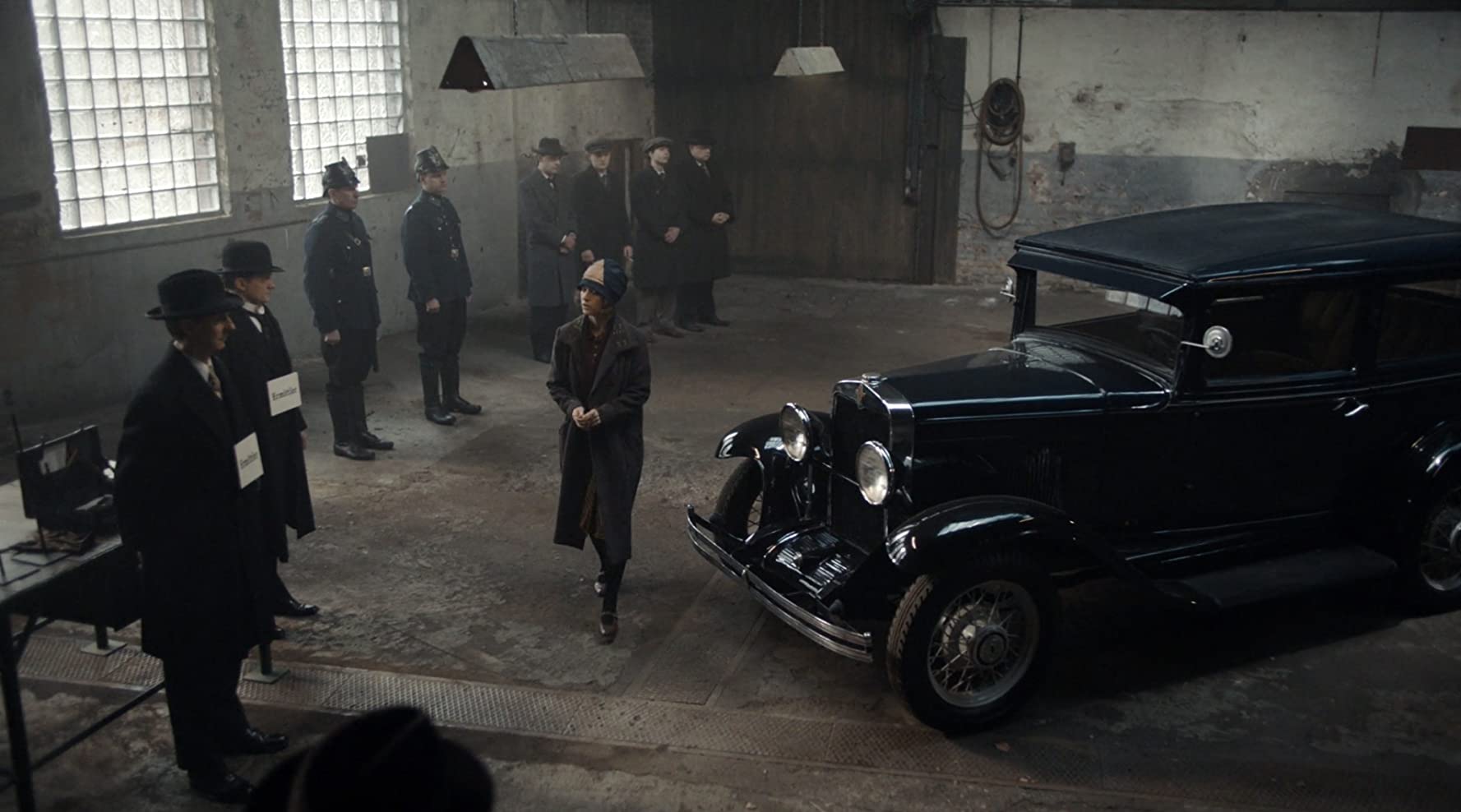 Babylon Berlin


Submitted by Development Director Katarina Galic
Available on Netflix


Babylon Berlin captures the murky glamour of the late Weimar period. It's humour and humanity pair nicely with its hypnotic visuals, resulting in a show that dazzles within its over-saturated genre. A must see for sure!
Disenchantment
Submitted by Lead Programmer Brenda Lieberman
Available on Netflix


Quirky, funny, oddball characters... this series is great. It's had two seasons with the second just coming out this past fall. This animation is targeted to adults, and created by Matt Groening. But really.... it's all ages :)

Rear Window
Submitted by Development Coordinator Lucia Juliao
Available on Netflix


I think that most of us can now relate to Jimmy Stewart's character stuck in isolation in his apartment! And it's just a masterfully made film.

DIL DHADAKNE DO (Let the Heart beat)
Submitted by World Cinema Programmer Sachin Gandhi
Available on Netflix
This 2015 film is set on a cruise ship and points towards a simpler time when the only problems people had on a cruise ship was saving their marriage or mending their broken heart. And when they needed to cheer themselves up, they snuggled up closely and danced the night away. It is hard to image people singing and dancing on a cruise ship for a while so perhaps this movie can now be considered a sci-fi comedy.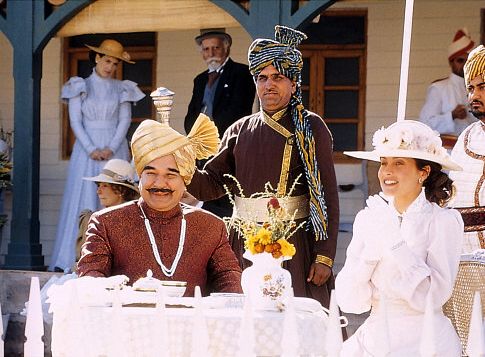 LAGAAN: ONce upon a time in india
Submitted by World Cinema Programmer Sachin Gandhi
Available on Netflix
The last Bollywood film that was nominated for the Foreign Language Oscar category back in 2001. The film is set in 1890s India when the British ruled India. The story revolves around how a village that is burdened by high taxes is offered a chance by a British officer to change their fates. The villagers don't have to pay taxes if they defeat the British in a game they know nothing about: cricket. An epic tale that became a national cinematic success.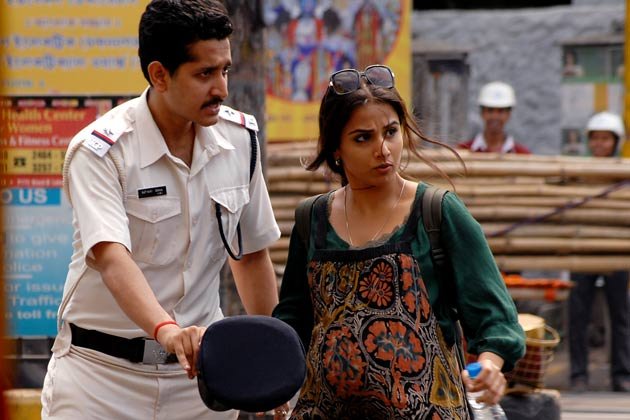 KAHAANI (Story)
Submitted by World Cinema Programmer Sachin Gandhi
Available on Netflix
A massive box-office hit when it was first released, this film is also one where people didn't dare give away the mystery. If you like thrillers, this is a must-see. Also, the pace of recent events has also meant that months feel like years. Back in January, when Netflix released the TV show MESSIAH, it felt timely. This is because in January, it felt the end of the world would be due a conflict in the middle-east. Even though things have changed, this show is still worth seeing because the political elements the show covers are relevant. Also, some key moments force us to question our beliefs and faith.

MAD MEN

Submitted by Marketing Director, Rebecca Zahn
Available on Netflix
Im not embarrassed to admit that I've watched the entirety of MAD MEN at least six times. My annual watch is usually triggered by Christmas holidays or perhaps a bout of illness, and self-isolation seemed as good a time as any. Each go-around further grounds my love for this show - the characters, cinematography, costume and set design - it's simply perfect. For anyone (especially those who are already familiar with the show) want to add to their watching experience, I highly recommend buying the Mad Men Carousel: The Complete Critical Companion from Amazon. It's an incredibly fun and detailed accompaniment to the show that puts you in the mind of the creators for an even deeper watch filled with notes on the historical and cultural significance of every little moment.
Back to blog listing