Posted on February 10, 2020
Sunday, February 9, 2020 was the night of the 92nd Academy Awards, and here in Calgary, CIFF hosted the only official, Academy-approved Oscars viewing party: our annual fundraising event, A Red Carpet Affair.
Our venue for the evening was historic arts and culture centre, The Grand. The host for the evening was CTV Calgary's Adriana Zhang and all eyes were locked on the screen as a room full of movie-lovers watched Hollywood's biggest night unfold.
----------
It was a night of incredible performances, including Janelle Monáe's opening act name-checking some of the year's biggest films whilst wearing a Midsommar-inspired get-up, Cynthia Orivo's gospel-choir backed rendition of "Stand Up" from HARRIET, Elton John, Billie Eilish, Idina Menzel (pronounced exactly as it's spelled!) with a dozen foreign-language Elsa's accompanying her, and for some reason Eminem performing "Lose Yourself".... in 2020.
Unlike last year the major acting categories went off without any upsets; Brad Pitt grabbed his first acting Oscar, Best Supporting Actor for ONCE UPON A TIME... IN HOLLYWOOD, Laura Dern won Best Supporting Actress for her performance as a divorce lawyer in MARRIAGE STORY, Renée Zellweger won Best Actress for JUDY in a sort of atonement for the titular woman who never received the honour herself, and Joaquin Phoenix won for his performance in JOKER, the first time one character has generated two Best Actor performances.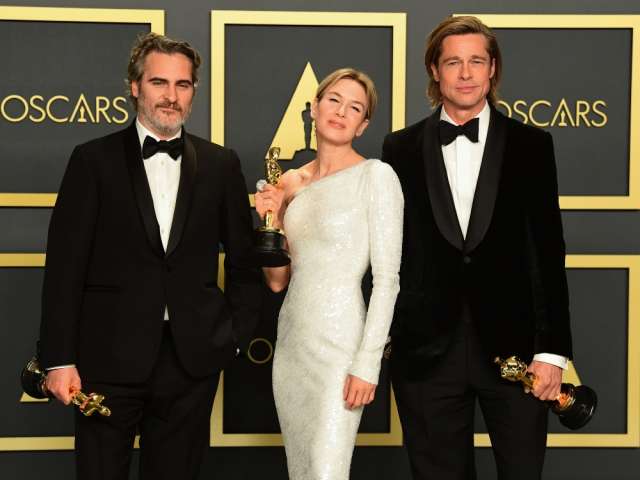 The big story of the night was, to our great delight, the success of PARASITE. The South Korean film took Best Original Screenplay early in the evening, and then as the night went on it won Best International Feature Film, Best Director for Bong Joon Ho, and then the big one: Best Picture.
PARASITE was the breakout hit of the 20th anniversary of the Calgary International Film Festival, selling out both screenings early and ending the festival with a line up of people around the block standing in a snowstorm for just a CHANCE to get in with a rush-line ticket. The film then won our Fan Favourite Award. It turns out, our city's film buffs are excellent arbiters of good taste, as PARASITE has only gained further momentum since September and has swept through awards season making history for South Korean cinema, culminating in the first time any non-English film has ever won Best Picture at the Oscars.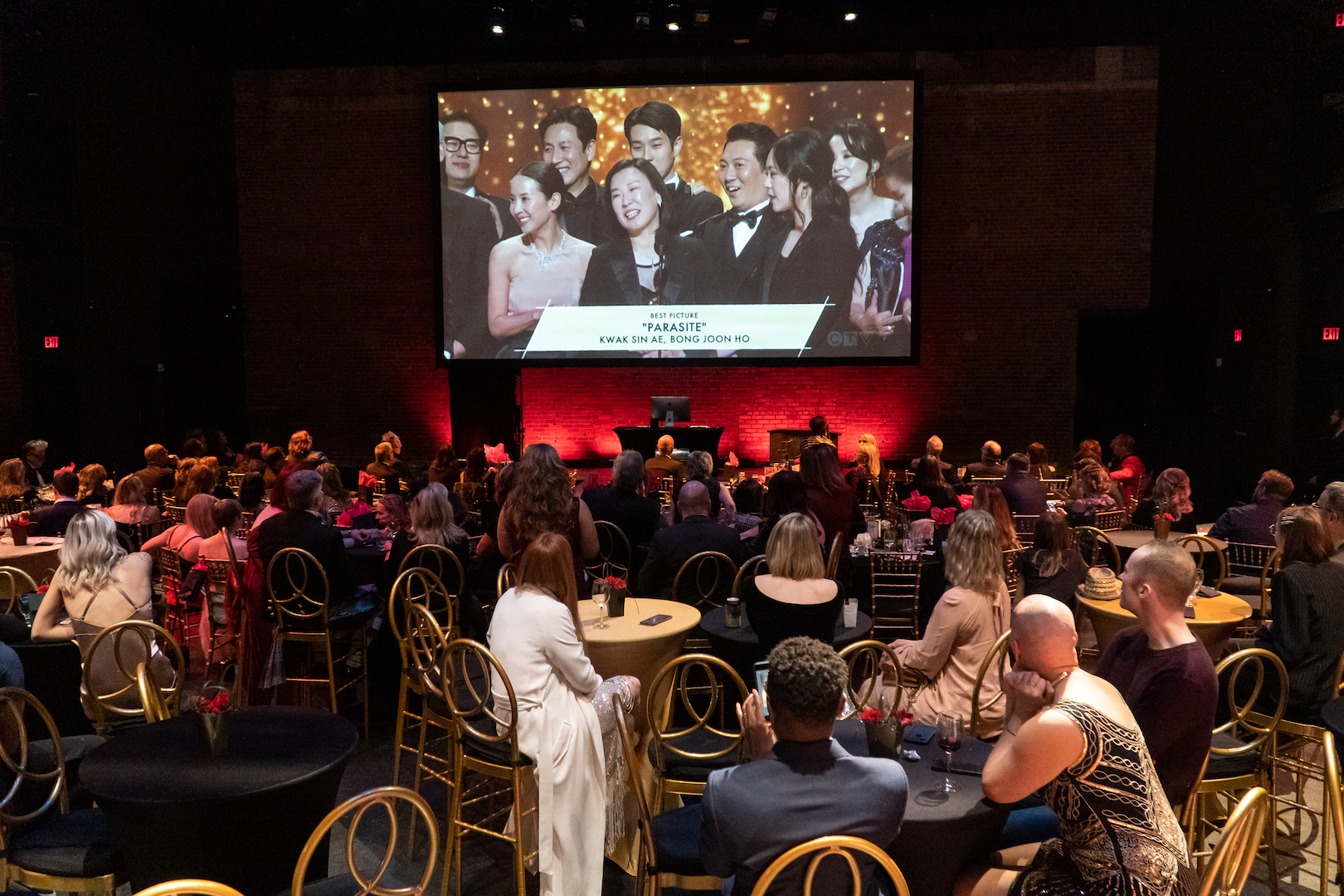 Overall, three CIFF films which had their Alberta Premieres at CIFF won big last night, PARASITE, JUDY, and short film, THE NEIGHBORS' WINDOW, which won for Best Live Action Short Film. We had some cinephiles in our audience last night as well, as we hosted our Oscar Ballot contest, with the winner getting a Festival Pass for next year's festival if they could beat our resident Oscars expert, Artistic Director Brian Owens in the number of successful nominees they could predict. The winners were Kate Monaghan and Terry Rock, who both got 21 out of 24 awards correct. Not bad!


Among the highlights of the night was our Best Dressed contest, Our Jewelry Game which resulted in one lucky winner walking away with a $3K ruby, Swizzlesticks Salon & Spa whose pop-up had everyone looking even more fabulous than how they walked in, and our red carpet which was graced with the presence of a real-life human Oscar statue.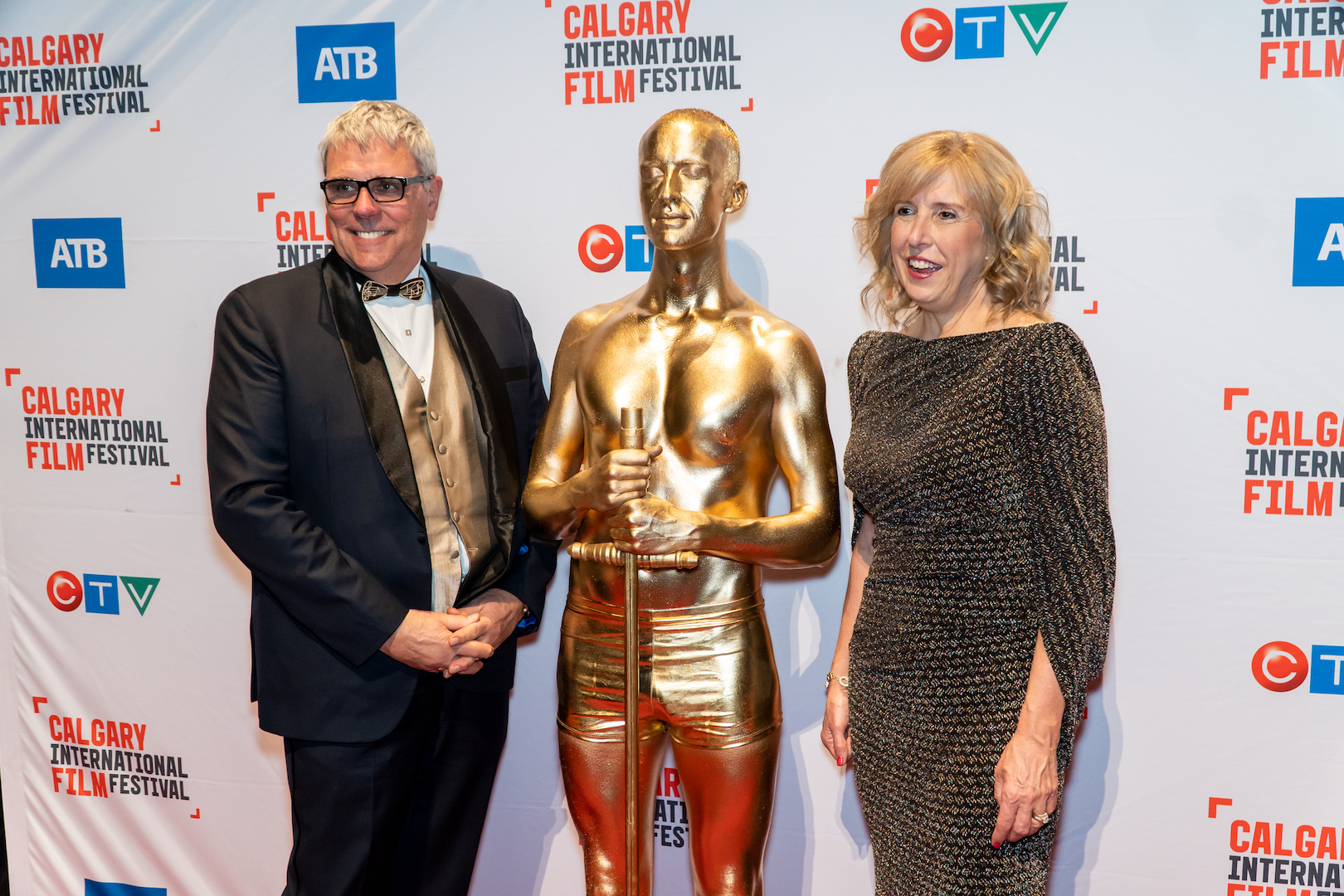 We also saw another record-breaking year for our Silent Auction, breaking last year's record and hitting an all-time high of $34,667 raised to support the festival! We are endlessly grateful to our sponsors and partners for making the event possible. IATSE, CTV, The Grand, and all donors from our Silent Auction.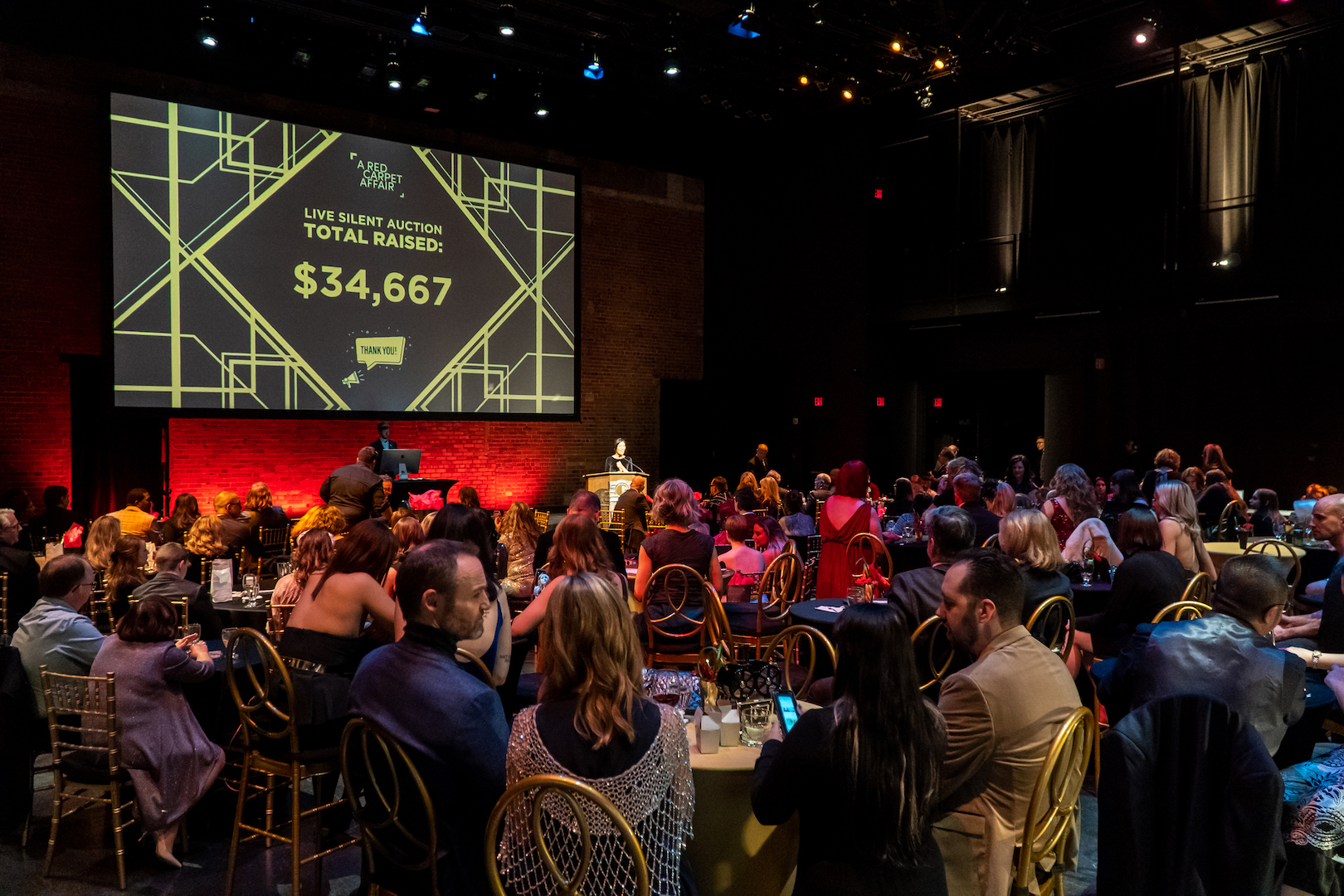 ----------
What's next for CIFF? Planning is underway for this year's festival, which will run from September 24th-October 4th. In the meantime, we have year-round programming, with our monthly series Top Docs, our brand-new series Global Perspectives already underway and MoS Docs, our Music On Screen Series.
Back to blog listing