Posted on January 13, 2020
The nominations are in! This morning, the Academy of Motion Picture Arts and Sciences announced the nominations for the 92nd Academy Awards. CIFF connections include 18 Oscars nods and several films that played the festival have multiple nominations.
Join us at THE GRAND on February 9 to see who takes home the gold during the live broadcast at A Red Carpet Affair, our annual Oscars viewing party and fundraiser.
For the second year running, you can also see Oscar Nominated Shorts on the big screen at Globe Cinema, on the weekend of January 31st- February 2nd.
----------
This year JOKER leads the pack with 11 nominations, and Netflix's THE IRISHMAN, 1917 and ONCE UPON A TIME... IN HOLLYWOOD follow with 10 nominations each. Other films that made our programmer's top 10 lists with multiple nominations include MARRIAGE STORY, PAIN AND GLORY, and THE LIGHTHOUSE.
Ten films screened by CIFF received Oscar nominations this morning, including:
PARASITE received six nominations for Best Picture, Best Director for Bong Joon-Ho, Film Editing, Best Original Screenplay for Bong Joon-Ho, Best International Feature, and Best Production Design. By far the most sought-after ticket of last year's festival and the winner of our Fan Favourite Award in 2019 broke records, becoming the first South-Korean film to not only make in into the Best International Feature category but be nominated for Best Picture. Seems like Calgarians were right to stand out in the snow for a chance to see it in last September!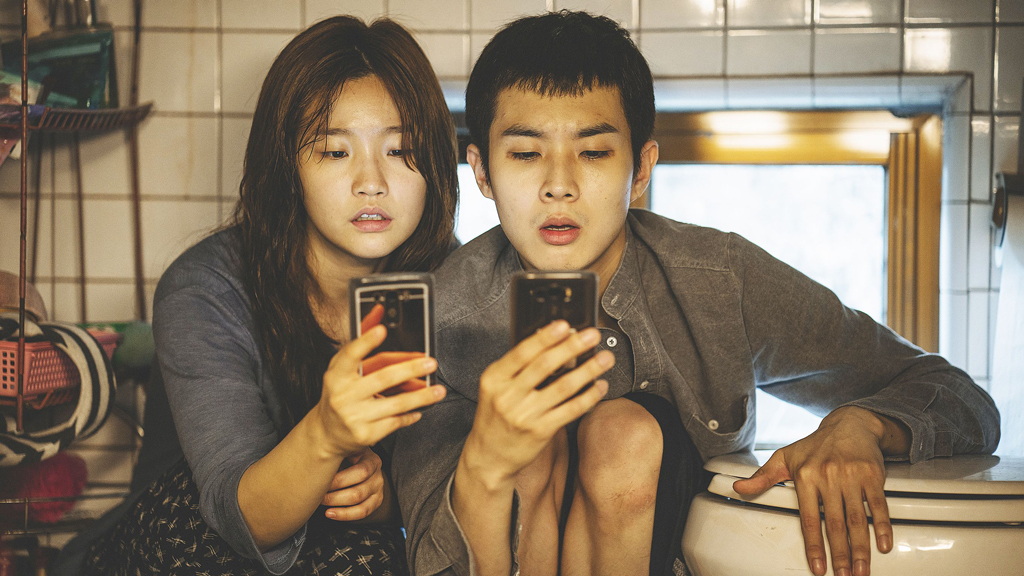 JUDY received two Nominations for Best Actress in a Leading Role for Renée Zellwegger and for Best Makeup and Hairstyling.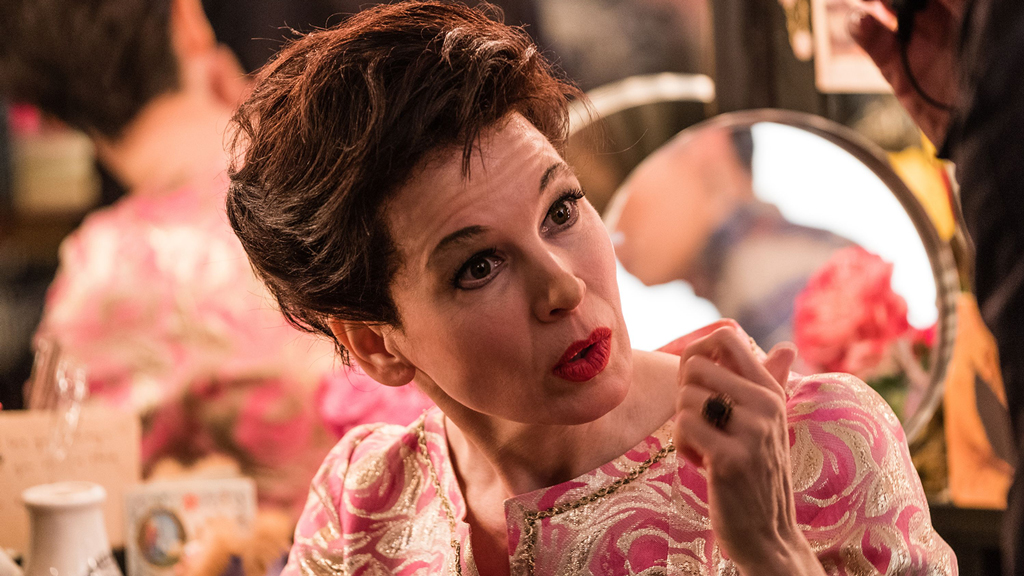 Antonio Banderas received a nomination as Best Actor in a Leading Role for PAIN AND GLORY, which CIFF screened last October as an exclusive perk for donors to our 2020 campaign.
Alongside PARASITE, overall four of the five nominees for Best International Feature screened at CIFF last year, with HONEYLAND, LES MISÉRABLES, and PAIN AND GLORY getting nominations.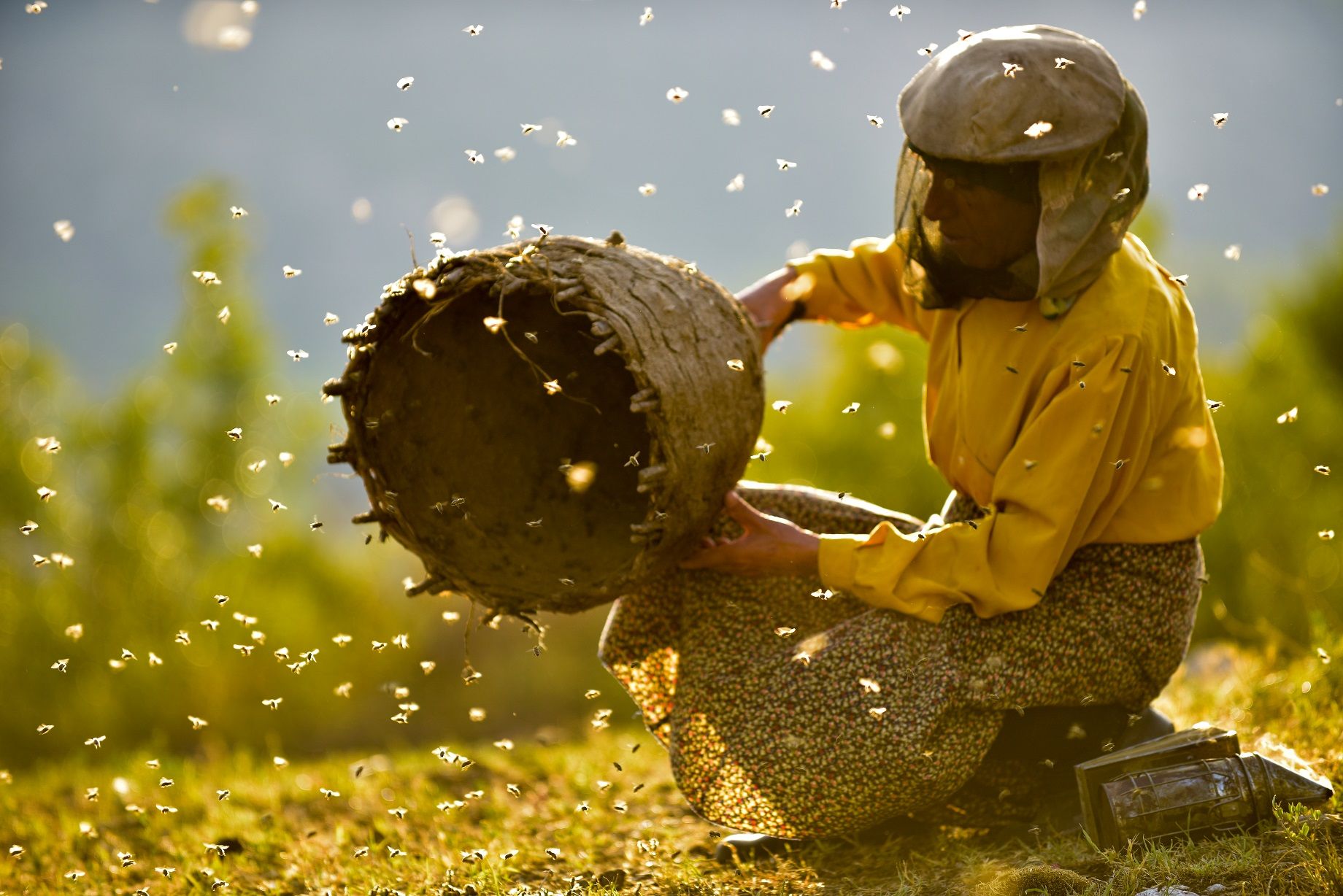 Three of the five nominees for Best Documentary Feature had their Alberta premieres at CIFF, with FOR SAMA and HONEYLAND playing during the festival and THE CAVE as part of our year-round Doc Soup Series.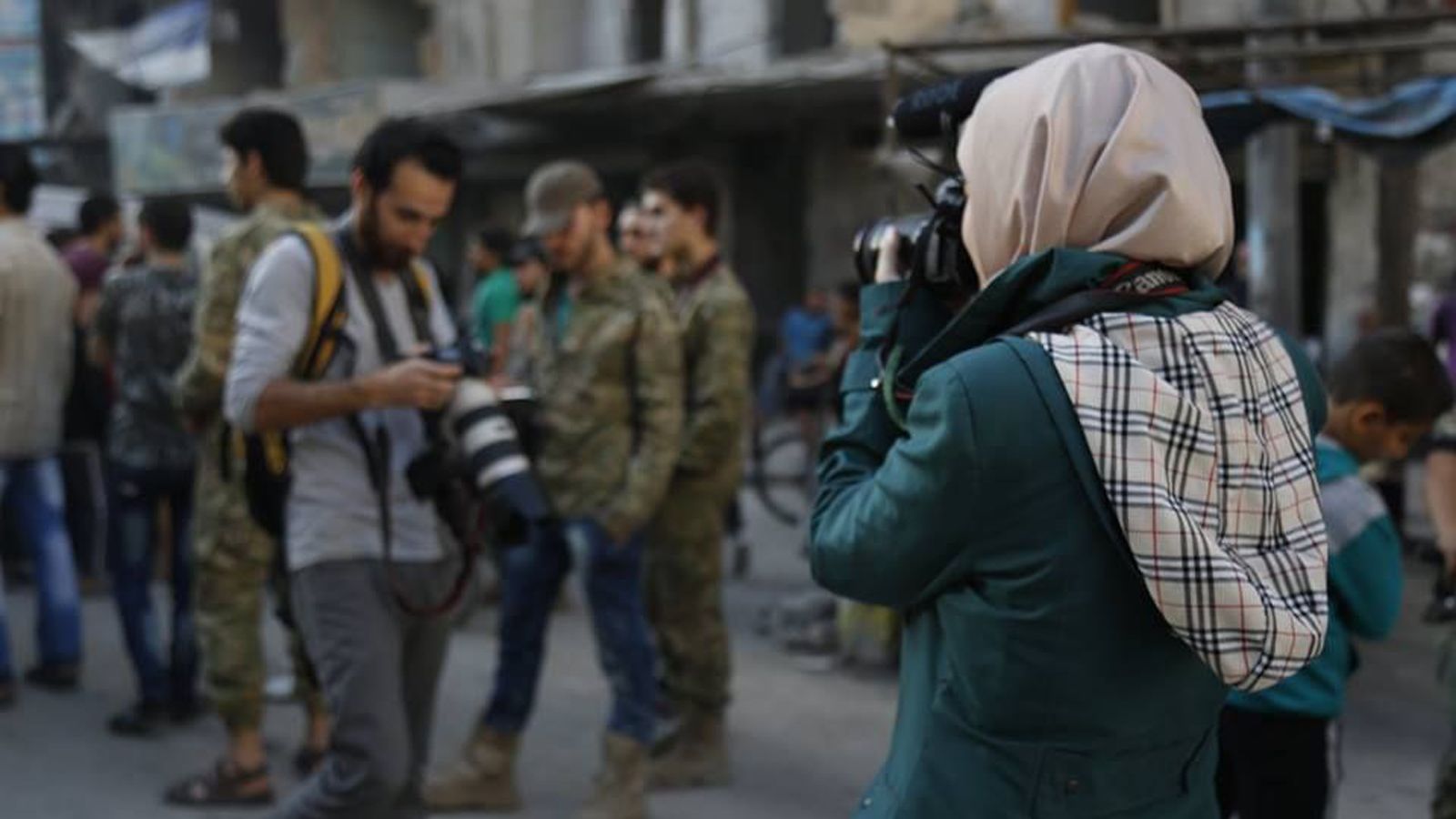 Three short films screened at the festival were nominated, MÉMORABLE and SISTER (screened at CIFF in 2018) for Best Animated Short and THE NEIGHBOURS' WINDOW for Best Live Action Short. If you missed these the first time, they'll both be available to see again as part of our Oscar Shorts series.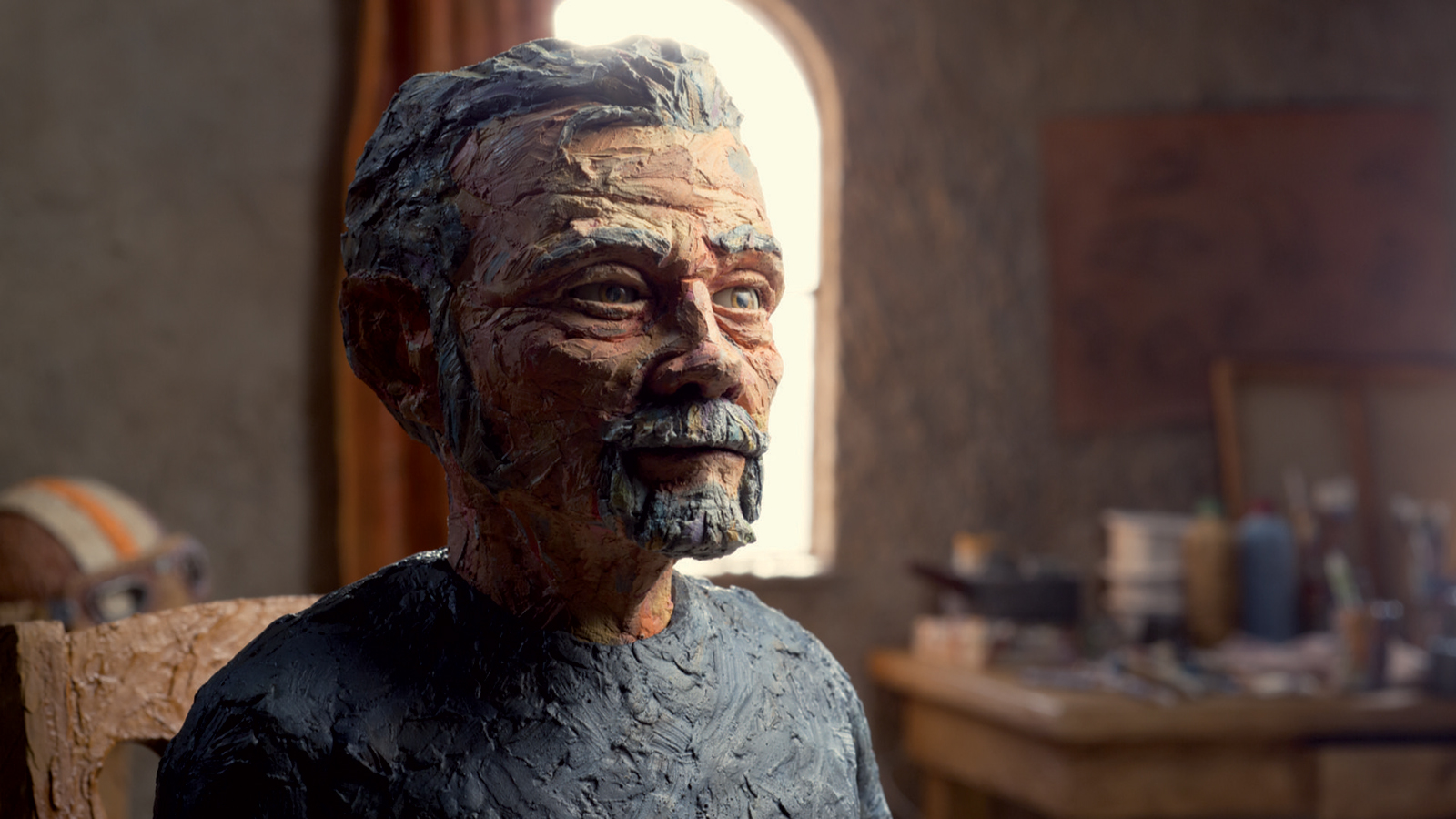 ----------
Get tickets to A Red Carpet Affair, our annual Oscars viewing party and fundraiser and watch the 92nd Oscars live on the big screen with us or check out the Oscar Nominated Shorts taking place January 31st - February 2nd at Globe Cinema.
Back to blog listing