Posted on January 10, 2020
It's the dawn of a new decade, but more importantly for us, it's awards season. With just days to go until the Oscars, we're counting down our favourite films of 2019. In this blog, American Cinema and Music On Screen Programmer Guy Lavallee again goes above and beyond and gives us his top ten films of 2019, as well as his top 10 best performances and top 10 best documentaries of the year.
GUY'S TOP 10 FILMS OF 2019
MARRIAGE STORY
This film absolutely gutted me, and I haven't been able to shake it. It also happens to feature 2 of the best performances of the decade.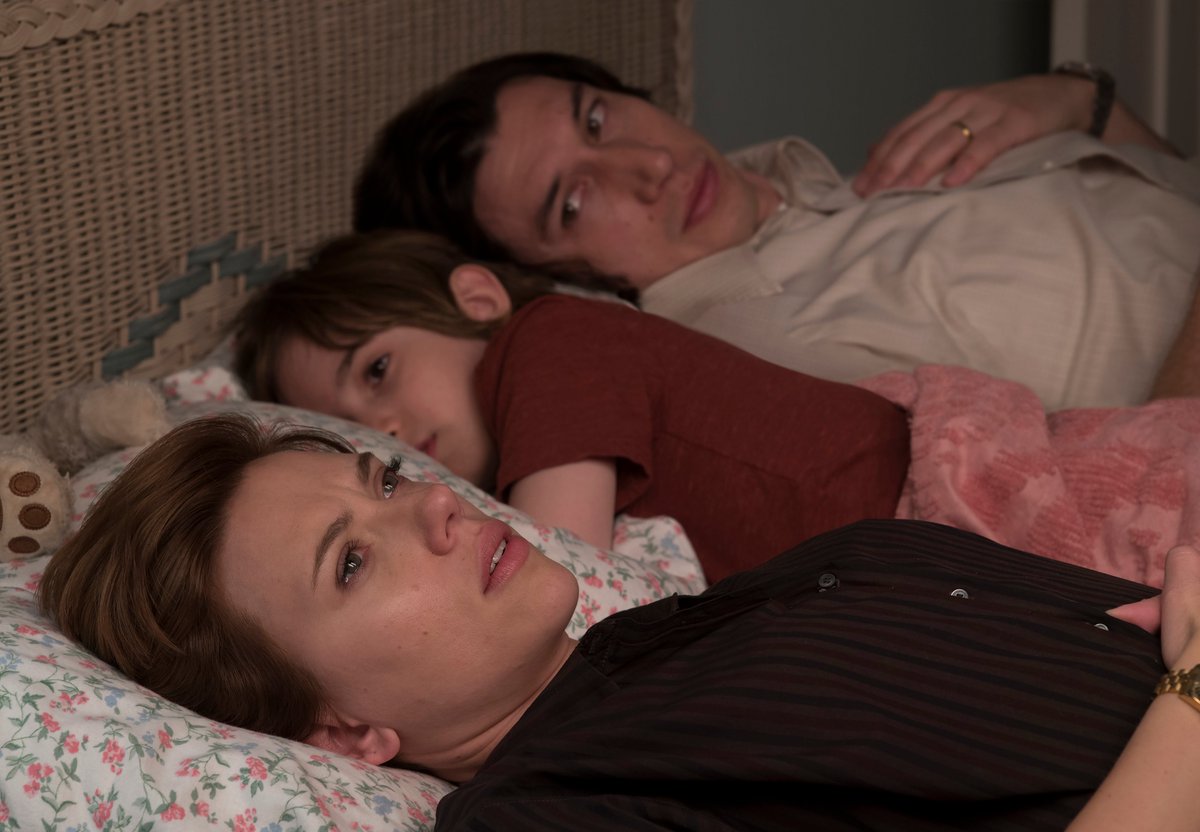 MIDSOMMAR
Just as unsettling and uneasy as Ari Aster's debut feature, HEREDITARY, but in the cold light of day, this one's even more terrifying.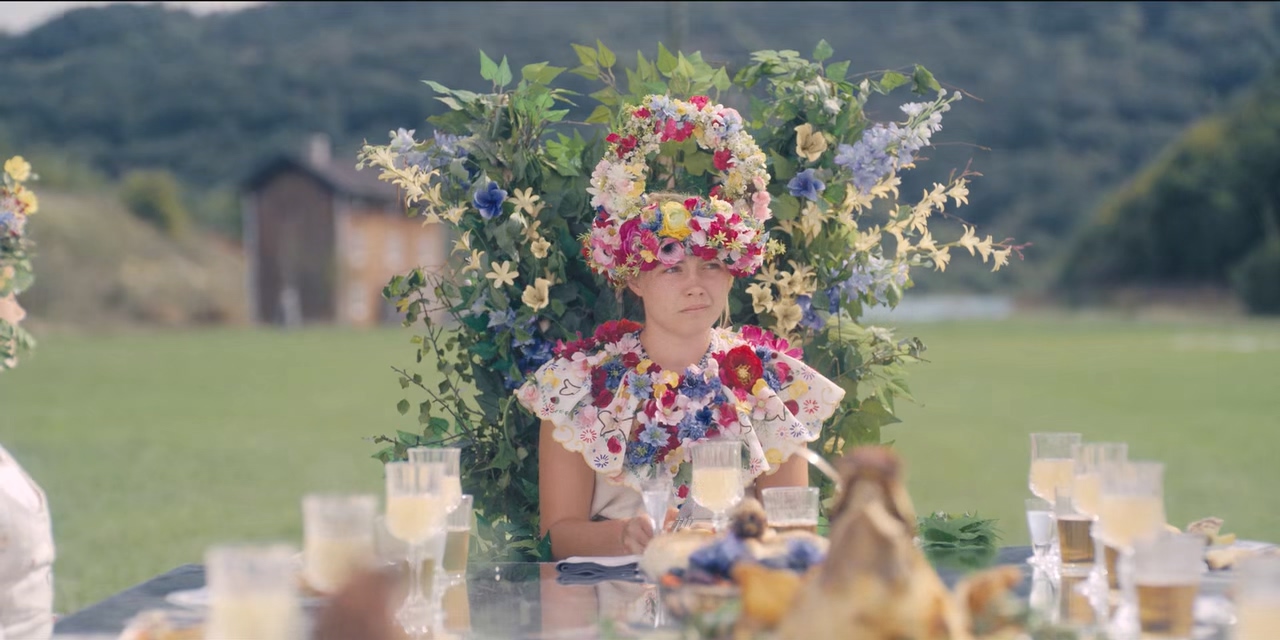 ONCE UPON A TIME…IN HOLLYWOOD
Quentin Tarantino furthers the wish-fulfillment storytelling he began with Inglourious Basterds, to great effect.

The film is nominated for 10 2020 Academy Awards: Best Picture, Actor in a Leading Role: Leonardo DiCaprio, Actor in a Supporting Role, Brad Pitt, Cinematography, Costume Design, Directing, Production Design, Sound Editing, Sound Mixing and Writing (Original Screenplay).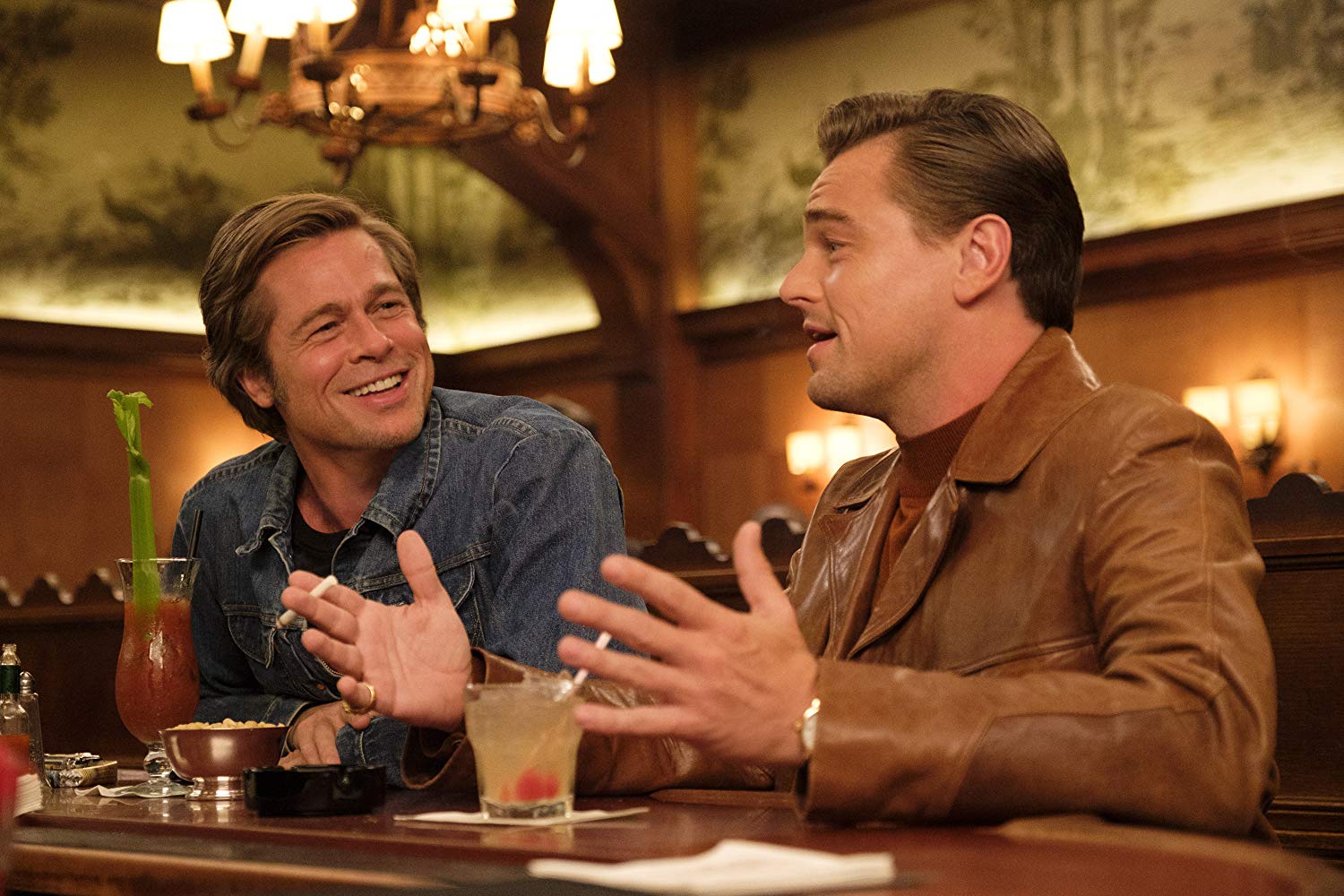 JOKER
Joaquin Phoenix is nothing short of brilliant, in a film that channels Taxi Driver and The King of Comedy, but is its own unique and terrifying beast.
The film is nominated for 11 2020 Academy Awards: Best Picture, Actor in a Leading Role: Joaquin Phoenix, Cinematography, Costume Design, Directing, Film Editing, Makeup and Hairstyling, Music (Original Score), Sound Editing, Sound Mixing and Writing (Adapted Screenplay).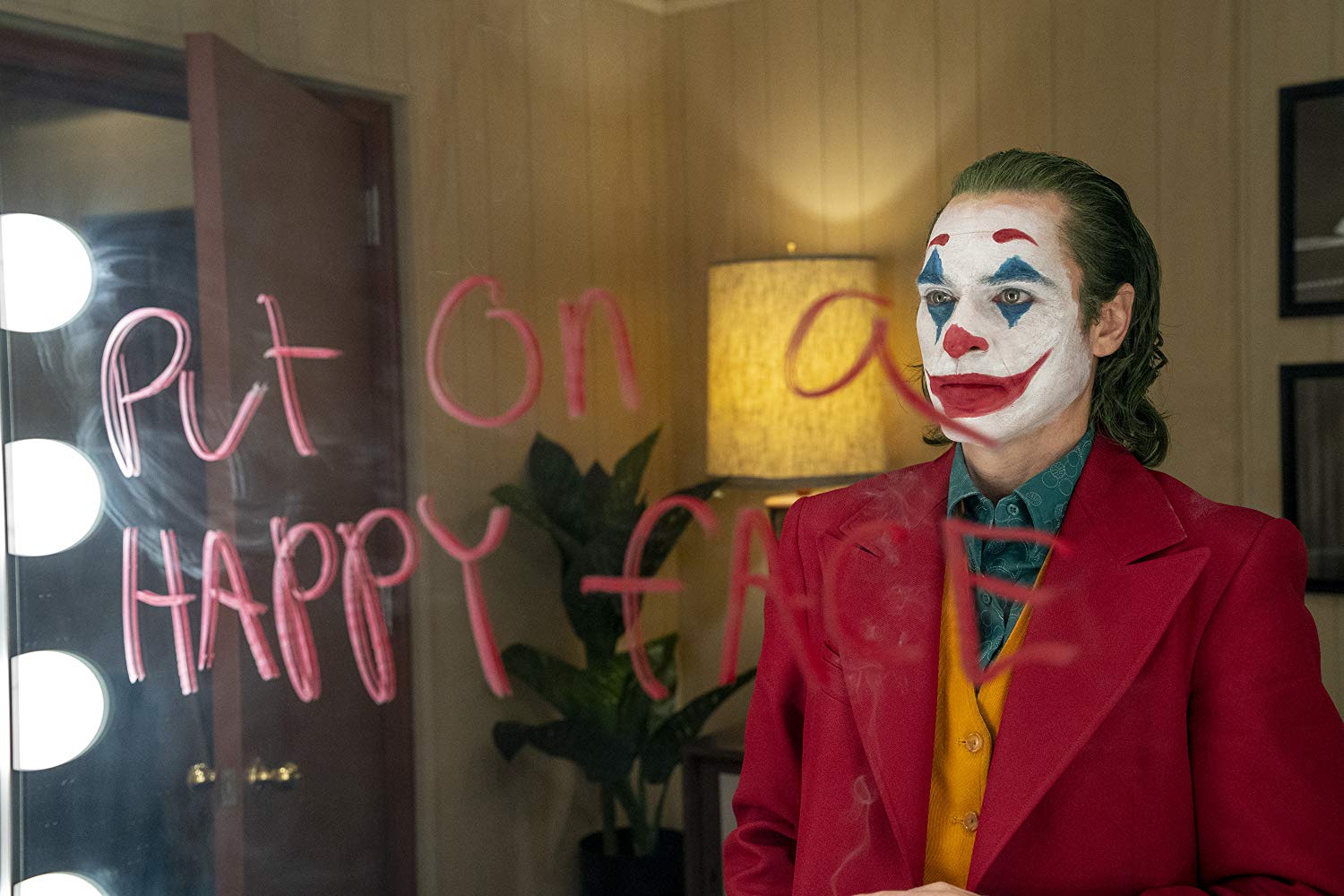 Trey Edward Schultz's 3rd film is an epic family drama told in 2 acts. It's a difficult film, but richly rewarding if you stick with it.

This critic (and programmer) favourite was notably missing from the Oscar nominations.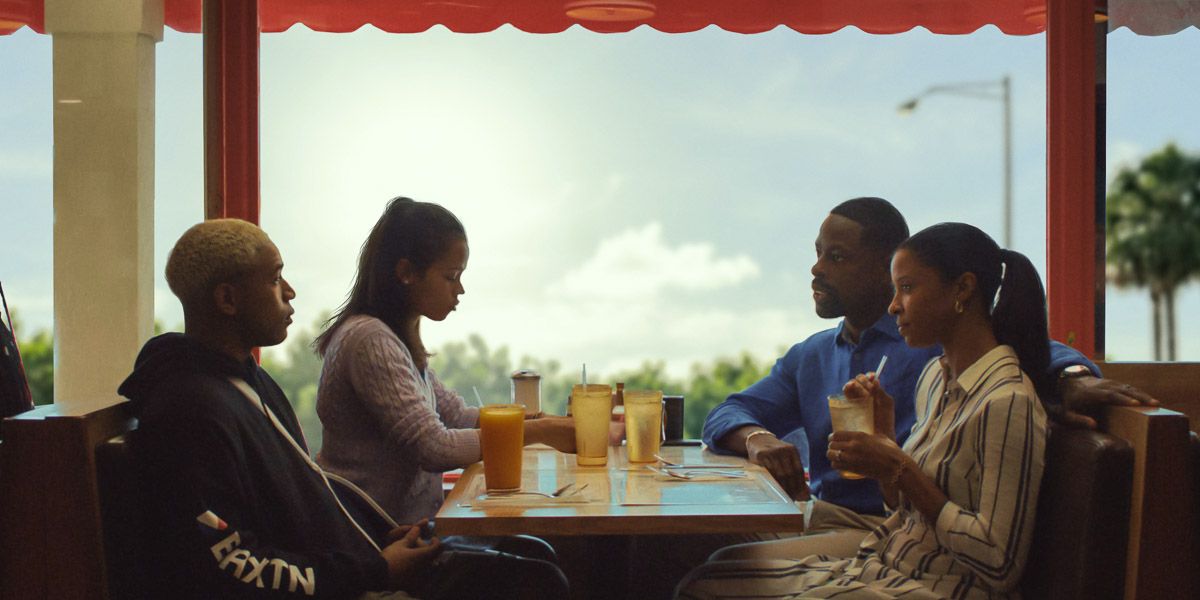 KNIVES OUT
Simply the most FUN time I had at the movies all year. The whole cast is great, but Daniel Craig really looks like he's having the time of his life here.

Overlooked for the Oscars Best Picture category, the film was nominated for Best Original Screenplay!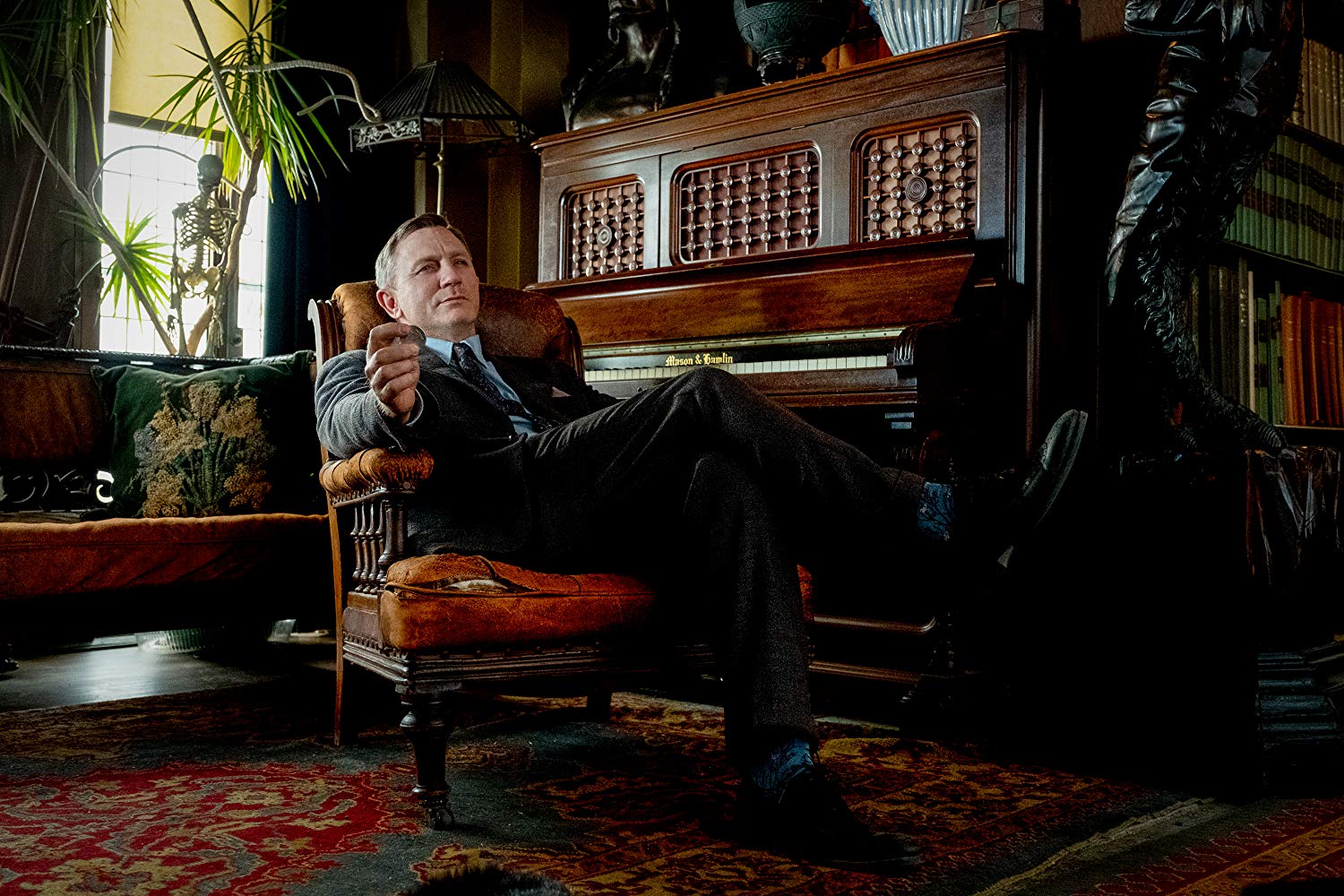 SOUND OF METAL
Devastating portrait of a rock drummer losing his hearing, Riz Ahmed's breathtaking performance is one for the ages.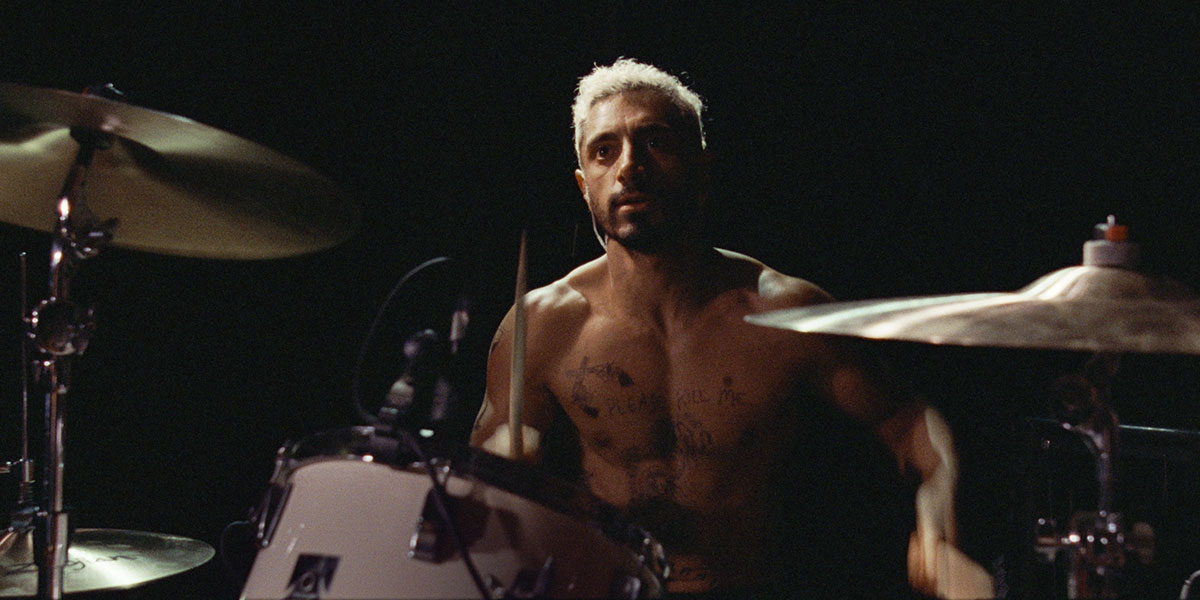 BOOKSMART
Kaitlyn Dever and Beanie Feldstein have wonderful chemistry, in director Olivia Wilde's funny and raucous instant coming of age classic.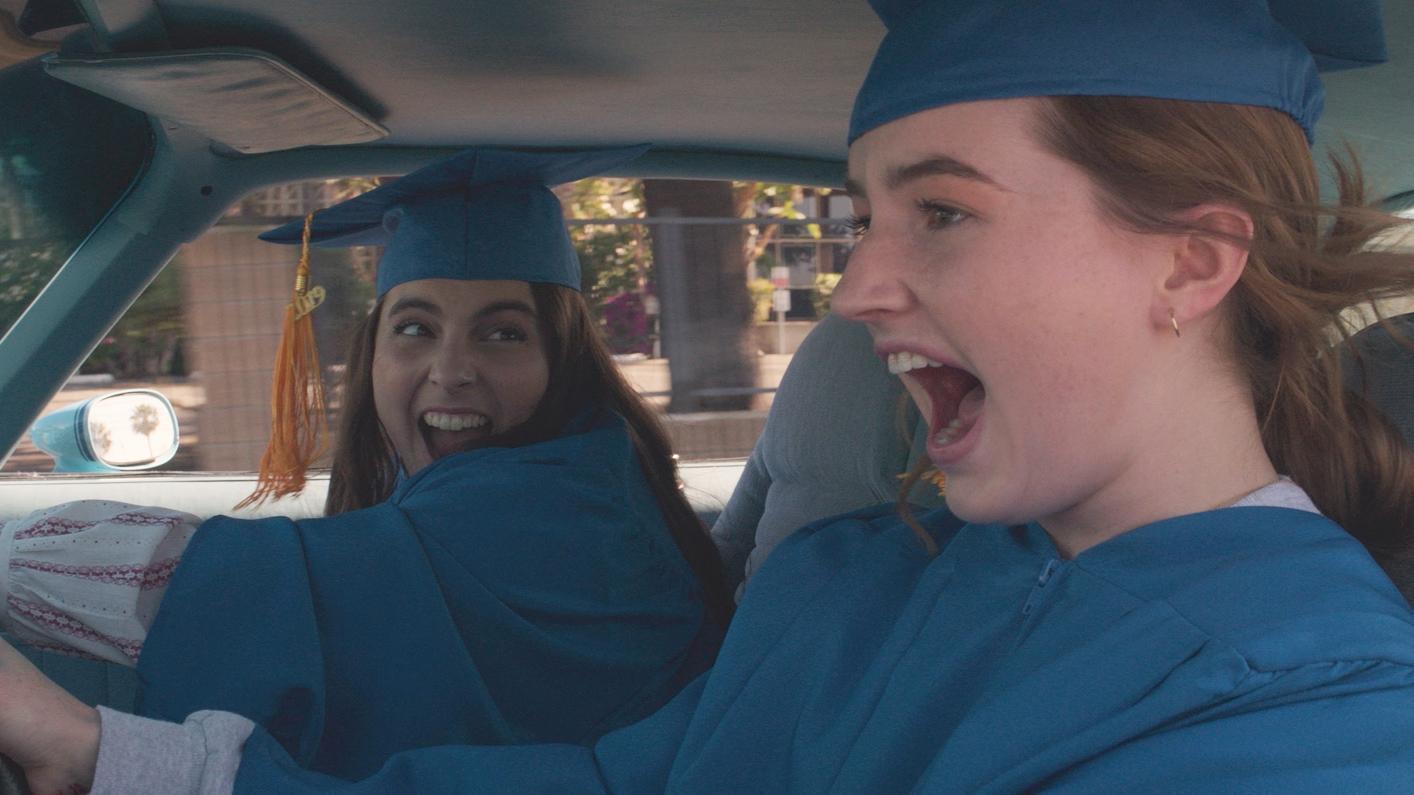 Bong Joon Ho's razor-sharp and completely unpredictable social satire is surprisingly funny…until it's not. The less you know going in, the better.
Eddie Murphy is BACK, with his best role in decades (and you could say the same for Wesley Snipes), in Craig Brewer's fabulously funny biopic of the legendary Rudy Ray Moore.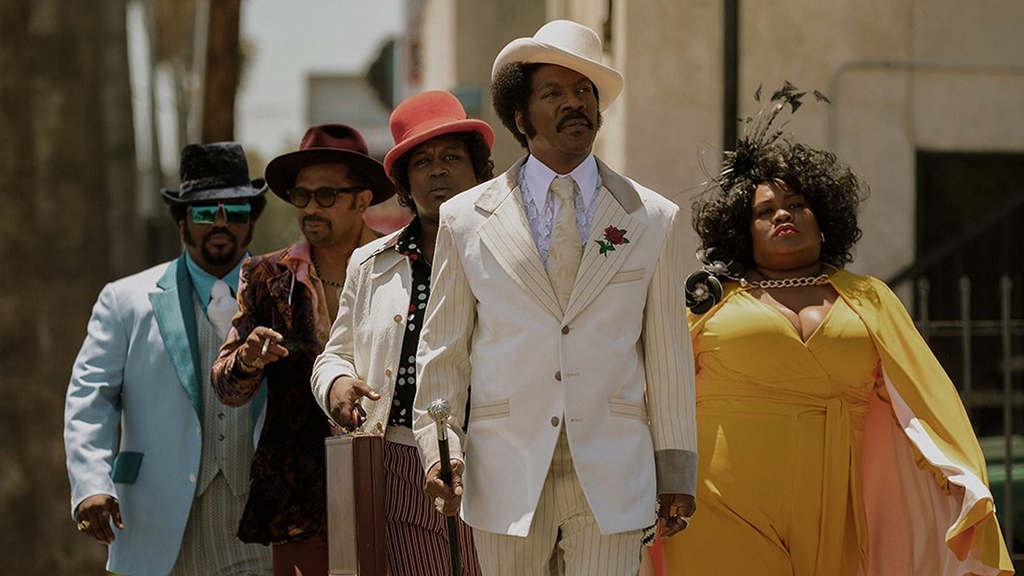 Honourable Mentions:
BLINDED BY THE LIGHT
BRITTANY RUNS A MARATHON
LONG SHOT
READY OR NOT
THE REPORT
2019: 10 GREAT PERFORMANCES
Adam Driver & Scarlett Johansson in MARRIAGE STORY
This powerhouse duo deliver what are easily the two most emotionally draining performances of the year.
Jillian Bell in BRITTANY RUNS A MARATHON
Jillian Bell's wonderfully funny and raw performance here helps make BRITTANY one of 2019's highlights.
Viveik Kalra in BLINDED BY THE LIGHT
Criminally mismarketed by its studio, this glorious crowd-pleaser of a film works as well as it does thanks to newcomer Kalra's buoyant performance.
Florence Pugh in MIDSOMMAR
In nearly every frame of this nearly 3-hour film, Dani's descent into the clutches of a sinister Swedish village is made all the more terrifying by Pugh's gut-wrenching, powerhouse performance.
Daniel Craig in KNIVES OUT
I'm a fan of Daniel Craig, but he somehow always looks like he'd rather be anywhere than in the film he's currently starring in. But KNIVES OUT changed all that, as I'm not sure an actor has ever had more fun playing a role than he did here!
Samara Weaving in READY OR NOT
This deliciously fun horror comedy was an utter blast, in large part due to Samara Weaving's tour de force performance!
Riz Ahmed in SOUND OF METAL
I saw this one at TIFF, and I have no idea when it's actually getting a wide release, but seek this film out if you get the chance, and marvel at Riz Ahmed's absolutely brilliant performance as a musician who's lost his hearing.
Beanie Feldstein in BOOKSMART
The force of nature that is Beanie Feldstein propels this coming of age comedy into one of the year's very best films.
Willem Dafoe in THE LIGHTHOUSE
While I thought the film itself didn't quite stick the landing, Dafoe has the time of his life here, and keeps the film eminently watchable.
Taylor Russell in WAVES
That sound you hear is one of a star being born. While the film itself is difficult and not for everyone, the young Ms. Russell is a revelation.
Guy's Top Ten Docs of 2019
HAIL SATAN?
GAY CHORUS DEEP SOUTH
THE BIGGEST LITTLE FARM
BATHTUBS OVER BROADWAY
RUNNING WITH BETO
AFTER SO MANY DAYS
KNOCK DOWN THE HOUSE
HUMAN NATURE
MEMORY: THE ORIGINS OF ALIEN
THE INVENTOR: Out for Blood in Silicon Valley
----------
Save the date for February 9th, 2020 - CIFF's annual Oscars watch party and fundraiser, A Red Carpet Affair. Can't wait for next year's festival? We've got year-round screenings to tide you over until then, and our newsletter will keep you up to date on all the goings on.
Back to blog listing