Posted on January 8, 2020
It's the dawn of a new decade, but more importantly for us, it's awards season. With just days to go until Oscar nominations come in, we're counting down our favourite films of 2019. In this blog, Programming Lead Brenda Lieberman does double duty with er top ten of 2019 AND her top 10 of the 2010's as a whole.
----------
Brenda: I always find making any sort of list a challenge, as I enjoy so many different types of films, and for different reasons or moods. Plus of course mixing in screeners, festival films, or everything else theatrical and VOD. The amount of content blows my mind right now. Anyways, for my Top 10 of 2019, I created a list of some of my favourites, most of which I had a strong reaction to when I first saw them. Whether it was pure ridiculousness, emotional impact, laughter, quirkiness, or whatever. Unique stories, great energy.
2019 Top 10:
(Dir. Bong Joon-ho)
Never knew what was next, or what to expect. I loved being constantly surprised but the script, incredible cast and atmosphere this film has. I loved everything about it.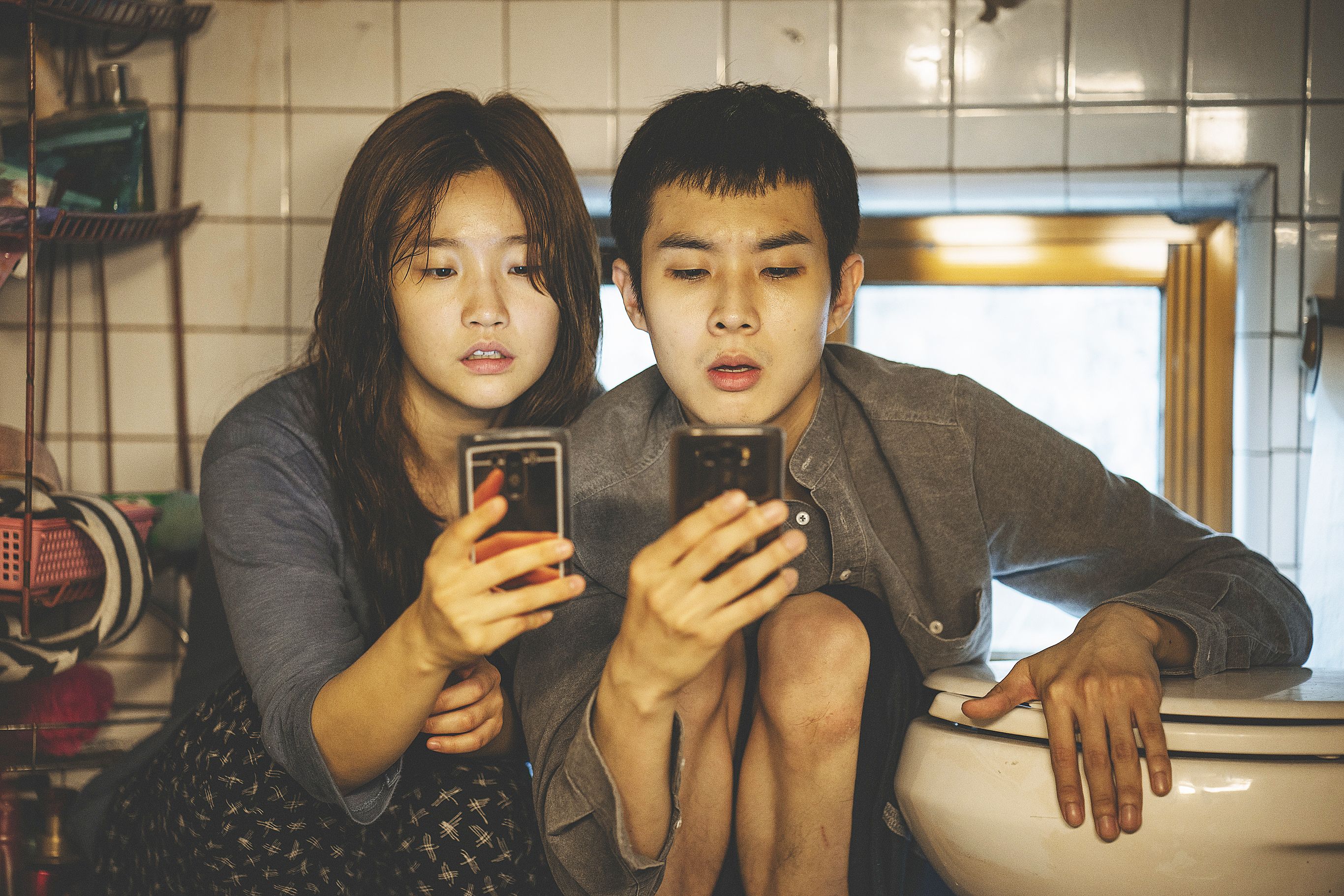 2. Knives Out
(Dir. Rian Johnson)
Best whodunit since Clue, which was one of my favourite films as a kid. I had recently revisited it, still play the board game, and then when Knives Out came out, I was too excited. It surpassed all my expectations, and loved it. As no point too, did I guess correctly.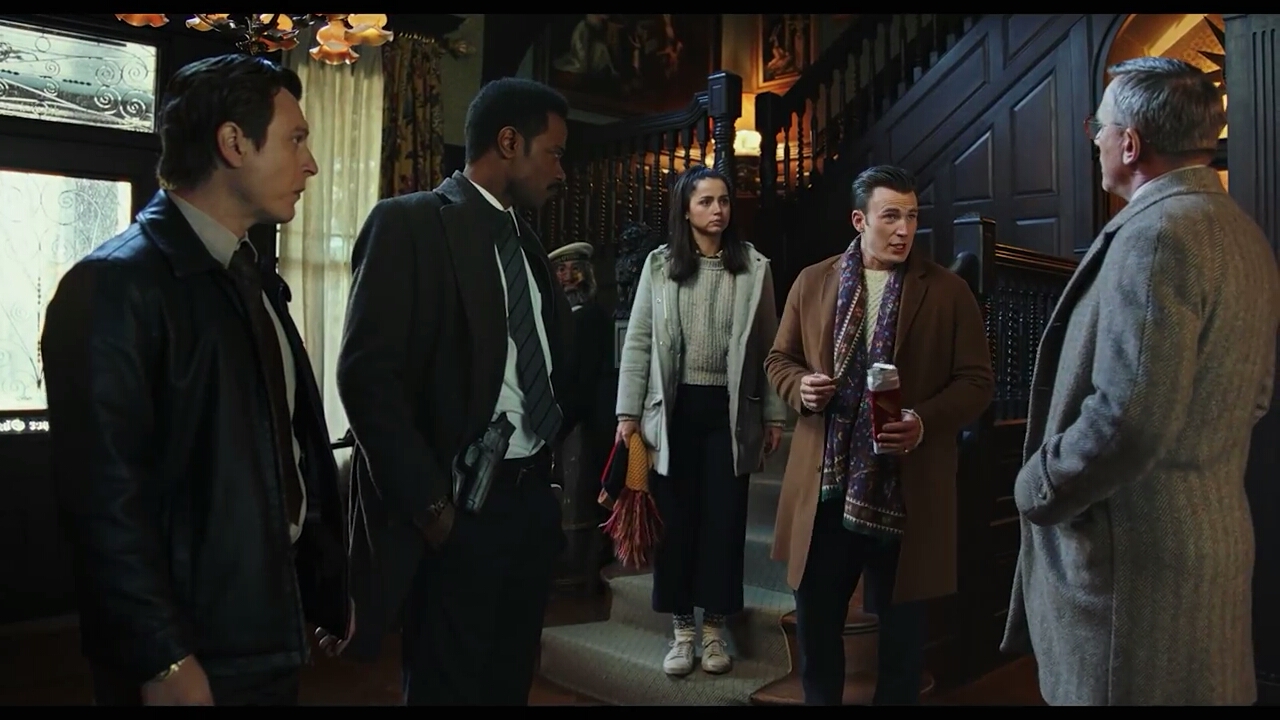 3. Booksmart
(Dir. Olivia Wilde)
Incredible energy throughout, smart, fun, and a blast to watch. Loved it.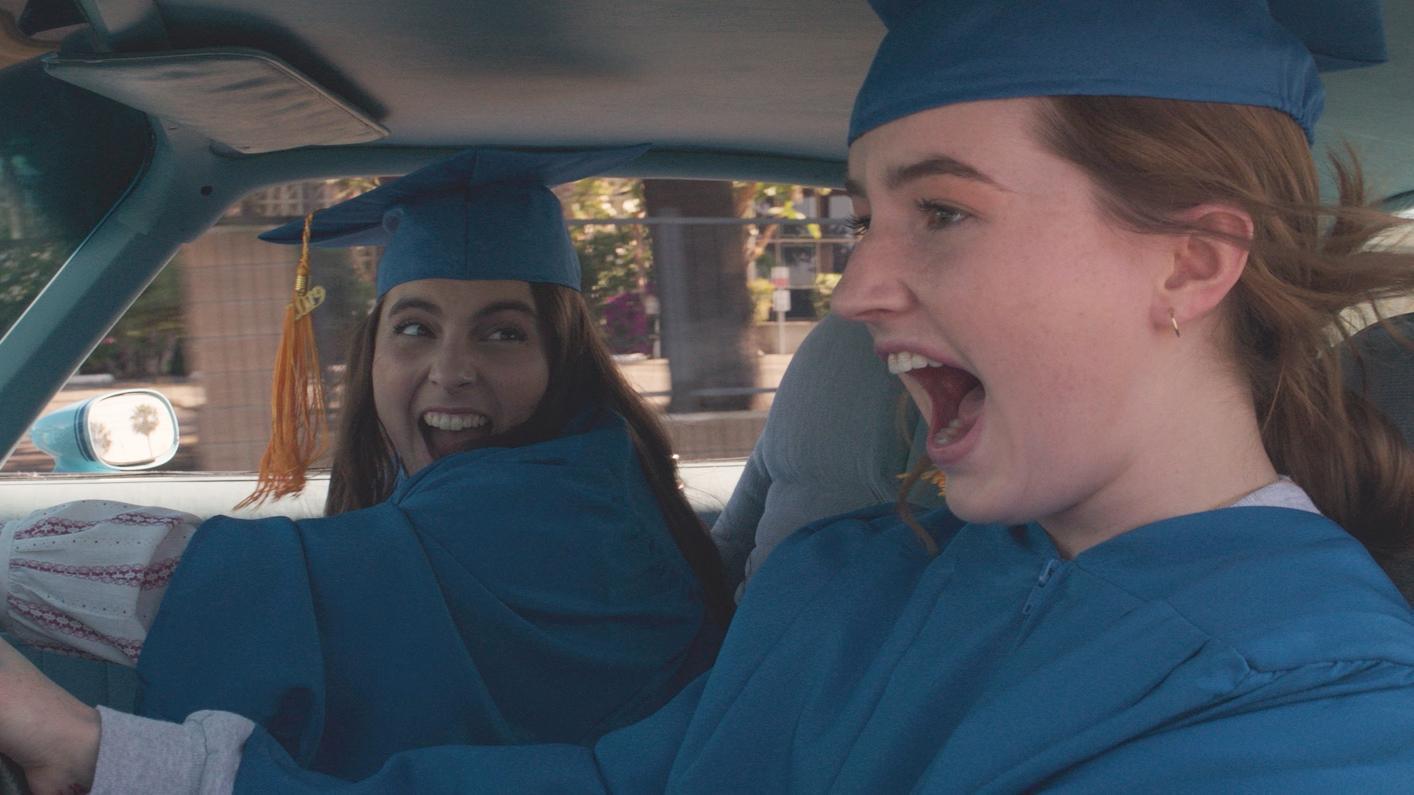 4. Tigers Are Not Afraid
(Dir. Issa López)
This dark fantasy, horror screened at more than 50 film festivals around the world, over the last two years (winning lots of amazing awards), but had a painfully delayed release for theatrical or VOD. It came out this year on Shudder. It's incredibly well done and worth seeking out.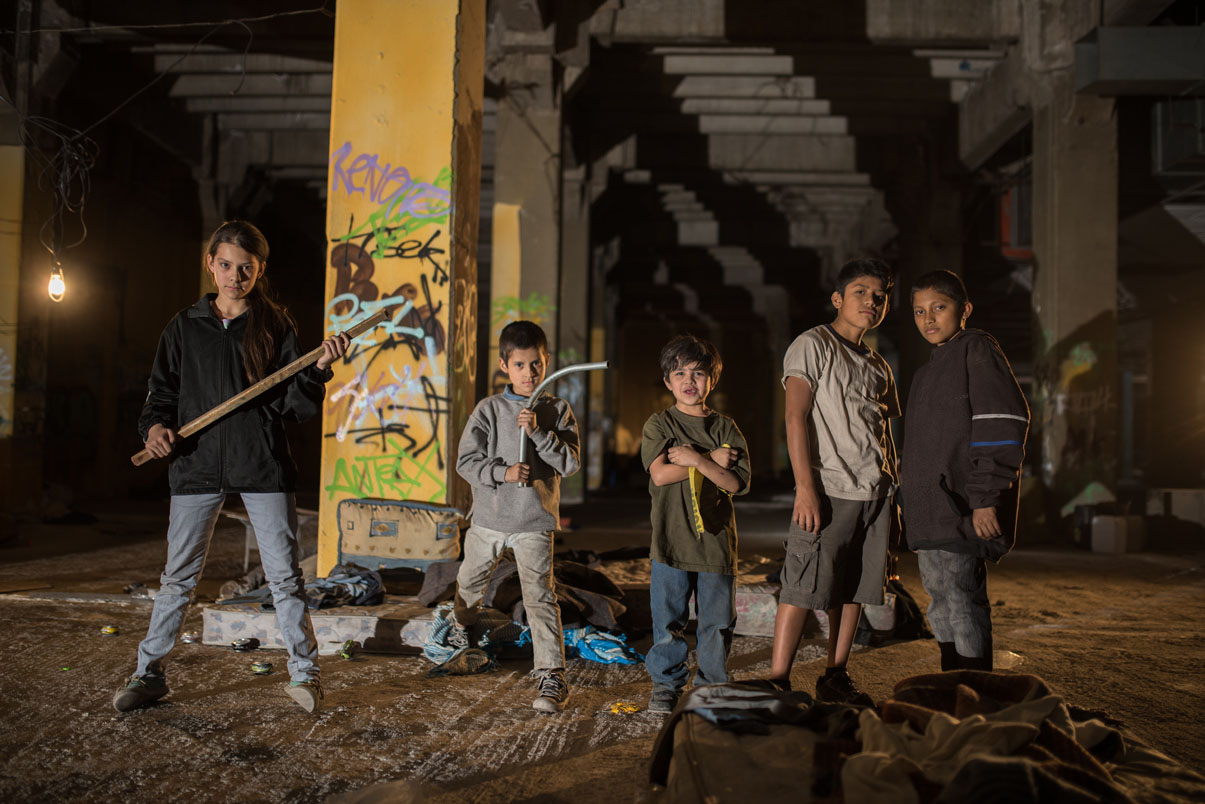 5. The Marriage Story
(Dir. Noah Baumbach)
This caught me off guard on how much of an emotional impact it could have. So raw, and well done on every level. I really wished for a different ending, but it all adds to it.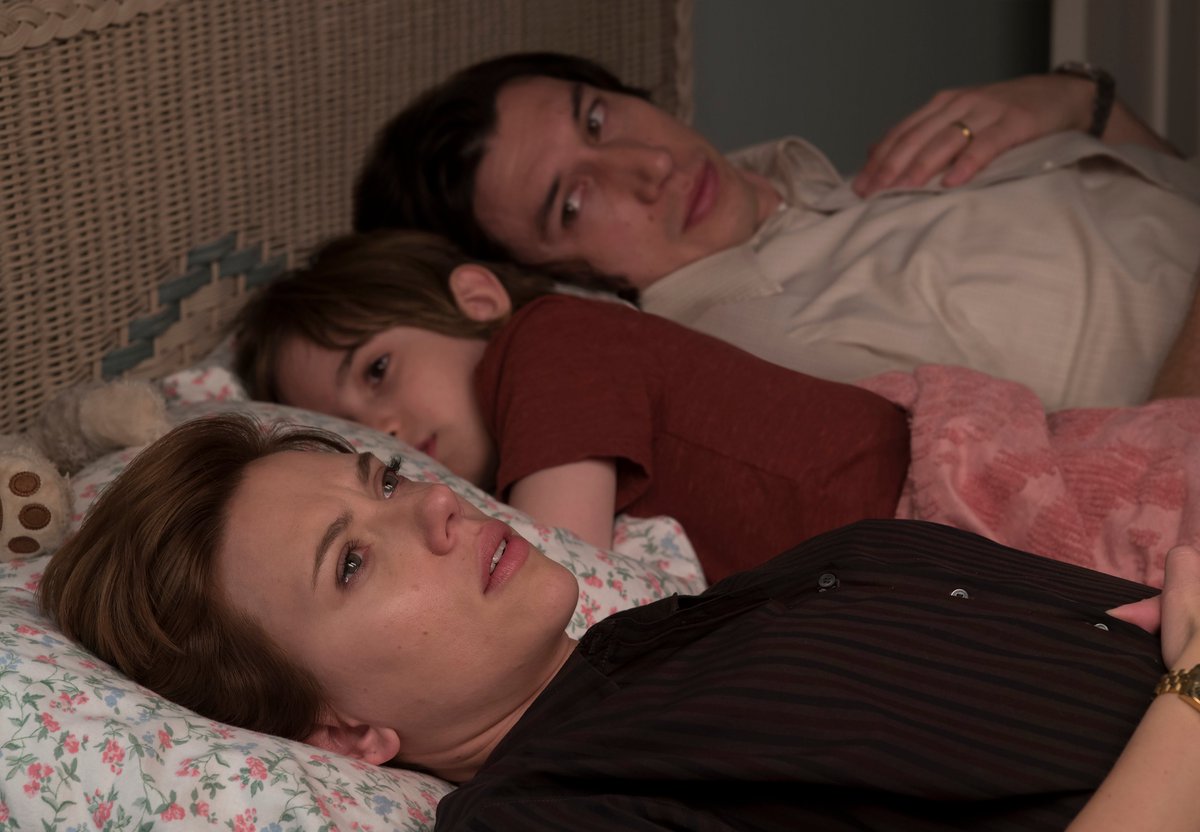 6. The Death of Dick Long
(Dir. Daniel Scheinert)
This indie gem is dark, twisted, extremely funny, dry-humoured, quirky on so many levels, shocking and loveable in so many ways.

7. KOKO-Di KOKO-Da
(Dir. Johannes Nyholm)
This surreal, dark, fairy tale-like horror stuck with me since first seeing it. A couple going through grief, are trapped in a painful, Groundhog Day-style reoccurring nightmare. It's carnivalesque elements, and unique story, have left a strong imprint on me.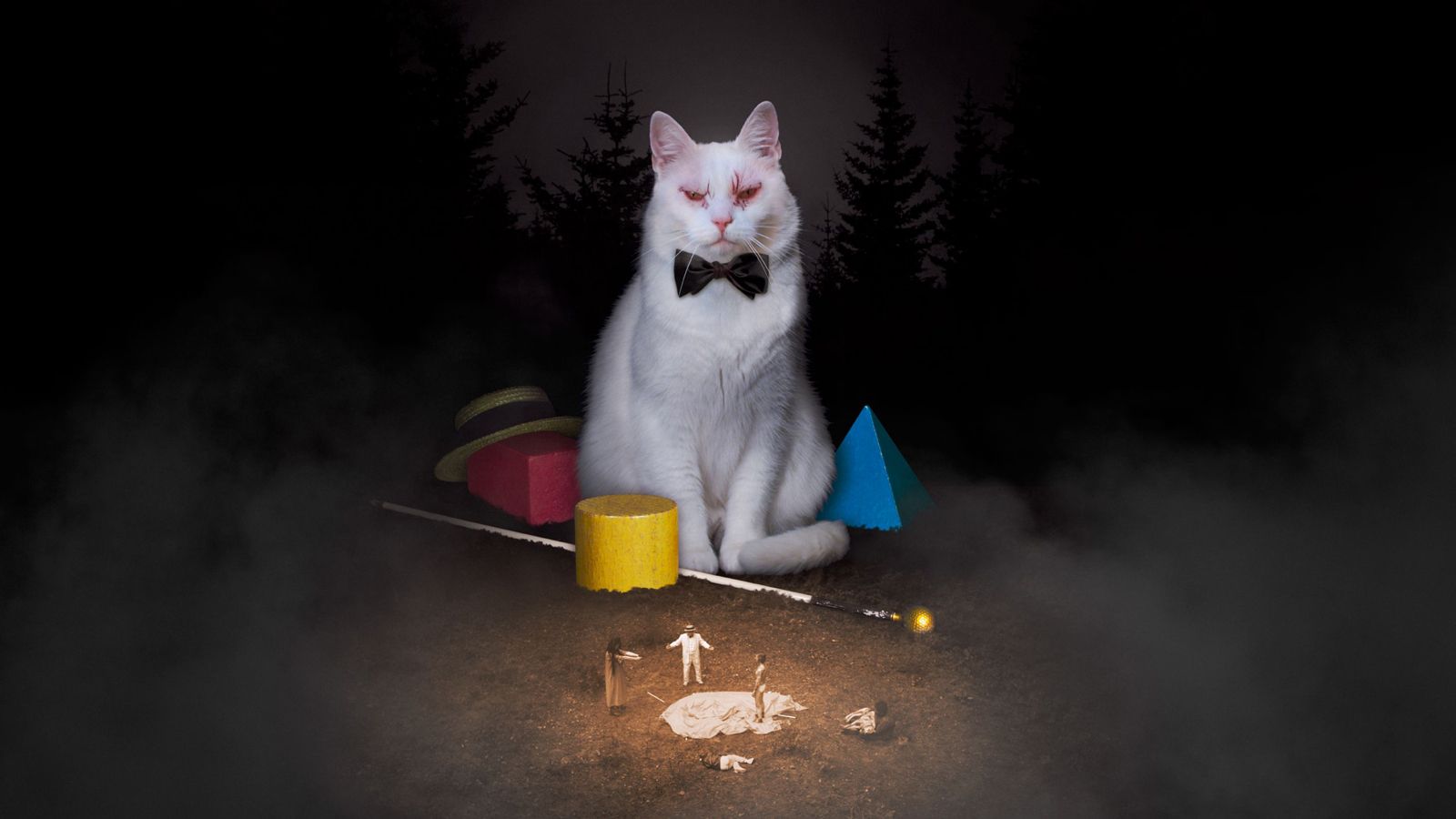 8. The Peanut Butter Falcon
(Dirs. Tyler Nilson, Michael Schwartz)
This film is another indie gem. I caught it on iTunes, and highly recommend you take a watch. The film follows Zak, who has down syndrome and has escaped his nursing home, in a quest to become a pro wrestler. The chemistry of the actors, the adventure, story and emotional impact of this film are all great on so many levels.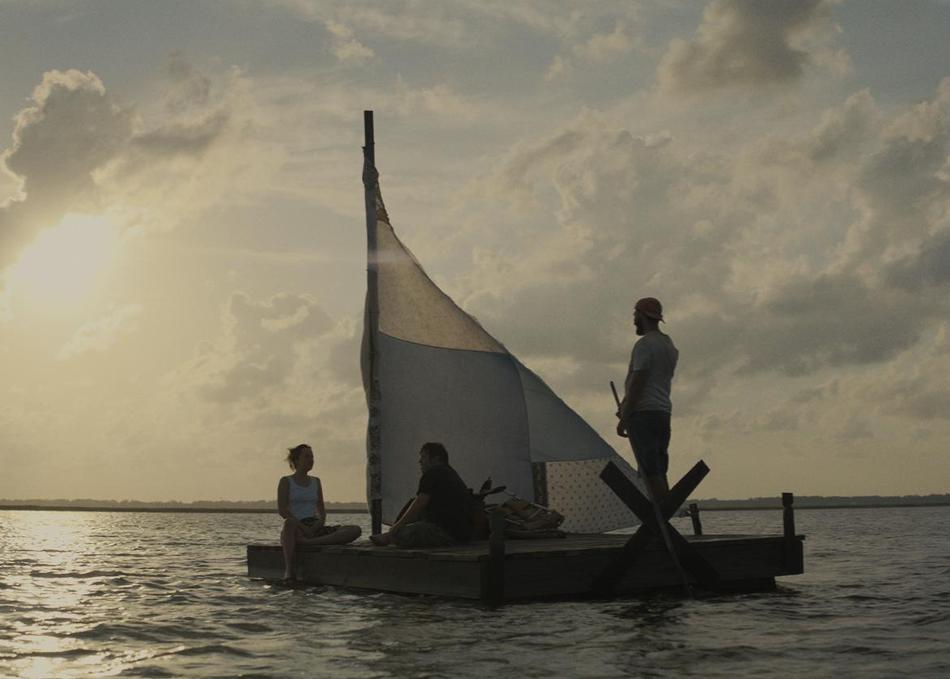 9. Ready or Not
(Dirs. Matt Bettinelli-Olpin, Tyler Gillett)
I'm a big fan of horror comedy, and had a lot of fun watching this one. I found it unique and one review referenced it to Clue – so I guess I have a pattern here that was unsuspecting!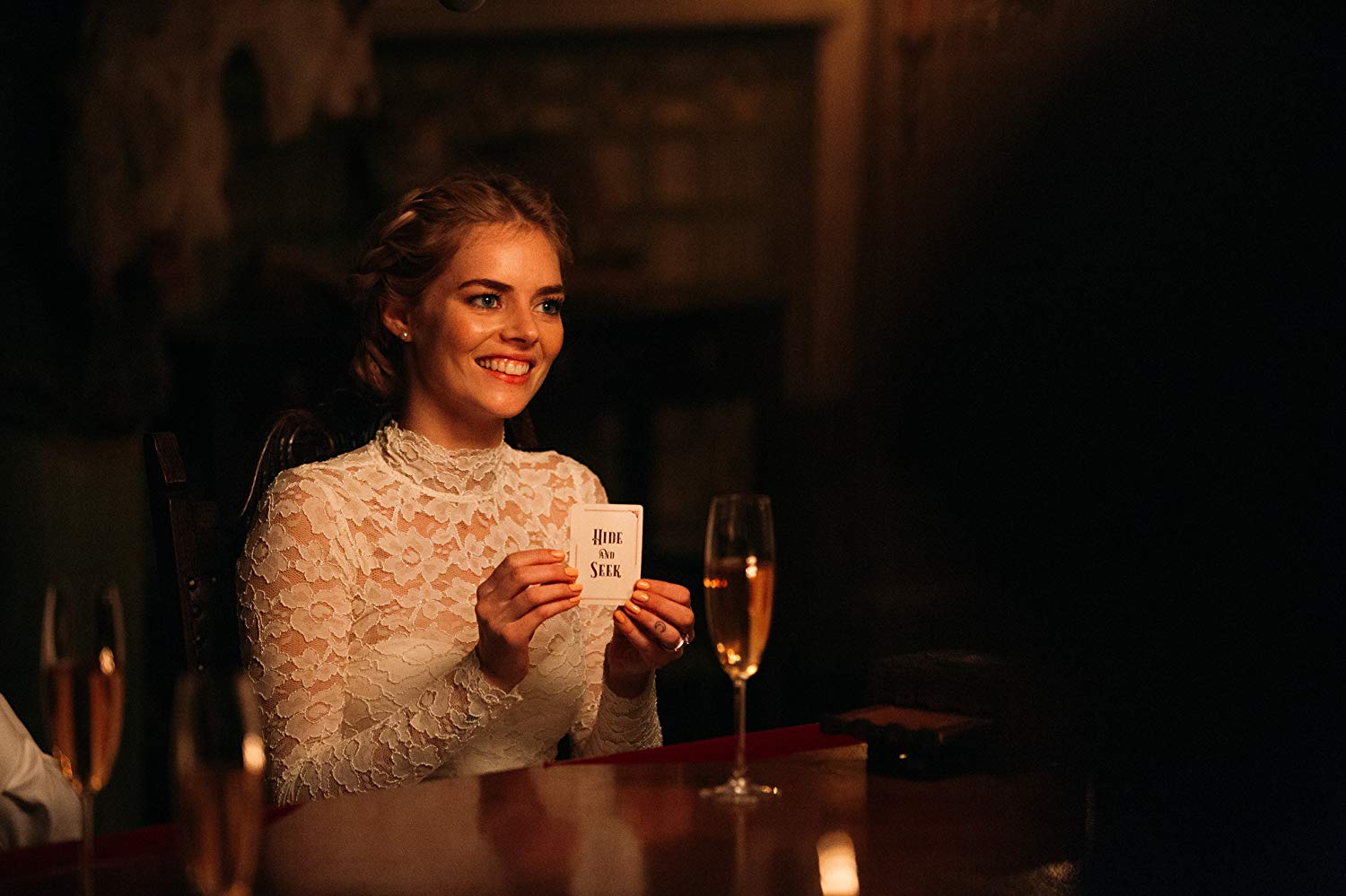 10. The Dead Don't Die
(Dir. Jim Jarmusch)
zombie film plus deadpan, dry humour = two ingredients that make it for me. Plus the cast. I had fun watching this film.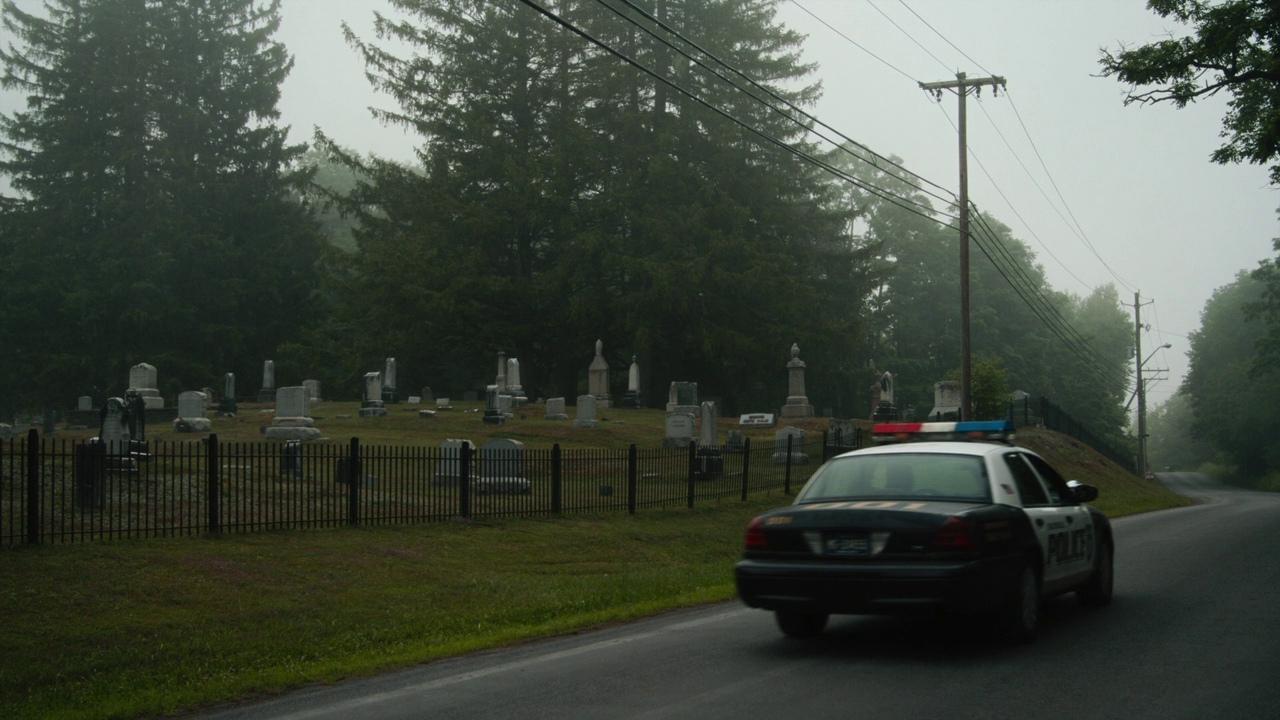 Honourable Mentions:
Brittany Runs a Marathon + The Beach Bum + John Wick: Chapter 3 – Parabellum
Top 10 of the Decade 2010-2019:
In terms of the best of the decade, this was nearly impossible, and I left off so many indie gems, horror films, documentaries, award winners, major directors, and guilty pleasures I watch on repeat. Again, I wanted to highlight some of my favourites over the years, and included a couple odd-ball wild cards to lighten things up. This really only scratches the surface though. Like any of you, my list could be endless. Note – for fun, I highlighted some of the other films I love, within the director's career.
1. Scott Pilgrim vs. the World
(2010, Dir. Edgar Wright)
This film is a blast to watch – still - and hasn't aged at all in my opinion. It's always felt ahead of its time and still does. And look at his cast?!... and where they're all now in their careers! I'm a big fan of all his films too.
+ The Worlds End (2013) + Baby Driver (2017) – two thumbs up!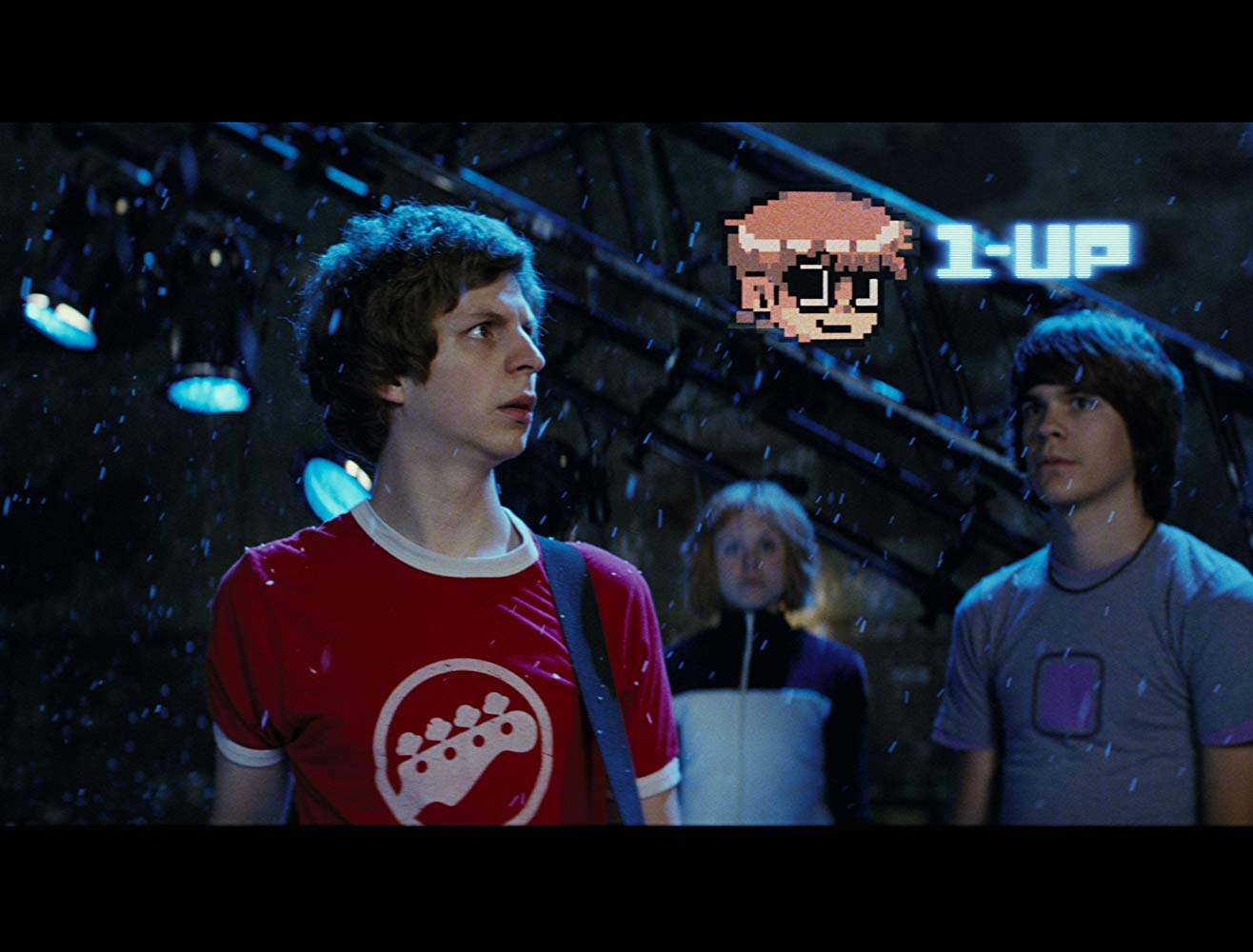 2. Parasite
(2019, Dir. Bong Joon-ho) – Listed in top 10 of 2019!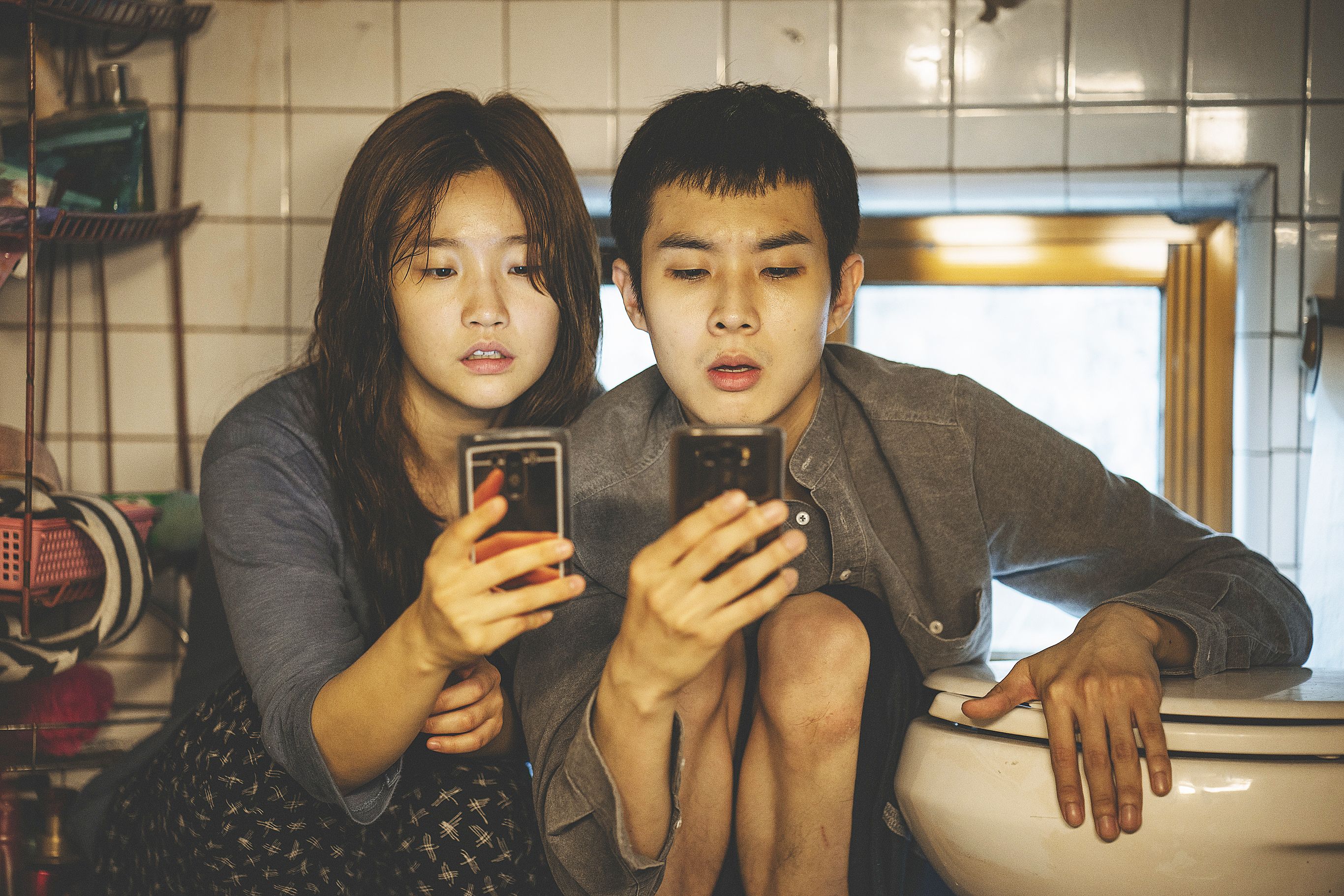 3. Sightseers
(2012, Dir. Ben Wheatley)
A dark horror comedy at it's finest, and an unconventional romance too. Everything about this film fits with what I love. I'll always be bummed out that I lost the souvenir pin I had from the film. Well, someone stole my jacket - while I was deliriously tired at the festival.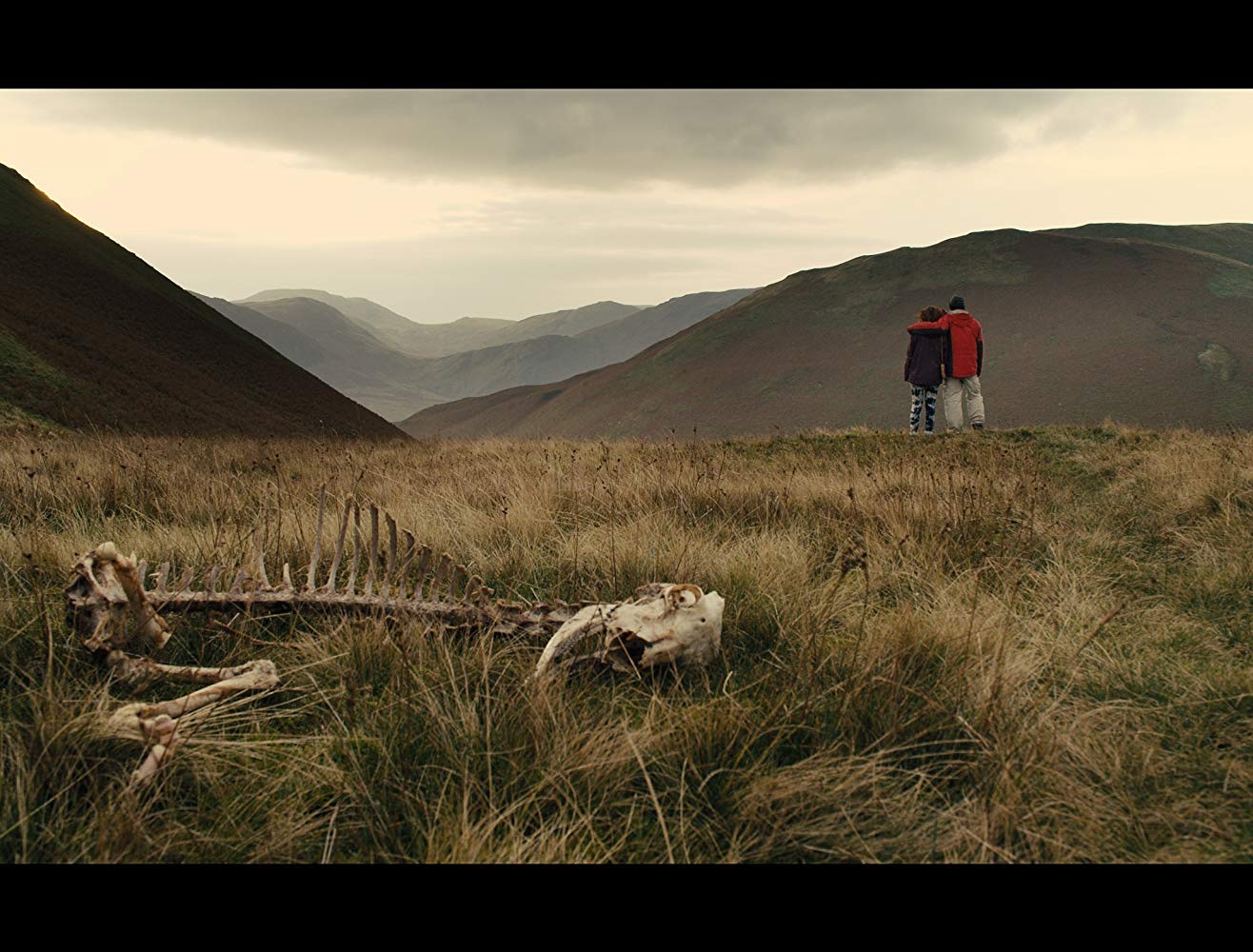 4. Blue Ruin
(2013, Dir. Jeremy Saulnier)
Macon Blair is so good in this one, and just loved the story. Again, a mix of dark humour, and crime.
+ Murder Party (2007) + Green Room (2015)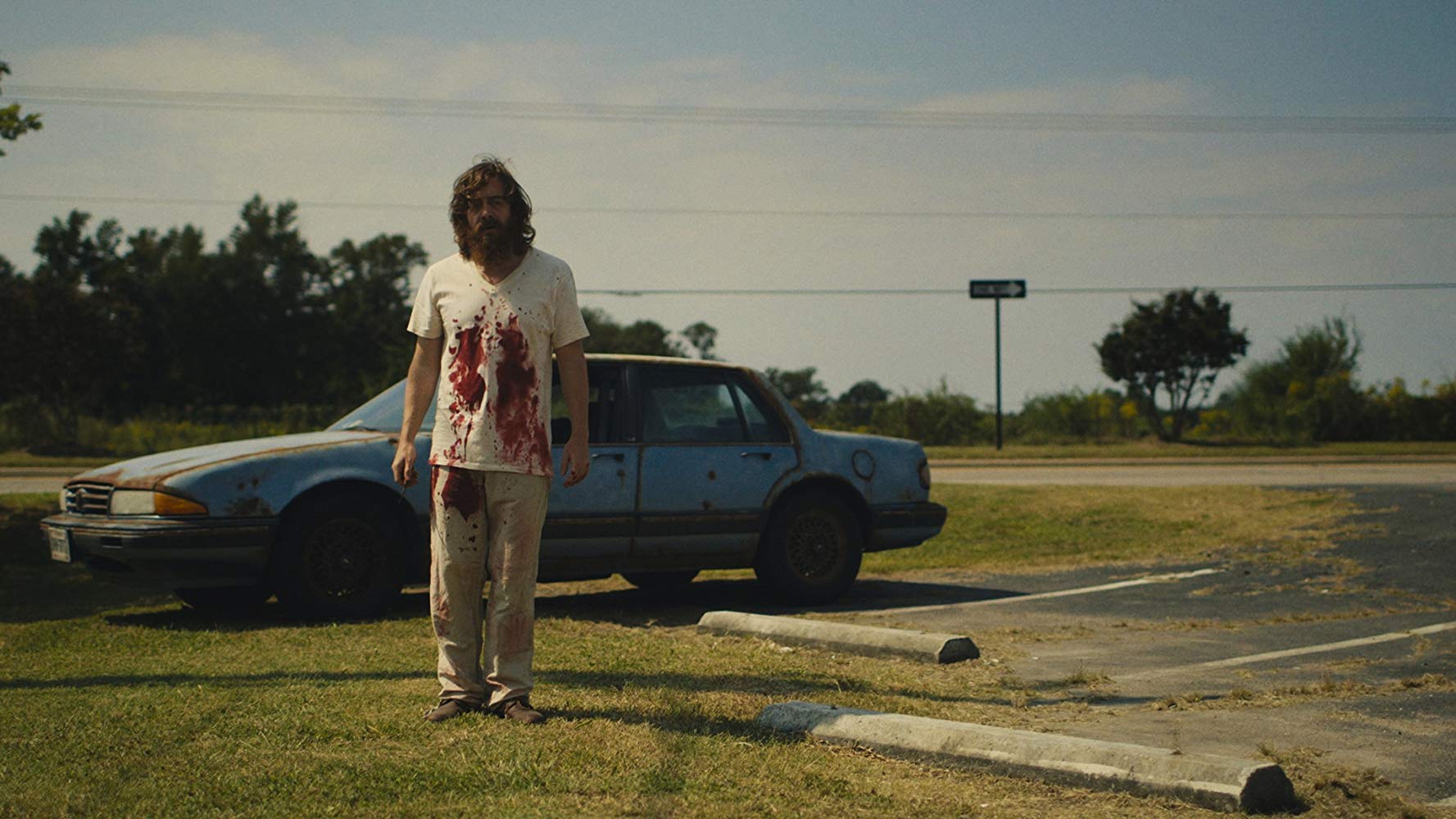 5. Frances Ha
(2012, Dir. Noah Baumbach)
I'm a sucker for all things Noah Baumbach, Greta Gerwig and Adam Driver. So it's no surprise that a film involving all three is in my list.
+ all his films. (too many to list)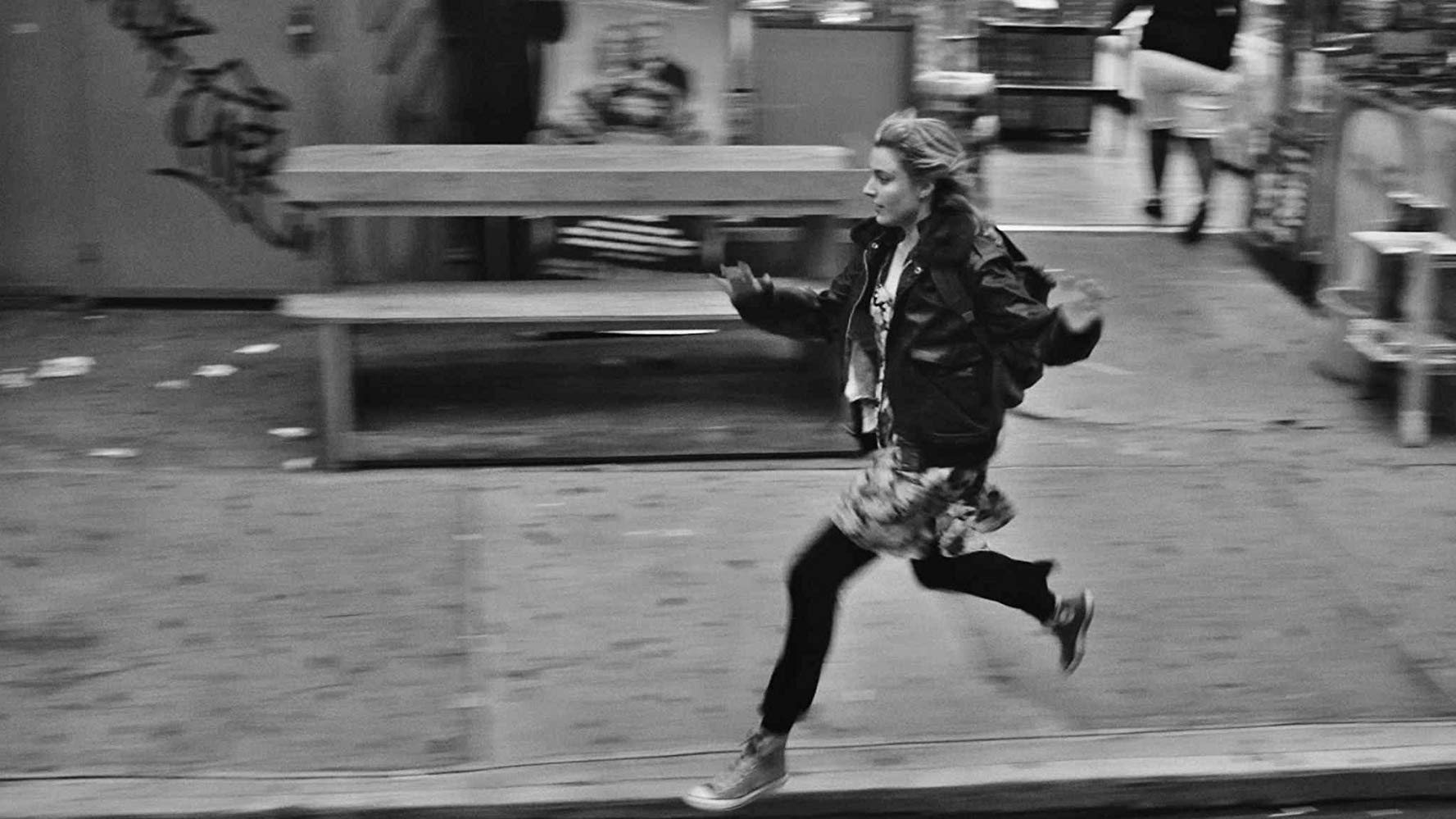 (2012, Dir. Felix van Groeningen)
This has always been one of my favourite world films, since programming. It tore me to pieces when I watched it originally, but it's great on every level. The soundtrack I still listen to often too.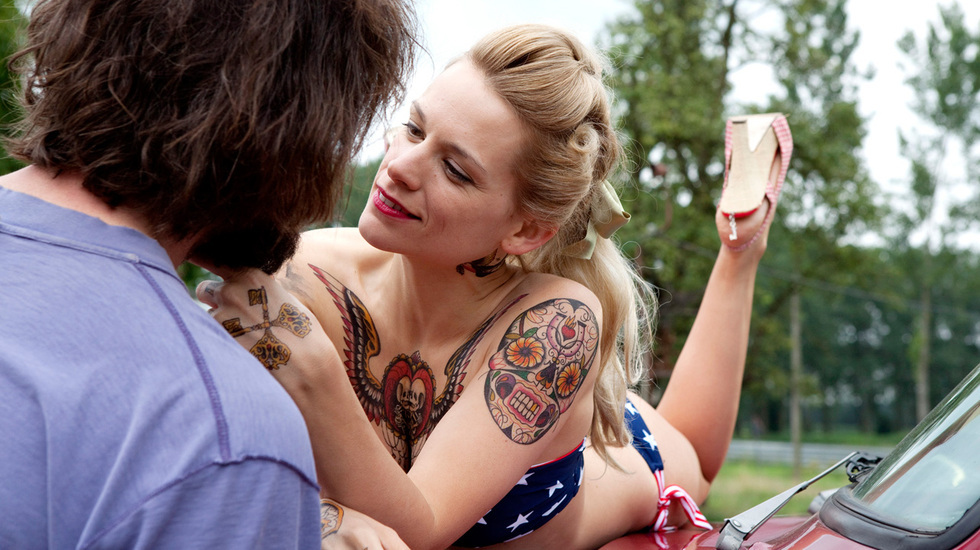 7. What We Do in the Shadows
(2014, Dirs Jemaine Clement, Taika Waititi)
What do I even say about this one. I can re-watch hundred times, and still love the originality, the concept, and the humour.
+ Hunt for the Wilderpeople (2016) – two thumbs up!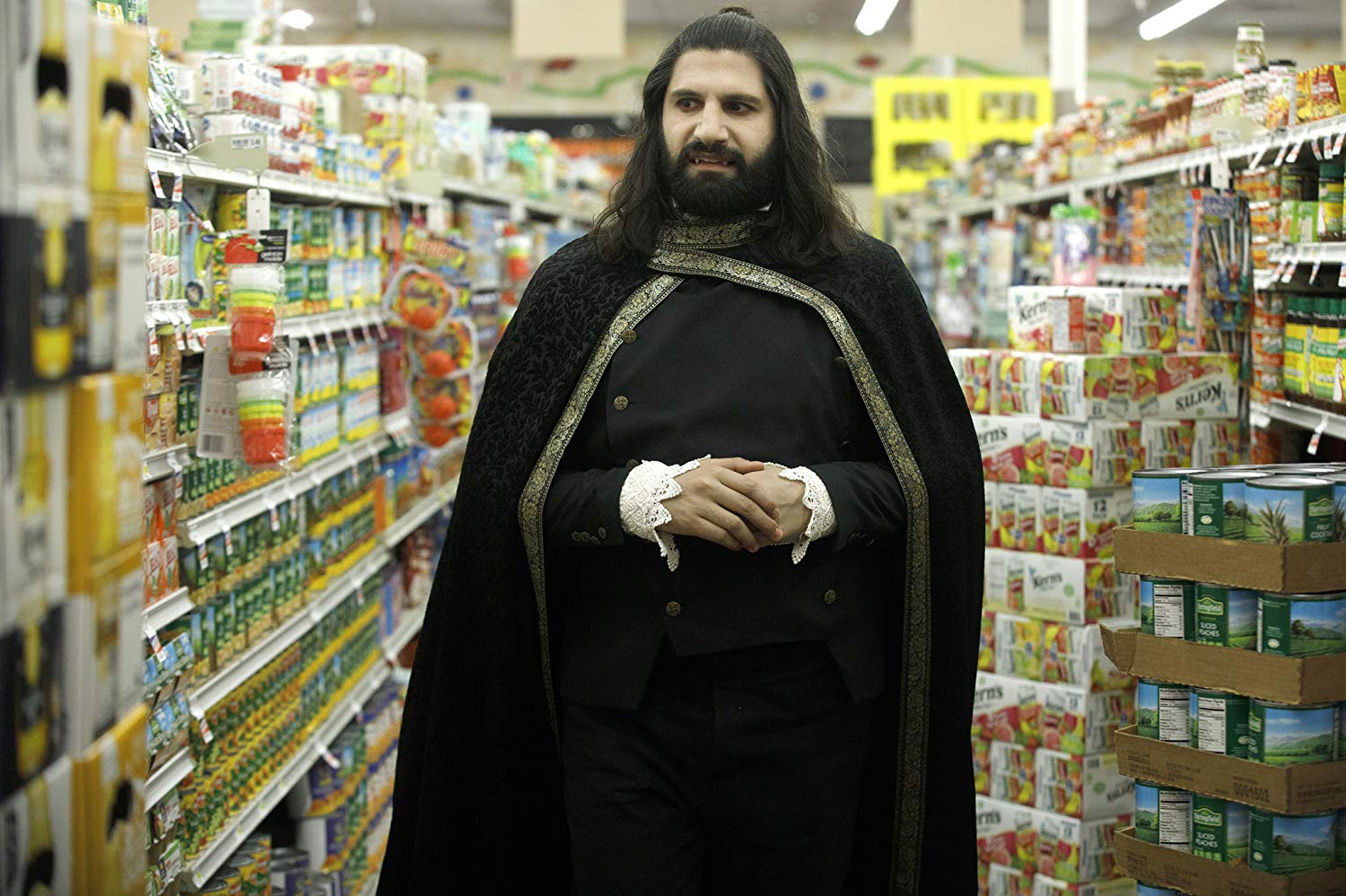 8. Band Aid
(2017, Dir. Zoe Lister-Jones)
This one I seemed obsessed over it when I first discovered it, and love the cast, music, and all the levels of quirkiness this film brings. Makes me smile every time.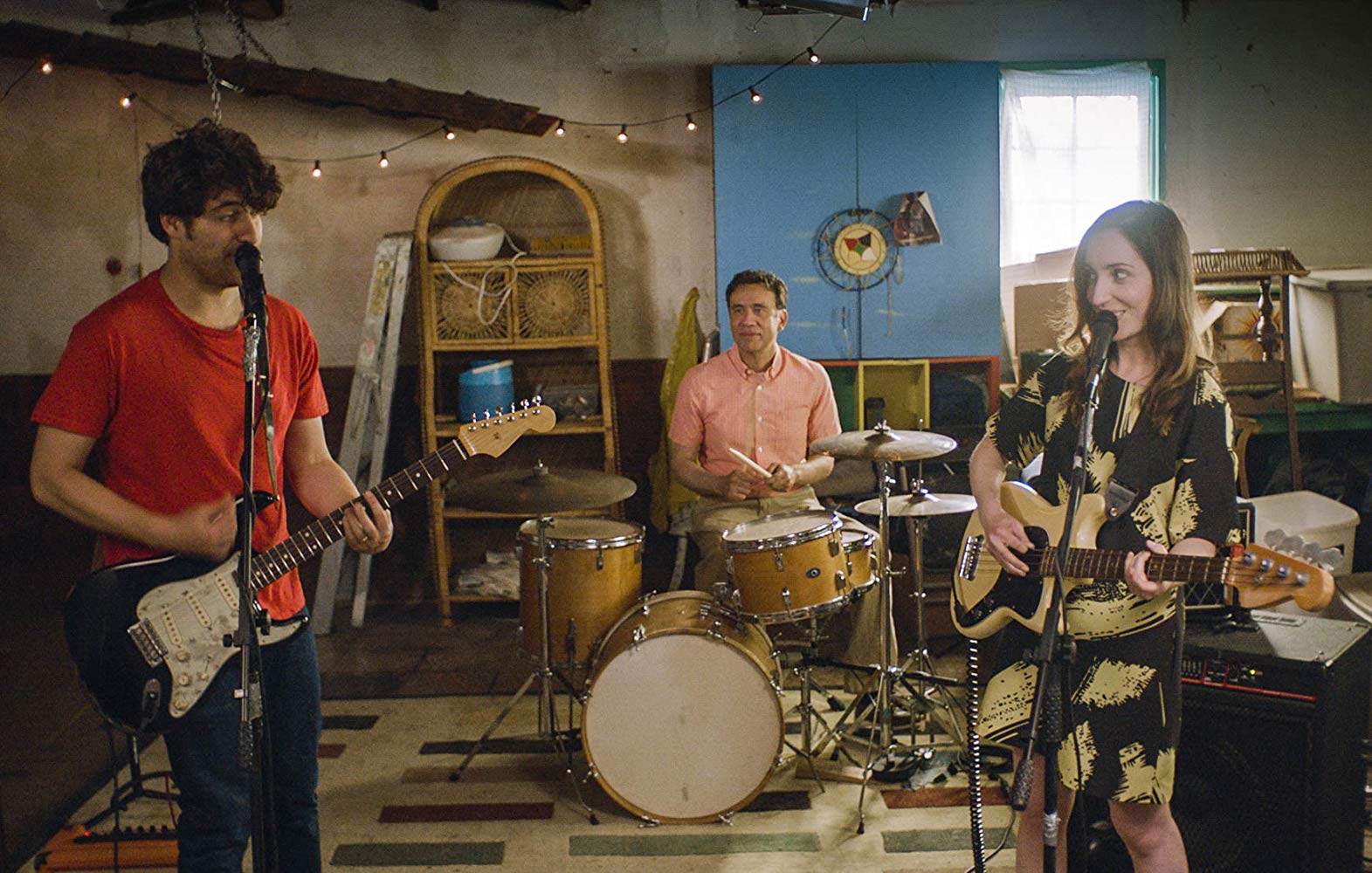 9. Popstar: Never Stop Never Stopping
(2016, Dir. Jorma Taccone, Akiva Schaffer)
Haha so good. The soundtrack is now in my constant playlist too.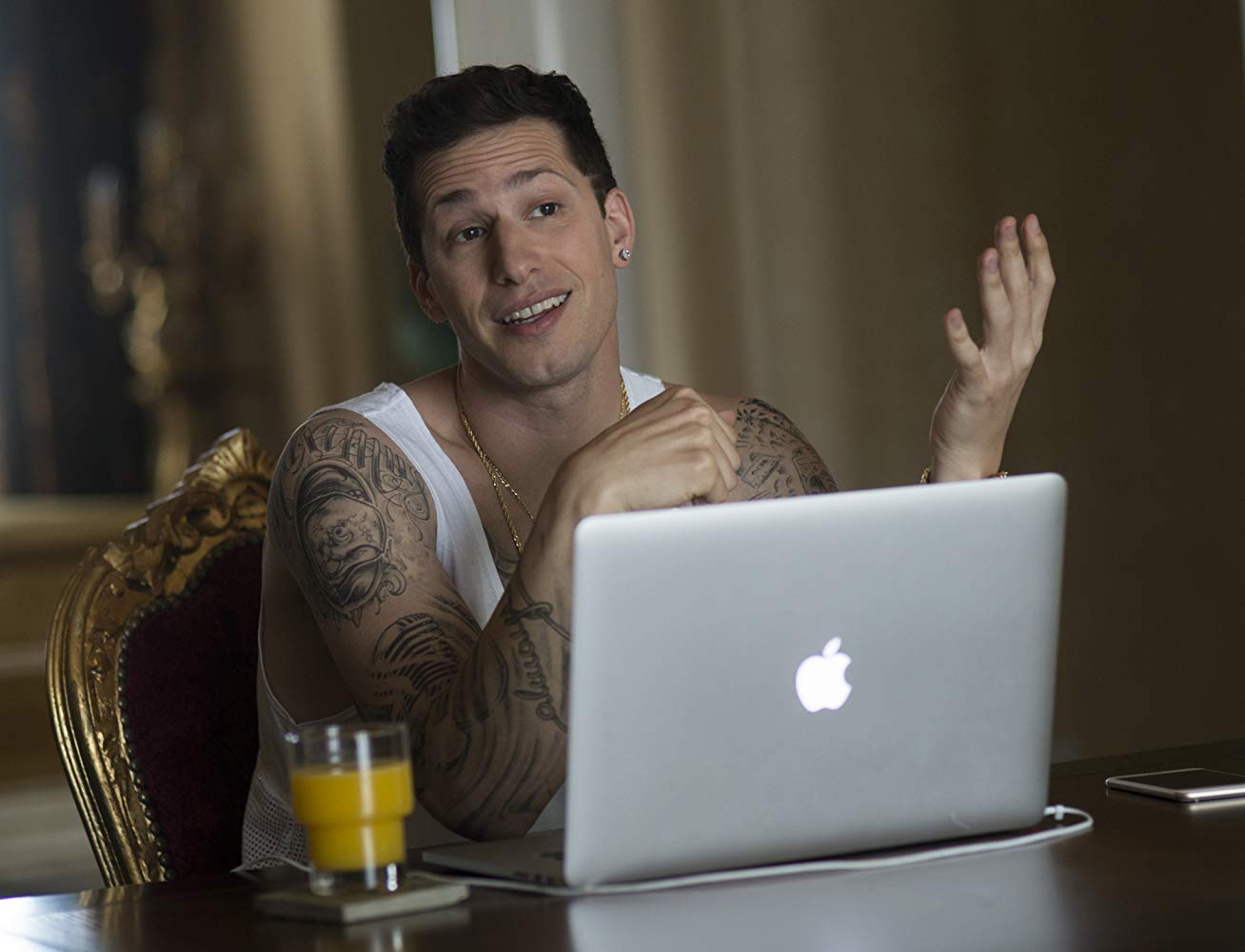 10. A Million Ways to Die in the West
(2014, Dir. Seth MacFarlane)
Critics seem to hate this film, but I'm fine with that! I think it's hilarious. Some of the lines still kills me every time. I discovered it later than its release, but it's among the many screener-palette-cleansers I have, and always fun to watch.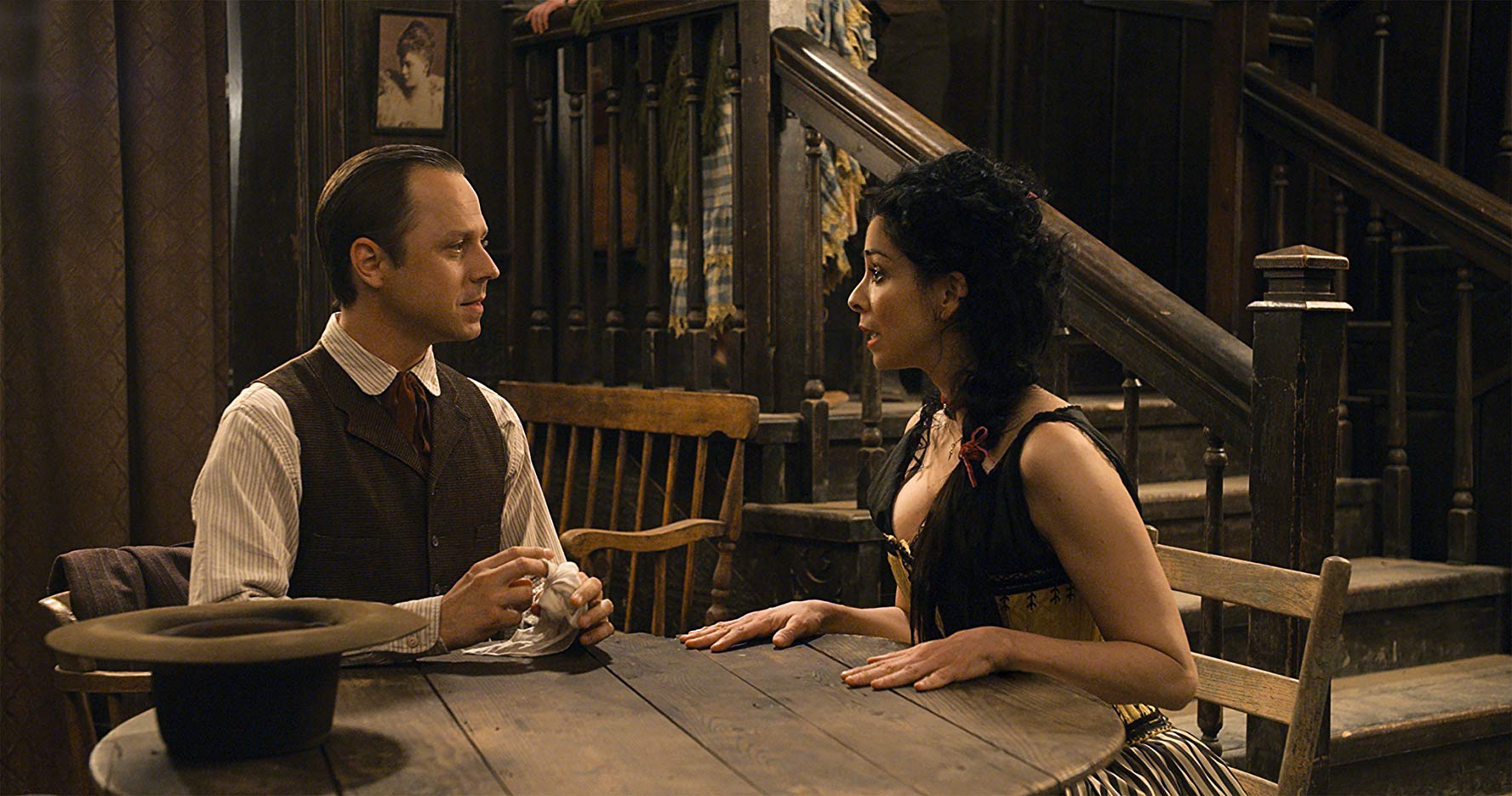 ----------

Save the date for February 9th, 2020 - CIFF's annual Oscars watch party and fundraiser, A Red Carpet Affair. Can't wait for next year's festival? We've got year-round screenings to tide you over until then, and our newsletter will keep you up to date on all the goings on.
Back to blog listing