Posted on January 6, 2020
It's the dawn of a new decade, but more importantly for us, it's awards season. With just days to go until Oscar nominations come in, we're counting down our favourite films of 2019. Our Short Film Programmer Brennan Tilley breaks down both his top 10 feature-length films of the year, and his top 10 shorts.
----------
Brennan: I think every year is a great year in cinema. Looking over my top ten features and shorts, 2019 may be the best year in recent memory, leaving me excited for what the next year will bring.
Trey Edward Shults emerged as a hugely talented filmmaker adapting his short film KRISHA into a feature of the same name winning SXSW's Audience and Grand Jury Awards in 2015. After experimenting with shifting aspect ratios in IT COMES AT NIGHT, he uses these changes in WAVES to full effect in conveying the way people's outlooks on life can shift abruptly and dramatically. A heart-wrenching story of love and tragedy.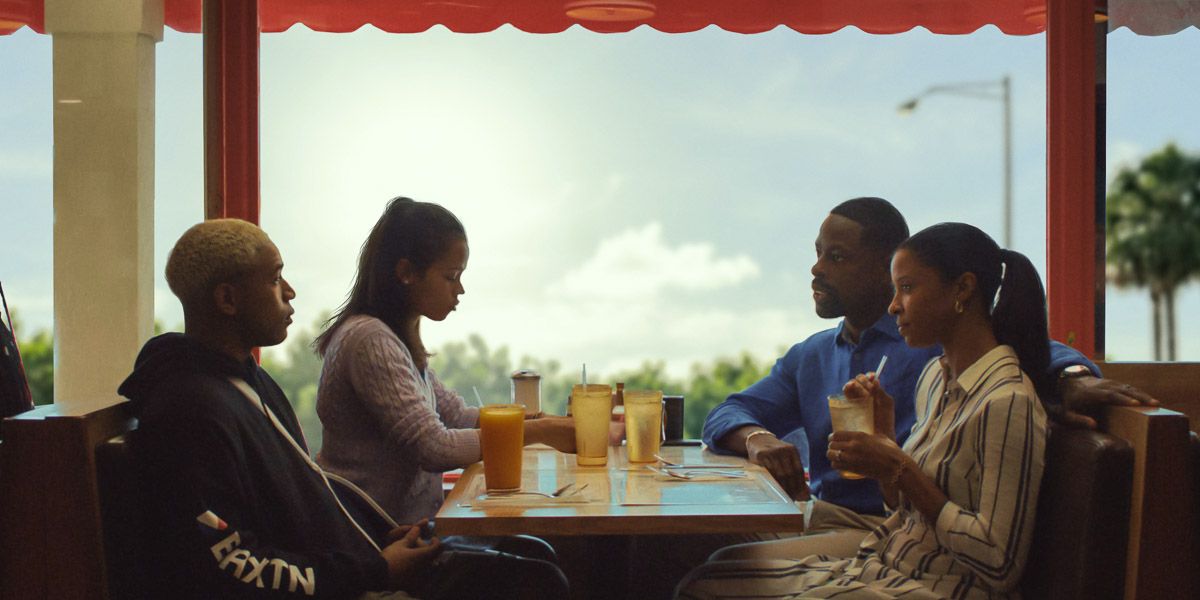 This was the hottest ticket at CIFF this year following its Palme d'Or win and coming in with universal critical acclaim. A startling story of class aspirationalism.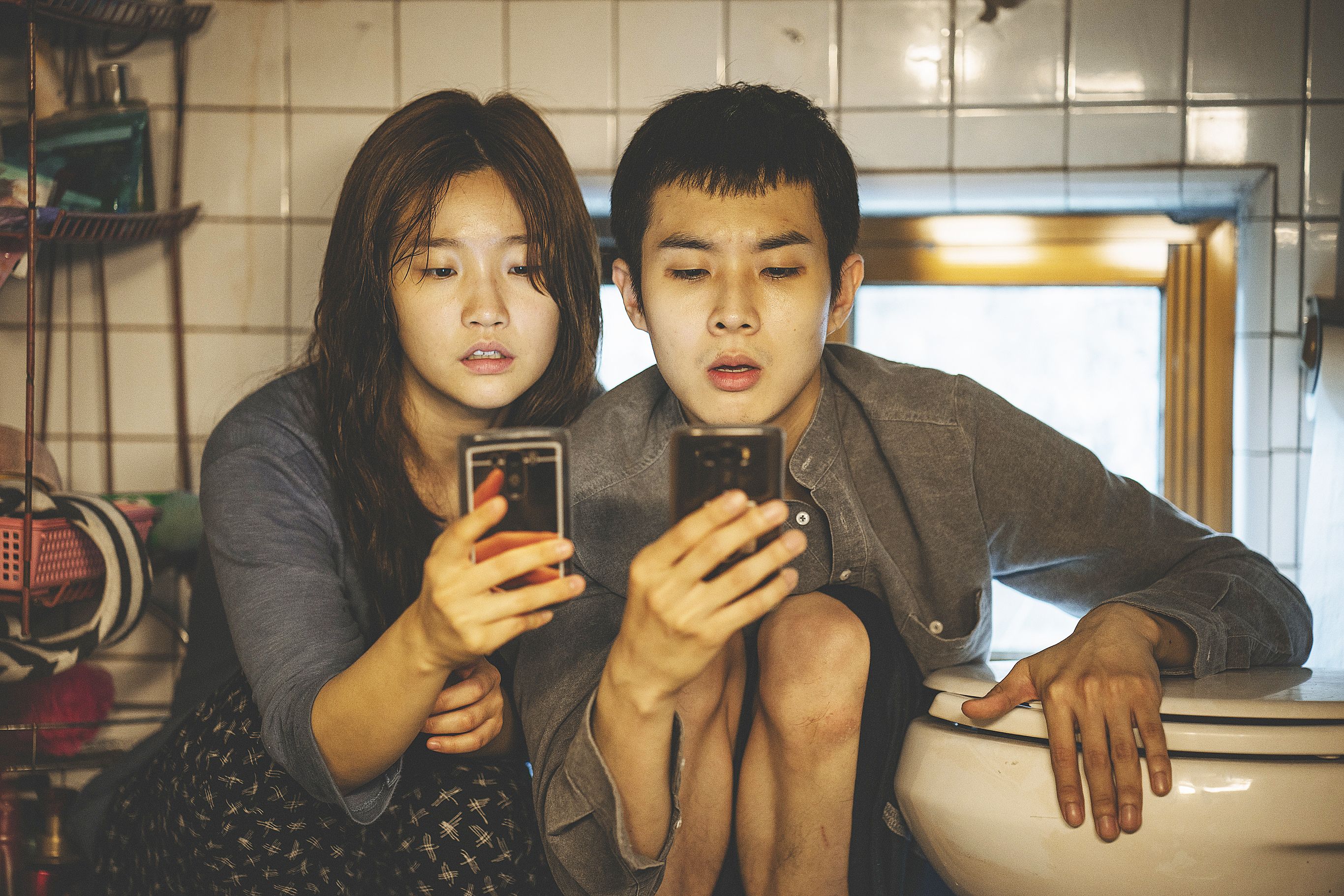 Marriage Story
In considering a best of the decade list I thought about how I will view this year's top movies in 10 years. My continuing love for Baumbach's entire oeuvre suggests this may move to #1 on reflection. A perfect beat-by-beat portrait of a disintegrating marriage.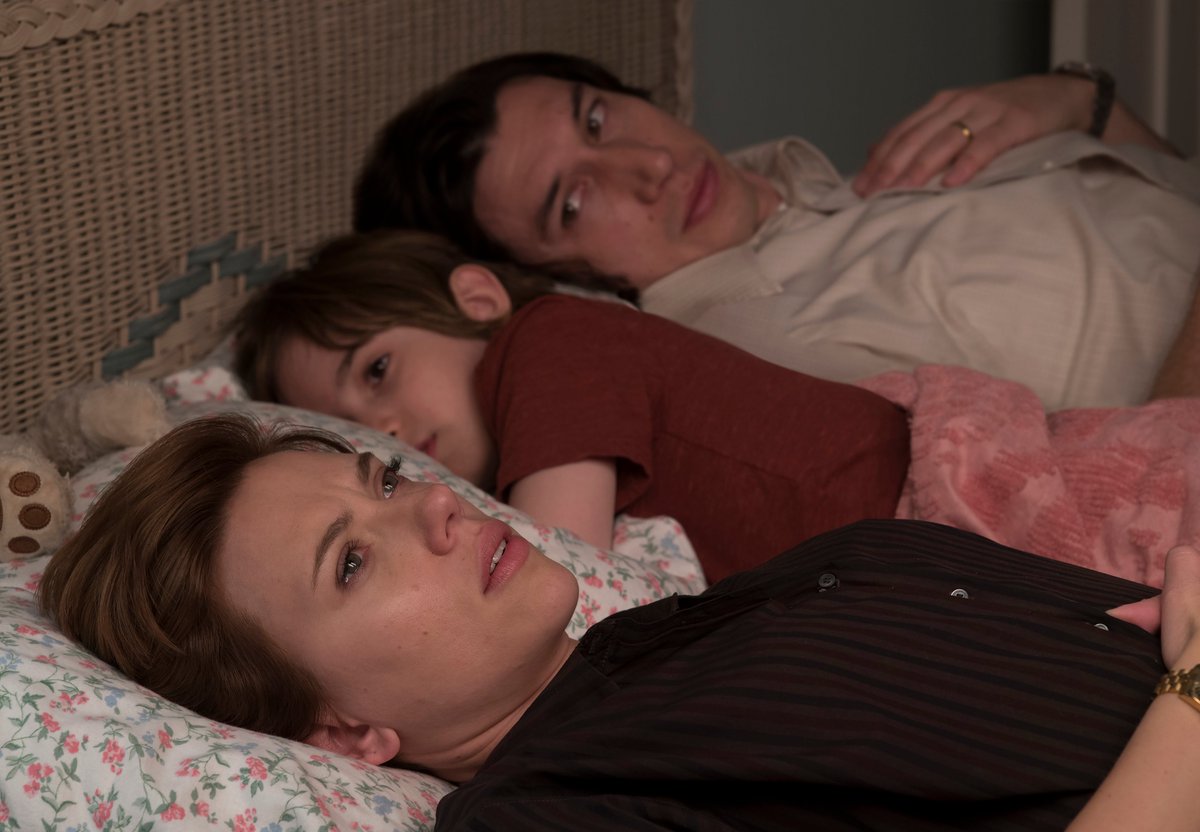 Knives Out
I cannot think of a better Agatha Christie-style murder mystery not directly based on one of Christie's works. Special mention to the Cuban maid.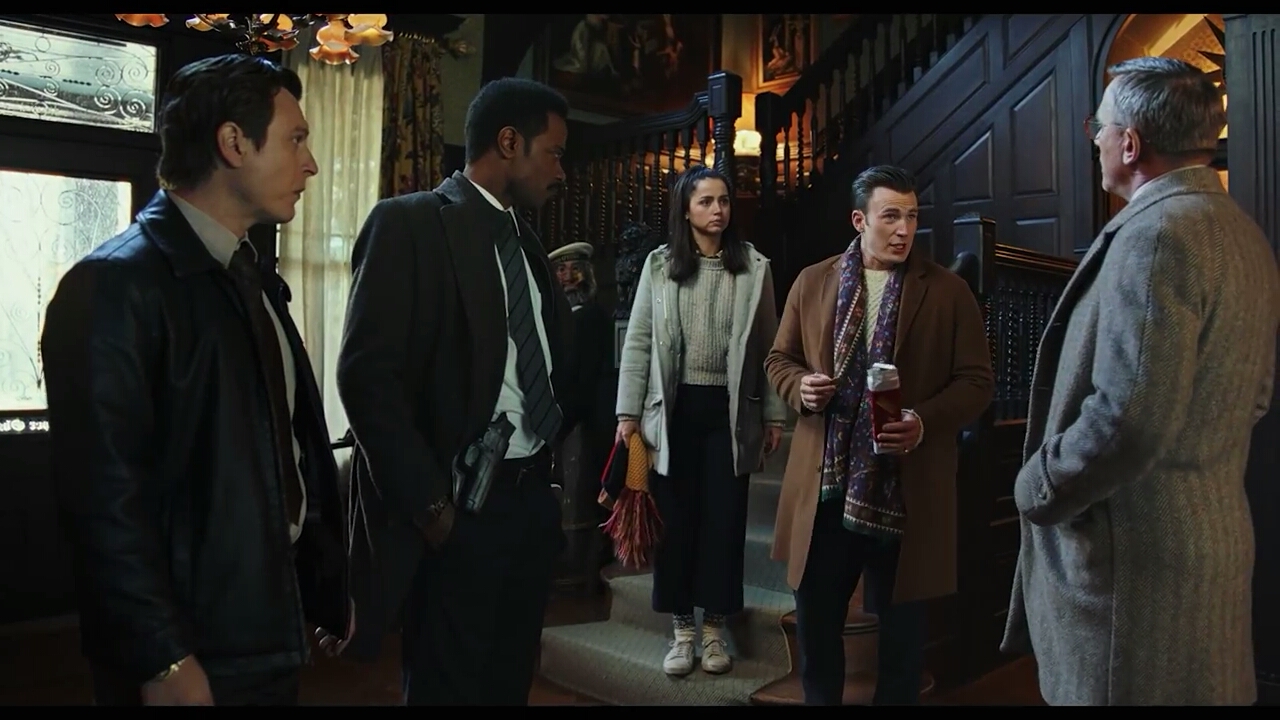 The Irishman
A film that revels in the language of cinema. It philosophically revisits Scorsese's greatest hits through an aging man reflecting on his hits of a different type.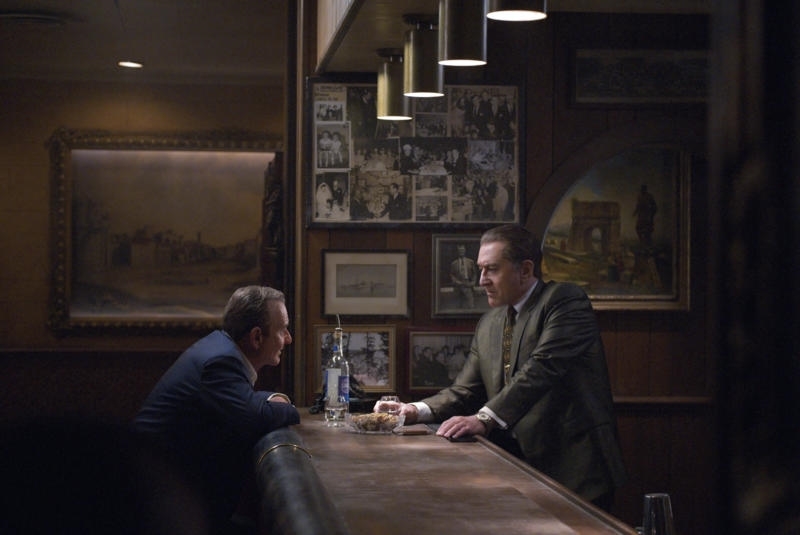 Vast of Night
The genius of Andrew Patterson was the revelation of this year's Slamdance. Twilight Zone by way of Pontypool with a deft mix of cinema, television and radio play.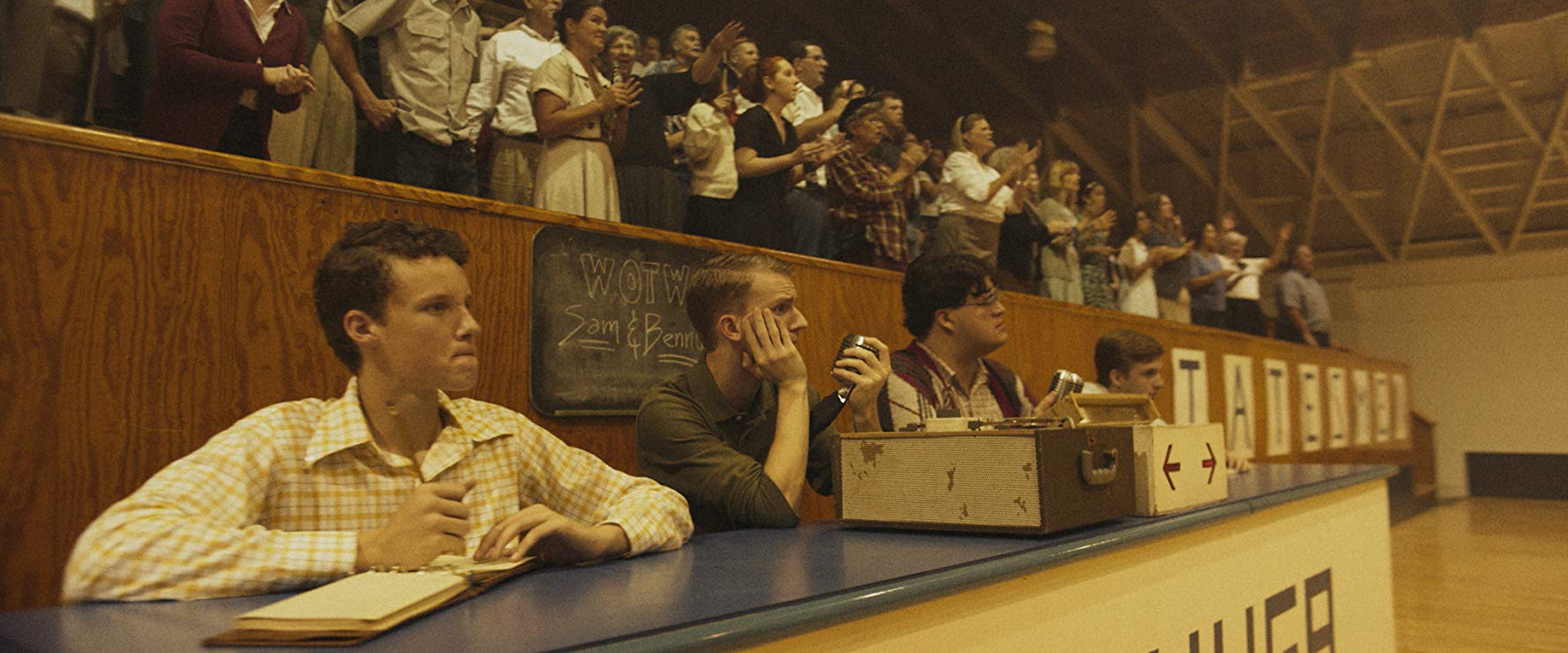 A biopic of William Lyon Mackenzie King in a form that one could posit resembles his nightmares.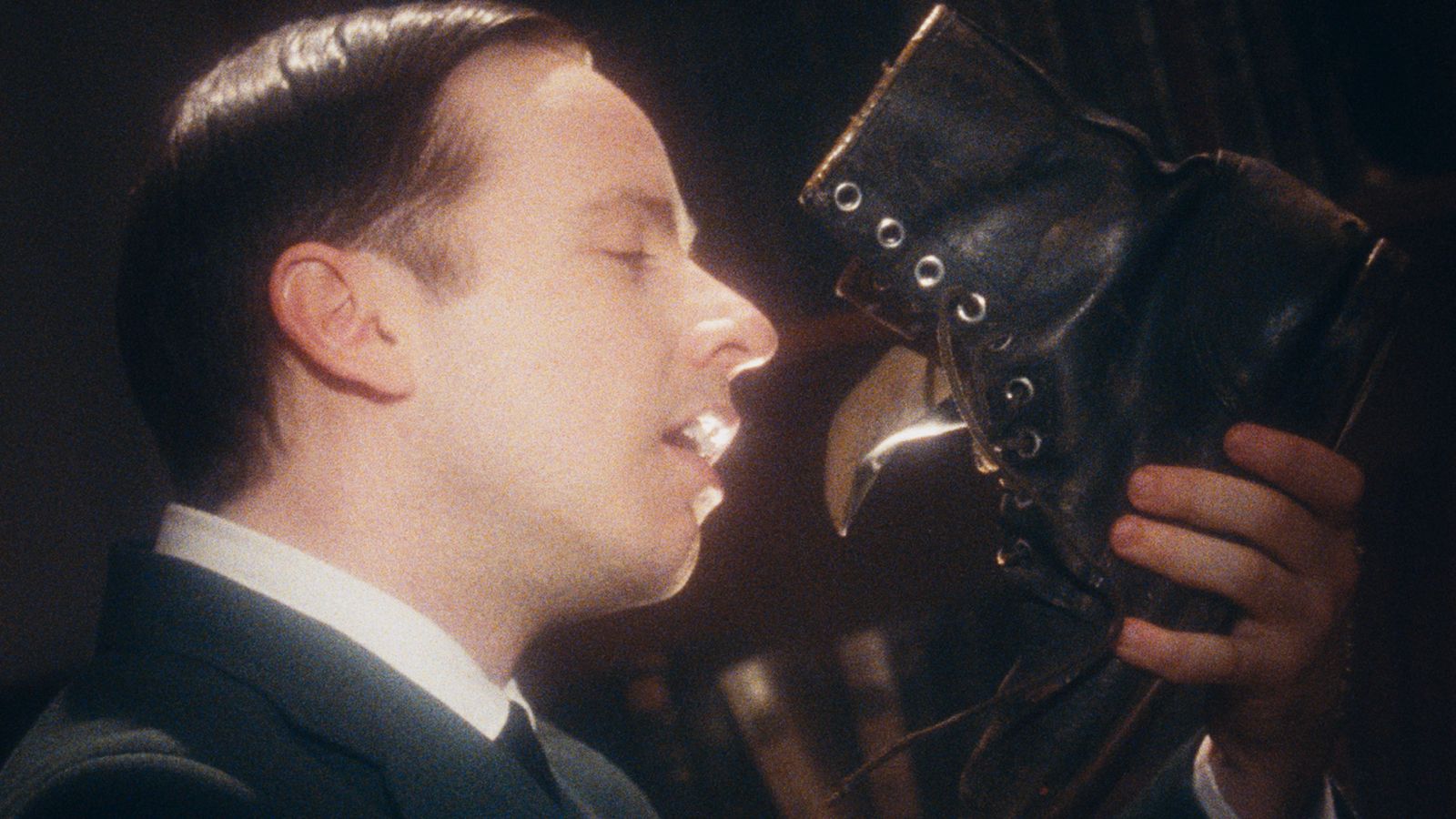 Booksmart
A sharp and audacious take on the coming of age comedy. It refreshes the genre with a layered portrait of two friends following their own path.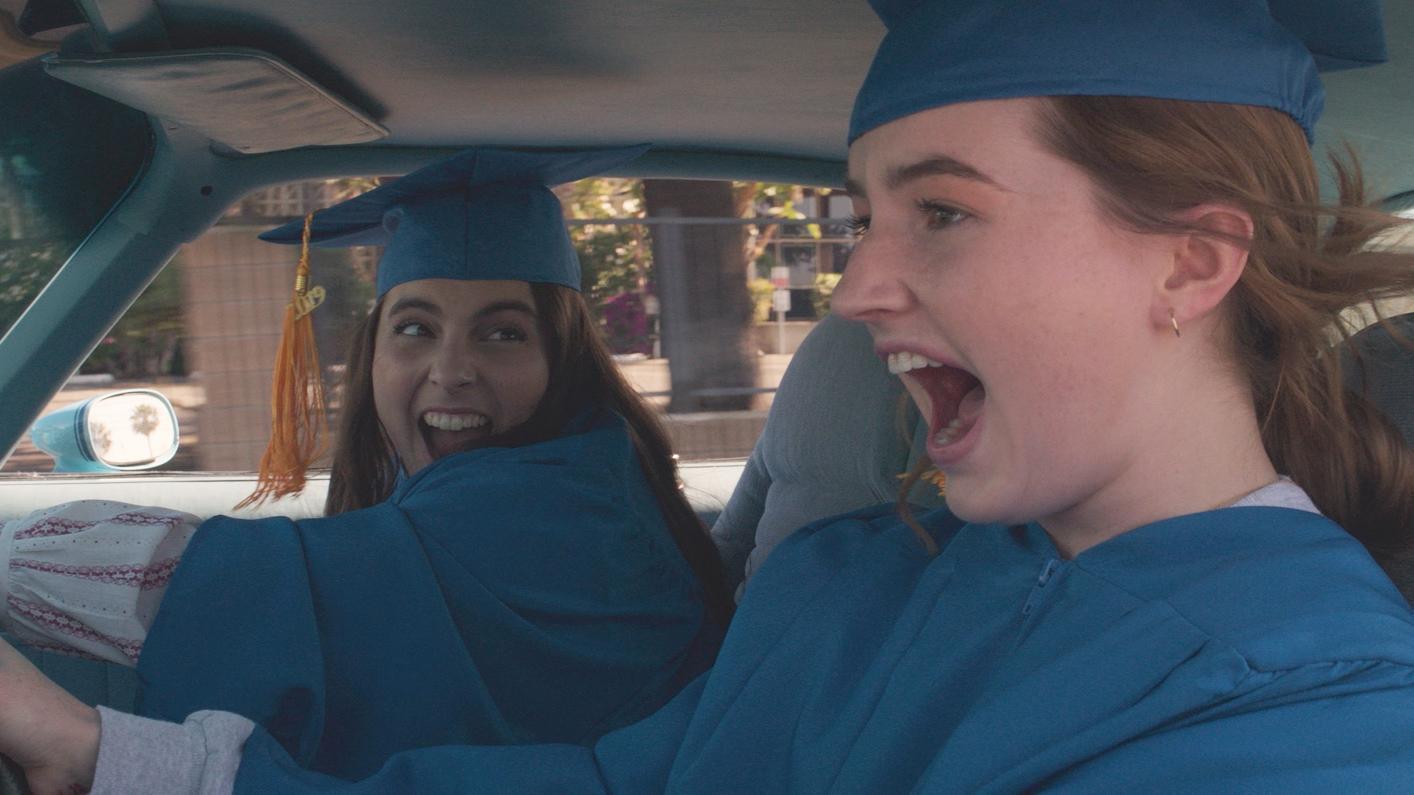 An assured comedy that pushes the absurdity of suburban living to its surreal extreme. Expands on the much loved short and does not shy away from pushing the bizarre while maintaining enough of a semblance of reality to tie it together.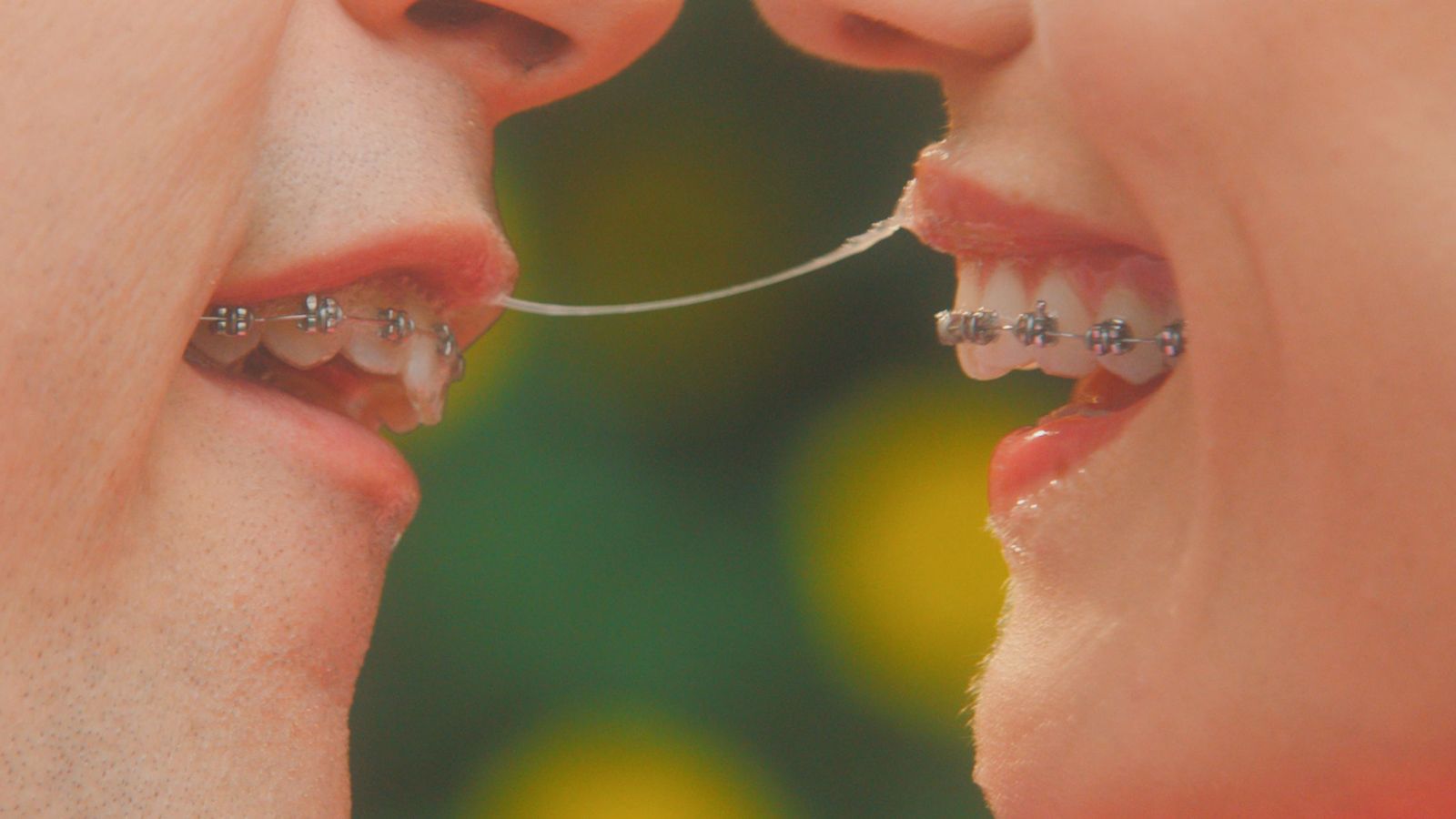 Art of Self Defense
A dark comedy that satires toxic masculinity and is at times morbidly deadpan.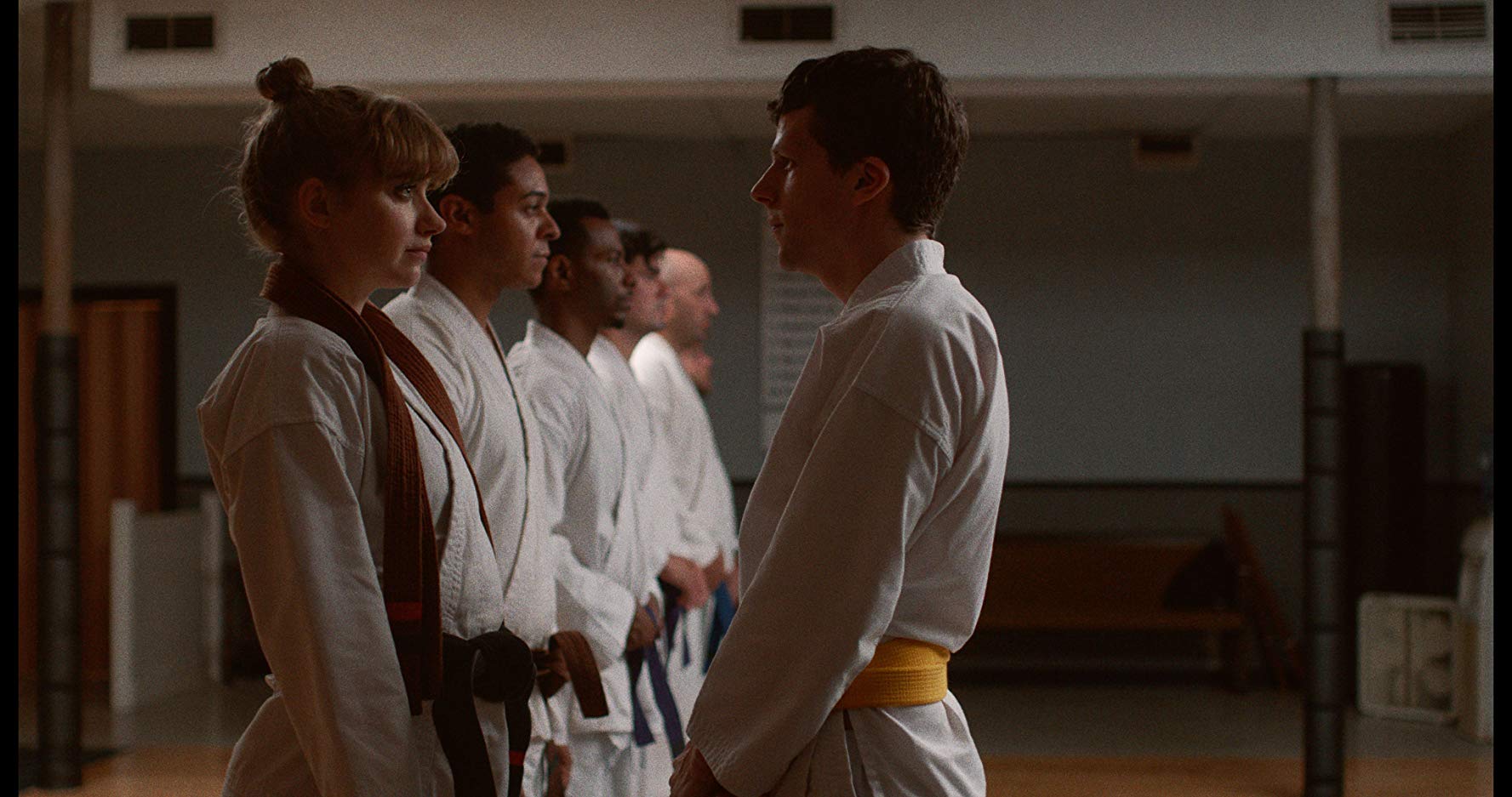 ----------
TOP 10 SHORTS:
Squirrel
The best comedy of the year and spurred a revisit of Rat Race
Climate change is forcing the inhabitants of an island in Louisiana from their homes. Through the story of two teenagers we see what home really means.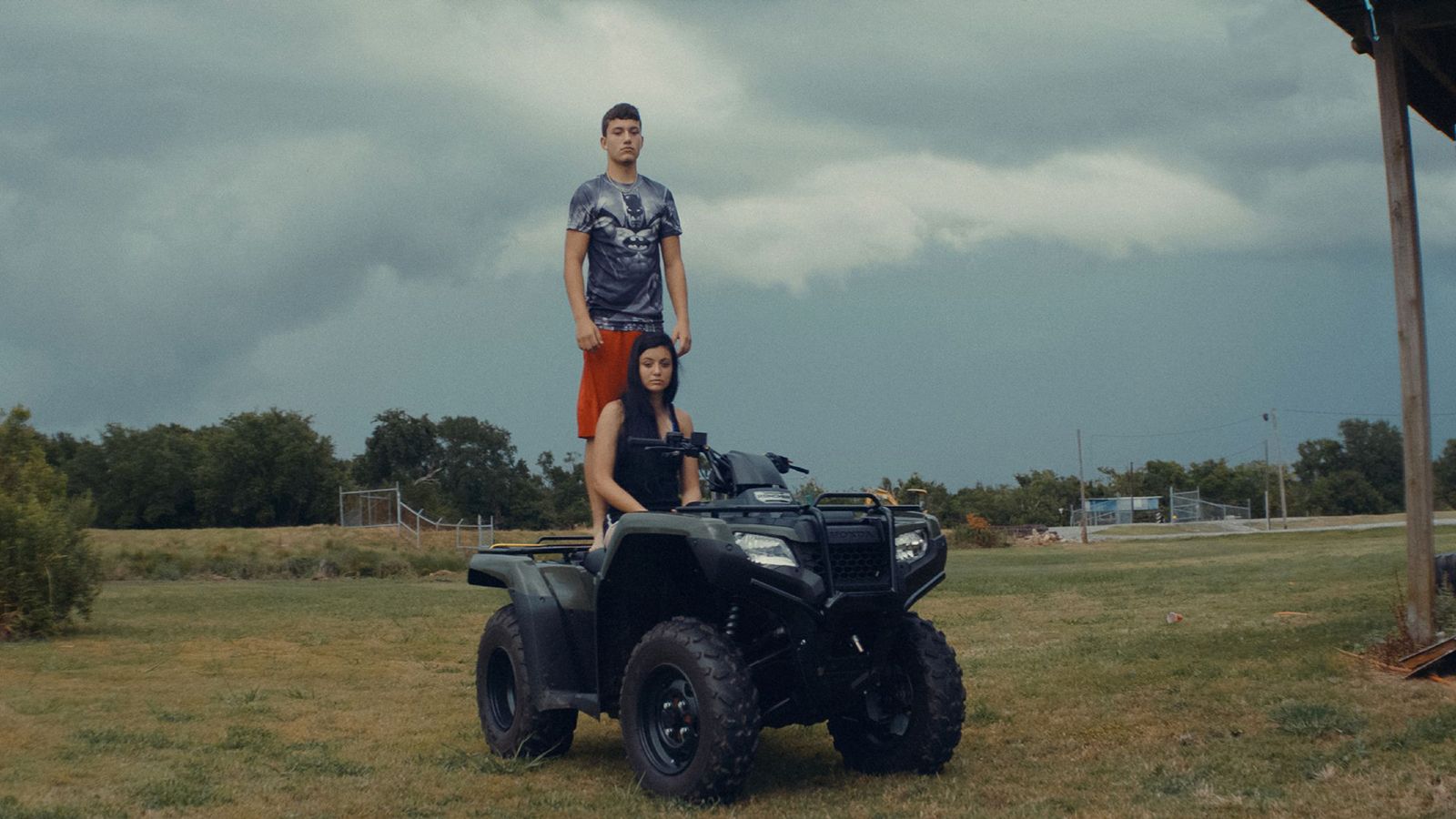 A comedy for anyone that has ever eaten hummus while sitting in the fridge.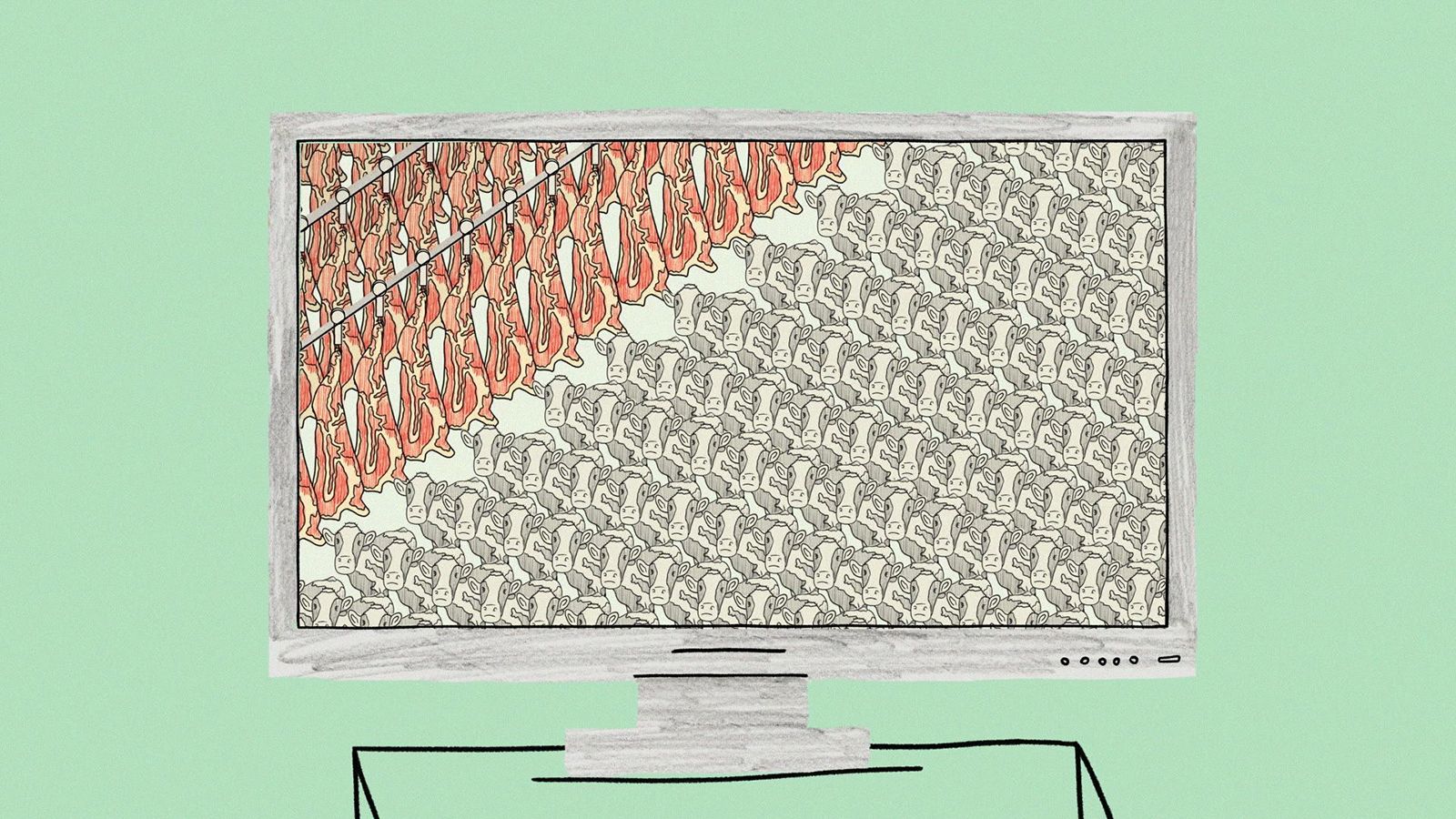 A story of a woman and her car that leaves me in tears everytime I watch it.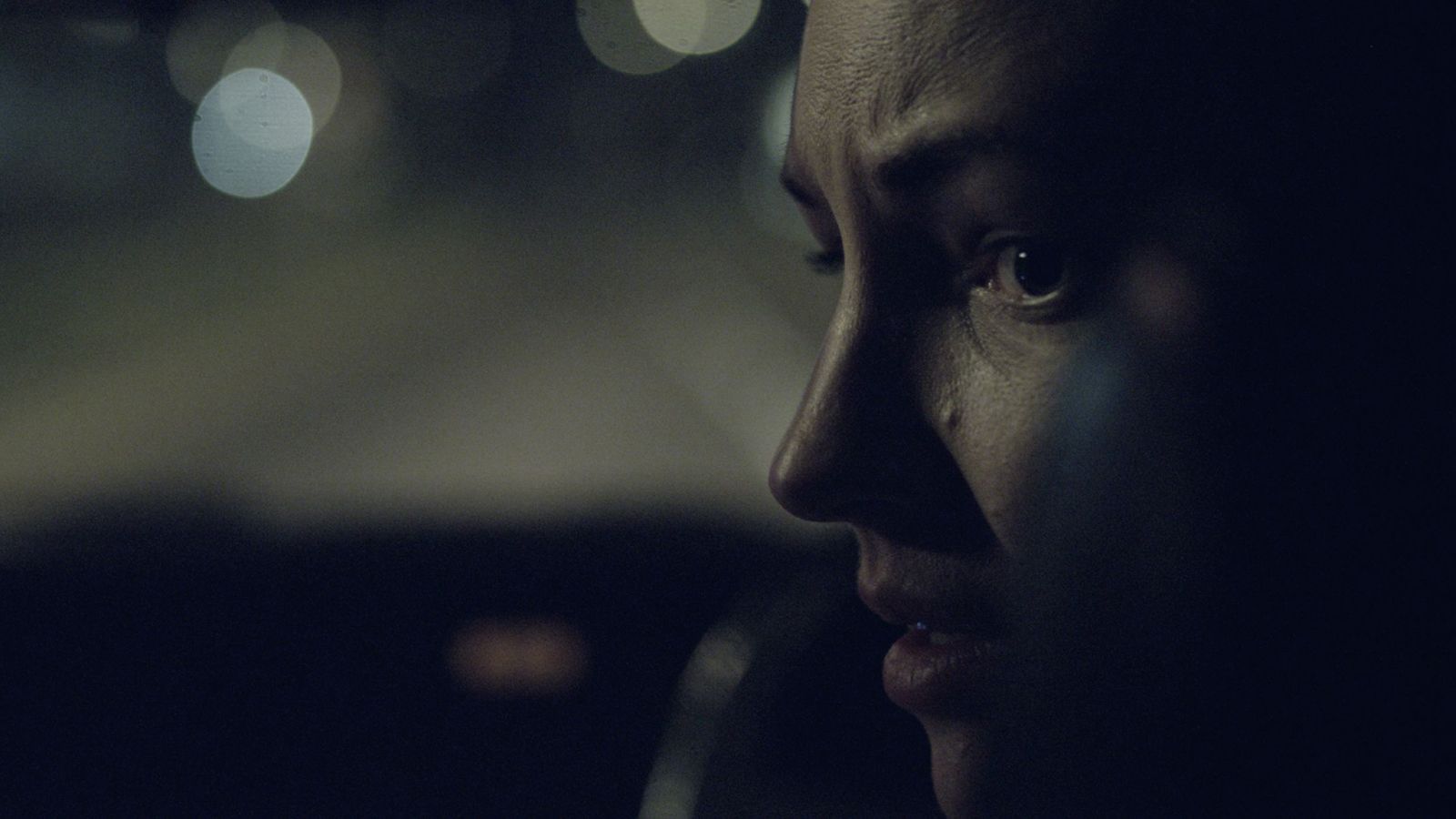 Rich animation showing the ups and mainly downs of neurodegenerative disease. It speaks to the value of love and art when all else fades. I was so pleased that it resonated with our audience enough to claim the Audience Award for Narrative Short.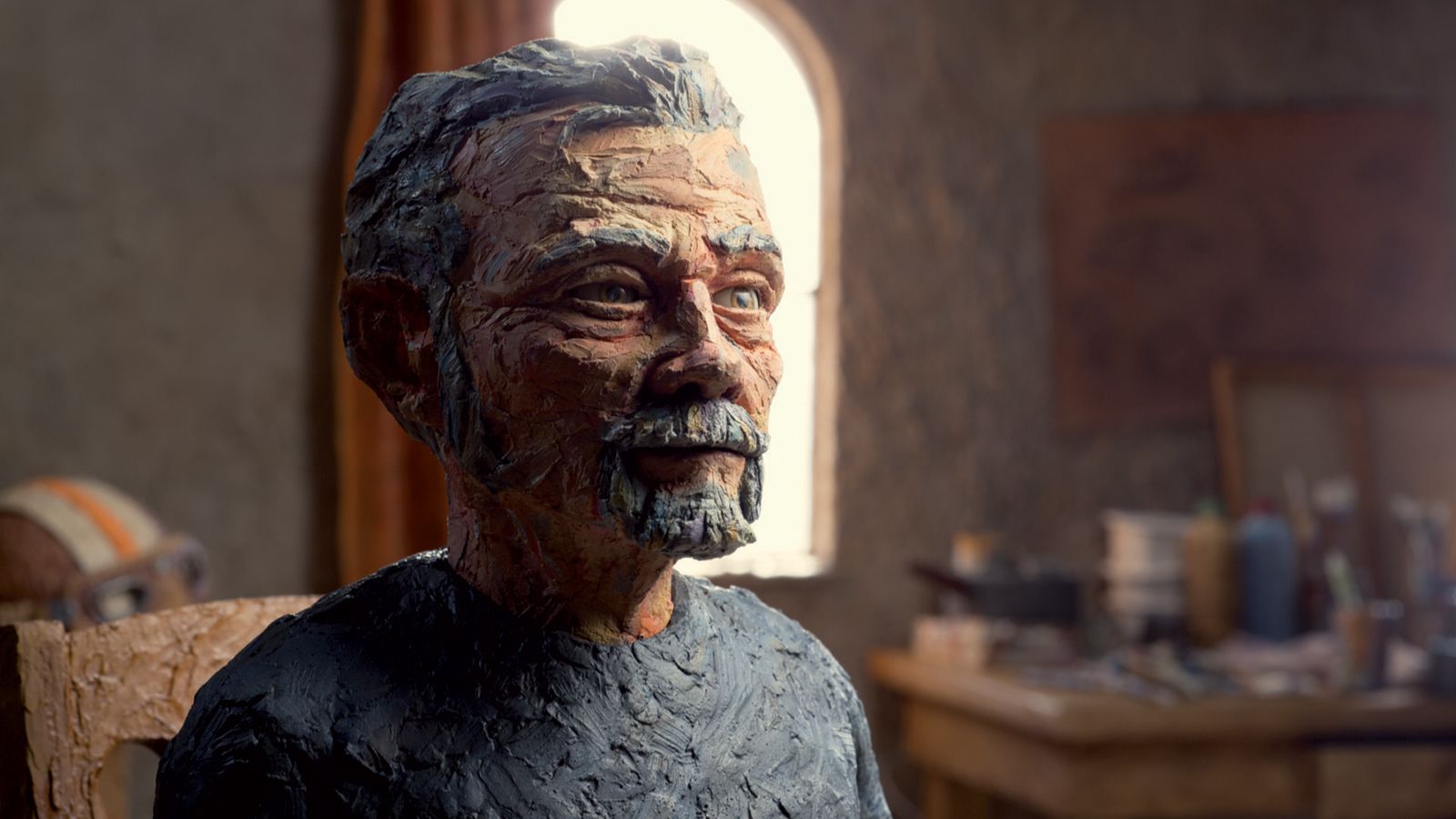 Fast Horse
This film introduced me and many others to North America's original extreme sport. It was a thrill to see Cody BigTobacco and the Old Sun team compete live at the Calgary Stampede this year.
A visual feast showing skilled artisans working on confiscated fire arms. Beauty, destruction, rebirth.
Alexandre Dostie's Mutants was on my best of 2016 list. This follow up is a weaving tale of a woman looking to escape her life but becoming trapped in a new situation.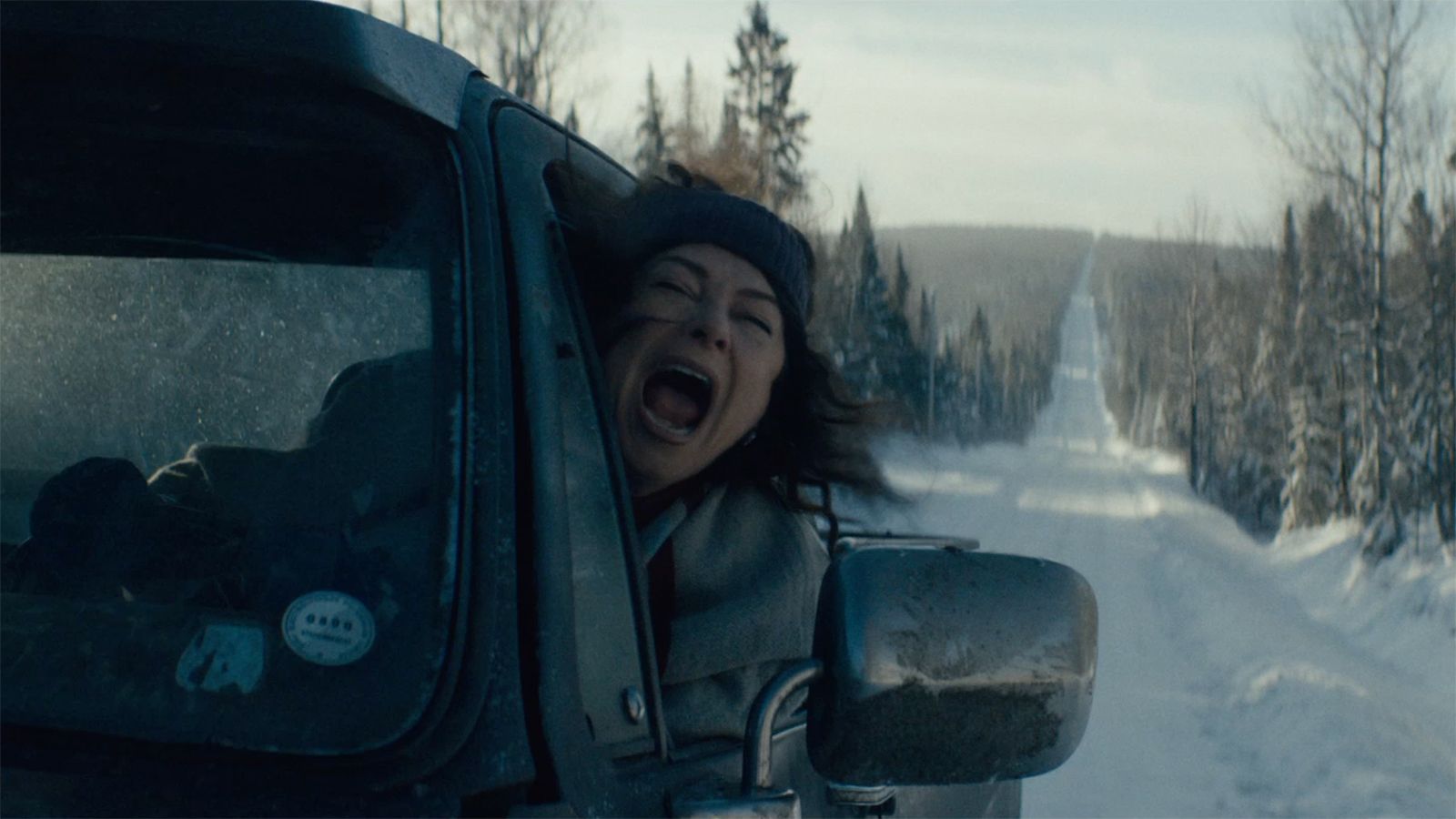 The grass appears greener across either side of the street for a pair of urban dwelling couples. The audience is taken through a range of emotions and led to reflect on what brings value to their lives.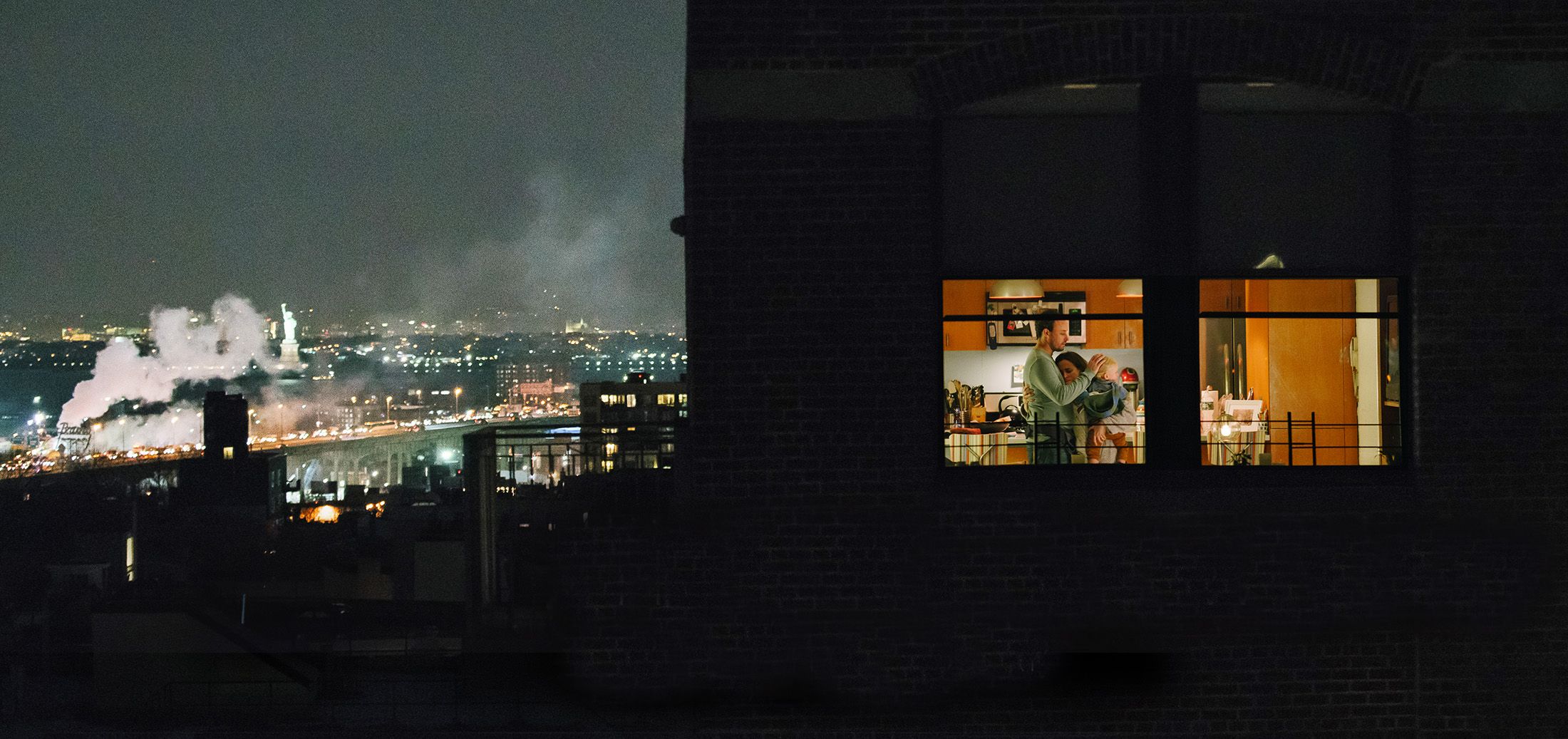 Acadiana
A Canadian short showcasing pure Americana. The identity and summer joy of a Louisiana town during its crawfish festival is edited and scored with outsiders' wary perspectives.
----------
Save the date for February 9th, 2020 - CIFF's annual Oscars watch party and fundraiser, A Red Carpet Affair. Can't wait for next year's festival? We've got year-round screenings to tide you over until then, and our newsletter will keep you up to date on all the goings on.
Back to blog listing