Posted on December 5, 2019

It's that time of year again: the air is cold, the malls are busy, and there's a creeping feeling of dread as you consider how many people on your list for whom you still need to find a gift.
Never fear, CIFF is here! If you've got film fans in your life we've got some great stocking stuffers just for you! After all, gifting an experience is at the very pinnacle of The Gifting Hierarchy.
--------------------
First up, we've got our Holiday 6-Ticket Bundle, on sale now until December 24th, while supplies last.
At only $60 (that's $10 a ticket!), give the gift of film to someone special to you! These tickets are a good introduction to anyone new to the festival plus there's no wrapping required, perfect for the last-minute gifter.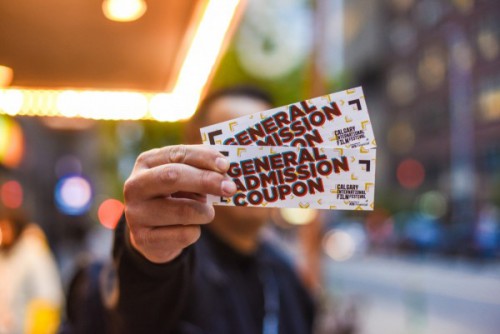 Next, for the more hardcore fan, our Super Early Bird Festival Passes $240 (regular price $350) now on sale . Plus we've got our Super Early Bird 10-Ticket Bundles $105 (regular price $125) and 20-Ticket Bundles $200 (regular price $240) up for grabs! If someone in your life is a loyal CIFF attendee, this is a sure fire way to put a smile on their face whilst getting the best deal on tickets! Offer ends on December 31st.
If you want some film action before next fall, we've got our year-round programming to sate your need. It's been over a hundred years since Einstein first proposed his theory of dark matter, and to this day no one has ever seen it. CHASING EINSTEIN follows leading scientists around the world, from the largest particle accelerator at CERN in Switzerland to the LIGO gravitational wave detector in the United States to find out whether Einstein's theory of gravity can stand the test of time. Any science fans in your fam? This could be a great night out for the two of you. Tickets on sale now.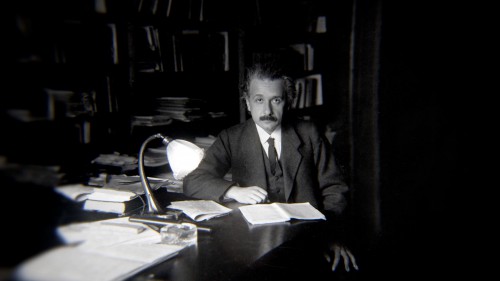 This year we launched a brand-new year-round series, Global Perspectives. On the third Wednesday on each month we're navigating the corners of the world, bringing compelling stories and experiences for Calgarians to enjoy. We've already made stops in Senegal and the U.K., and in January we're sailing into Italy to take a look at THE TRAITOR, the story of Tommaso Buscetta the so called "boss of the two worlds" and first mafia informant in 1980's Sicily. Anyone you know into crime-flicks? Tickets on sale now.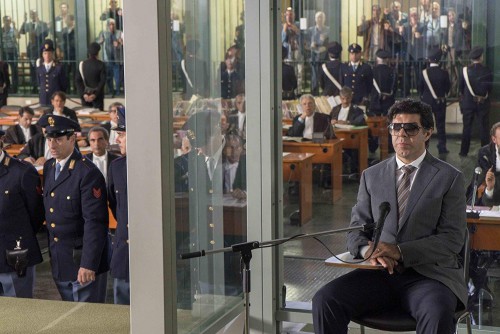 Finally, for those with big hearts who want to help contribute to the promotion of film culture in Calgary, we have our 20/20 campaign. We're raising money to help continue to bring the most exciting and compelling films from around the world and across Canada to Calgary each year, and to raise the profiles of Albertan filmmakers and Canadian filmmakers. Donate here.
--------------------
Watch out for information in the New Year about 2020's Mos Docs series, and about A Red Carpet Affair.
Back to blog listing