Posted on July 17, 2019
School's out, but that's no excuse not to learn something new!
With just two weeks before our first film programming announcement, we thought we'd break it down with Film Festing 101 for our new fans and give our long-time supporters something to cheer about!
If you're already planning to attend, make sure you take advantage of our Early Bird Festival Passes or 10 and 20 Ticket Bundles before it's too late. BUY NOW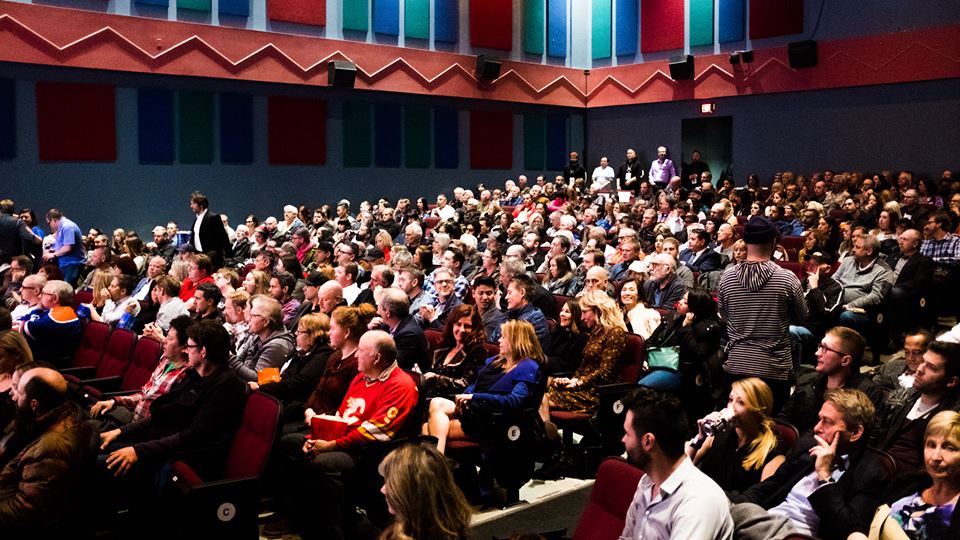 SO WHAT'S A FILM FESTIVAL EXACTLY?
A film festival is more than just a movie-going experience. It's a communal discovery of art, storytelling, visual, and viewpoints a chance to laugh together, cry together and journey through the lens together. It's broadening your perspective and your tastes, and experiencing the largest variety of film genres and topics you may never have had the chance to before.
FUTURE CULT-CLASSICS & OSCAR-READY FILMS
Everyone's heard of DONNIE DARKO, VOLVER and WHIPLASH, right? But you probably wouldn't have heard of them when they first played at CIFF. That's the beauty of a film festival. It's witnessing the biggest and most buzz-worthy films of the year that have never been showcased before and seeing future classics and Oscars-ready films first!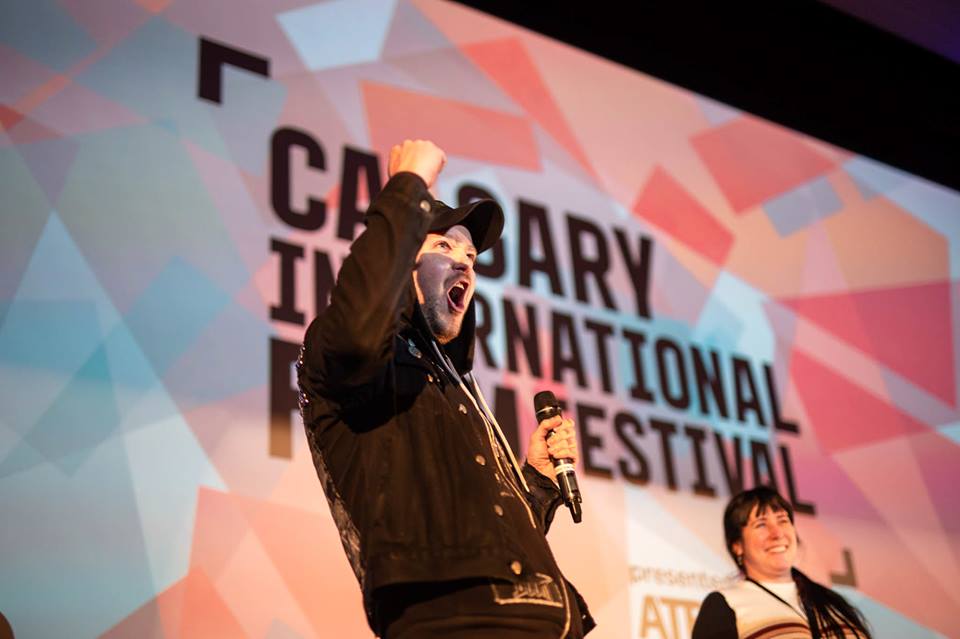 AWESOME CINEMATIC EXPERIENCES
What's better than sitting down with friends to a movie? Doing it with a cool beer in hand! All cinemas at CIFF are licensed and serve a variety of options. Don't be surprised if you see a performance from a band, choir, dance troop or even cheerleaders on your way to your seat.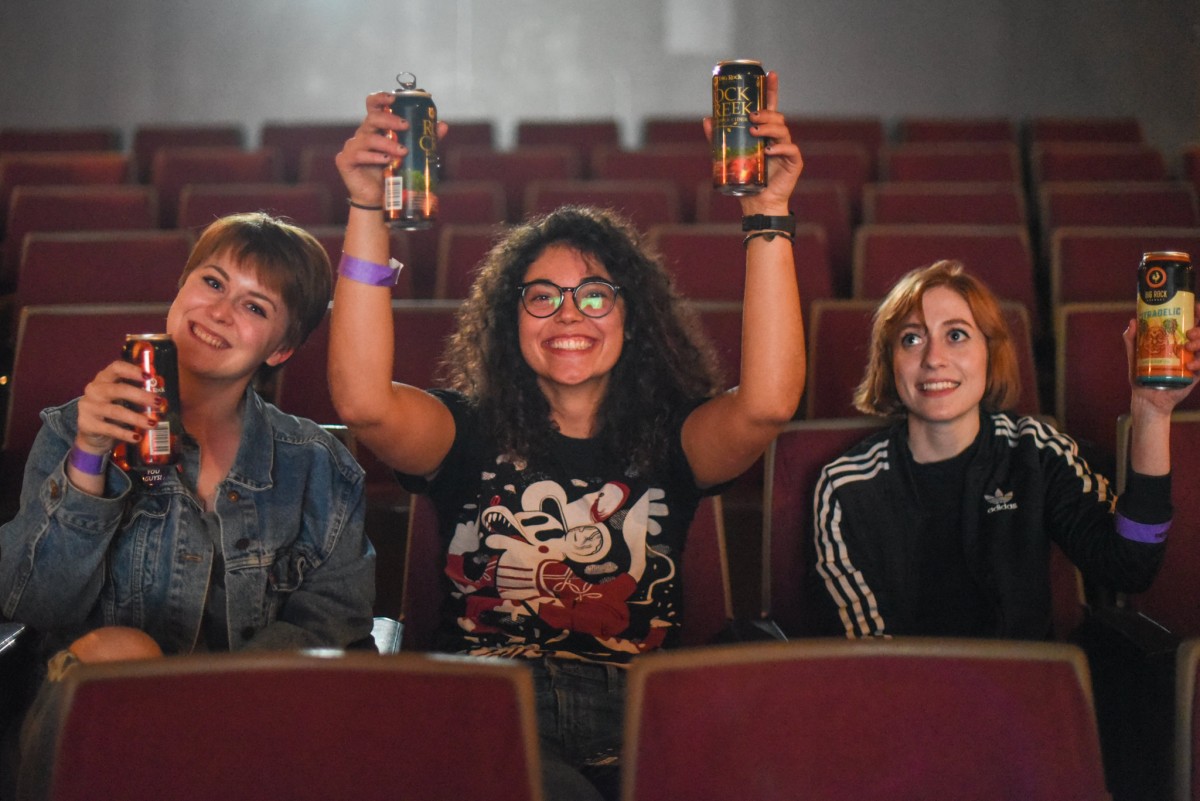 CHAMPIONING ALBERTA FILMMAKERS
Did you know that Alberta-shot films have won more Academy Awards, Golden Globes, and Emmy Awards than any other province in the last 15 years? CIFF is a celebration of our local industry and the stunning Alberta land and cityscapes we're famous for. We have an incredibly talented film community that contributes to an international film and television market and a seasoned group of talent bringing stories from our own backyard to life on the big screen.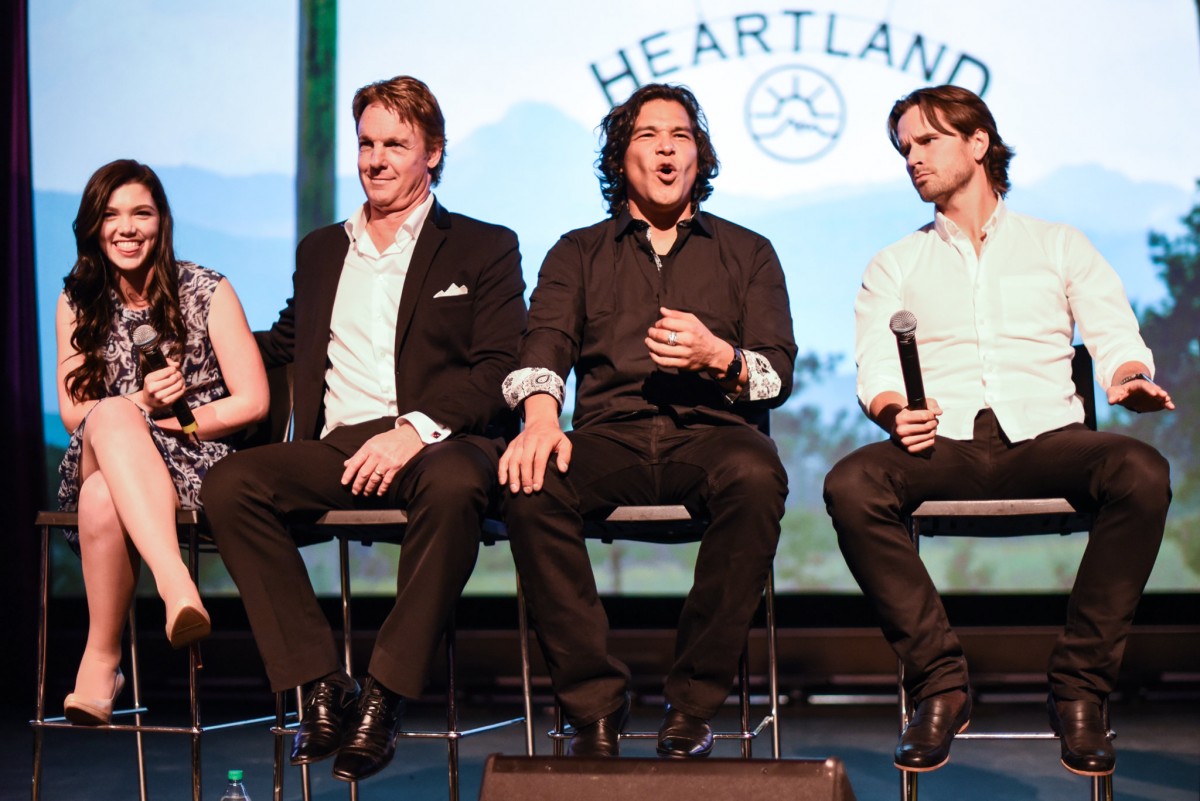 CONNECTING FILMMAKERS & FANS
Expanding opportunities for filmmakers and fans to interact is a huge part of our festival mission! Every year, we welcome filmmakers, their subjects and crew from all over the world, including Omar Khadr (GUANTANAMO'S CHILD), THE DAILY SHOW host Jason Jones as well as legendary film critics, Leonard Maltin and his daughter Jessie Maltin, to name a few.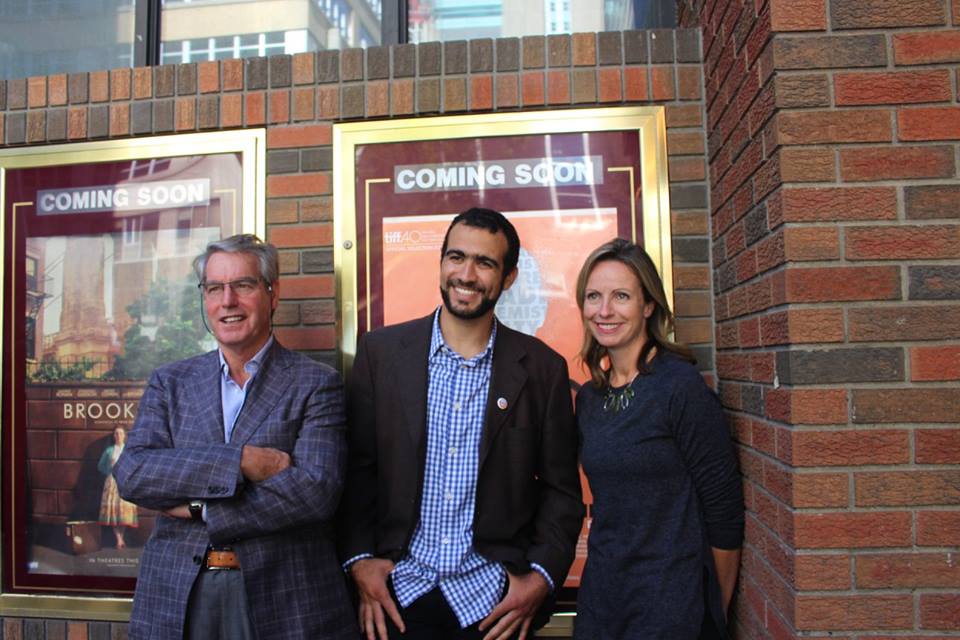 NOT-FOR-PROFIT COMMUNITY BUILDING
Right now, we're fundraising for our 20/20 campaign and rewarding donors with early access to film tickets, 24 hours ahead of the general public! One of the programs that benefits from your generous donation is Generation Next, our youth-focused film series programmed with the help of passionate local high school students. Help us reach our $20,000 goal by donating $20 or more today! Hear from Executive Director, Steve Schroeder on what this festival means to Calgarians.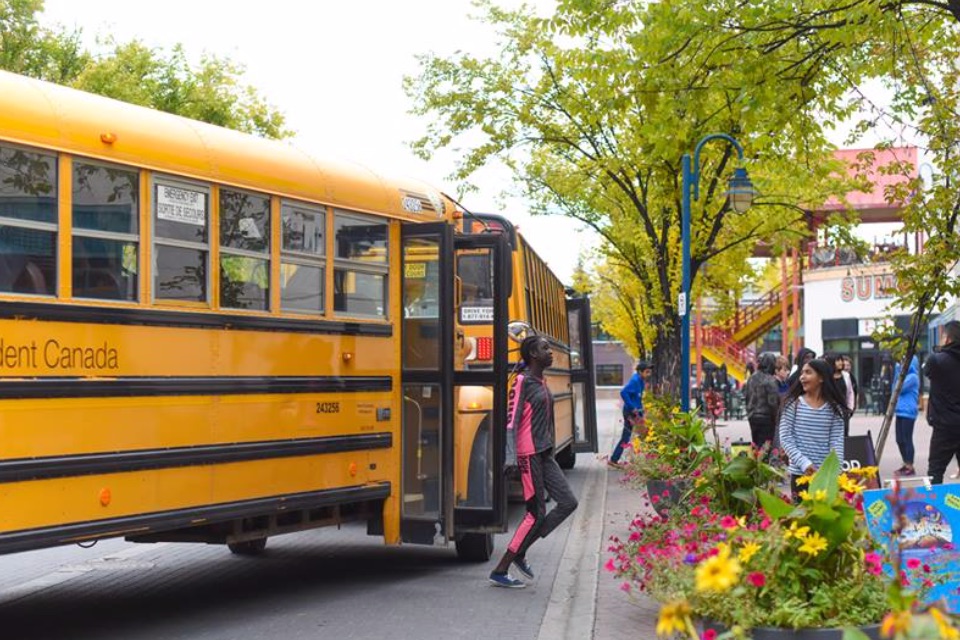 AMAZING VOLUNTEER OPPORTUNITIES
Last year we welcomed over 300 volunteers to support us as photographers, social media content creators, bartenders, ballot collectors and more! Bring the skills you've got, or learn a few new tricks along the way before or during the festival.
___________________________________________________________________________
The 20th Anniversary Calgary International Film Festival takes place September 18-29, 2019 in the heart of Calgary.
Spread throughout Eau Claire, 8th Avenue SW, and the East Village, the festival showcases 200 of the year's most groundbreaking and must-see films from around the world - each one handpicked by our expert programming team for Calgarians to enjoy.
So join us on a journey of discovery and secure your early-bird tickets now!

Back to blog listing